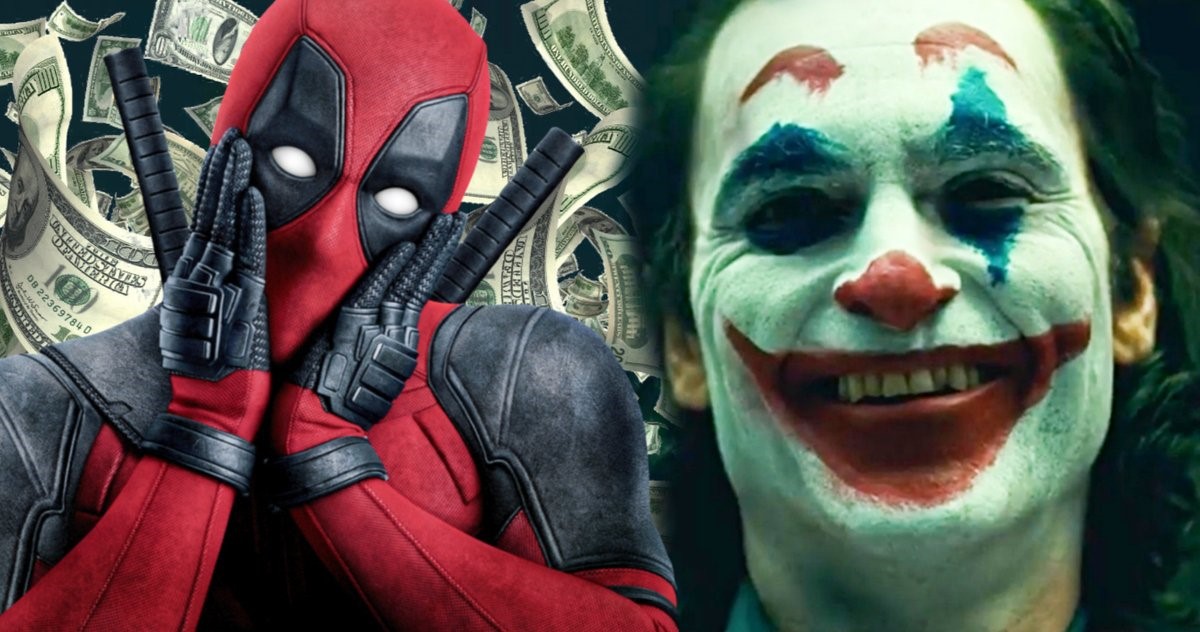 WB must be extremely happy with the insane amount of profit that they'd be making with Joker. It is going to be almost equal to Infinity War by the end of Joker's Box Office run. For now, it stands tall as the highest grossing R-Rated movie ever. Joker has beaten Deadpool & Deadpool 2 like it was nothing. When the movie came out, no one really thought that it will hold so strong in the coming weeks. But it has been 3 weeks since the release, & the results are in front of us.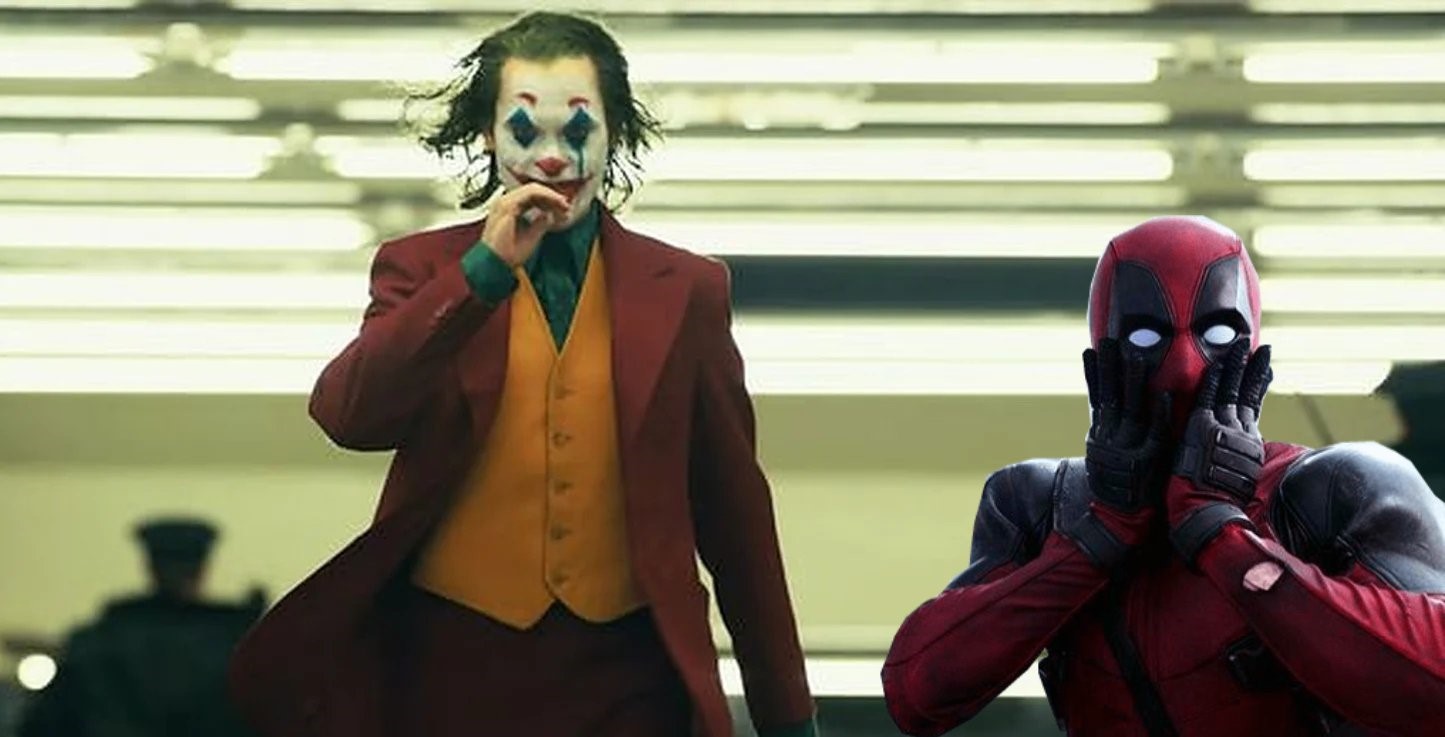 As of now, Joker Stands at almost $786 Million after adding the Friday numbers. Deadpool 2 made $785 Million ($50 Million from the PG-13 rerelease) and Deadpool made $783 Million. No one thought that these numbers will be beaten even after the strong start that Joker had. Joker made $96 Million at the domestic opening weekend. That's better than even the Justice League. By the end of this weekend, it will beat Wonder Woman. And it might just cross the $900 Million mark by the end of its entire Box Office run.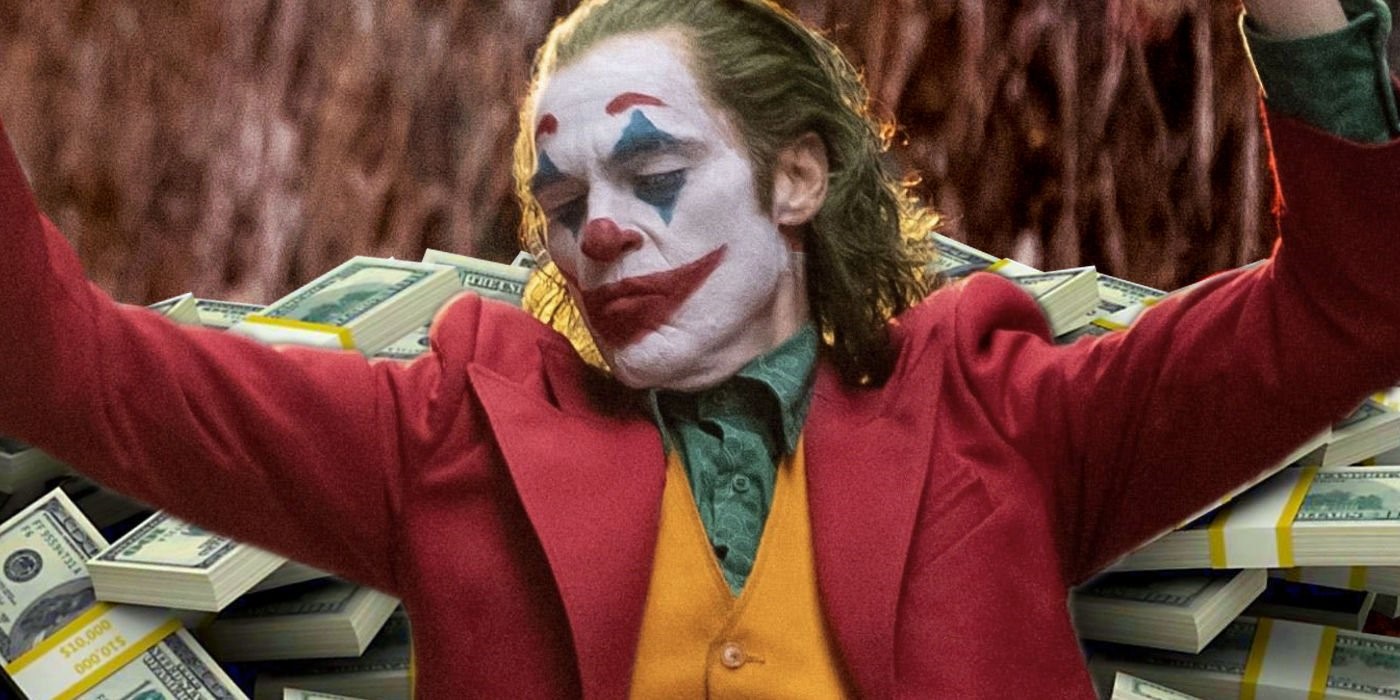 Having done that, Joker will make a profit of $464 Million for WB. Adding production and Marketing, Joker cost just $120 Million to get made and distributed. This really is an insane amount of profit. WB may not have been amongst the Billion Dollar releases this year, but Joker puts their profitability right up with the Disney movies that came out this year. Aquaman made $1.15 Billion and Joker's profits are actually higher than what Aquaman made.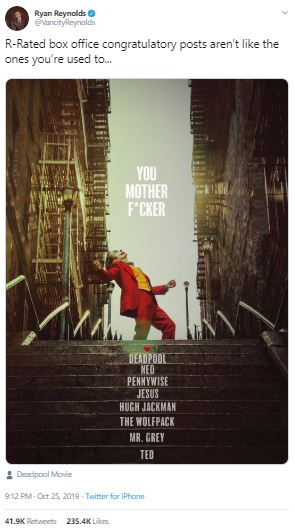 Ryan Reynolds has posted the most epic reaction to Joker's major achievement. He says congratulations on the behalf of all other 9 R-Rated films that Joker has beaten. We all know who Deadpool is. Neo if obviously from Matrix. Then there's Pennywise from It, Jesus from The Passion of the Christ, Hugh Jackman – Logan (another jab at Jackman), The Wolfpack from The Hangover, Mr. Grey from Fifty Shades of Grey and finally Ted!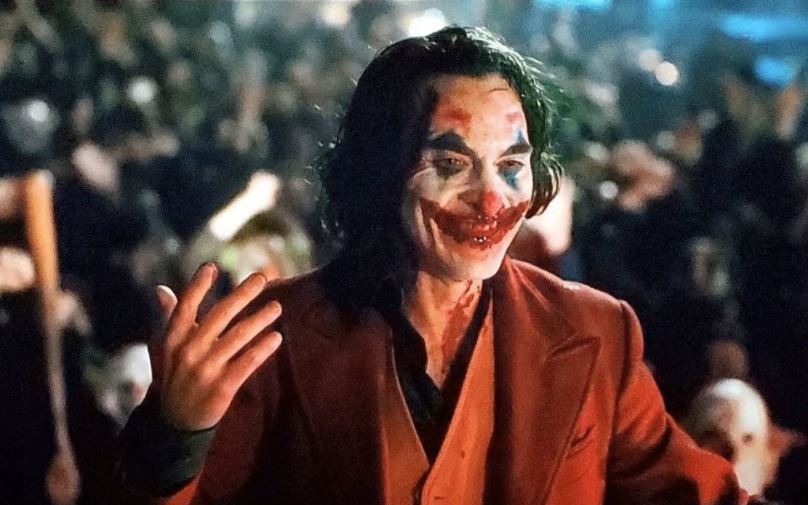 There would be no doubt that WB would bring in a sequel to Joker. It'd be extremely surprising if a movie makes so much money & WB doesn't make a sequel of it. Joaquin Phoenix has already confirmed that he'd return for a sequel, new rumors suggest that Joker 2 has already been put under early development. It is said to be set years after the first film, and will also build up Bruce Wayne to become Batman in Joker 3.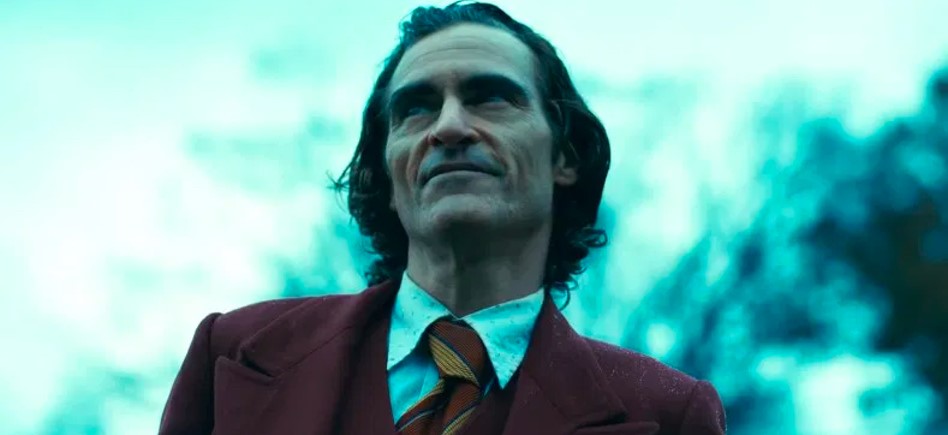 Phoenix talked about why he accepted this particular role after dodging the question for months. He said:
"I take a lot of time and consideration when making decisions and what I'm gonna work on, always. So, in some ways, the process, which is obviously reading a script and meeting a filmmaker and then continuing to have meetings and discussions with Todd [Phillips. I think he's very impressive and he seems to have a very interesting understanding of this world and what he's trying to say. And so there is something very appealing about that and working with him on this particular project. It feels unique, it is its own world in some ways, and maybe, mostly, it scares the f-cking sh-t out of me or something. It might as well be the thing that scares you the most."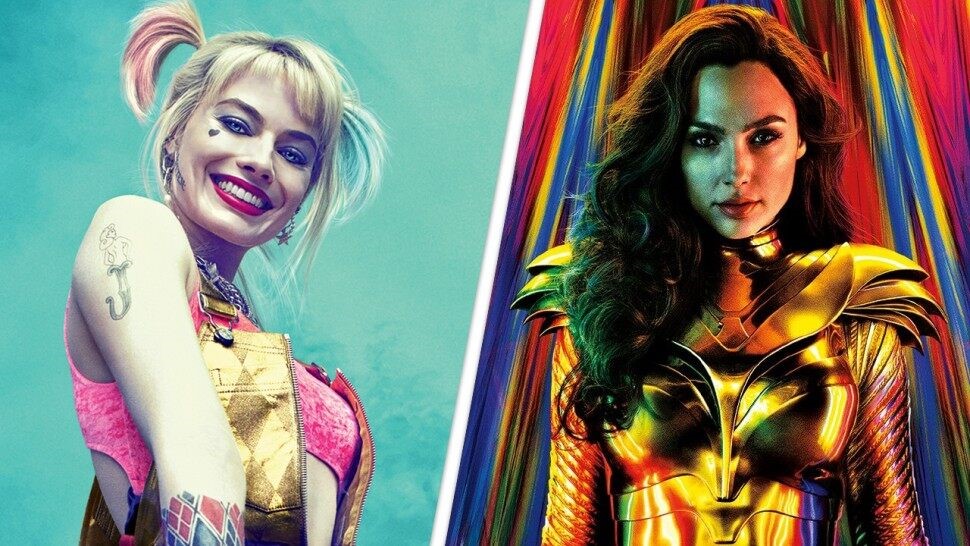 If the reports about Joker 2 are true, then we should expect an announcement for Joker 2's release date coming real soon. Till then, here's how the rest of DC's schedule looks for now – The next year is going to bring in some girl power with Birds of Prey and Wonder Woman 1984. 2021 is going to be dedicated to Batman related movies with Matt Reeves' The Batman & James Gunn's The Suicide Squad making their way to the theatres, and Aquaman 2 has been slated for a December 2022 release. And all other films that are under development will also get release dates soon. Black Adam, The Flash, Superman, Green Lantern Corps, Supergirl & Shazam! 2 are all under development at WB right now.