Movies
Arnold Schwarzenegger Reveals The Mammoth Budget of Terminator 6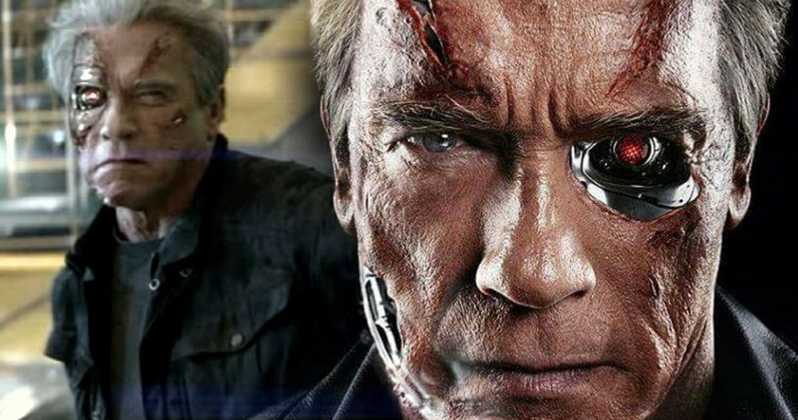 We all are pretty excited for the upcoming Arnold Schwarzenegger starrer Terminator 6. It will be a direct follow-up to the famous Terminator 2: Judgement Day, ignoring the last three movies of the famous franchise. The hype for this movie is supremely huge because of the return of Arnold Schwarzenegger. Yes, the man is still pumping a lot of iron at the gym for this movie and recently, he also revealed the hefty budget of the movie.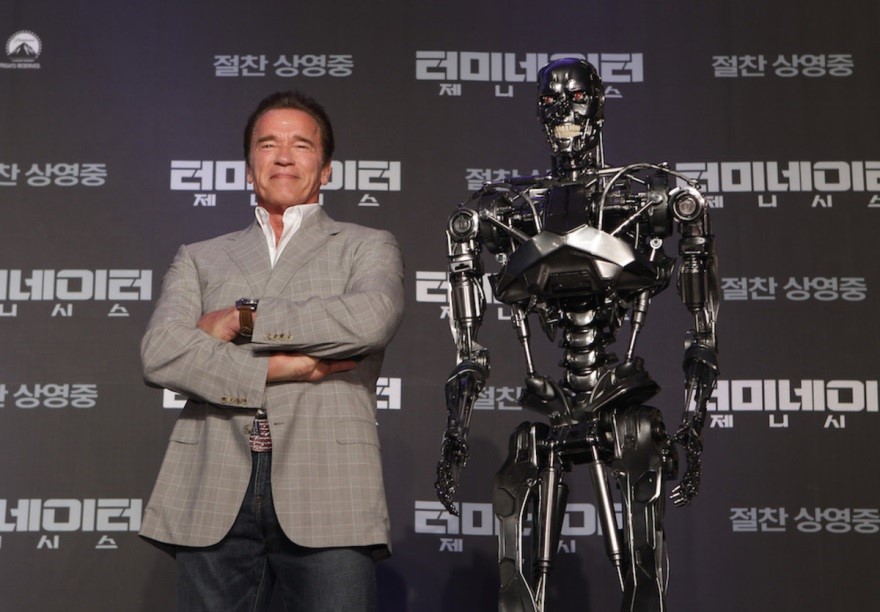 At 'Arnold Sports Festival' in Columbus, Ohio, Arnold spoke to a website named TheArnoldFans.com and talked about Terminator 6 but he revealed nothing more than the budget of the movie. He disclosed that the current budget is standing somewhere between $160-$200 million and it will surely increase as the shooting of the movie is still in process.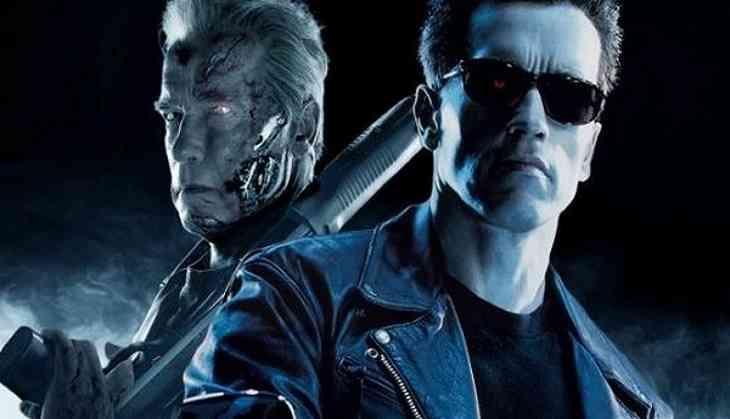 But, one thing which is like a torch in the dark tunnel for the fans of Terminator is that Arnold has seen the first 15 minutes of the flick and he is really impressed by that. He said, "It looked great".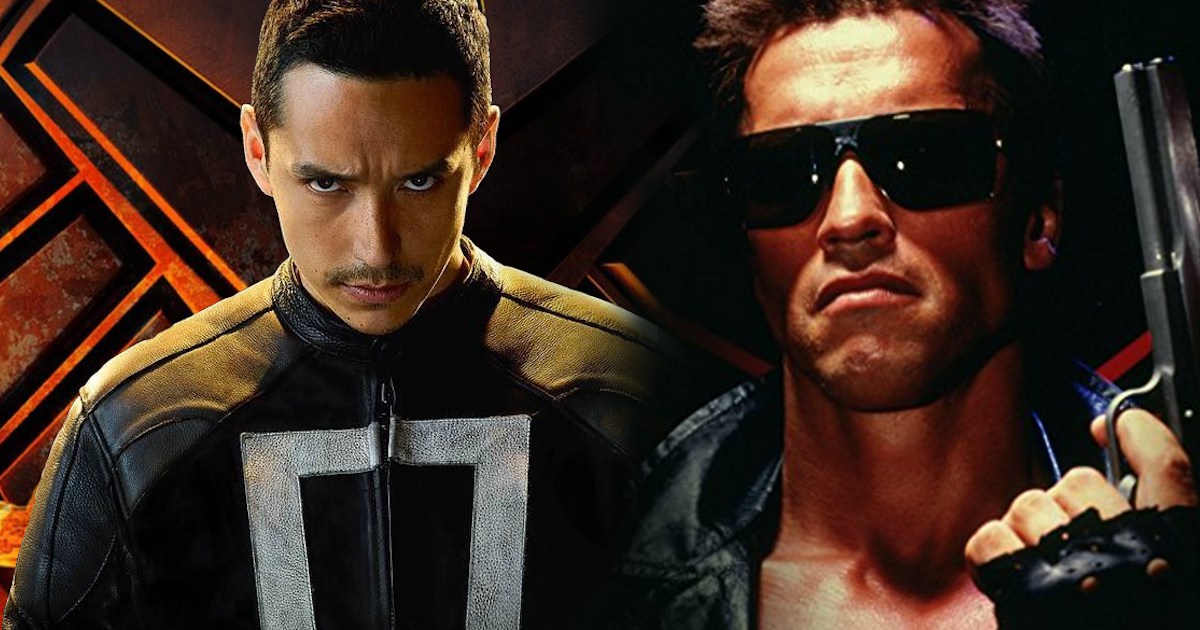 There were a lot of talks about the title of the movie but the makers have revealed recently that it is going to be called 'Terminator: Dark Fate'. Since then the fans are feeling all sorts of chills. We will see Natalyn Reyes in a protagonist's role with Gabriel Luna playing the character of a new Terminator. Mackenzie Davis of 'Tully' is going to portray the character of a Soldier-assassin named Grace, James Cameron is going to return to the series as a Producer, alongside Tim Miller who is the director of the movie.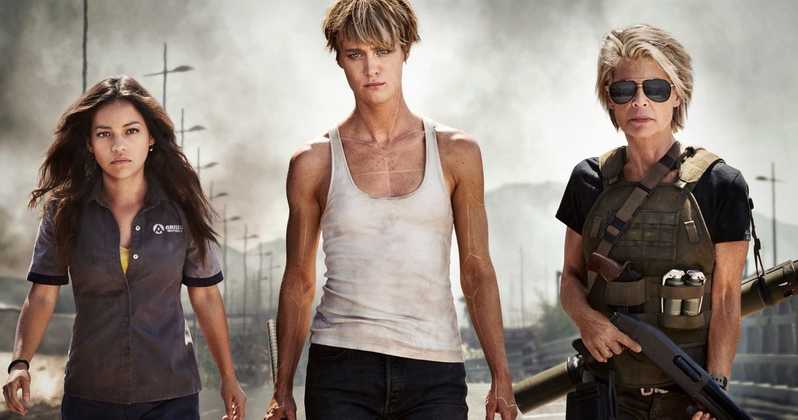 But, the revelation about the budget which is going to increase in recent weeks with the completion of the movie has put a lot of pressure on the shoulders of this movie to perform well globally. But, only time will tell whether the return is going to be bright at the box-office or it is going to be like its name 'Dark'. For now, the release date of the movie is of November 1, 2019.