Movies
MCU Boss Kevin Feige Confirms James Gunn's Script to be Used For Guardians Vol. 3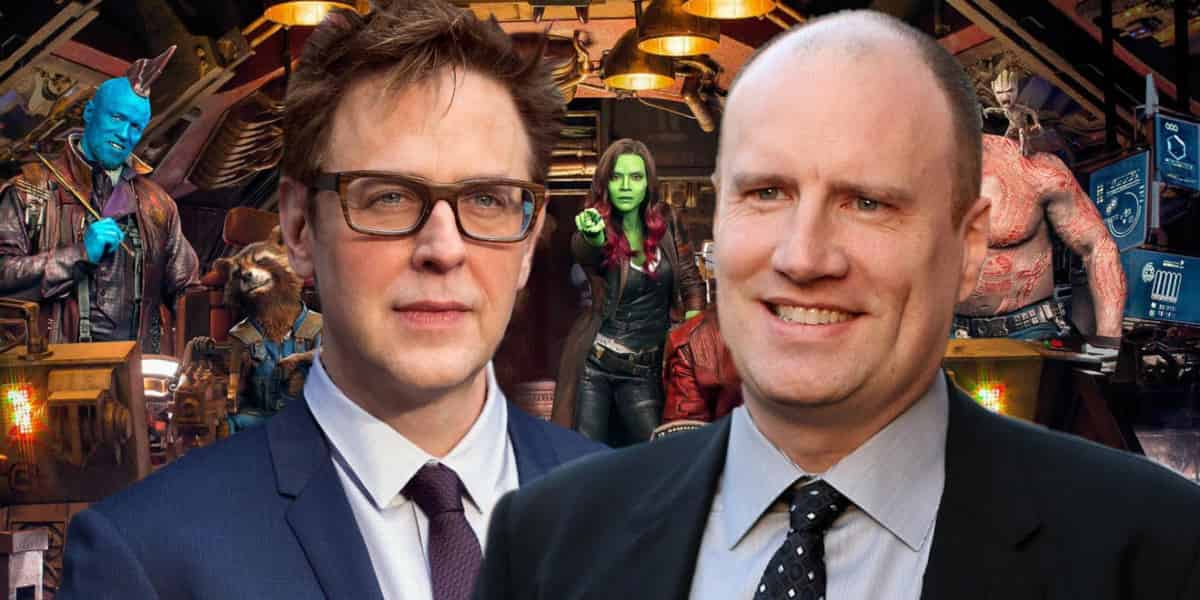 The two Guardians of the Galaxy movies that we've seen in the MCU have both been something spectacular. Most of us would agree upon the fact that the first one was certainly better than the second, but it was still one of the better sequels of the MCU. James Gunn will not be returning for Guardians Vol. 3 due to his unfortunate firing from the Marvel Cinematic Universe, but we are glad that his story will certainly come to a close the way he intended.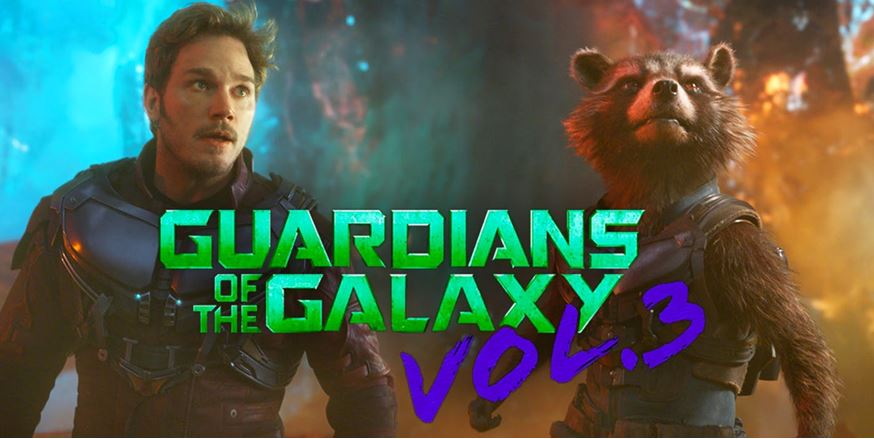 What this means is that Disney does intend to use the script he wrote for the third and possibly final film in the trilogy. Various Cast members have confirmed that James Gunn's finished script exists and all the cast members have read it. Earlier in 2018, his brother Sean Gunn mentioned that his brother's script will be the one that will be used and there won't be any rewrites.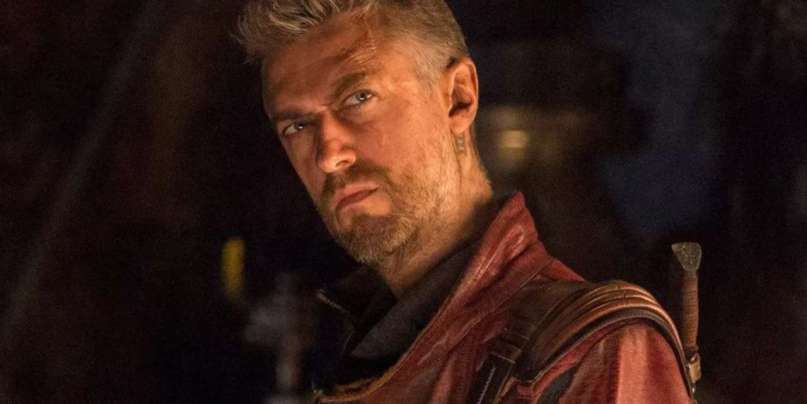 Here's what he said:
"I don't really know yet what's going on with Guardians 3. I know that Disney still wants to make the movie. I know that they have every intention of using the script that my brother wrote. Obviously, that was a very unfortunate situation for everybody, most of all him, but I am also somebody who had been preparing to spend half a year making that movie and now that's up in the air.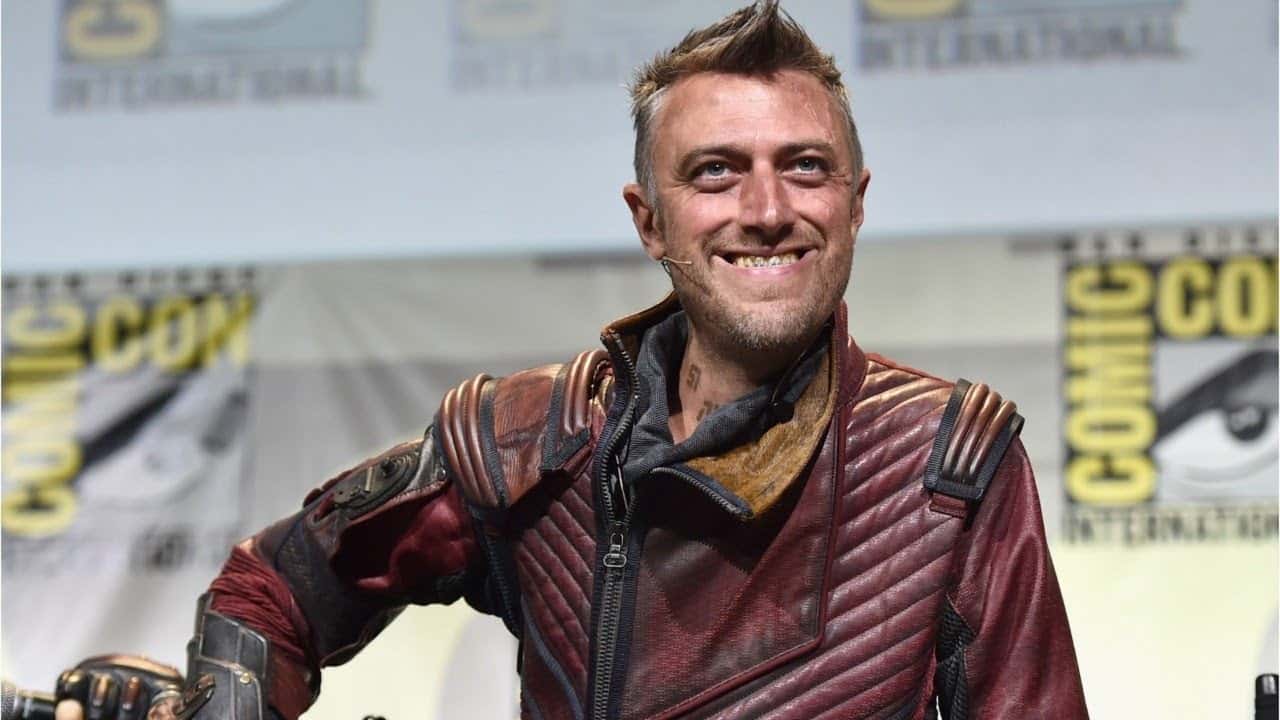 Obviously, I think it's a tricky proposition for them to find another director to step in — and also the scheduling of a lot of other actors who are incredibly busy can't be easy. But I know that they plan on making the movie. I had not been contacted at all for a while, but I was recently contacted by Marvel saying, 'Yeah, we do plan to make this movie. We're just not sure when yet.'"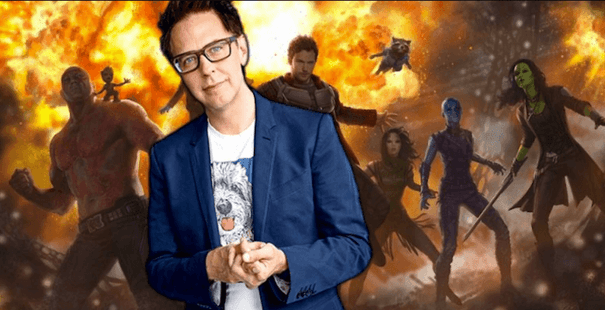 Now for those of you who still weren't sure about it, MCU president Kevin Feige has come out and confirmed it. There's no more confirmation that will be required form anyone when Feige has claimed something. During the Press Tour for Captain Marvel, Feige talked to CinemaBlend about James Gunn's efforts for the MCU, being the great architect of all things cosmic Marvel Cinematic Universe.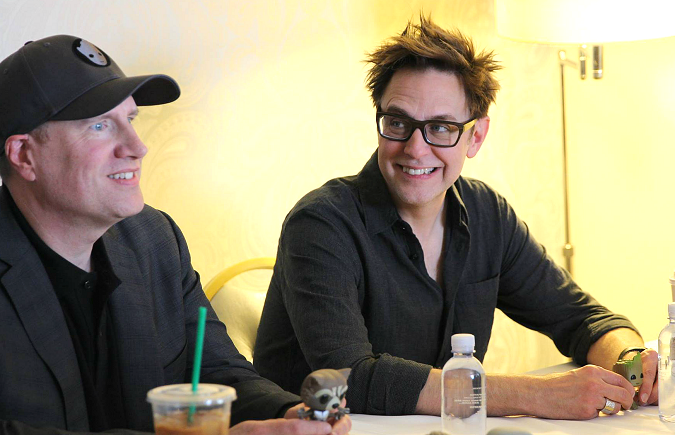 Here's what he said:
"His influence was Guardians. It was Guardians. It was his input on Guardians and the Avengers films, as you've seen in Infinity War, and on the Guardians 3 script, which we're still using. So you'll see that influence. I think online, sort of the notion of 'architect across multiple cosmic things' was slightly blown out of proportion."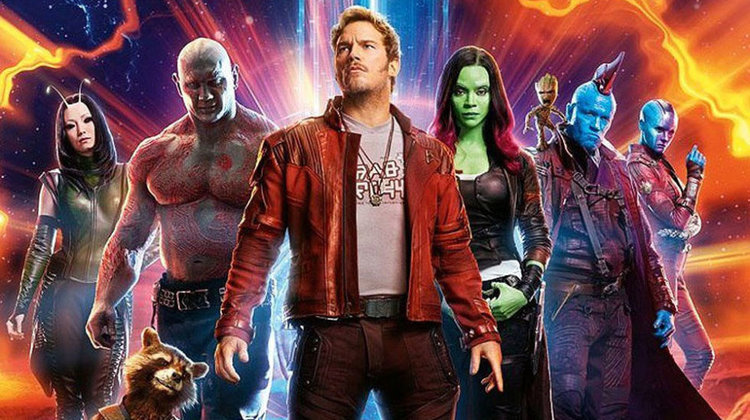 The actors who have read the script have admitted that it made them cry. So, we can expect some great things once Marvel plans to put the film under production. Last we heard, the movie may begin its production by 2021 so it will be good for a May 2022 release. Hopefully, Marvel sorts things out pretty soon.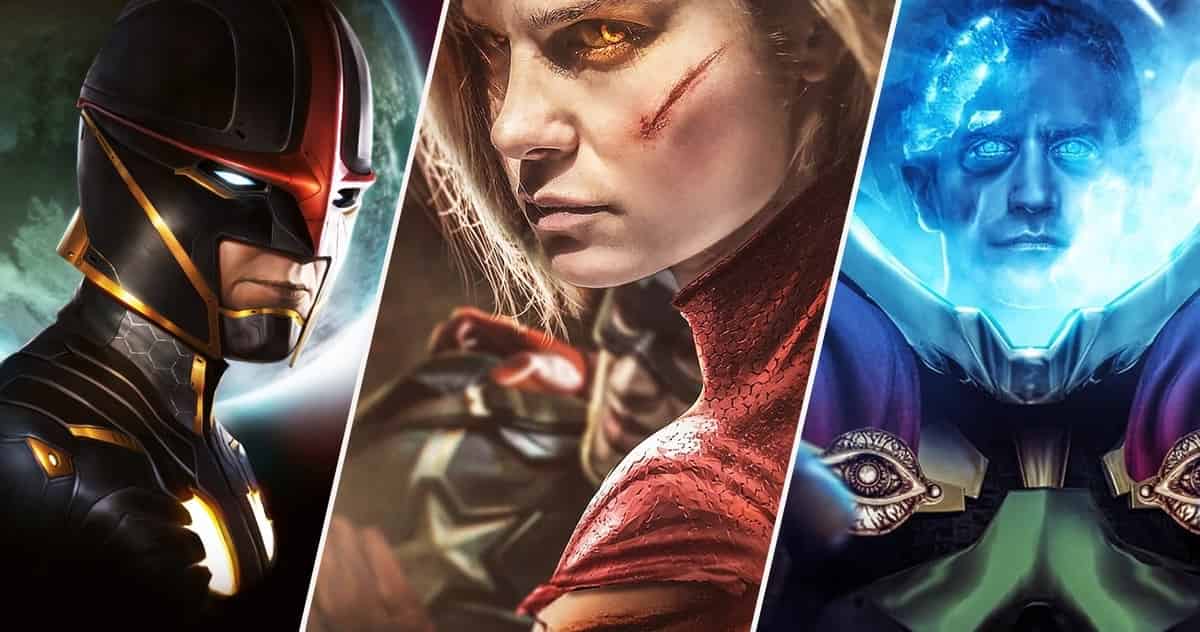 But as far as the latest updates are concerned, all these things will be focused upon once Avengers: Endgame and Spider-Man: Far From Home are done with. Feige recently told comicbook.com that the future plans will be revealed later this year, once we are done with the 2019 MCU films. He said: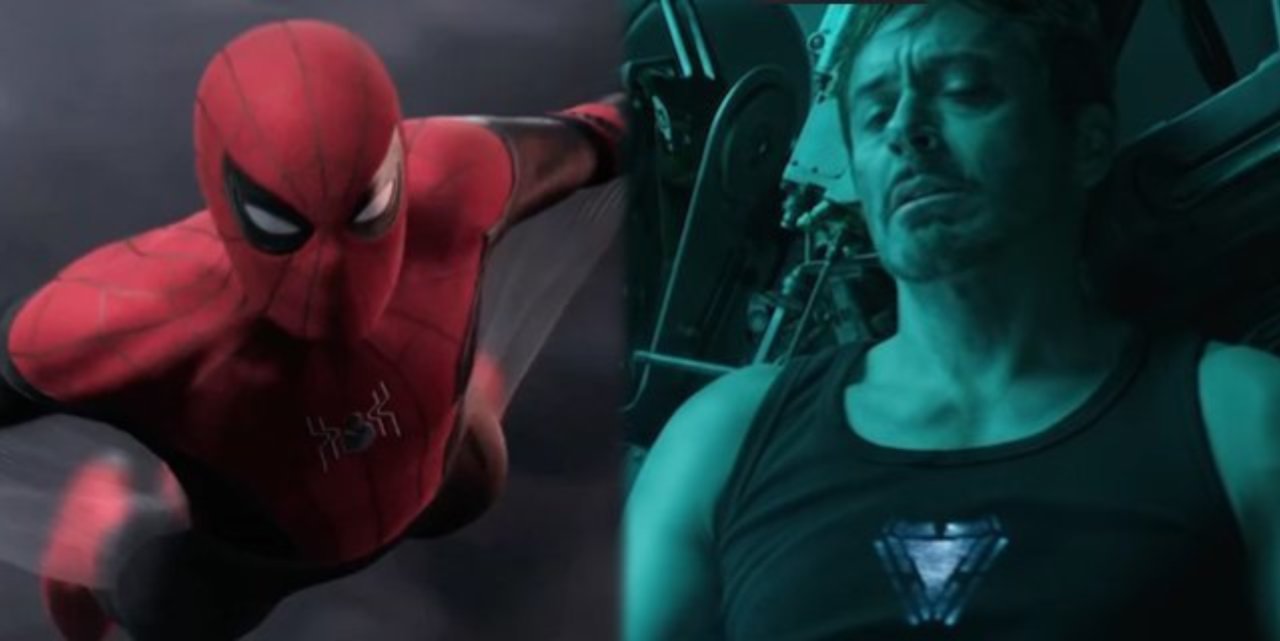 "As we've been doing for years, we aren't going to announce anything post Avengers: Endgame or Spider-Man [Far From Home] until post Endgame and Spider-Man. As you know as a fan, there's a tremendous amount of potential and a tremendous amount of additional characters and storylines and groups of characters that we're going to keep playing with. And again, that's a testament to Marvel and to the amount of storylines and characters and amazing, amazing runs that have been in the Marvel comics."
So let's just wait for Marvel to be done with the 2019 movies, and hope that a great Director will be hired to bring the 3rd film of the trilogy to life.