Movies
James Gunn's "Guardians of The Galaxy Vol. 3" Script Made Readers Cry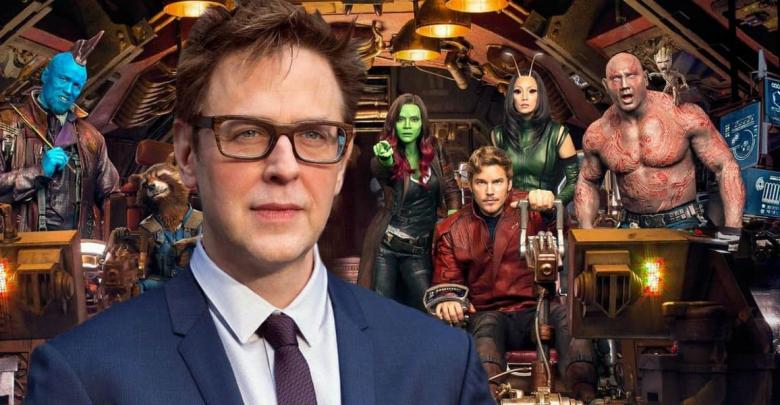 It has been reported that readers are crying after reading the script of Guardians of The Galaxy Vol. 3 by James Gunn and we have to say that we truly trust them because we trust the excellence of that man's work. There are a lot of fans who want to know about the future of Guardians of the Galaxy Vol. 3 but nothing has been stated yet by Marvel Studios.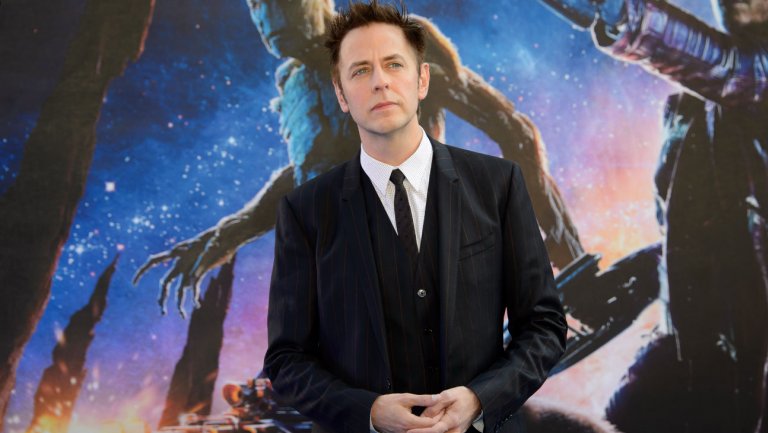 We all know that James Gunn was already done working on the script of Guardians of the Galaxy Vol. 3 but was fired by Marvel Studios and it has been five months since that abrupt and shocking event which we all have witnessed with so much pain in our heart.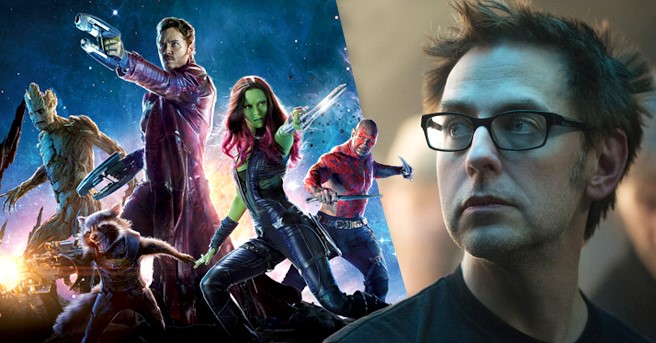 We all know what kind of thing Gunn has done which resulted in his firing by the hands of Marvel Studios but there are chances that Marvel Studios will bring the script of Gunn on the table as it is reported that the script of the movie is really good and not making a movie out of it will be a shame.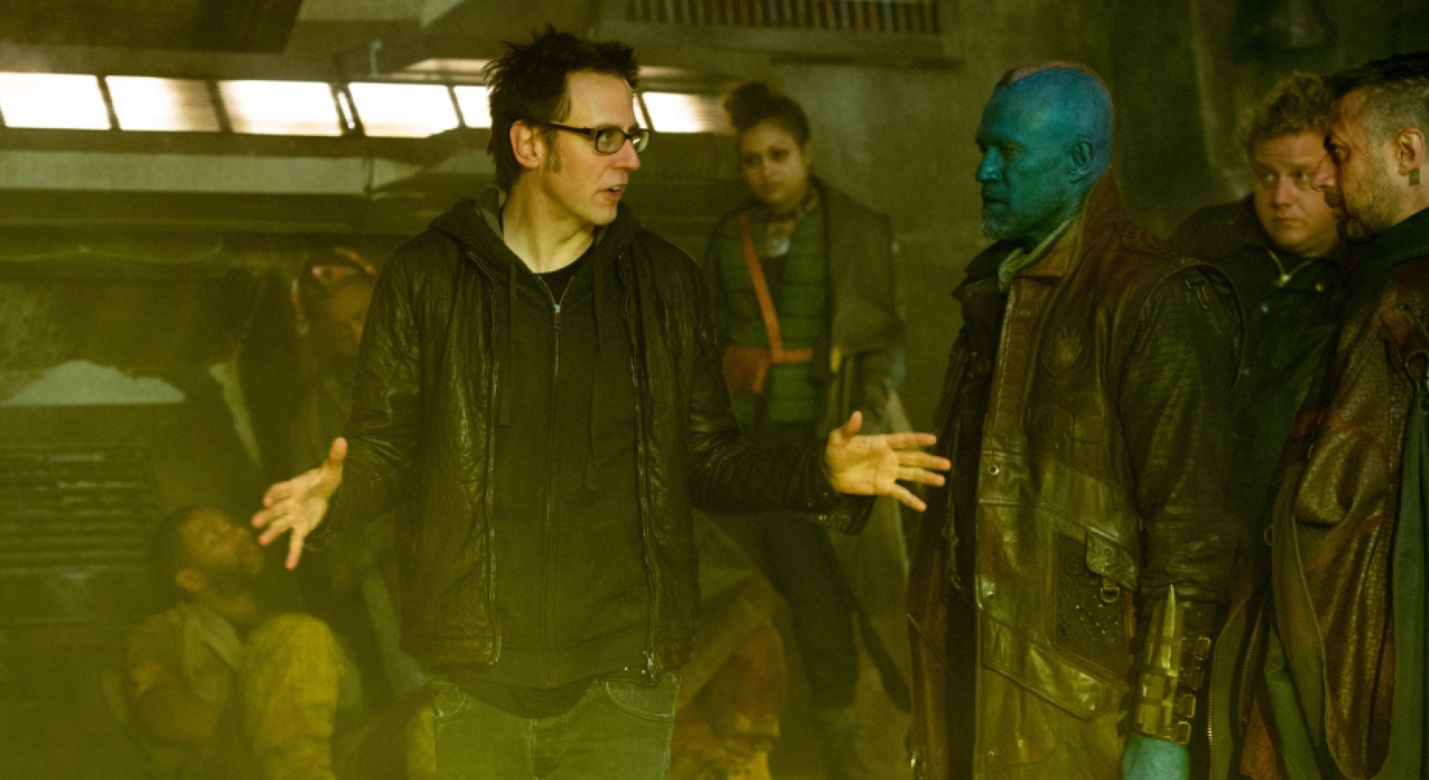 But, nothing has been said by Marvel yet whether Guardians of the Galaxy 3 is going to be part of Phase 4 or they've demolished the plans of having this one in near future as we all know that the end of Phase 3 is arriving with the release of Avengers: Endgame next year in the summer after the release of Captain Marvel.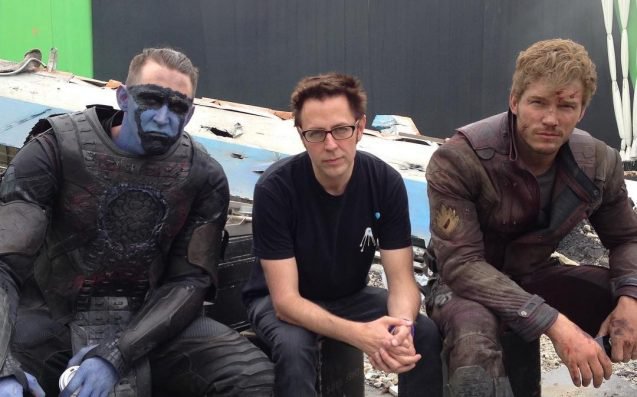 So, there aren't many options in front of the fans towards which they can look up to as we all know that Marvel Studios has been always kind of fascinated with the unconventional directors and we have seen the example of this when the appointment of James Gunn was done back in time.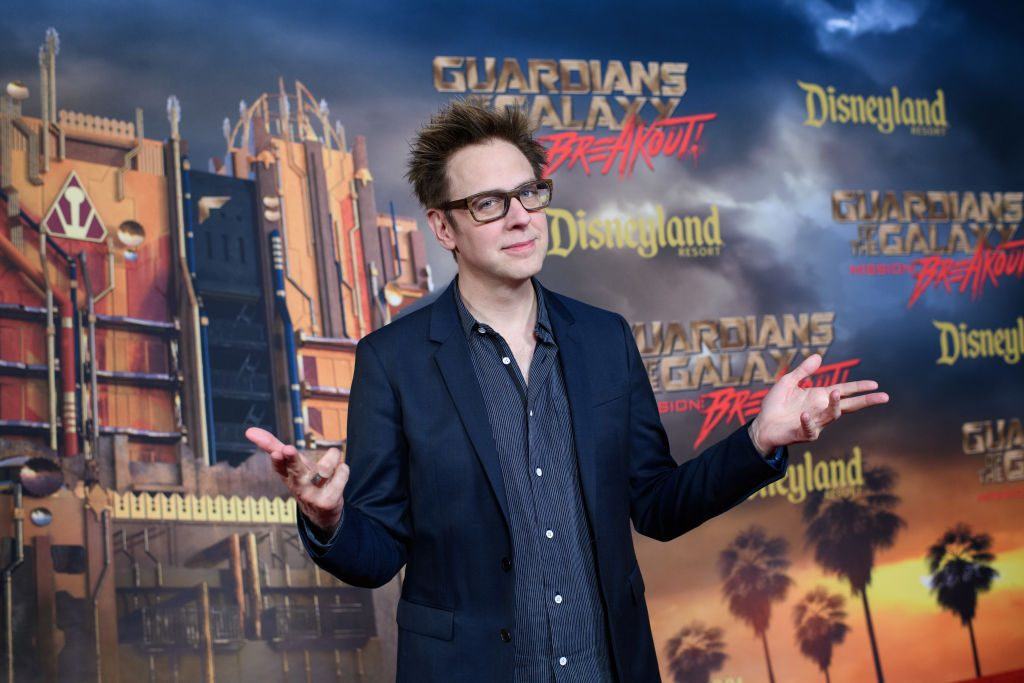 The man was then busy writing movies like Dawn of the Dead remake, Scooby-Doo, and low-budget movies like Tromeo & Juliet and Terro Firmer. So, we can see clearly that the director has come a long way in order to be picked by Marvel. Also, there are reports that Gunn is going to direct DC's Suicide Squad 2.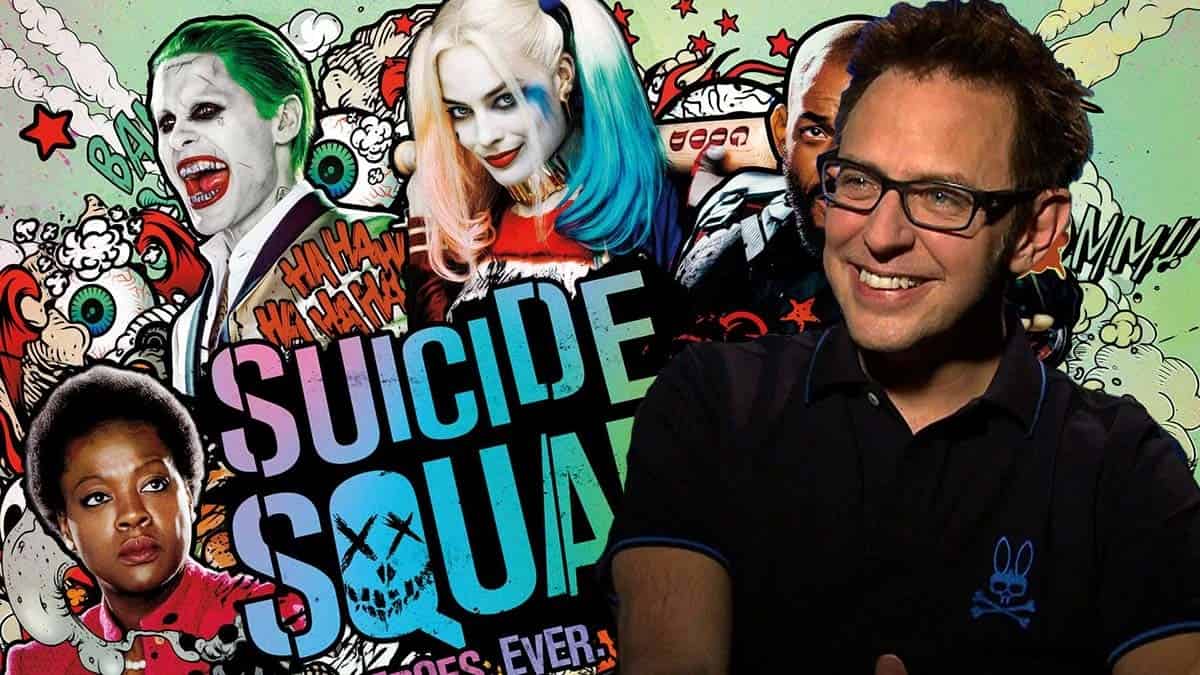 But, the fate of Guardians of the Galaxy 3 is still out of focus and fans are really fuming on it because they do want a kind of response from Marvel Studios. Well, on the other side, it is none other Peter Sciretta who stated on Twitter that two people have managed to read the script written by James Gunn and the response by both of them is really positive.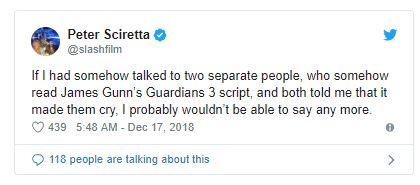 Sciretta has revealed through his official Twitter handle "that it made them cry". some fans are claiming that those two people are James and his brother but it has been dismissed by Sciretta and has stated that the two people are different and completely unknown. Also, one of them said that he wants Marvel to use this script and Sciretta also agreed to that by saying yes.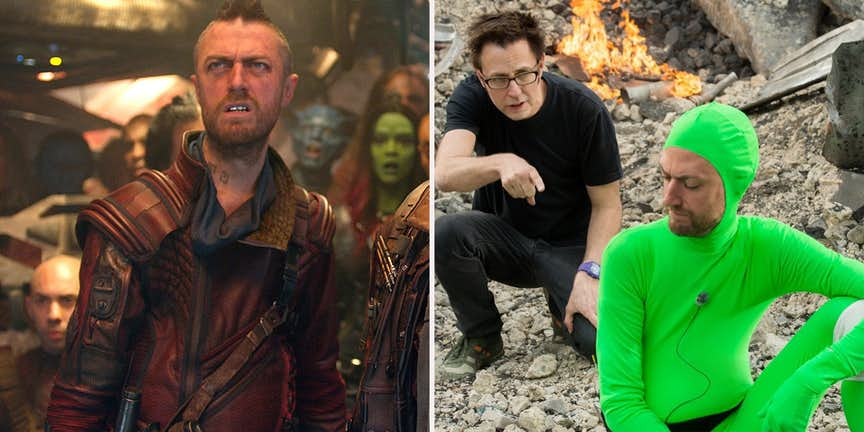 Sean Gunn is the one who revealed back in September that Disney and Marvel both are planning in order to bring the script of James Gunn on the big screen. But, the search for a good director seems to be the reason why Marvel Studios couldn't move ahead with this project.
But, back in August, it was reported that the director of Bumblebee movie Travis Knight is in recruitment list of Marvel Studios as the man has proven his mantle in the industry already and rest will also depend on the movie Bumblebee. But, the sad part is that the reports have been declined by Travis Knight.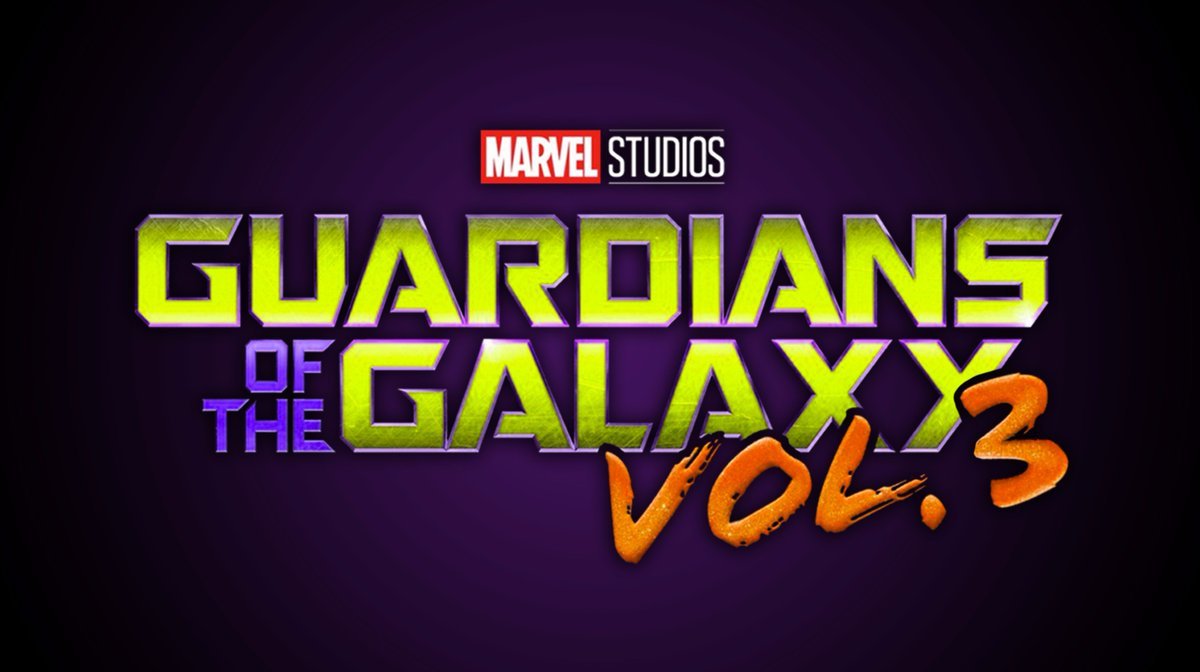 So, it seems like we will have to wait really wrong in order to get a useful update in front of us regarding the movie Guardians of the Galaxy 3. The fan base of this galactic superheroes is really huge and Marvel surely wouldn't want to leave a wonderful script without being filmed.
So, what is your take on the introduction of James Gunn's script in the hands of Marvel Studios? Will they make a movie out of it or not? Tell us in the comments section below.