Movies
New Rumor Suggests That Deadpool Will Be Introduced in Spider-Man 3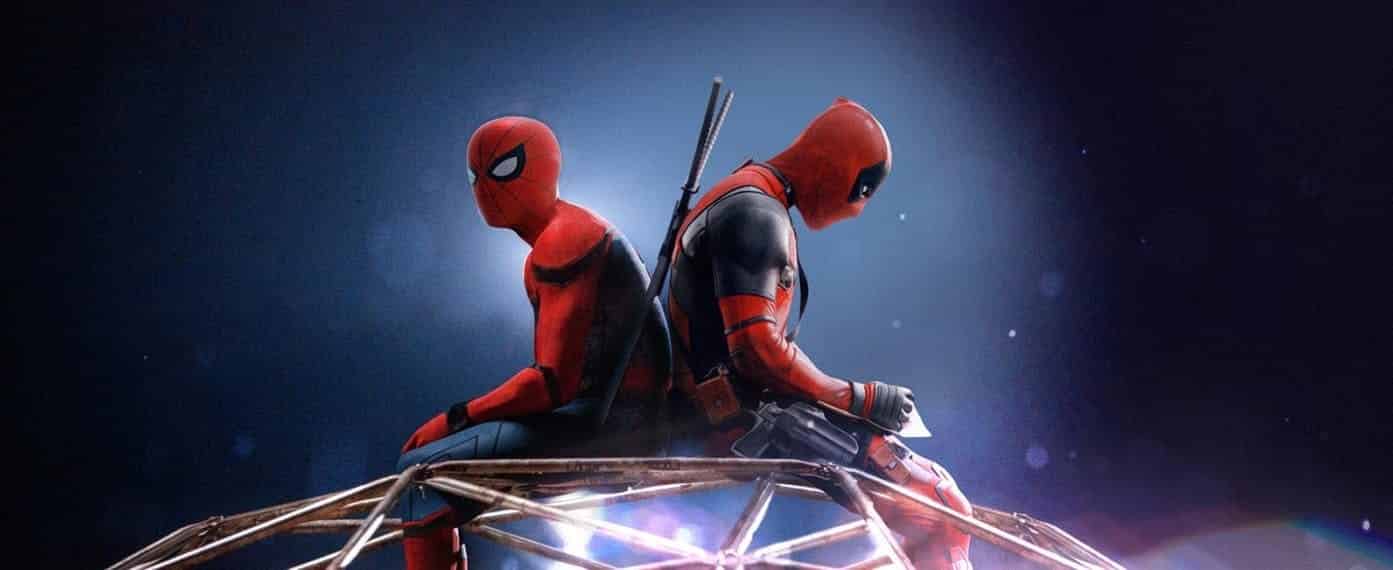 Marvel is just going all out with Spider-Man as they're tryna do everything they possibly can with the character. That's why Spider-Man has evolved so much in so little time. In less than 5 years we've already seen Spider-Man die and come back, go through 5 different suits and fight numerous villains from the Spider-Verse itself. But there's one angle that we just might totally be surprised within the MCU at all. What if Marvel brings Deadpool in with Spider-Man?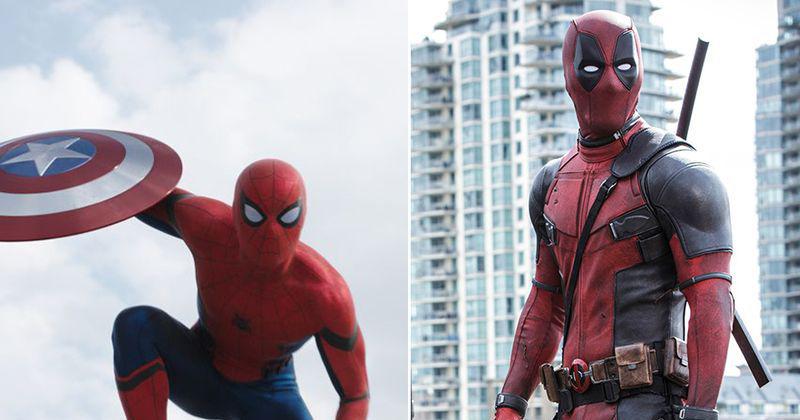 Deadpool's dynamic with Spider-Man is totally something that Marvel would wanna keep. But considering how Spider-Man is being brought up, and the current version of Deadpool out there, the pair may never sustain, until a few changes are made with Deadpool. For starters, DP will have to be the PG 13 star and not what he has been at Fox. And what's interesting is that this move is probably being considered by Marvel right now.
Coming from MCU Cosmic which indicates that Feige & co are currently looking upon different ways to move forward with so Marvel could actually capitalize upon the name Ryan Reynolds has turned Deadpool into. According to the site, 3 ways are being talked upon – 1) Continuing with the third Deadpool movie. 2) Bringing Deadpool in as a Disney+ character. 3) Make him a major part of Sony's 3rd Spider-Man movie.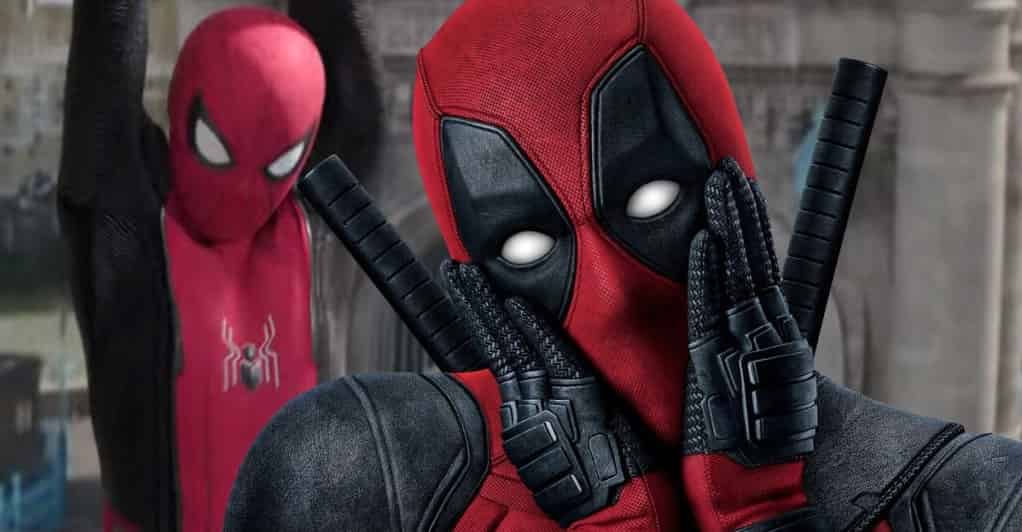 Choosing the third one would be sudden but it could just be so much fun. All the fans anticipating the likes of Miles Morales coming in will be shocked as Spidey gets to meet his real love, i.e. Deadpool. Moreover, DP could assist Pete against the Sinister Six as he is going to be really alone against these 6 big bads of the Spider-Man franchise.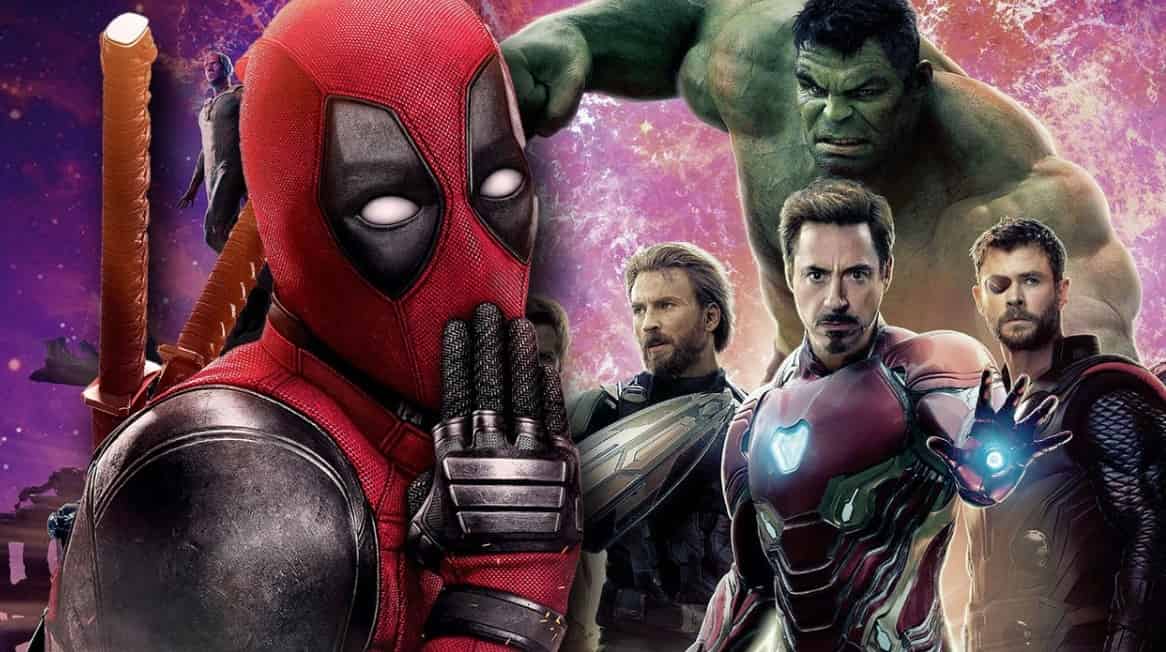 Now all this could be great, but we just have to take this report as a grain of salt. Feige has revealed the fact that it is going to be a while for Mutants to enter in the MCU. But it could very well be true as well because Spider-Man 3 is also going to take a while but not as long as one would think, and Deadpool needs to be used as soon as possible.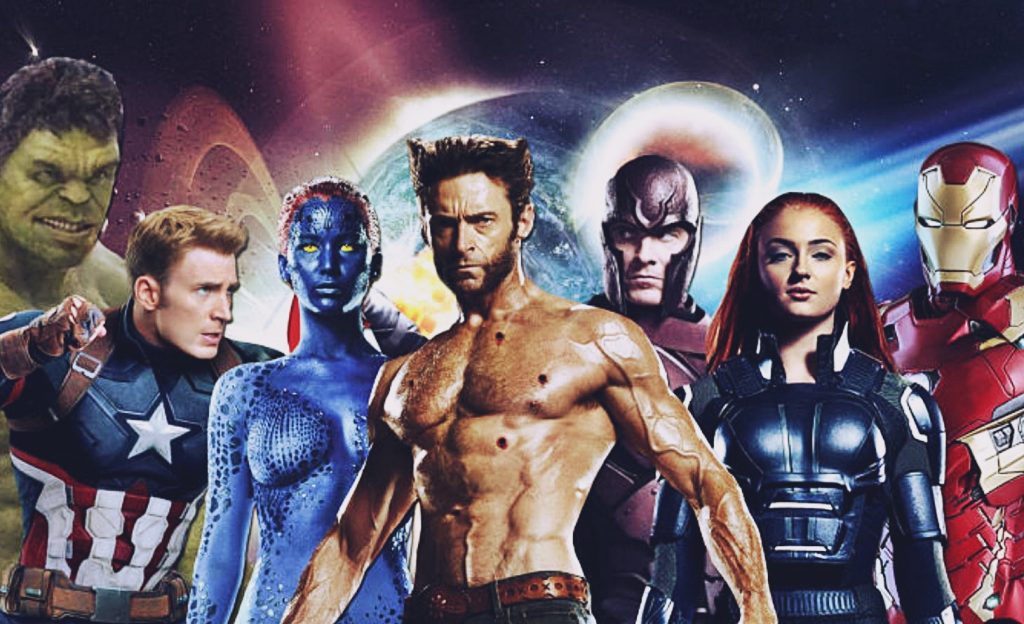 Here's what Feige said of the mutants coming into the MCU while talking to io9:
"It'll be a while. It's all just beginning and the five-year plan that we've been working on, we were working on before any of that was set. So really it's much more, for us, less about specifics of when and where [the X-Men will appear] right now and more just the comfort factor and how nice it is that they're home. That they're all back. But it will be a very long time."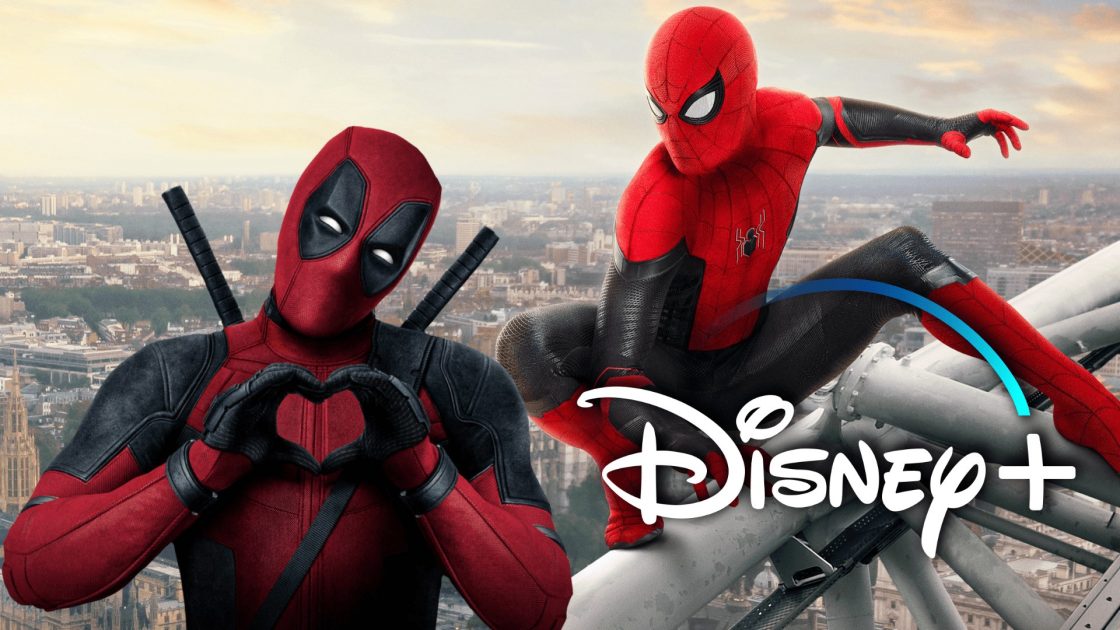 Now standing by this statement, as well as acknowledging Deadpool's need to have a movie, Spider-Man 3 may be the next perfect choice for Marvel if they don't want a Deadpool movie set in Fox's X-verse to come in and end the version of the character.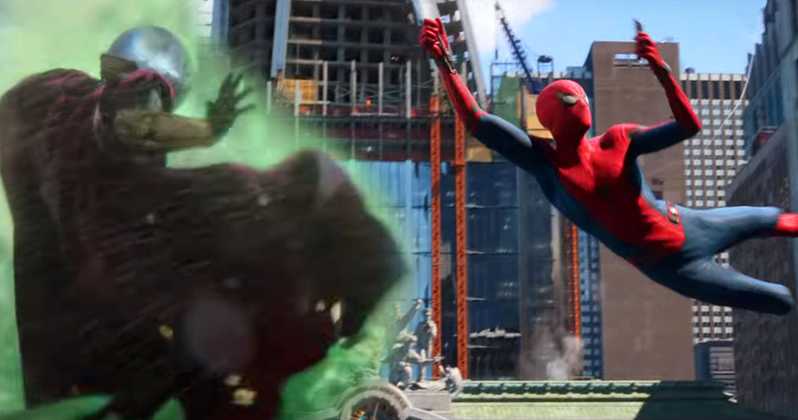 But let's see what happens. As of now, Spider-Man will be on his vacation in Spider-Man: Far From Home. It comes out on July 2 and will star Tom Holland (Peter Parker/Spider-Man), Zendaya (Michelle Jones), Jake Gyllenhaal (Mysterio), Samuel L. Jackson (Nick Fury), Cobie Smulders (Maria Hill), Marisa Tomei (May Parker), Jon Favreau (Happy Hogan), Angourie Rice (Betty, Jacob Batalon (Ned), Tony Revolori (Flash Thompson), and Numan Acar (Magnum).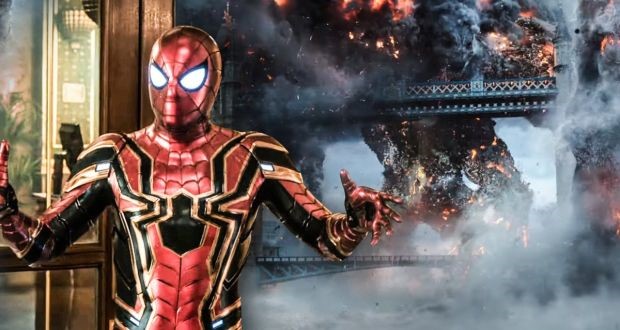 Here's the official Synopsis:
"Peter Parker returns in Spider-Man: Far From Home, the next chapter of the Spider-Man: Homecoming series! Our friendly neighborhood Super Hero decides to join his best friends Ned, MJ, and the rest of the gang on a European vacation. However, Peter's plan to leave super heroics behind for a few weeks are quickly scrapped when he begrudgingly agrees to help Nick Fury uncover the mystery of several elemental creature attacks, creating havoc across the continent!"