Avengers: Infinity War came in, satisfied our hype and created a hunger for more. It was the beginning of the culmination if MCU as we know it because from Avengers 4 and forward, the MCU will turn to a new leaf changing things drastically like we've not even imagined! This was Marvel's biggest production till date and it obviously brought in more results by earning over $2 Billion worldwide!

The making of the movie reportedly took somewhere between $300-400 Million, but it more than a Billion in pure profits! Now that it is out in Digital HD and the fans have got their own copies of the movie, they are enjoying all the Bonus Features that came out with the Home release pack. The Bonus Features include Deleted scenes, a Gag Reel, exclusive featurettes and commentary of the creatives behind the movie.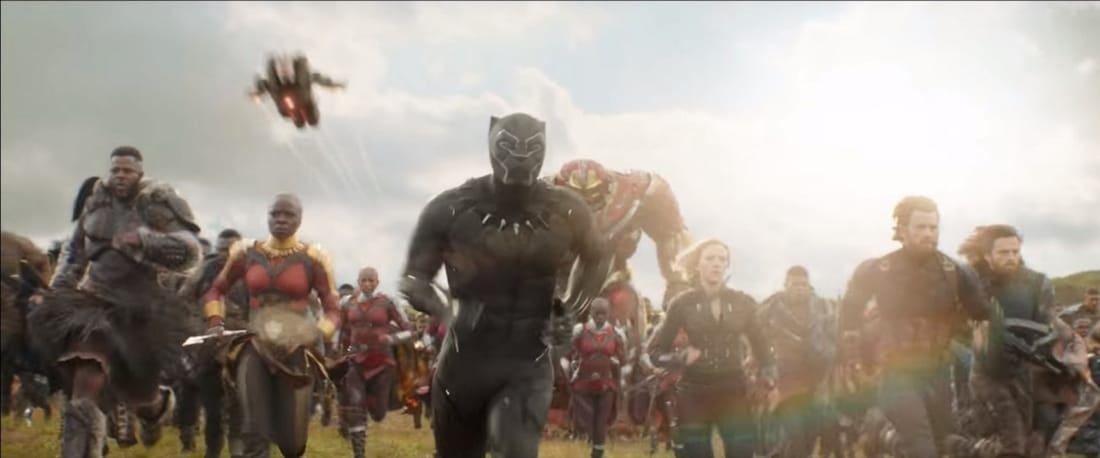 While we don't get to enjoy all of it online, but most of it has been released by Marvel, and now we have got the BTS featurette of the beginning of Wakandan Battle which is titled, "Wakanda Forever". Here, have a look:
Wakanda Forever has become a popular phrase ever since Black Panther hit the theatres and Infinity War just amplified that feeling of sheer awesomeness that we feel while saying Wakanda Forever. The same happened on the sets of Infinity War and here's what Chadwick Boseman had to say about his experience working with the Russo Brothers:
"The way the Russo's work, they're willing to try different things. [Wakanda Forever] It became, sort of, the cadence of the whole set. People walking around saying 'Wakanda forever.'"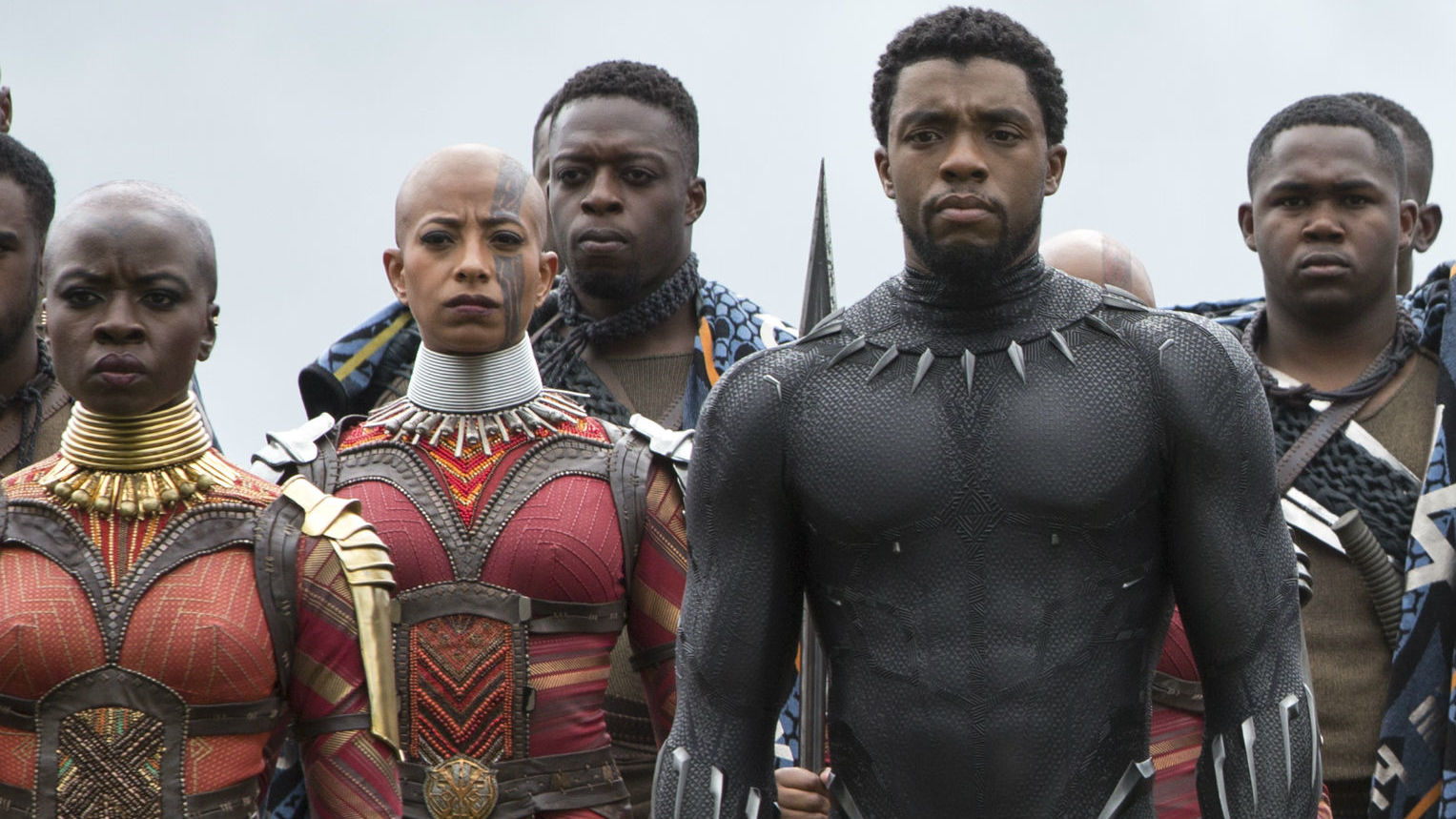 Danai Gurira who plays Okoye in MCU was amazed to see the amount of freedom the Russos gave to the actors working on the movie. Here's what she said:
"There's a lot of input a we could share how we express ourselves and what war cries we use as Wakandans"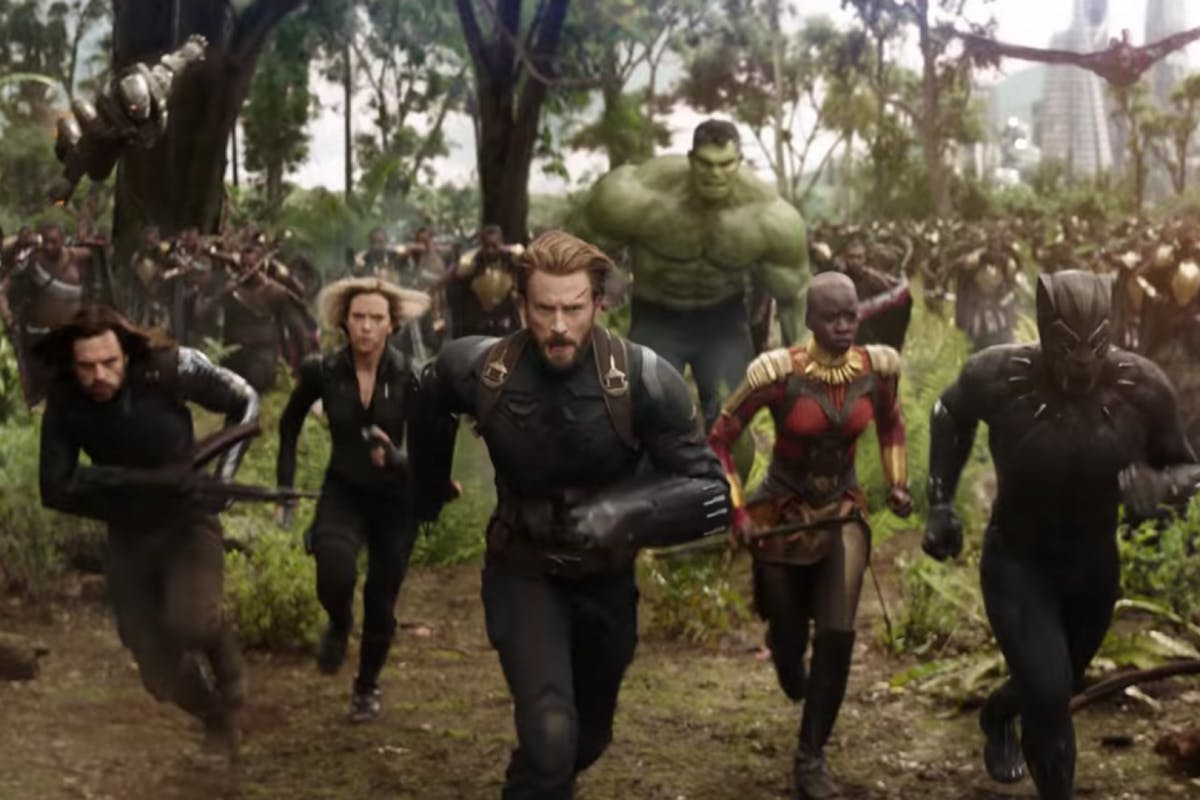 The battle of Wakanda was truly epic even though it was a little overshadowed by what happened on Titan, still, Thor's entry was probably the best moment of the movie. Captain America and the other Avengers held his own against the Outriders army and every bit of it was loved by the audiences. Even the little moments that M'Baku got in the movie were savored by all.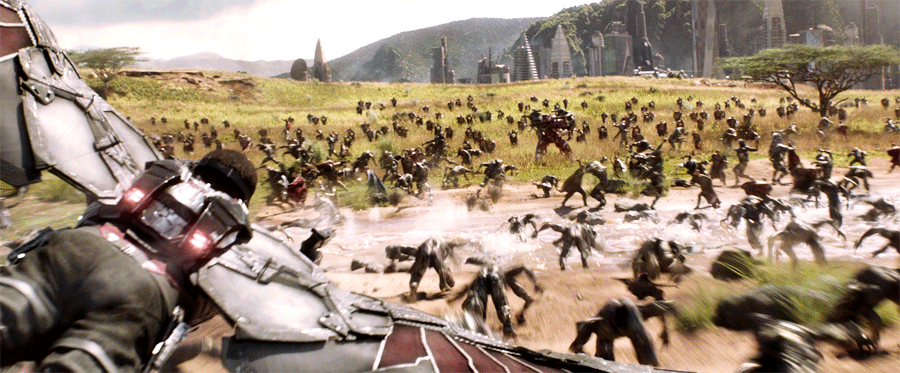 The Russos got all the actors involved in what they were trying to do and that helped making the movie even better, taking into consideration what the Actors had to say about their respective characters. Joe Russo said:
"You get the actors involved and, of course, they know their characters better than anybody. They have great input."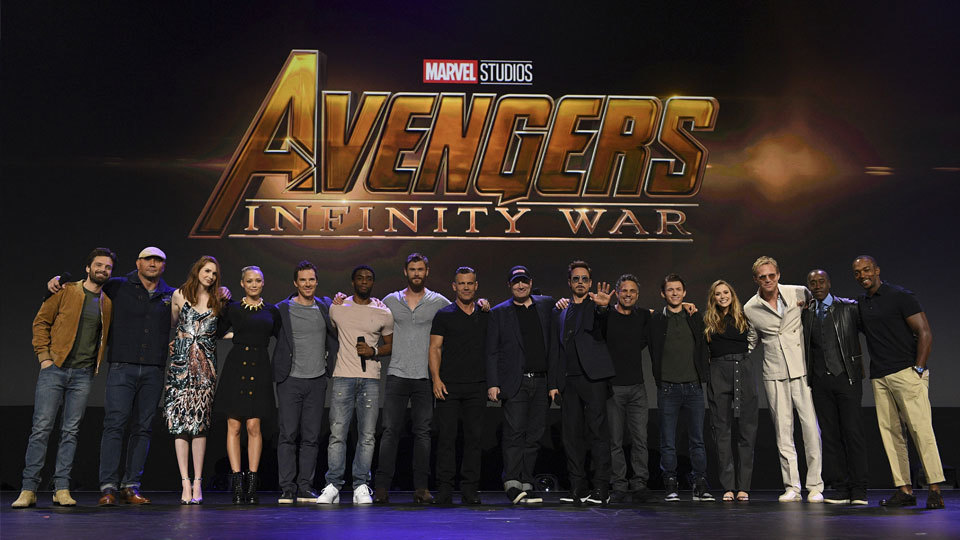 So many actors coming together is what has made the mammoth success of this movie possible. All the amazing actors involved have hyped up the audiences being in these movies for so many years and now people came in to see these actors and their characters assemble and give us a hell of a movie.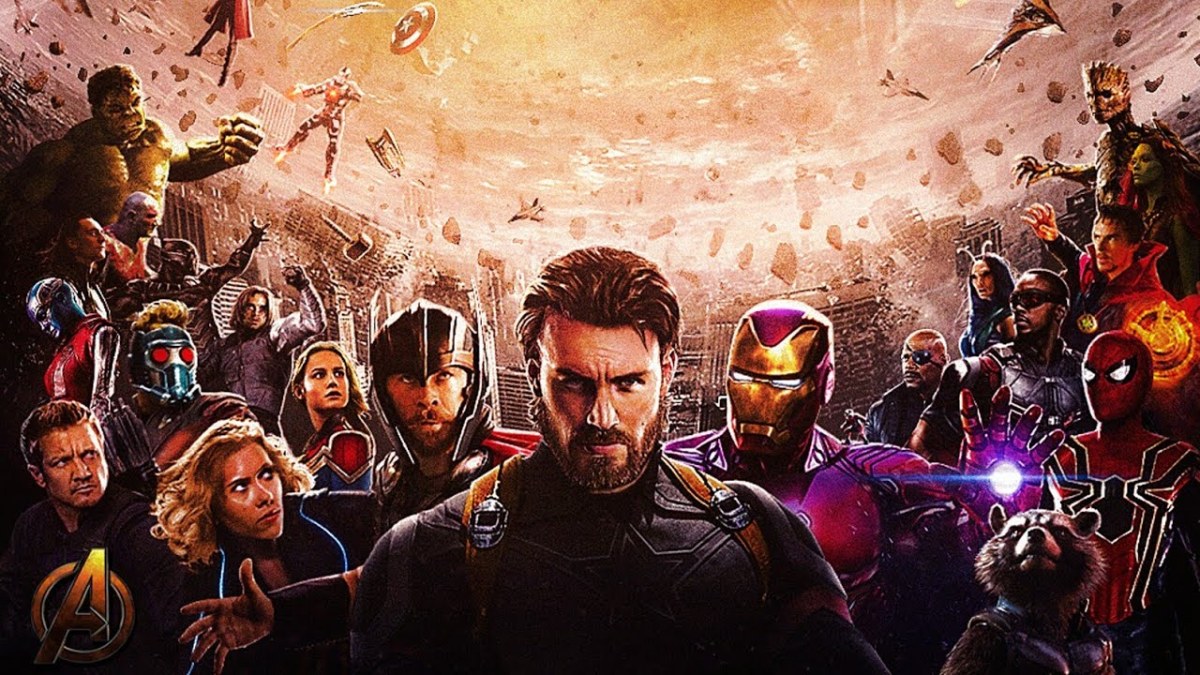 Avengers: Infinity War is directed by the Russo Brothers and it has been written by the team of Stephen McFeely Christopher Markus. It involves a huge cast which includes Robert Downey Jr., Chris Hemsworth, Mark Ruffalo, Chris Evans, Scarlett Johansson, Benedict Cumberbatch, Don Cheadle, Tom Holland, Chadwick Boseman, Paul Bettany, Elizabeth Olsen, Anthony Mackie, Sebastian Stan, Tom Hiddleston, Idris Elba, Danai Gurira, Peter Dinklage, Benedict Wong, Pom Klementieff, Karen Gillan, Dave Bautista, Zoe Saldana, Vin Diesel, Bradley Cooper, Gwyneth Paltrow, Benicio del Toro, Josh Brolin, and Chris Pratt.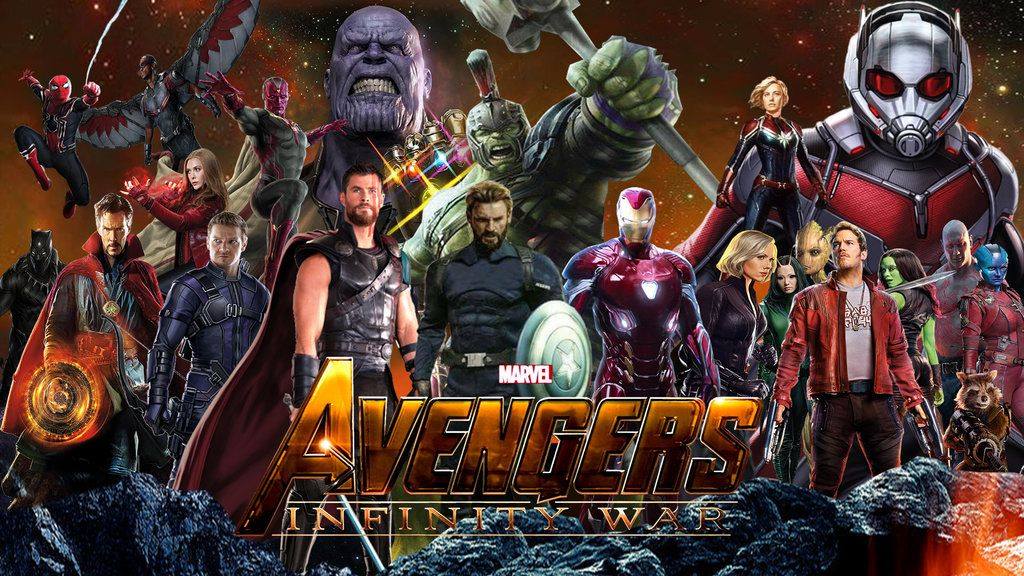 Here's the official Synopsis of Avengers: Infinity War:
"As the Avengers and their allies have continued to protect the world from threats too large for any one hero to handle, a new danger has emerged from the cosmic shadows: Thanos. A despot of intergalactic infamy, his goal is to collect all six Infinity Stones, artifacts of unimaginable power, and use them to inflict his twisted will on all of reality. Everything the Avengers have fought for has led up to this moment – the fate of Earth and existence itself has never been more uncertain."
Now Avengers 4 will take the plot of MCU forward and give us a true ending to Phase 3.
I just have the biggest passion for everything cinematic! I want to share this passion with everyone through my writing about Hollywood Movies and TV. Other than that, I am a big sports fanatic and enthusiast. I'd like to write about my favorite sports as well some day.