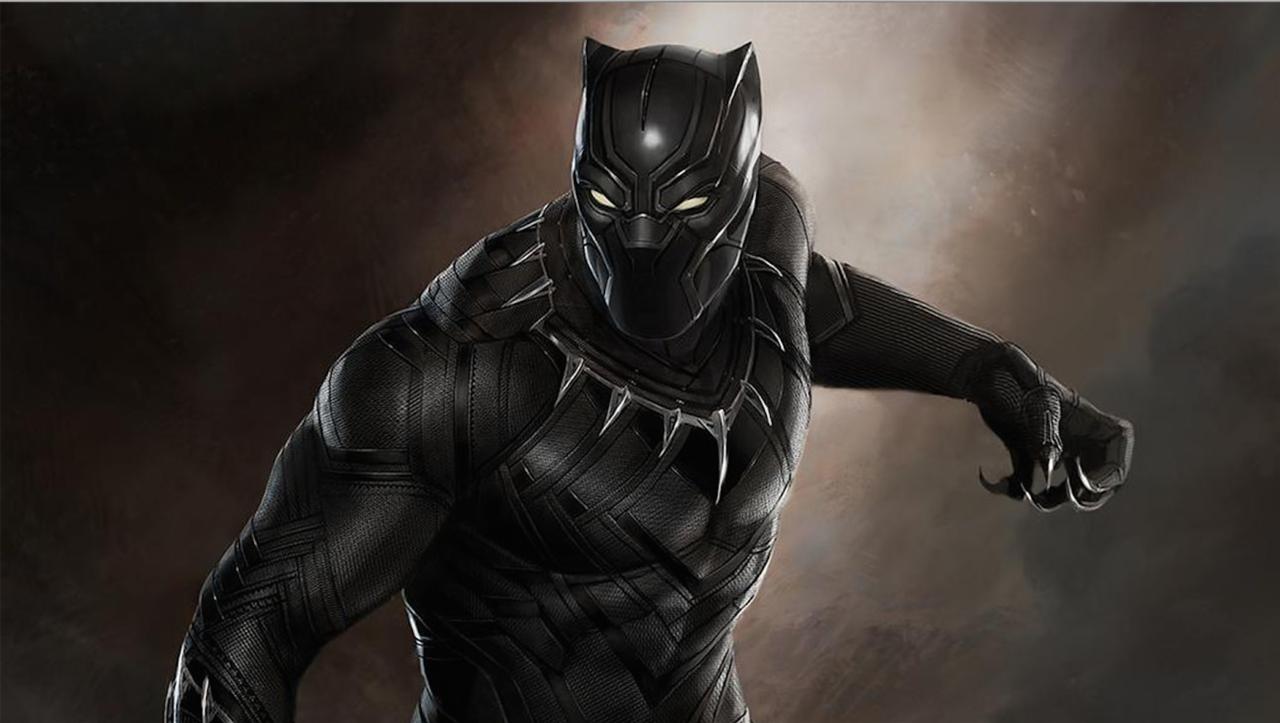 Black Panther made a big impression with his introduction in Captain America: Civil War. The hero has already set to star in his own solo movie, and what has been known so far about the movie is nothing short of interesting. The movie will be MCU's first foray into films with an all-black cast along with a black director. Chadwick Boseman had earlier commented that the Black Panther would explore deeper into the hero's origin story.
Besides Boseman, the film has acquired a very impressively talented cast which includes  Michael B. Jordan as Erik Killmonger, Lupita Nyong'o as Nakia and Danai Gurira as Okoye. Forest Whitekar  is the latest actor to be added to the cast list.
Whitekar is set to play the part of Zuri, an elder statesman of Wakanda. In the comics, Zuri was a loyal ally to Prince T'Challa's father, the King of Wakanda. After the king's death , Zuri became an adviser to the young Prince T'Challa. He was also a warrior and tracker who was a tremendous military asset. Zuri died trying to save T'Challa's sister, who was trying to become the next Black panther. What this will mean for Whitekar's character on screen is a different matter completely, as T'Challa would need a guiding hand and an adviser for his upcoming journey as the new King and the Black Panther.
Whitekar seems to have a career resurgence with big budget Hollywood this past year. The actor is also part of Rogue One: A Star Wars Story in which he plays another mentor to Jyn Erso. Whitekar is a seasoned actor who has three decades of acting under his belt with films such as  Bird, Phenomenon, The Last King of Scotland, Lee Daniels' The Butler, Southpaw and the recent Roots remake.  He is bound to bring a new richness to the upcoming Black Panther movie.