Movies
Ms. Marvel Disney+ Series Rumored to Be Under Works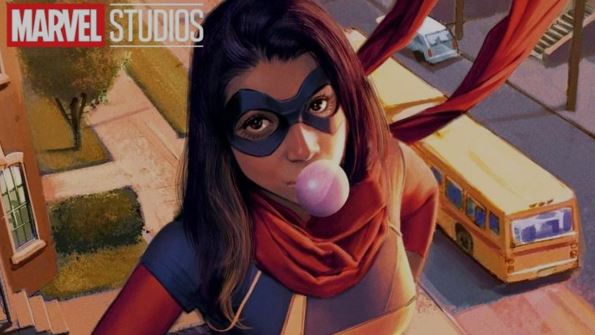 Ms. Marvel Disney+ Series:
Disney+ is going to get bigger and better as time passes. It is going to produce quite a lot of exclusive content but the reason why fans are extremely excited for the streaming service is because of the opportunities it provides Marvel with. They can now tell the stories that they couldn't earlier. The Falcon & The Winter Soldier will be getting screen time, and so will the likes of Hawkeye, Wanda Vision and Loki. But what's going to happen after these shows? Perhaps the answer lies in Ms. Marvel.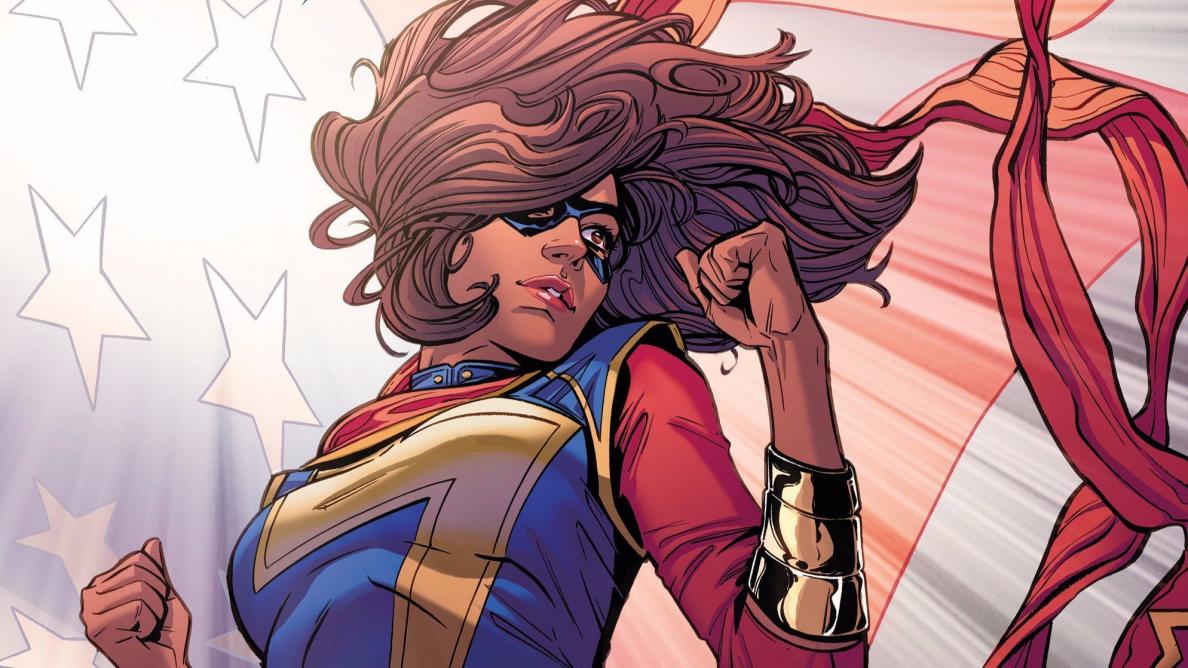 Kevin Feige has talked about even more diverse characters stepping into the MCU. Eternals is the perfect example for how the MCU is growing & moving towards diversity. There're characters like Blade and Monica Rambeau who have already been confirmed for the future. Then there's Kamala Khan who both Brie Larson and Kevin Feige are interested in. Here's what Feige said for her back in 2018:
"Ms. Marvel, which is another character in the comic books, the Muslim hero who is inspired by Captain Marvel, is definitely sort of in the works. We have plans for that once we introduce Captain Marvel."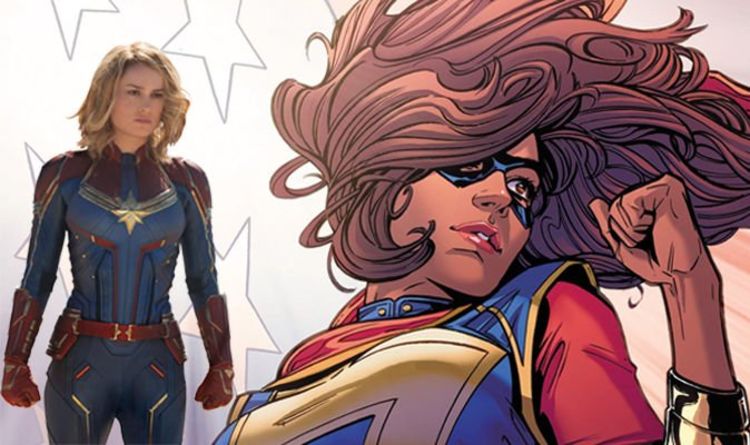 Captain Marvel 2 could be the means to introduce Kamala Khan aka Ms. Marvel into the MCU. Now rumor has it that her character could further be explored in a Disney+ TV series. Both Roger Wardell on twitter, and a source close to We Got This Covered have hinted this, and it totally makes sense for Kamala Khan to get a series on the streaming service.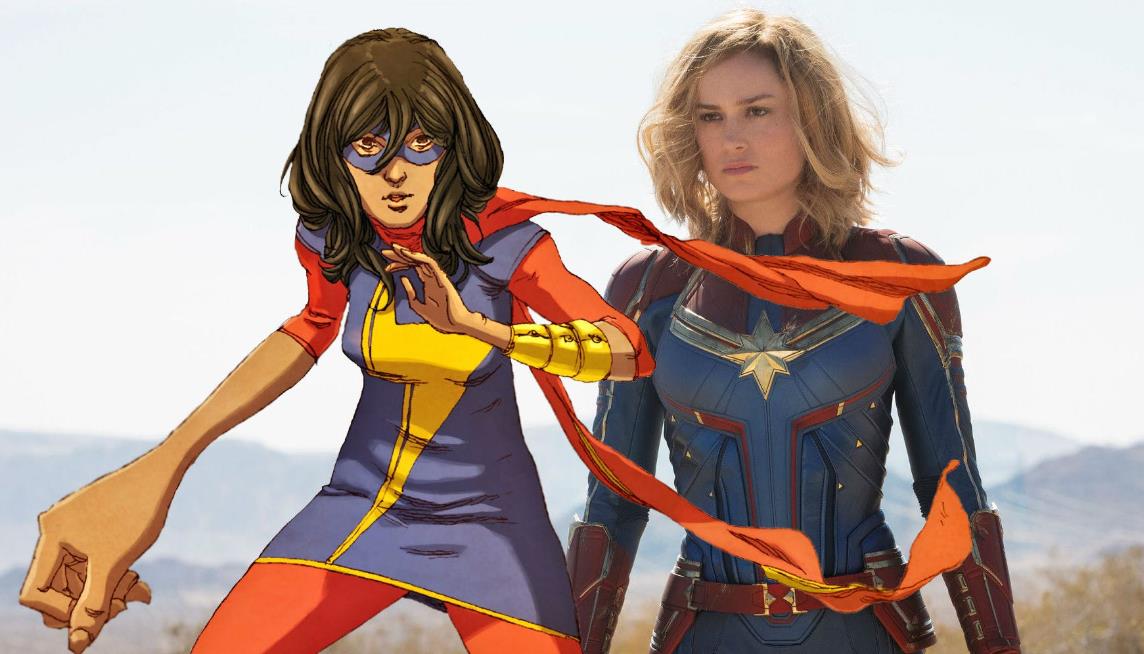 The Captain Marvel sequel will most likely be set for February/March 2023. The show involving Ms. Marvel could follow the story of the character later in the year. Let's see whether this rumor turns out to be true. Who knows, D23 could have an official announcement!