Movies
Spider-Man: Far From Home Theory – Jake Gyllenhaal is Not Mysterio But Someone Else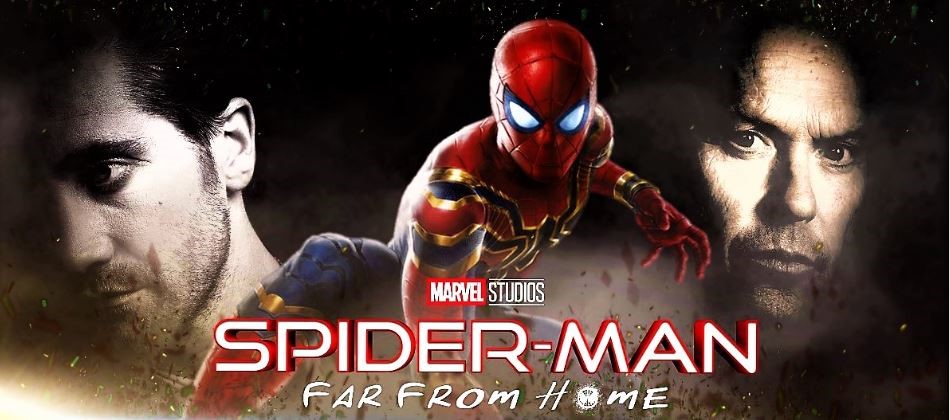 Spider-Man: Far From Home is probably going to be the best Spider-Man film of all time. While The Amazing Spider-Man and Spider-Man 3 taught us that cramming 3 villains in one movie would only make things worse, Spider-Man: Homecoming actually proved otherwise. Now, Spider-Man: Far From Home will up the stakes by bringing in even more Villains. 6 villains in total are rumoured to be a part of the sequel to Homecoming. Perhaps it would be the best way to set up Sinister Six. But one confirmation that we have for sure is that Mysterio is going to take charge in this film.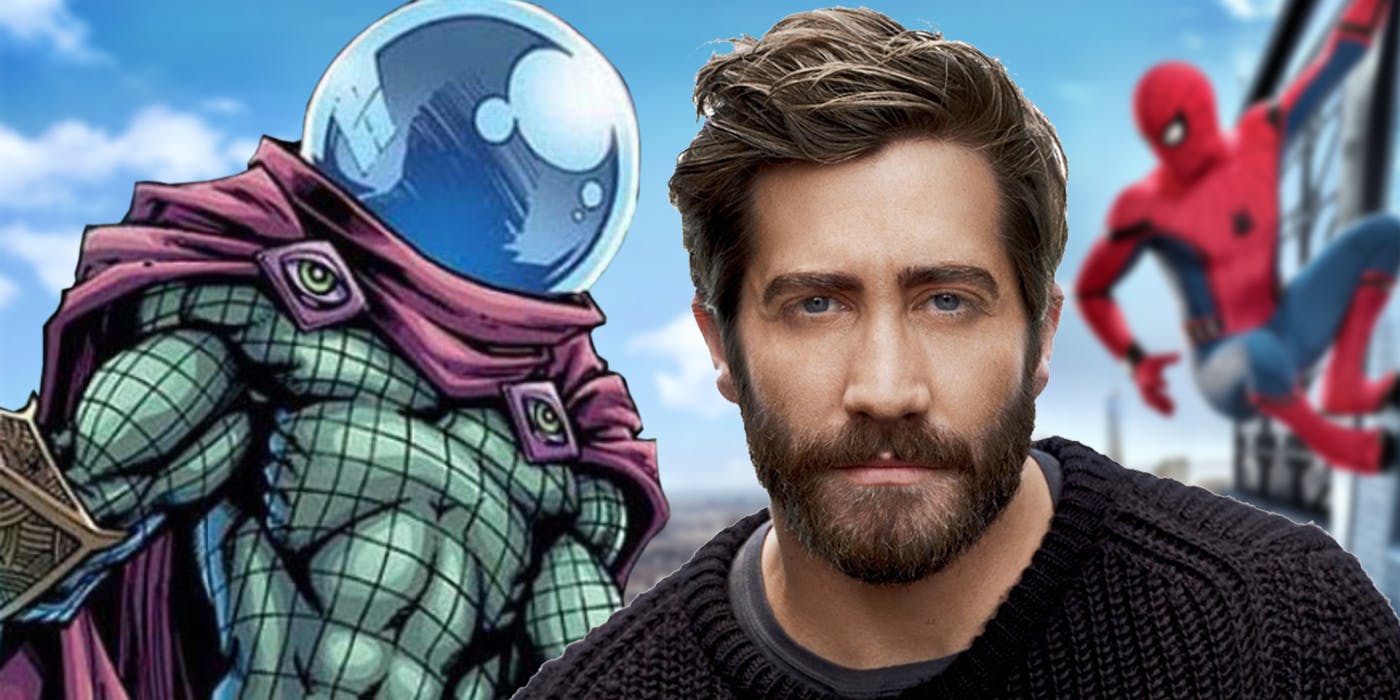 Jake Gyllenhaal has been linked to Mysterio since the first half of this year, and just recently did Marvel confirm the fact that he will be playing the villain in the movie. But if you think about it, no one actually came out to confirm the fact that he will be playing Quentin Beck aka Mysterio in the film. So, a Reddit user named Danishroyalty recently gave his own theory outlaying Jake Gyllenhaal as Norman Osborn instead of Mysterio.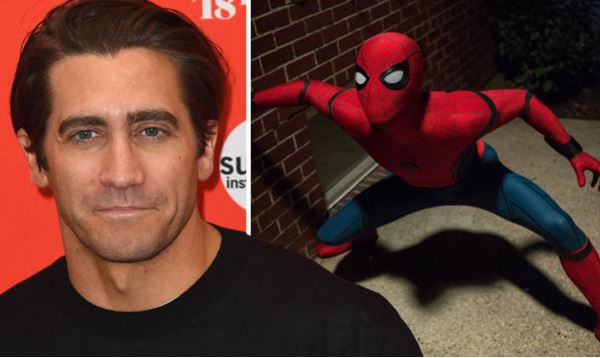 Here's what his theory says:
"I am becoming more and more convinced that Jake Gyllenhaal isn't playing Quentin Beck/Mysterio in Far From Home. I think he's playing Norman Osborn.
I'm not suggesting that Mysterio isn't the main villain of the movie. I'm sure that he is, but I think he's going to be played by someone else. Either JB Smoove or Numan Acar, who are both cast in mysteriously vague roles. Acar's character is called Dimitri, so he might be Chameleon, or it's a misdirect. I think Smoove is more likely though. Either way, if the students are traveling throughout Europe and if Mysterio is being villainous throughout the trip it makes sense that Mysterio is traveling with them somehow. We got a recent BTS photo of Smoove with the students (which proves nothing, I am aware) but we haven't seen a single hint of Gyllenhall. I know it's unlikely but the MCU has been known to intentionally mislead us during the production process and in trailers."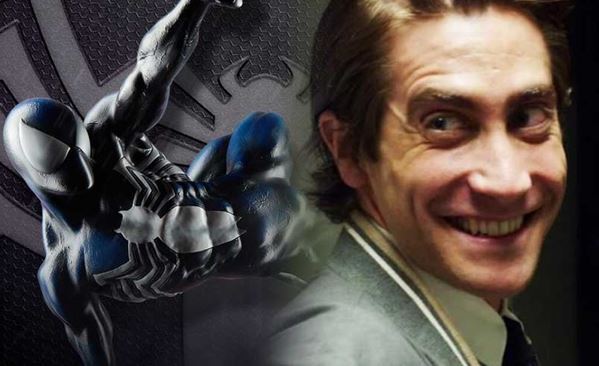 His theory continues to talk about how Norman Osborn will be the one who is pulling the strings. He then goes on to tease how Osborn could be the main villain in the third one having successfully recruited the Sinister Six. It continues: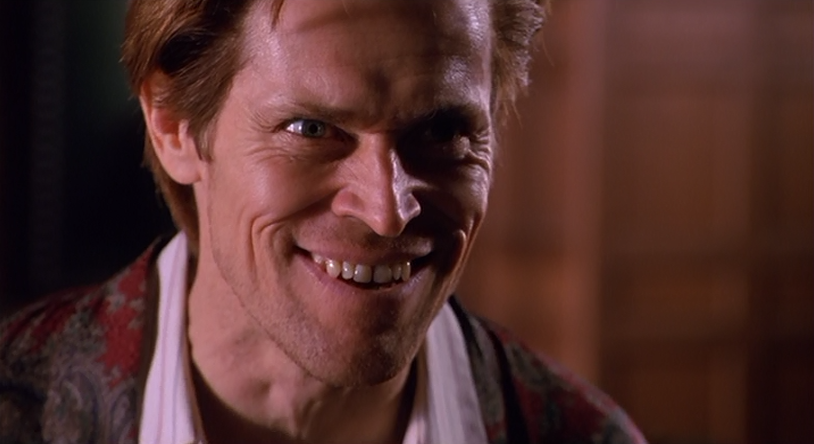 "I think Osborn is going to be a sleeper villain for the movie, and they're setting up a more central role for him in the 3rd. Perhaps Norman pays for the trip to Europe for the young students, as his son Harry (Remi Hii?) has just started at their school and he wants him to socialize. They meet Norman once or twice throughout the movie, where we see the difficult relationship he has with his son and he takes an interest in young Peter Parker. Norman is moving his business to NYC and the audience learns at the end of the movie that Norman has been behind the scenes pulling strings (the mystery buyer in Ant-Man and the Wasp, perhaps he helps get Mac Gargan amd Toomes out of prison). He is setting himself up to hold a lot of power, leading into a 3rd movie with Norman as the main villain."
https://twitter.com/CZMARTY7/status/1046474952776519680
It does seem to be a good theory as the Redditor gives a proper explanation to his opinion. But the fact that set photos and a video have already outed Jake Gyllenhaal as Mysterio does prove the theory to be absolutely incorrect. It is good though, that the Redditor has admitted that he was wrong looking at the Set reveal. Also, JB Smoove's mysterious character has been spotted in the set photos and he seems to be taking a tour of Europe along with Peter and his friends. So perhaps he is a teacher from their school or a tour guide.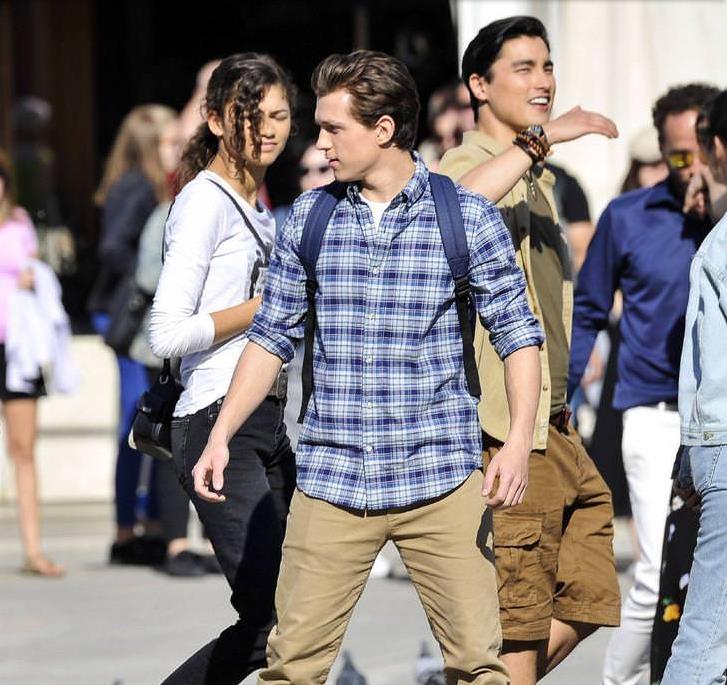 The set reveals about Mysterio also renders this article pointless, just like Deadpool 2 undid itself, but since it is a theory worth a read, so why not report it! Spider-Man: Far From Home comes out on July 5, 2019 and it is going to star Tom Holland (Peter Parker / Spider-Man) Marisa Tomei (May Parker), Jacob Batalon (Ned), Tony Revolori (Flash Thompson) Zendaya (Michelle Jones), the Deli Owner from Homecoming, Michael Keaton (Adrian Toomes / Vulture), Jon Favreau (Happy Hogan) Samuel L. Jackson (Nick Fury), Cobie Smulders (Maria Hill), Jake Gyllenhaal (Quentin Beck / Mysterio), JB Smoove (possibly as J. Jonah Jameson) and Numan Acar (possibly as Dmitri Smerdyakov / Chameleon).