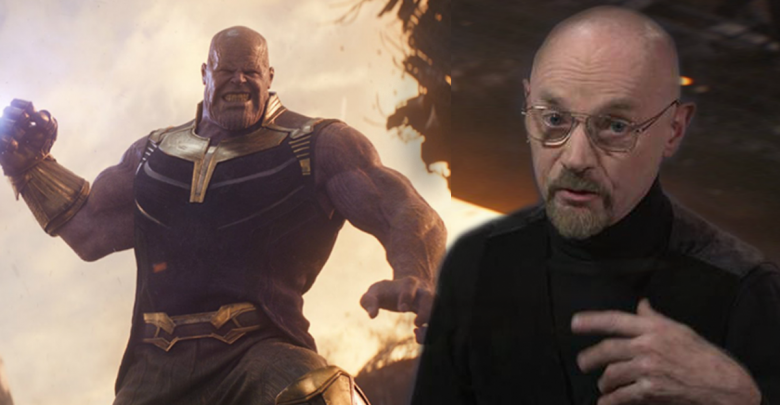 Seldom has a man impacted the comic book industry in a way Jim Starlin has. His contributions to the comic book world are immense. Working from behind the scenes, Marvel Comics owes Jim Starlin for pretty much everything the guy has done in his tenure as one of Marvel's best and brightest. Jim Starlin has created and co-created several such awesome heroes and villains of the comic books. His greatest feat though is Thanos the Mad Titan. His other creations include famous heroes like Gamora and Drax, both of whom featured in the Guardians of the Galaxy movies. All in all, the Marvel Cinematic Universe owes its existence to Jim Starlin and rumor is, yet another one of his creations is about to enter the MCU. Jim Starlin, Creator of Thanos is to have another one of his creations star in Avengers4!!!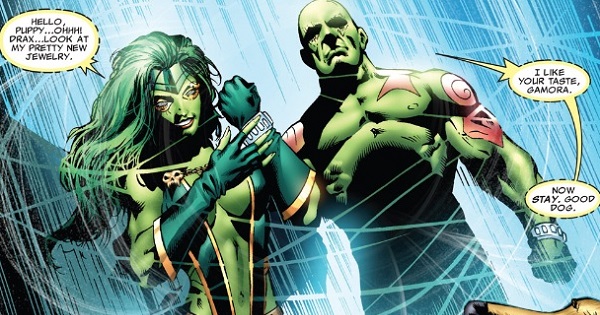 Starlin has been given due recognition for his work by the Marvel Cinematic Universe. Every time the credits rolled after a Marvel Movie ended, Starlin's name was written under the 'Created by' credits section for Drax and Gamora and most recently Thanos. James Gunn's Guardians of the Galaxy movies have done it before. Infinity War did it now. Starlin's creations aren't limited to just these three. He has created many such awesome comic book characters. While only one of his creations – Thanos, is breathing after the events of Avengers: Infinity War, another of Starlin's characters that he created himself might have been secretly added to the character list for the heroes and villains about to appear in Avengers 4.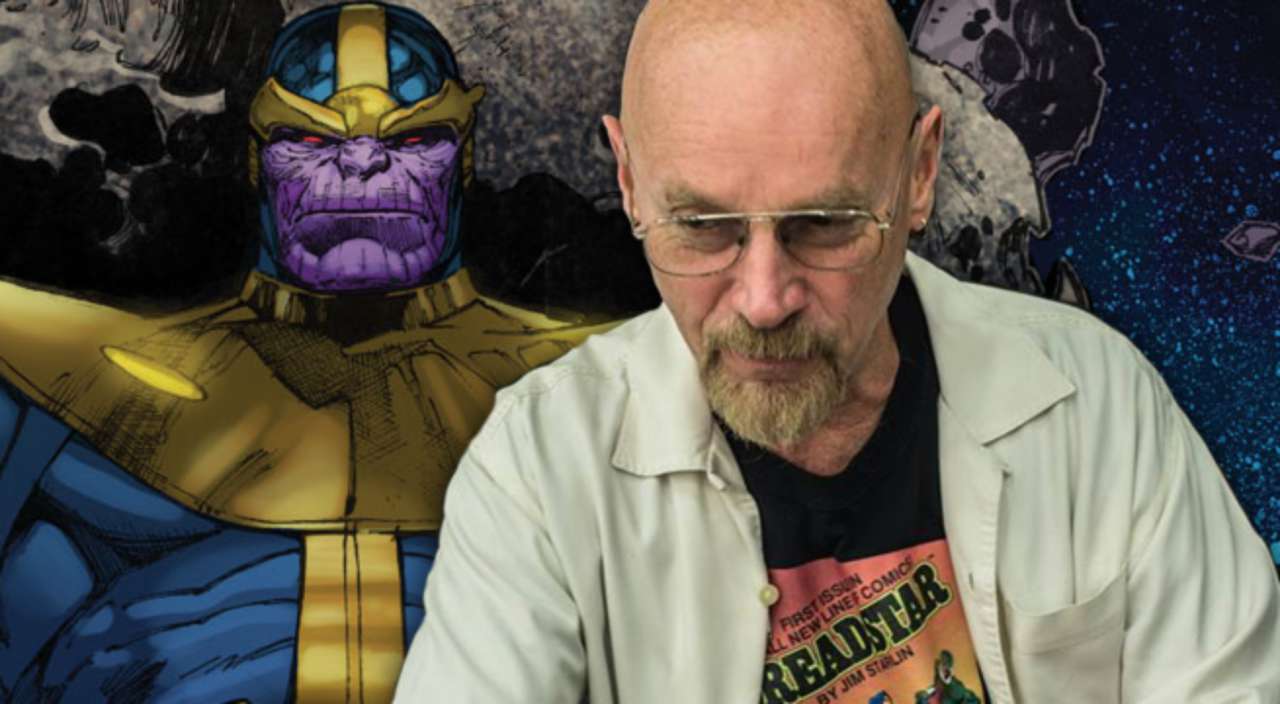 In the Puerto Rico Comic Con that Starlin appeared as an honored guest, a question and answer round was arranged by the fans to allow Starlin address people's doubts regarding the MCU's future. They asked him about his own creations and more. Starlin once mentions within the question and answer session that he might be getting more credits this time than Infinity War.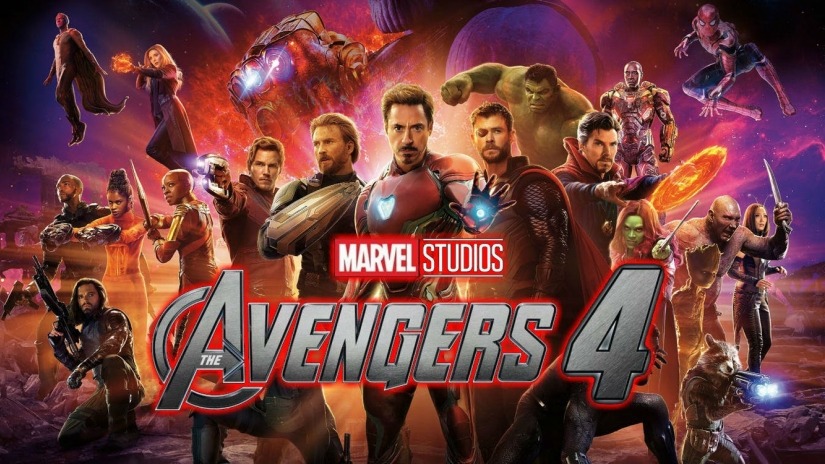 Whatever that cryptic reply was, the fans are already starting to scratch their heads. SuperBroMovies, the media outlet that was part of the Q & A session arranged in Puerto Rico Comic Con, said they definitely heard Starlin says that he visited the sets of Avengers 4 where shooting is still ongoing as of now. SBM claims Starlin is going to get even more credits this time. Starlin himself isn't available to confirm this news so the news' legitimacy might be questionable. But if it is indeed true, we might be in for one hell of a treat. All of Starlin's creations are layered and pretty likable. What other characters could we be talking about?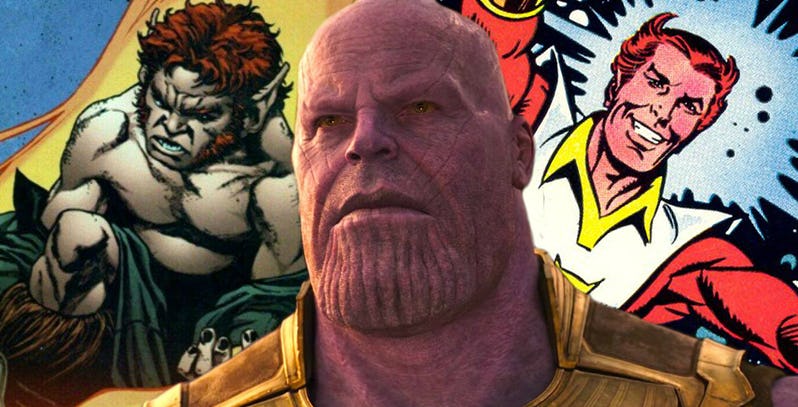 The possibilities are endless. The secret character to feature in Avengers 4 could be anyone. It could be Pip the Troll, longtime companion of Adam Warlock. This could be how Warlock is introduced to the Marvel Cinematic Universe. It could also be Kronos or A'lars, Thanos's grandfather, and father if the Mad Titan's history is explored further in the next Avengers movie. Or it could be Starfox, the popular brother of Thanos who has also been an Avenger in the comic books. In the comic books, Clint Barton aka Hawkeye did meet Shang-Chi in a similar comic book arc. Or the mystery character could just be Korvac?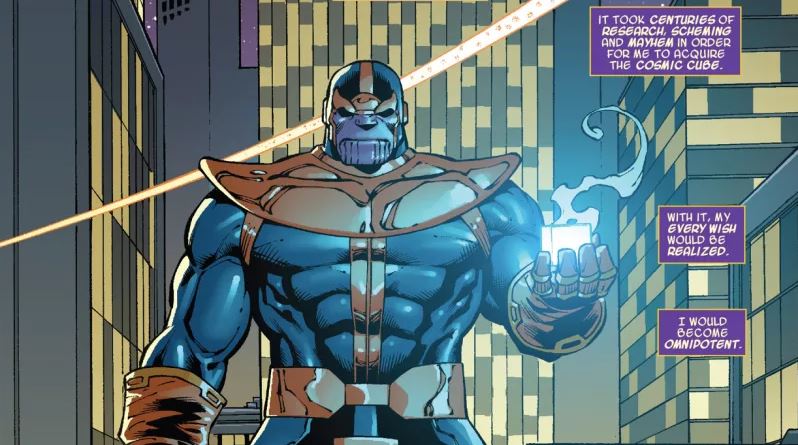 If Starlin did get extra credits, this is the first time we are hearing about it. The plot and even the title for Avengers 4 has been under wraps and almost no one has no idea as to how the future MCU events may unfold. If the Russo Brothers are planning to add more surprise appearances to Avengers 4, they have until now done a damn good job of keeping things hidden.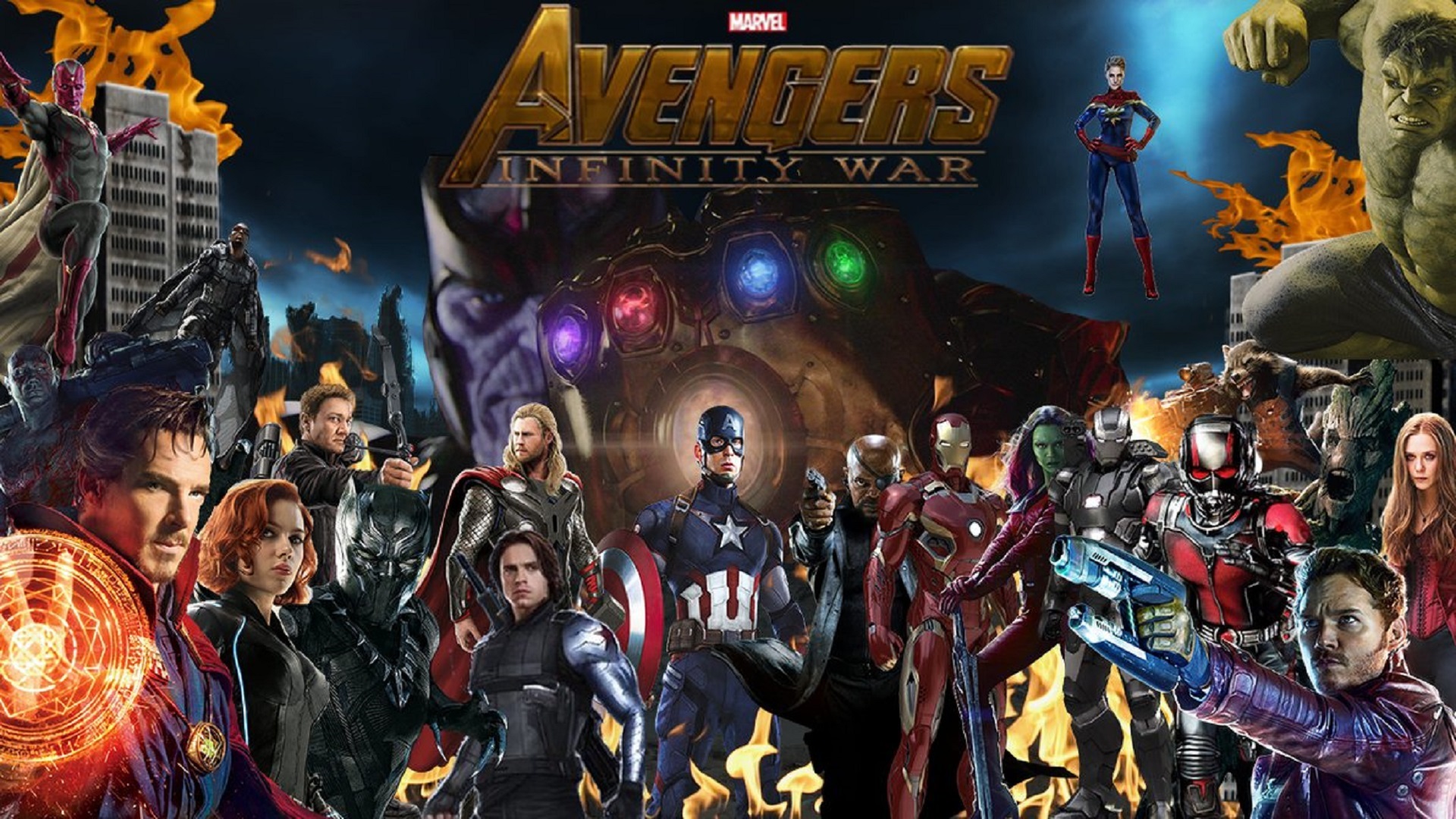 Avengers: Infinity War is already in theaters. The official film synopsis reads:
Iron Man, Thor, the Hulk and the rest of the Avengers unite to battle their most powerful enemy yet — the evil Thanos. On a mission to collect all six Infinity Stones, Thanos plans to use the artifacts to inflict his twisted will on reality. The fate of the planet and existence itself has never been more uncertain as everything the Avengers have fought for has led up to this moment.
Don't Miss: Here's How Cable of Deadpool 2 Is Connected To Another Major X-Men Movie!!!