Movies
Doctor Strange 2: The Problem From the First Film Marvel Needs To Fix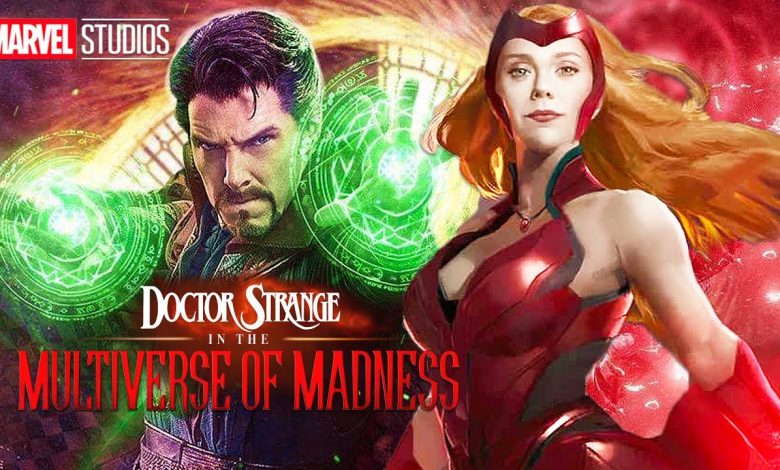 Doctor Strange in the Multiverse of Madness will come out in just a little more than 13 months if the Coronavirus pandemic actually allows Marvel to finish the film's production on time. It is arguably the most anticipated movie of Phase 4, and people have really wanted to see a sequel for the first Doctor Strange film for the last 4 years. Sadly, there is a chance that it might get delayed further than the date that has currently been scheduled by Marvel, but we can be certain that the movie is going to be totally epic!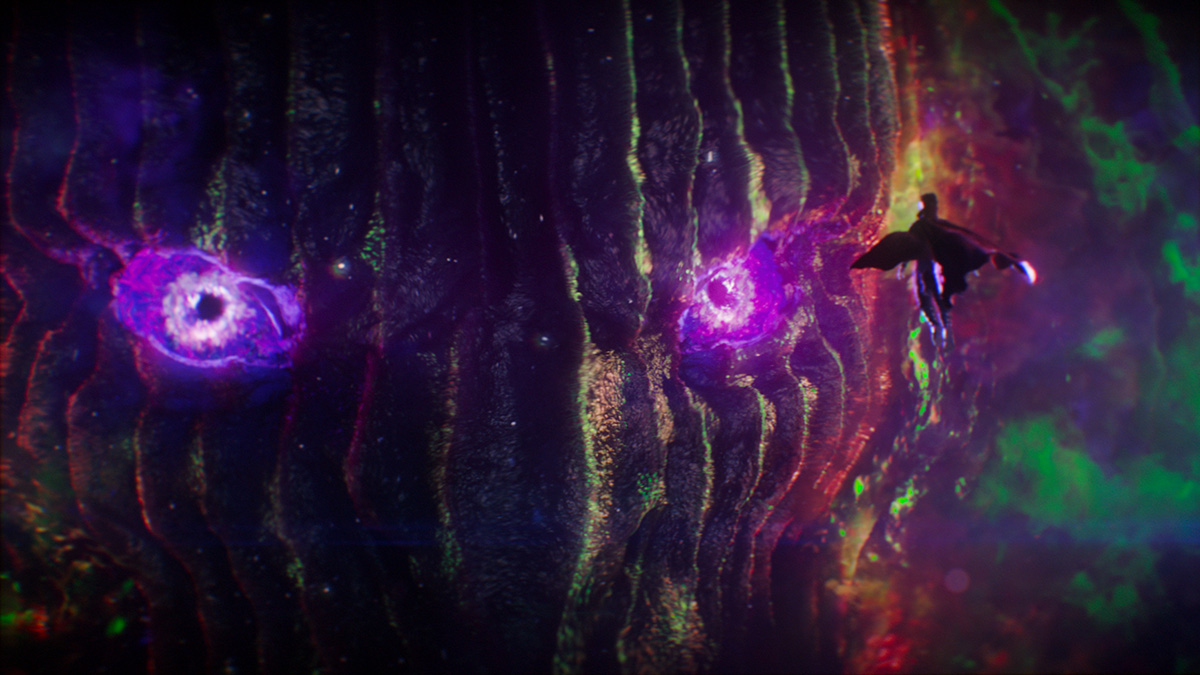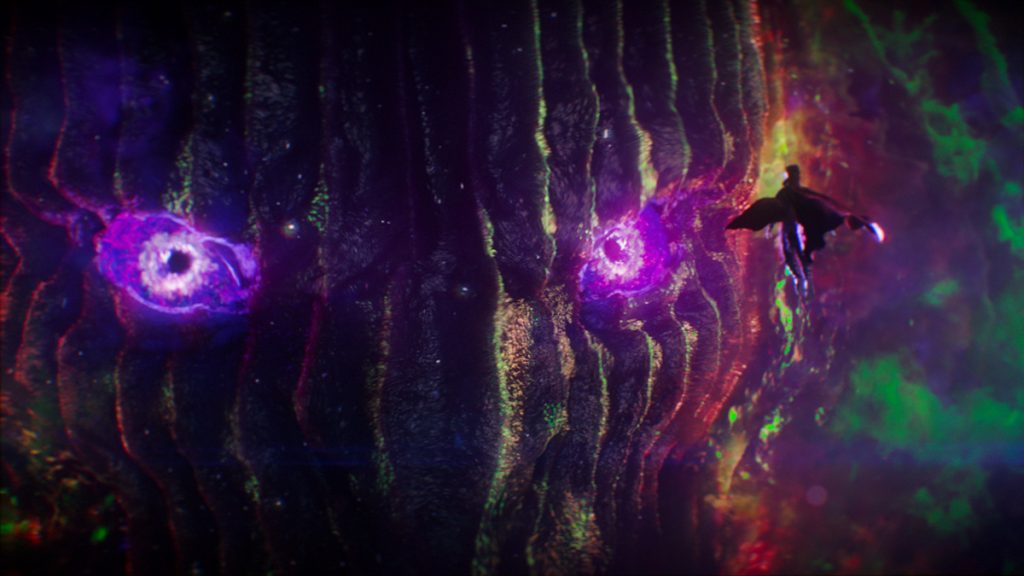 The first film didn't turn out to be a Billion Dollar entry like Captain Marvel or Black Panther, but the second one surely could. Even though Doctor Strange was a very smartly directed film with a very unique final battle, there was still one problem in the movie – the Villain(s). Although Dormammu was the main villain, it was Kaecilius who had been marketed as the villain right from the beginning. An amazing actor like Mads Mikkelsen was wasted as he got very few dialogues and not a lot to do. To defeat him, Doctor Strange just made a deal Dormammu.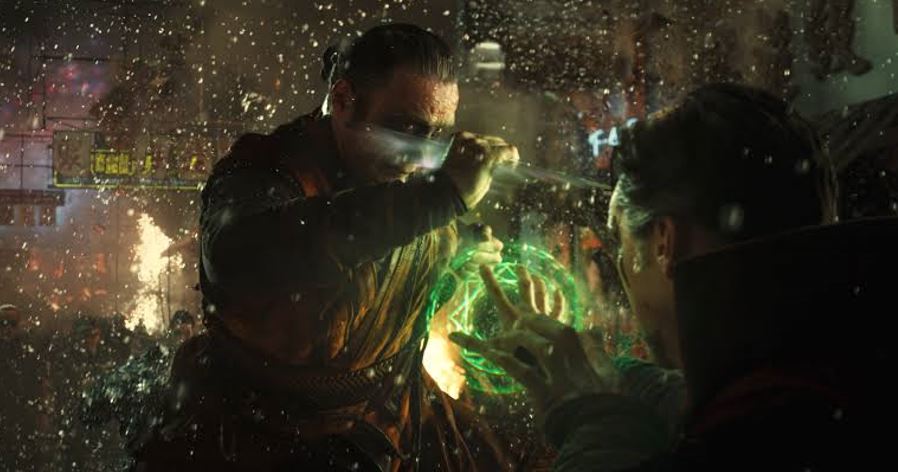 Doctor Strange in the Multiverse of Madness needs to fix this villain problem from the first film. The MCU already seems to have fixed one problem from the first movie and that was Doctor Strange having the Time Stone at his disposal. With the Time Stone, Doctor Strange became way too over powered. He tricked both Dormammu and Thanos with it. Now, the Time Stone has been taken away and all that Doctor Strange has with him is his own tricks of sorcery.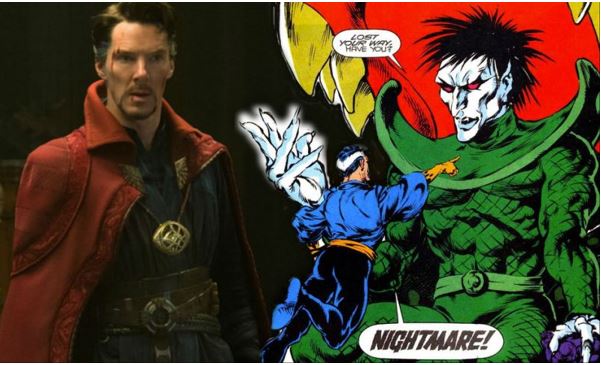 But even without the Time Stone, Doctor Strange is quite powerful. He held his own against Thanos. He opened an unlimited amount of portals throughout the Universe. And now he will have to save the entire Multiverse. That's why, a very formidable villain has to go up against Doctor Strange. Nightmare really has to bring Doctor Strange to his knees. And we're presuming that he will do this by unleashing the unlimited power of Wanda.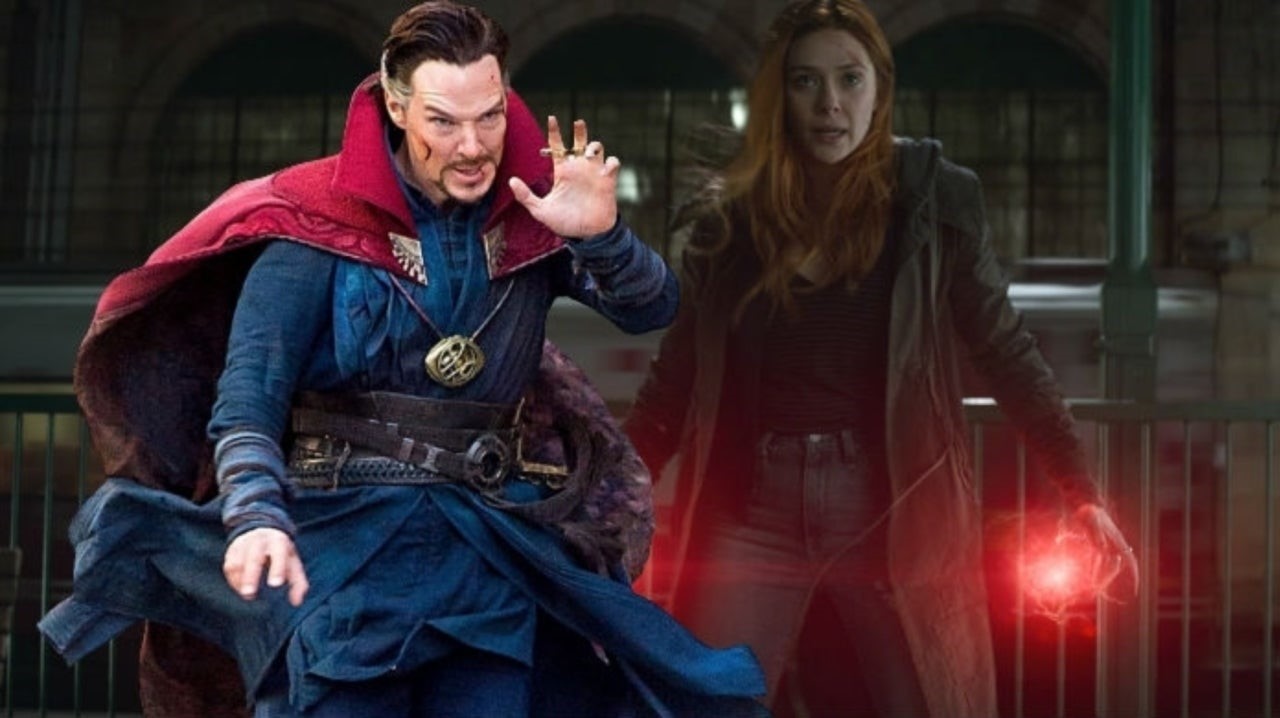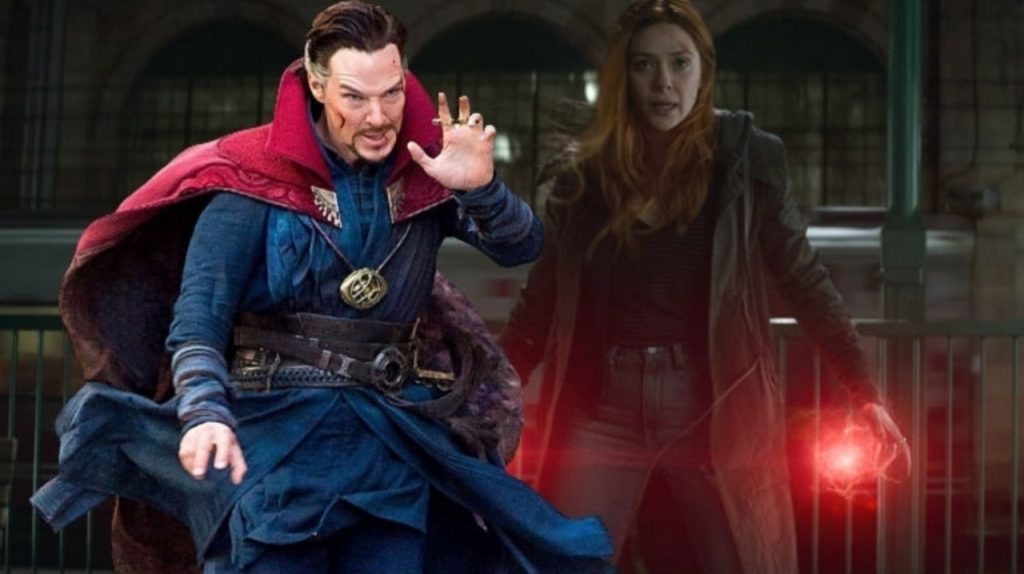 We theorize that Wanda Maximoff is how Doctor Strange in the Multiverse of Madness will solve the villain problem from the first movie. Nightmare might have his own abilities that could counter Doctor Strange's powers, but manipulating Wanda sounds more sinister and threatening. Wanda almost took down Thanos herself. Kevin Feige has revealed that she is currently the strongest hero in the MCU. So, it'd become 10 times harder to stop her if she gives into the dark side!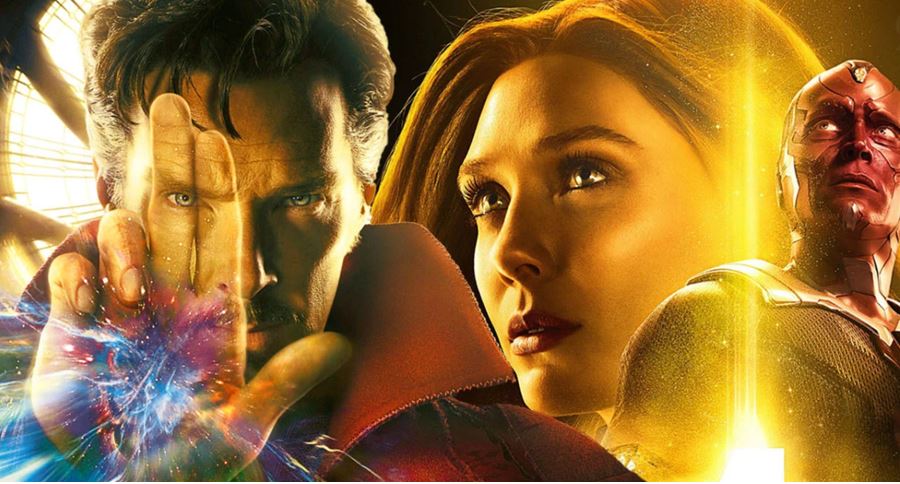 While Nightmare & Wanda might solve the villain problem, there's another problem Doctor Strange in the Multiverse of Madness face and that is the problem of over-crowdedness. The film seems to be packed with so many characters. Director Sam Raimi will have to make sure that the main focus doesn't move away from Doctor Strange. A lot of multiverse elements in the movie could make Doctor Strange look like a secondary character in this own film. So let's hope that Marvel will figure out a way to give Doctor Strange the importance he deserves in his own film.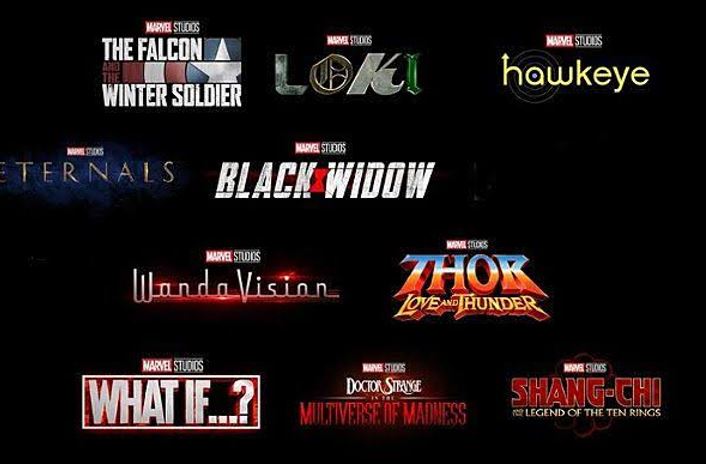 Black Widow is going to kick off the future slate. Here's how the rest of the Phase 4 slate looks like – The Falcon and The Winter Soldier in August 2020, The Eternals on November 6, 2020, WandaVision in December 2020, Shang-Chi and the Legend of the Ten Rings on February 12, 2021, Doctor Strange in the Multiverse of Madness on May 7, 2021, Loki in Spring 2021, Spider-Man 3 on July 16, 2021, Ms. Marvel in 2021, What If? In Summer 2021, Hawkeye in Fall 2021, and Thor: Love and Thunder on November 5, 2021. Following these are Moon Knight and She-Hulk. Black Panther 2 has been scheduled for May 6, 2022. And 7 other unannounced films have release dates for 2022 & 2023.