Disney Announces The Return of Black Panther on The Big Screen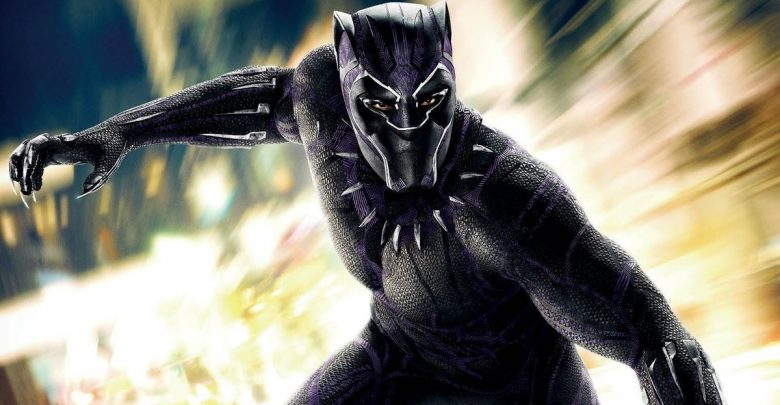 Disney just announced the return of Black Panther on the big screen in order to celebrate the 'Black History Month' and it will be one-week engagement from February 1-7, at the locations of all 250 participating AMC theaters. Well, in order to make sure that people get their hands on the tickets, Disney has arranged two showings per day at every single participating theater.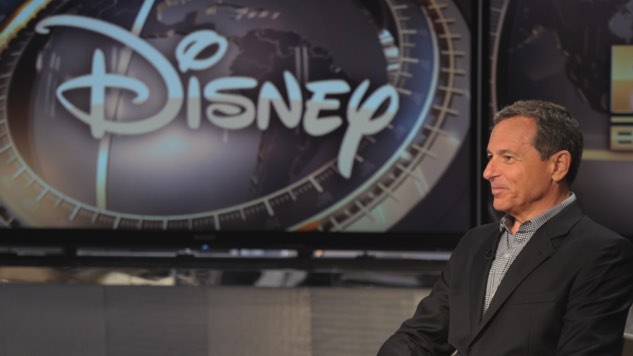 As per the reports, 'The Walt Disney Company' will give $1.5 million to UNCF (United Negro College Fund) for their cause of providing proper education to minority students from their schooling to college. Well, UNCF has been doing this great work for the past 75 years and Walt Disney wants to help them in their great cause which is why they're donating the money to UNCF.
We all know that Black Panther movie was an incredible success and was the second highest earning movie of 2018. Also, one of the most important aspects of the movie was its rich diversity of voices behind the curtains of the movie. In the context of which Bob Iger stated,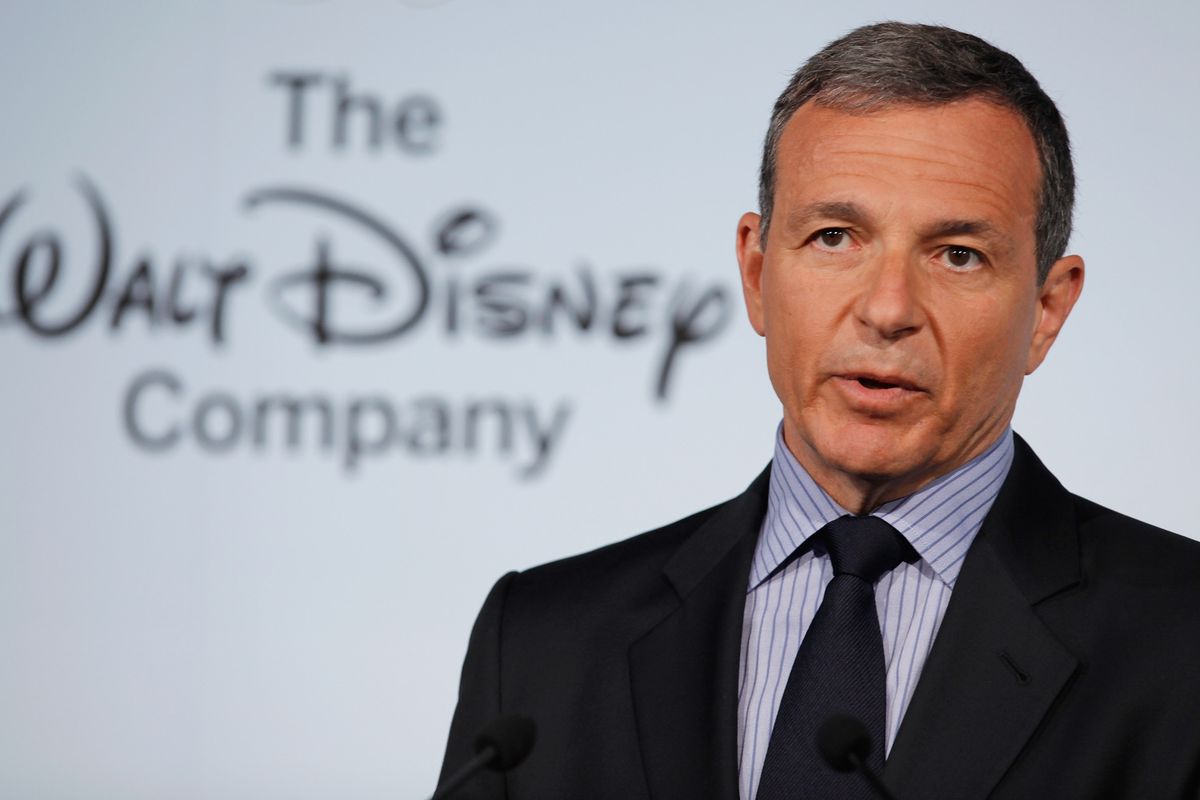 "The story also showcases the power of knowledge to change the world for the better, and the importance of ensuring everyone has access to it. We're proud to provide thousands of free screenings of Black Panther in hopes it will continue to inspire audiences and to support UNCF with a $1.5 million grant to make the dream of higher education a reality for more students."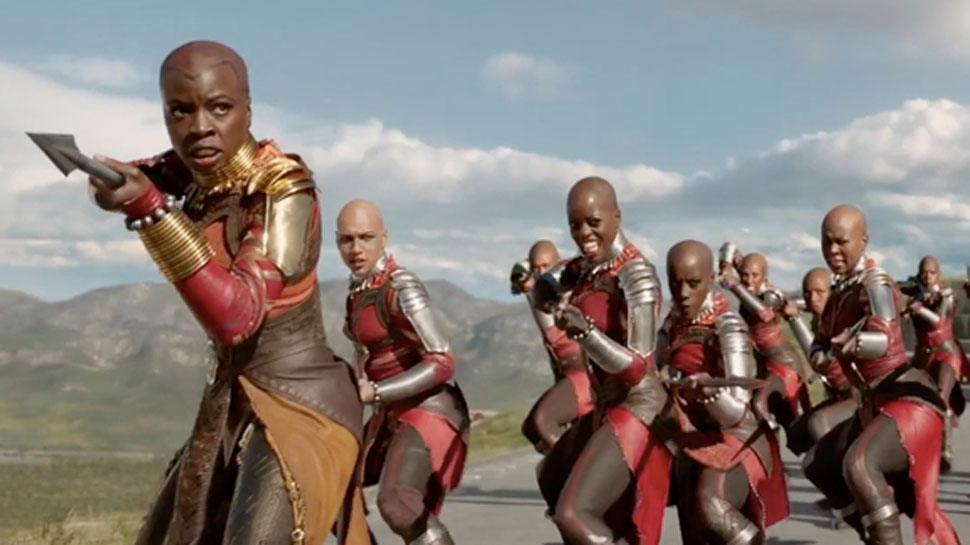 We have to praise the efforts of this foundation because UNCF is not only the nation's largest but also the most effective minority education organization. The organization has managed to make people and children understand the value of education. The President and CEO of UNCF, Dr. Michael Lomax stated,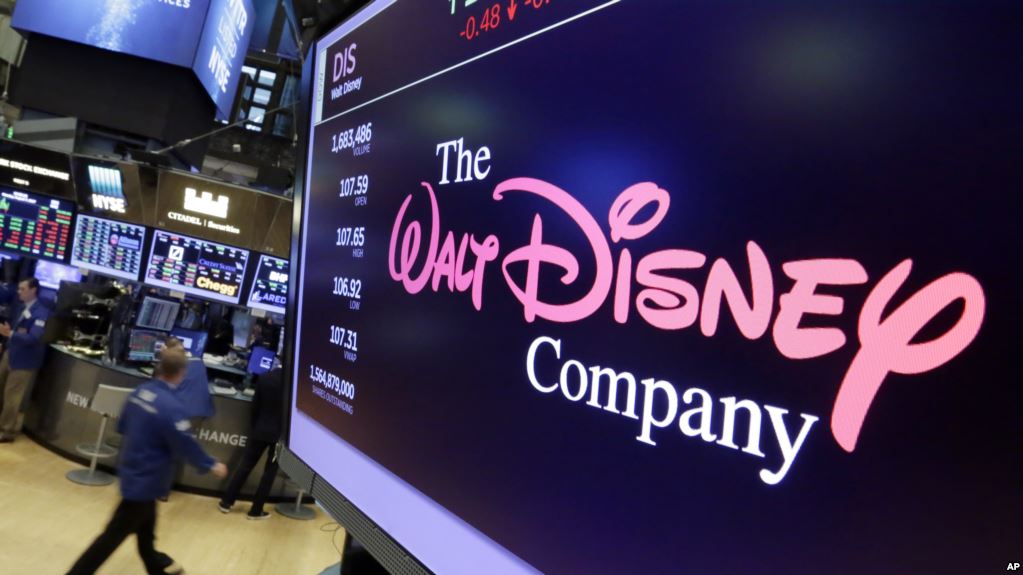 "We know that providing aspiring young minority talent with scholarships and professional development opportunities is vital to making their dreams a reality,UNCF is grateful for The Walt Disney Company's enduring commitment to expanding these types of opportunities, and we're excited to continue to do so through our Walt Disney Company/UNCF Corporate Scholars Program. I recall the excitement we all had when Black Panther was first released and it's fantastic that Disney is bringing the record-breaking movie back to the big screen so that we can relive that excitement. Wakanda Forever!"
Well, for free tickets for the showings of Black Panther movie and for the list of all AMC participating theaters, do visit https://www.weticketit.com/blackpanther/
"Writing is one of my strengths and all I can say is that I observe things and try my best in order to convert them into words without the pressure of satisfying people's demands."