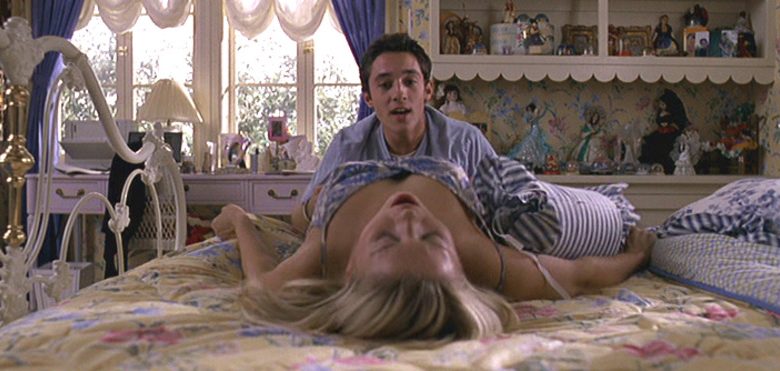 If there is too much sex in the movie, it borders on being labeled as porn or semi-porn and if all the characters are just there to crack jokes, it's a comedy. But if there is a healthy dose of sex and laughter, it's called a "sex comedy". Here're the best teen sex comedies of all time in the reverse order.
15. H.O.T.S.(1979):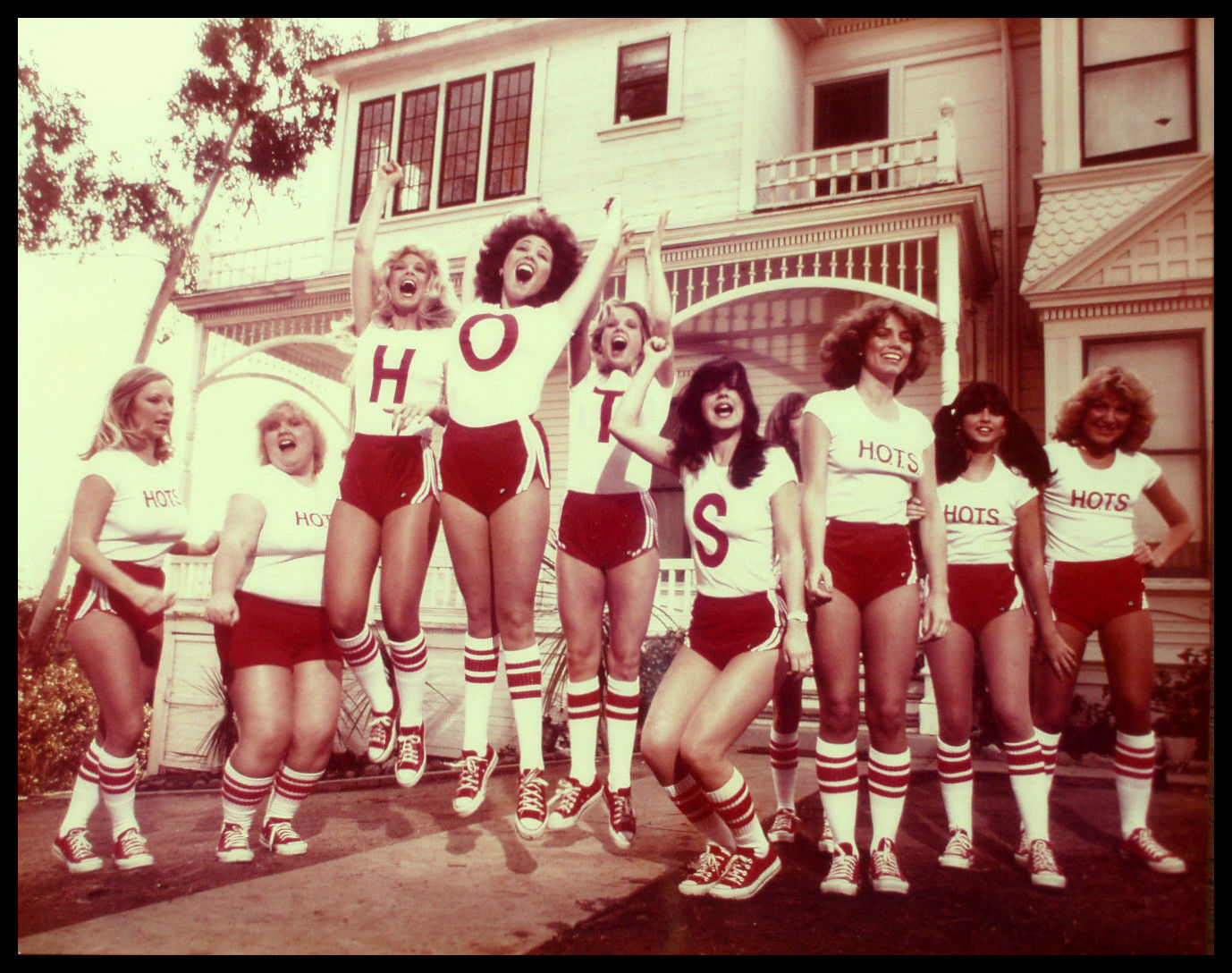 A group of hot girls forms their own sorority to steal their rivals' boyfriends and they did succeed in doing that through wit, charm, and sex.
14. Fast Times at Ridgemont High(1982):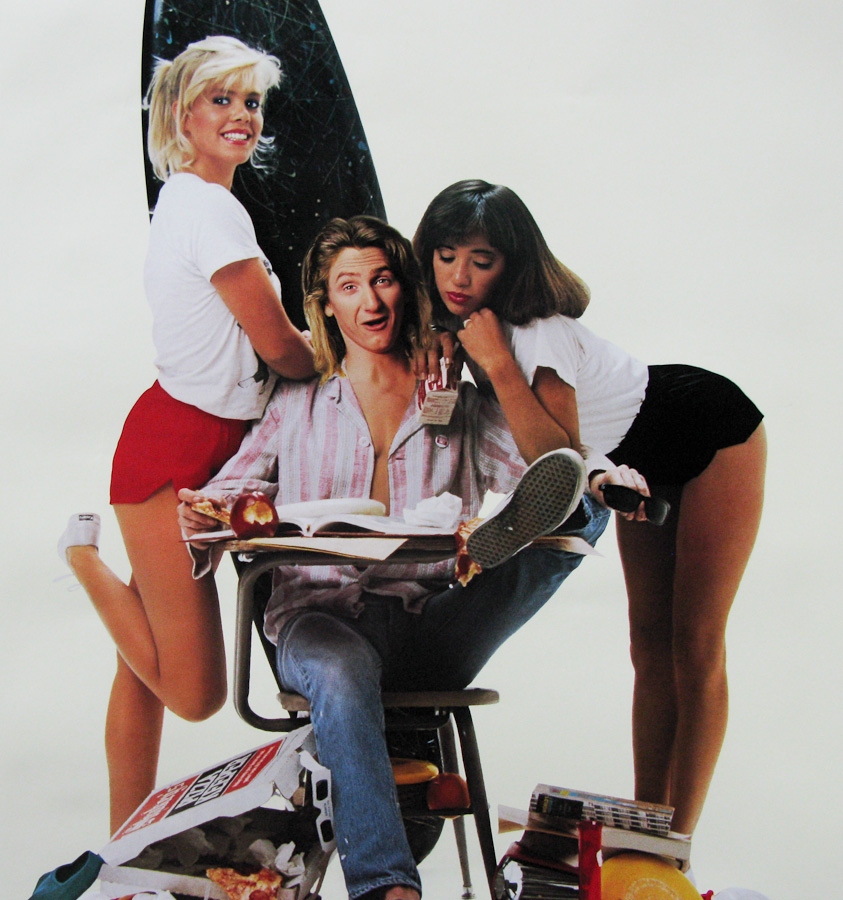 This movie turned Sean Penn into a star as he confronted teen romance and the serious consequences of it on real life. This is one of the best sex comedies of the 80's.
13. Weird Science(1985):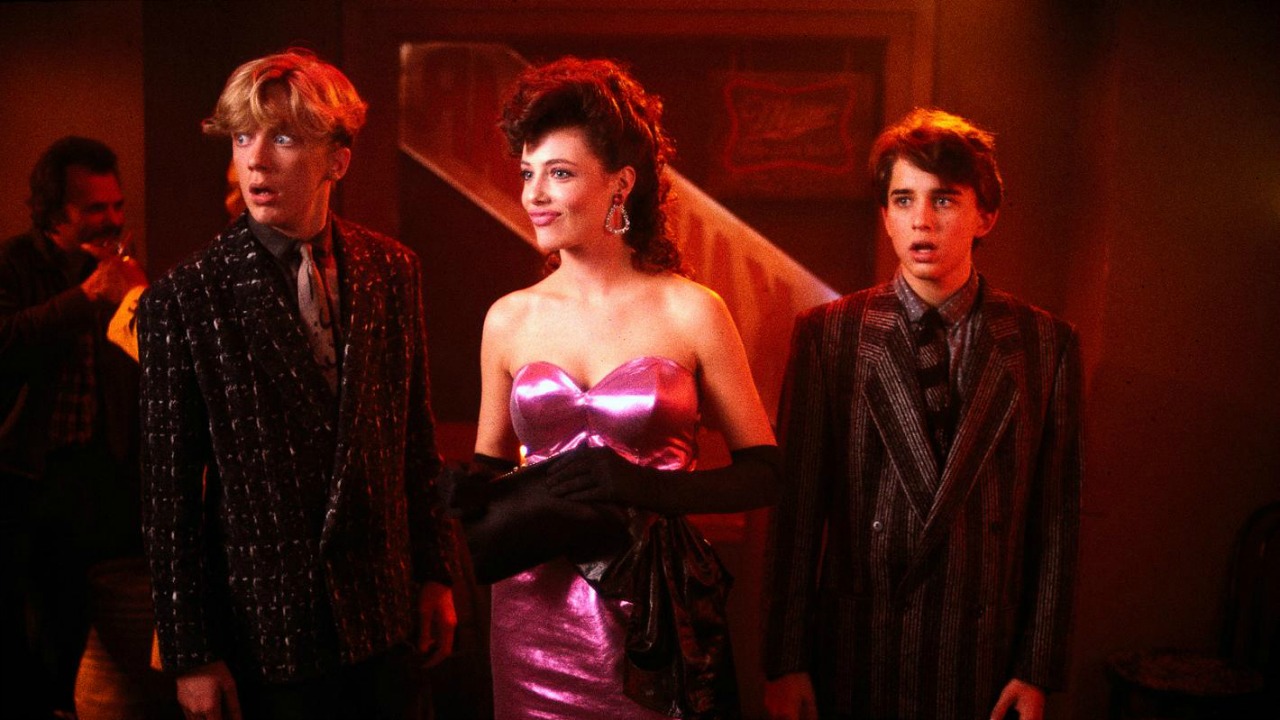 Two friends who are nerds Michael Hall and Ilan Mitchell Smith successfully created a teen fantasy Kelly LeBrock for the tech-age.
12. Risky Business(1983):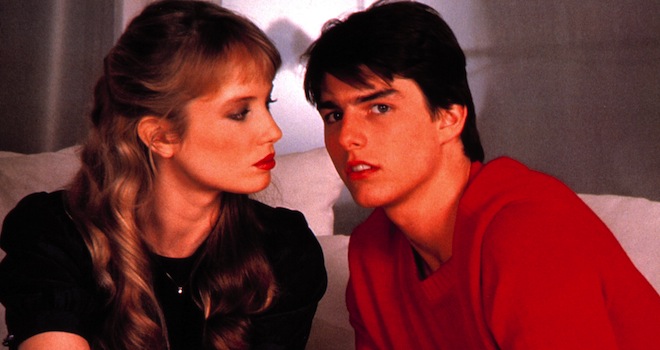 It's one of Tom Cruise's most underrated movies but his fans must watch it see how far he has come. A story revolves around a teenager who is home alone with a Porsche and a call girl.
11. Zapped!(1982):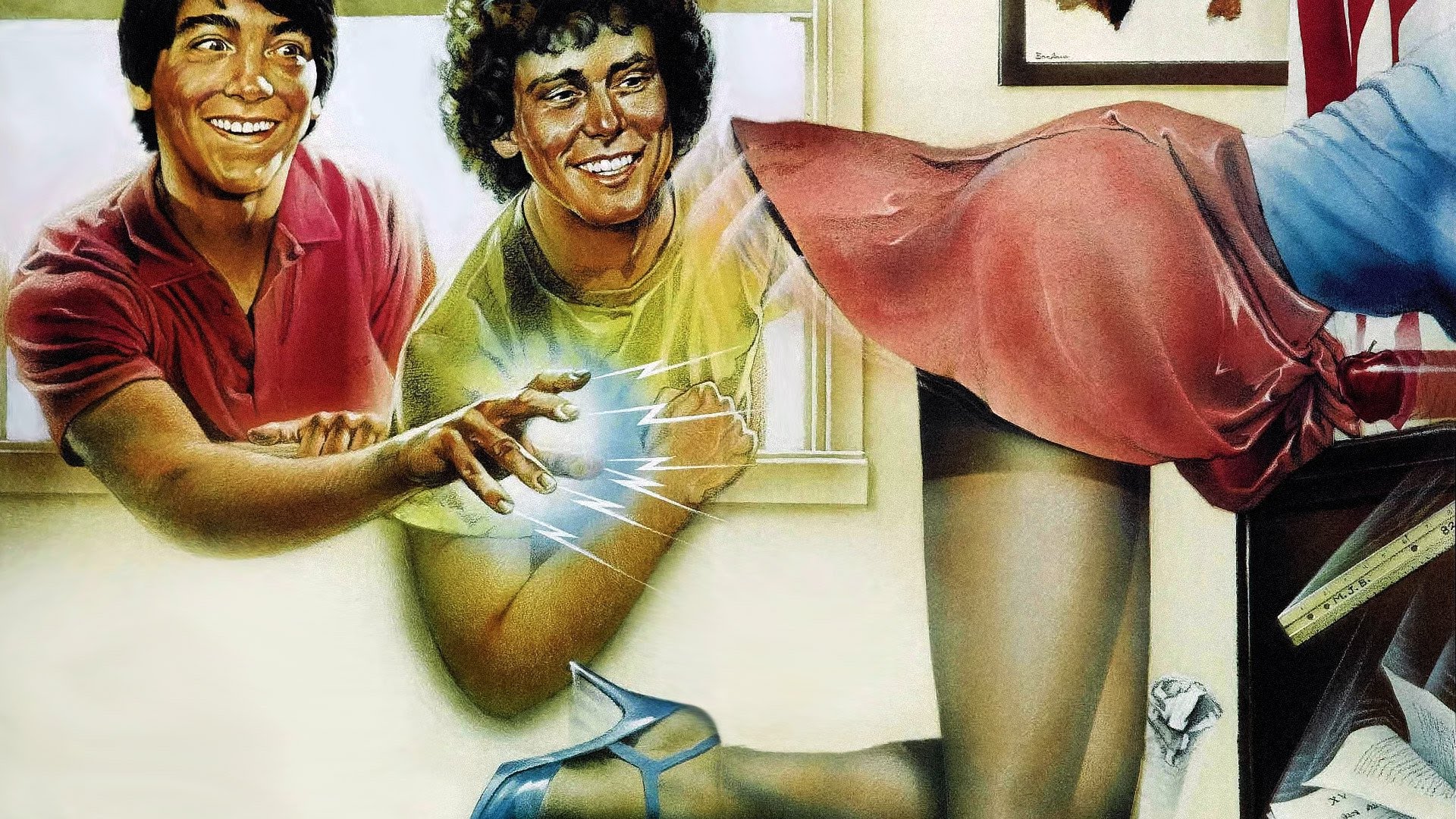 It pairs up Scott Baio and Wily Ames whose lives turned upside down as Baio acquires telekinetic powers which he used to see what's going on inside school girls' boobs.
10. Private Resort(1985):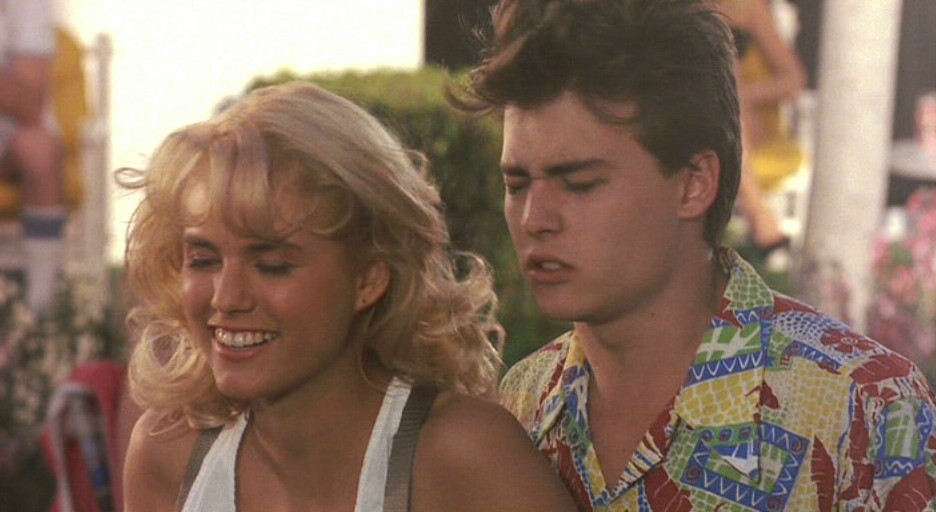 The young Johnny Depp also experimented with a sex comedy in which he is trying to score with girls and deal with a thief at a resort.
9. Ski School(1990):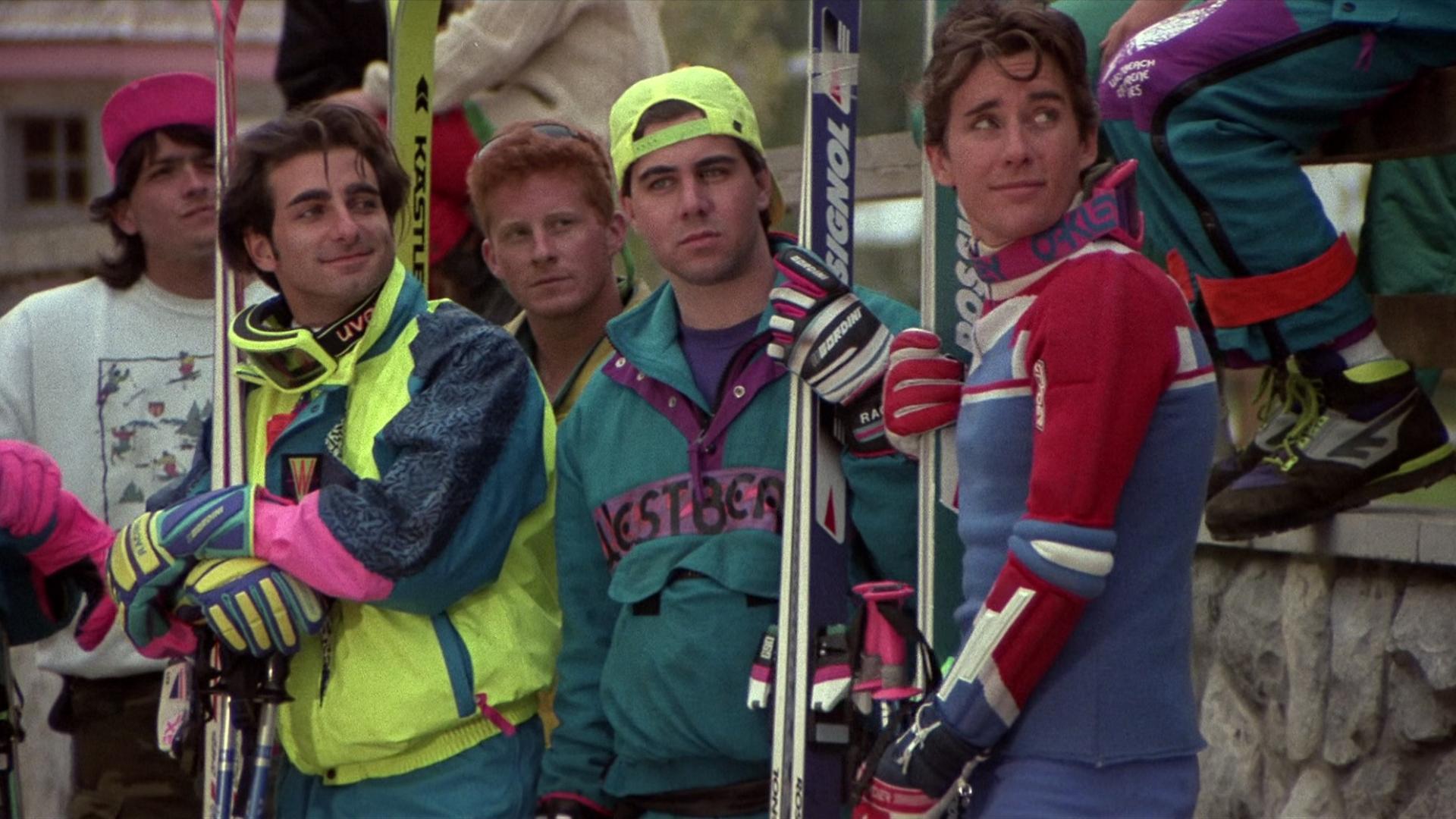 Watch out for Dean Cameron who came off his breakout role in 1987's Summer School.
8. Easy A (2010):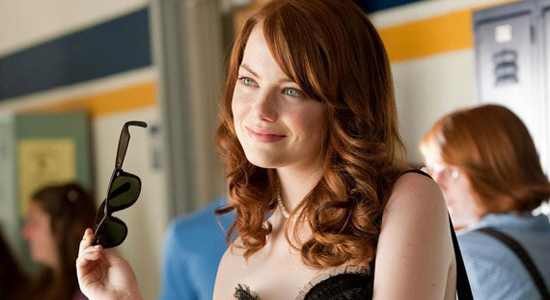 Starring Emma Stone. She got a big break into Hollywood with this one and she became every guy's desire. It's a story of how she climbs the social ladder in school with the help of spreading rumors, gossiping about hot guys and make her way into the party circuit.
7. Road Trip (2000):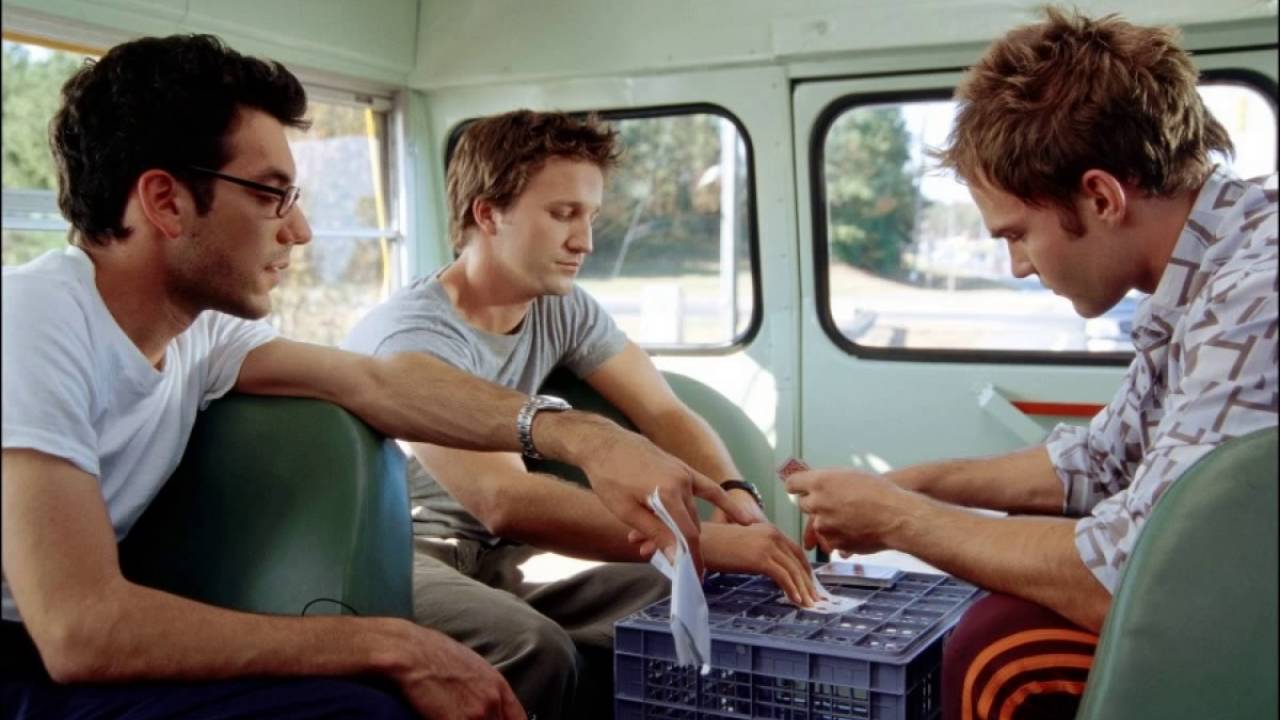 The title is self-explanatory but it's no ordinary road trip. A group of misfits embarks on a journey where they poke fun at all the stereotypical things that happen in the life of a teenager. It's predictable but very refreshing.
6. Superbad (2007):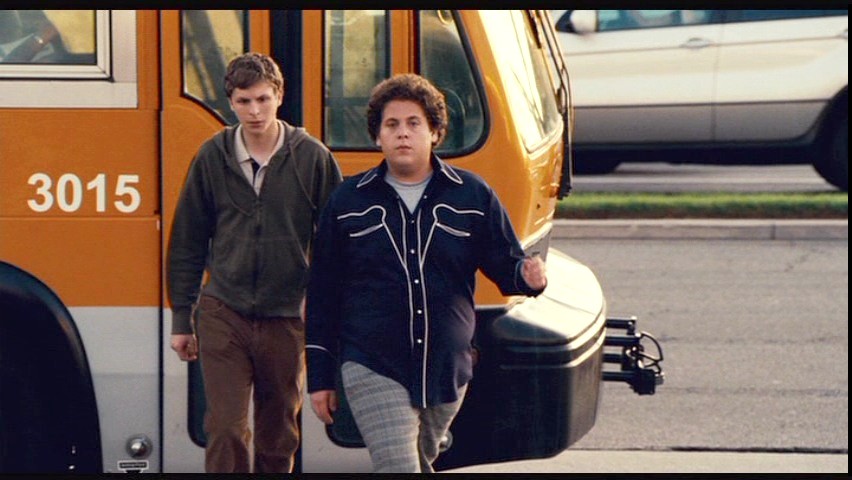 The movie starring Michael Cera and Jonah Hill, just loitering around and running into weird situations. The script is a mix of sexual innuendo and a commentary on friendship which pays off in the end.
5. The Girl Next Door (2004):

It's a delightful teen comedy which strikes a chord with the audience. It's a story of a porn star moving in next to a high-school student who secretly fantasizes about her but lacks guts to make a move. It's a sweet, charming love story with great performances.
4. Euro Trip (2004):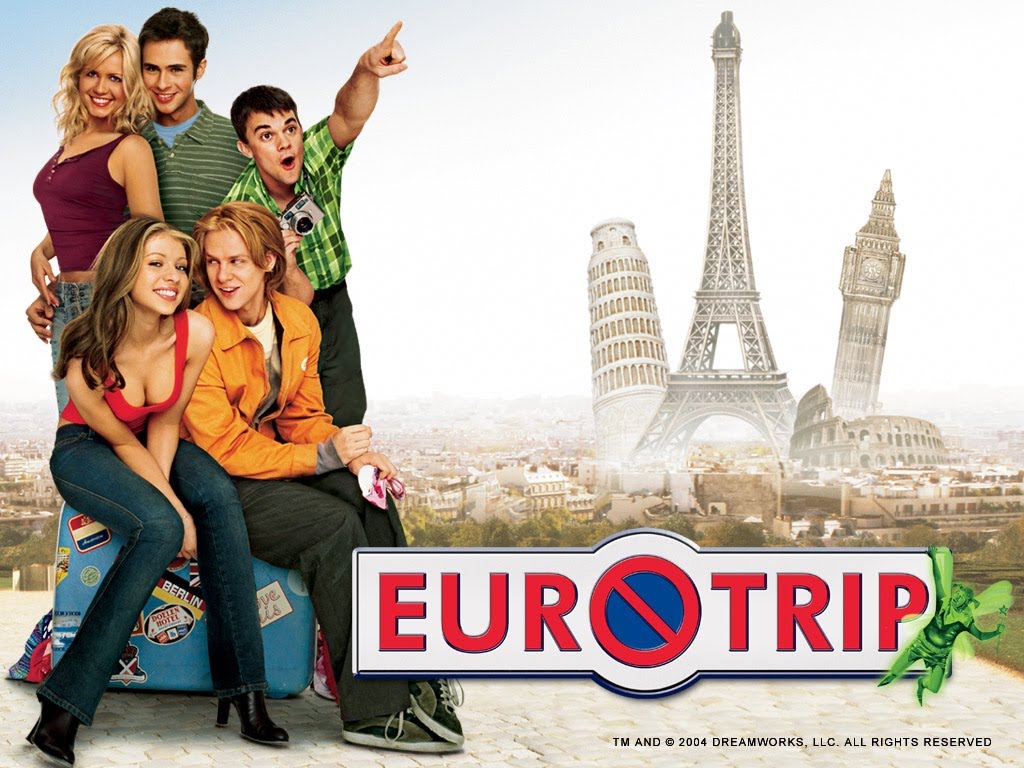 It's a story of Scott who travels to Europe to meet a girl he believes is the love of his life. Well….chaos ensues in a hilarious fashion.
3. Hot Dog… The Movie(1984):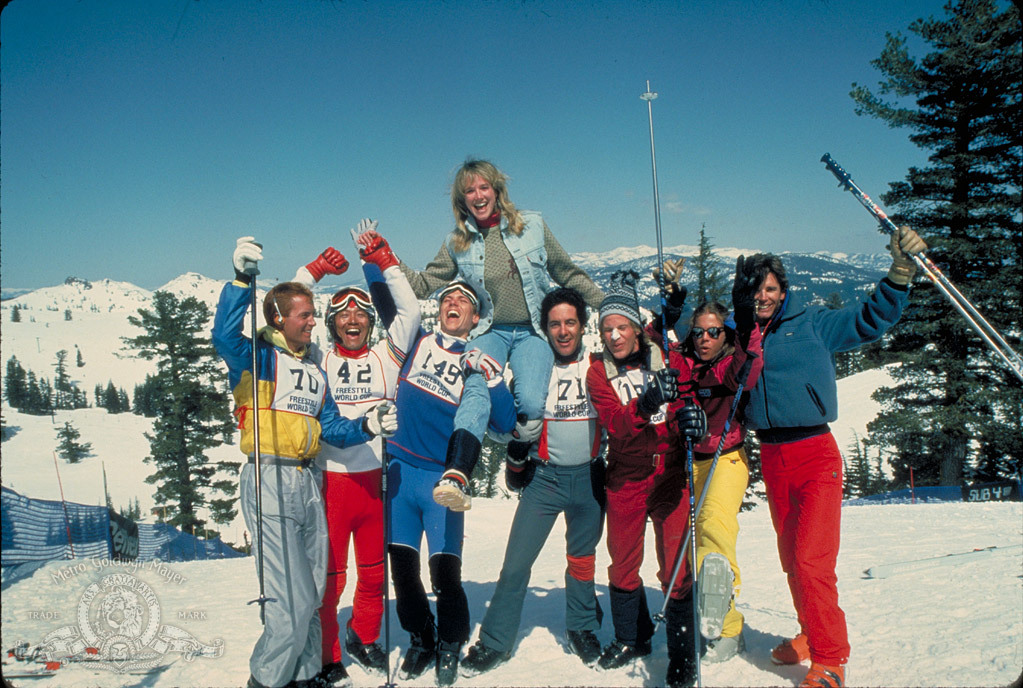 Sexcapades on ski-slopes? Check out this raunchy ride and feel the craziness.
2. Screwballs(1983):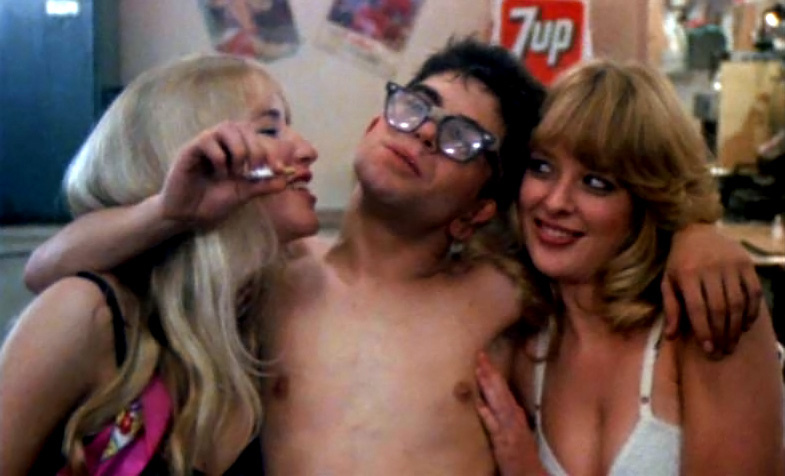 It is the most unpretentious teen sex-comedy that is all about four boys' efforts to see the breasts of the most popular girl in school.
 1. American Pie (1999):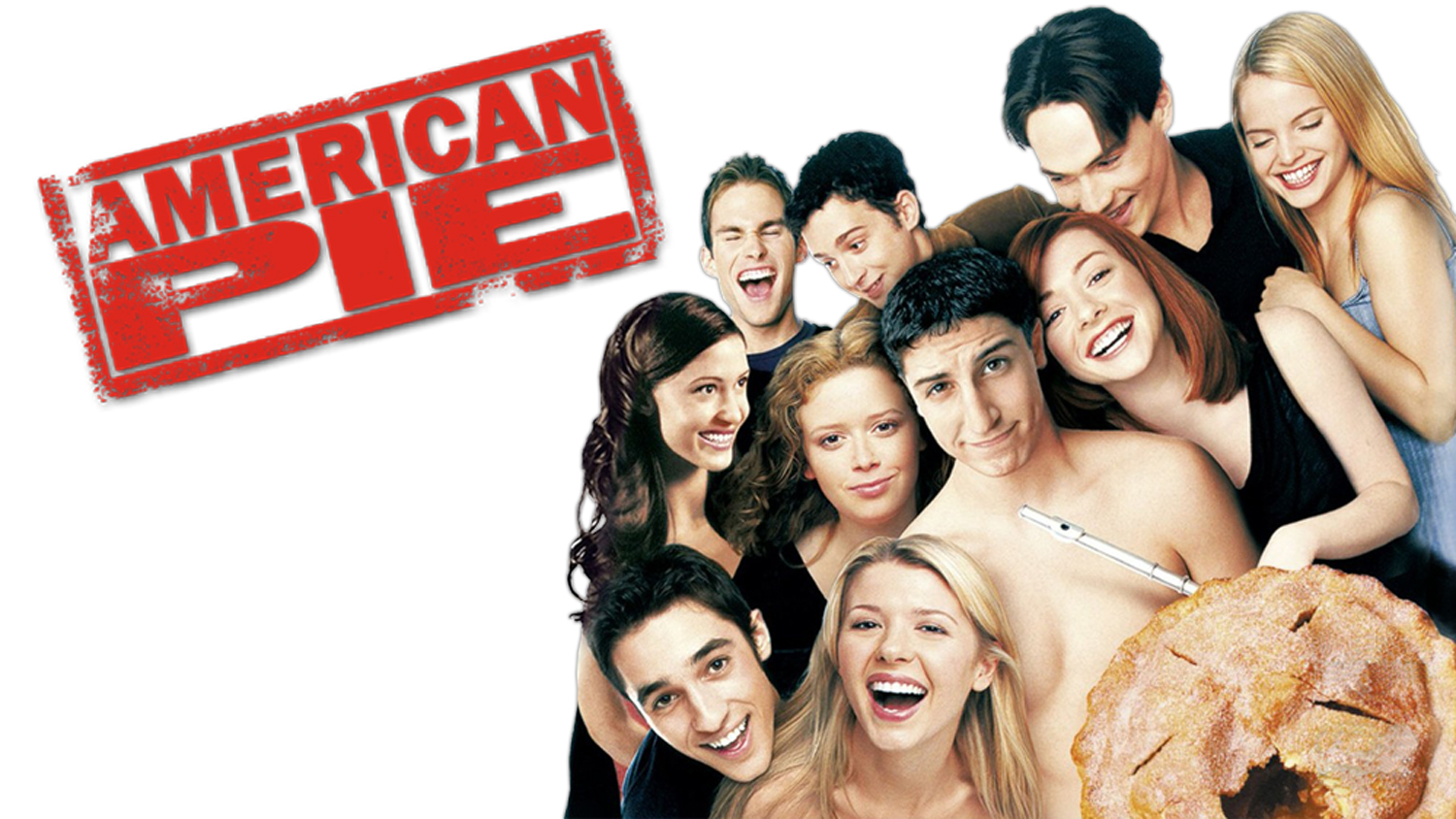 Although all the movies in the franchise are loads of fun, the first American Pie was extra special as it had light enjoyable tone without grossing out sexually.
Don't Miss:  8 Hottest Moments of The Vampire Diaries, Ranked