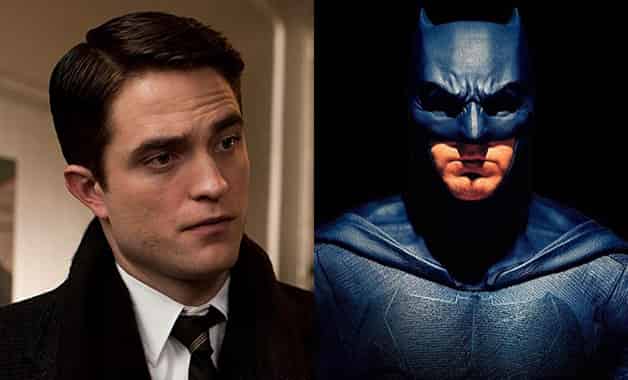 Why The Batman won't be on HBO?
Now that we are aware of the fact that Warner Bros. will be releasing its entire plate of movies of 2021 on HBO, we see ourselves asking the question – Why? Well, it's a simple theory that they tried going on with the old school theatrical release of the movie Tenet, but it didn't end well. Overseas it was a success but took a beating in the USA theatres due to the ongoing COVID-19 pandemic. Of course, Warner Bros. now had to reverse this situation in order to recover from the backlash, and maybe even gain some profit off of it.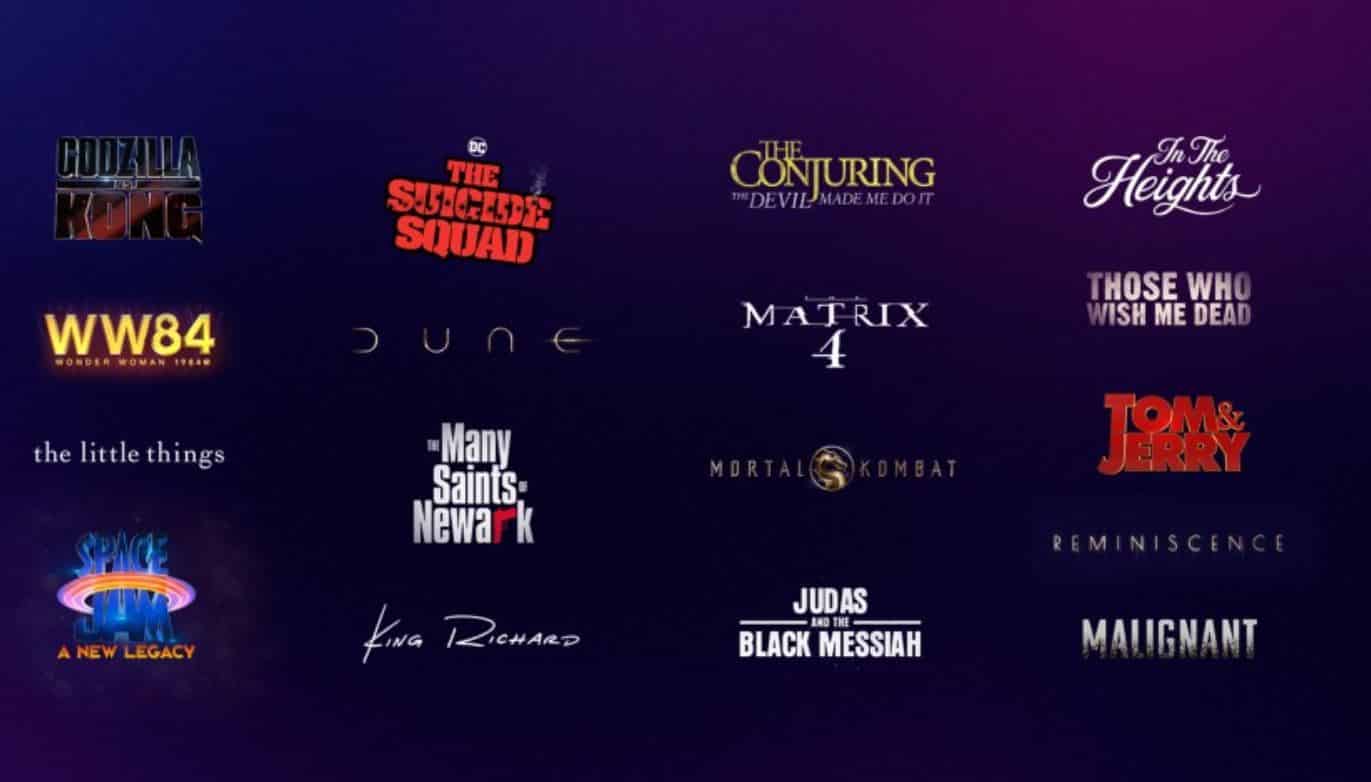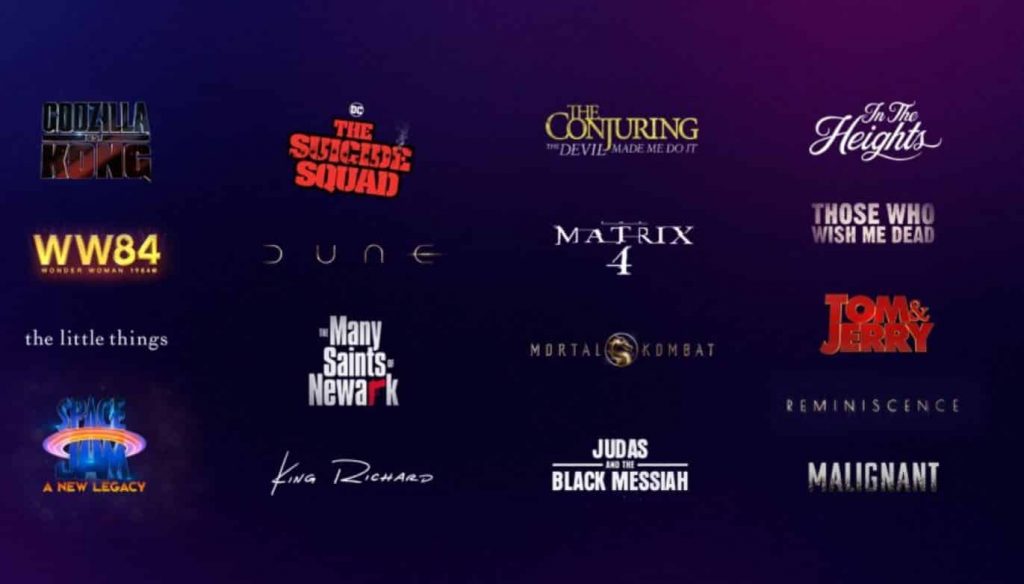 Following this, Warner Bros. made an announcement and shook the world – all the movies of 2021 will be released on HBO. This roster of 2021 movies includes some really big projects such as Wonder Woman 1984, Godzilla s. Kong, The Suicide Squad, Dune, etc. These are some major projects from Warner Bros. and while they will be getting a theatrical release, they will also be landing on HBO for the audience to stream on the same day. Warner Bros. chair and CEO Ann Sarnoff has said that it's a temporary measure for 2021. 
"No one wants films back on the big screen more than we do," she said. "We know new content is the lifeblood of theatrical exhibition, but we have to balance this with the reality that most theaters in the U.S. will likely operate at reduced capacity throughout 2021."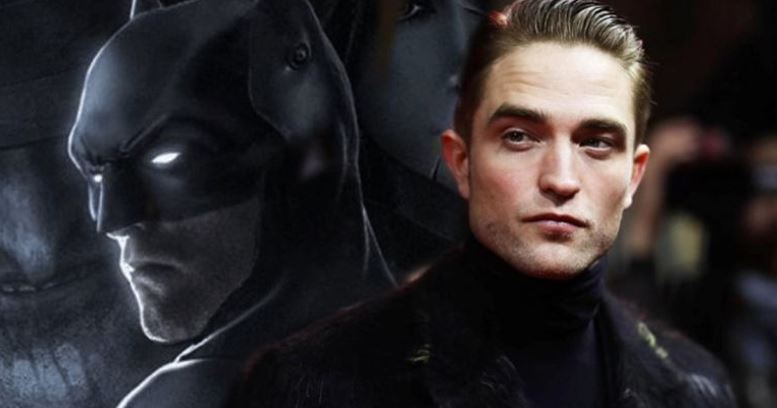 This being made extremely clear by Warner Bros. that this method of releasing is only for 2021 in the light of the coronavirus era and adapting to the new 'Normal', it won't be carried forward for the films set to release in 2022, which is The Batman. Starring Robert Pattinson, and is directed by Matt Reeves with an initial release date of 4 March 2022. With this release date, Warner Bros. stresses the fact that the procedure of releasing their 2021 movies will not be carried forward and hence The Batman will not be available on HBO as of now.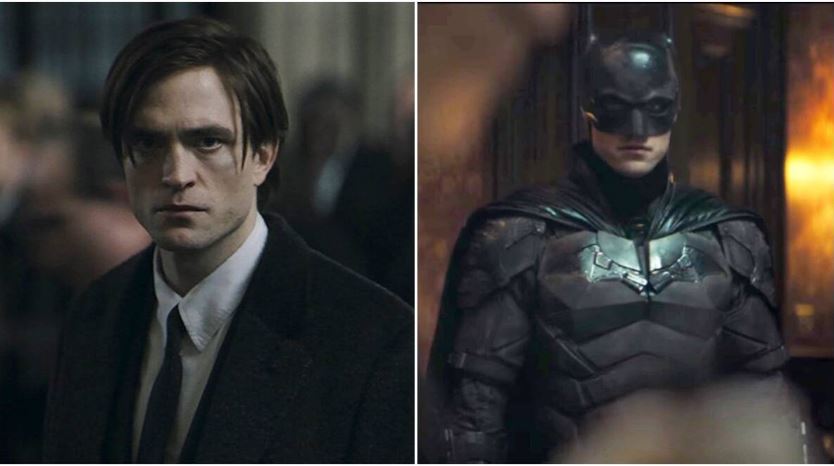 Batman is a character that has succeeded in grossing billions of dollars and this is also a reason why Warner Bros. is hesitant in putting the movie on HBO. Hopefully, by 2022 the film industry and the entire world will be on the road to recovery from this lethal virus. The positive news of vaccines being produced all the world gives us a new life because theatres are whole another way of watching and experiencing a film, especially when it comes to our favorite superheroes and villains.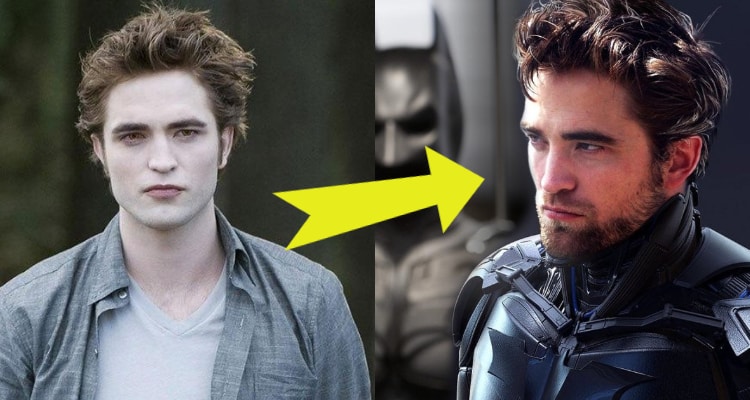 Now, this particular call of releasing 2021 movies on HBO and theatres too comes in as a preventive measure and also a business growth way. Preventive measure in the sense that whosoever wants to see the films in theatres can do so, but if you cant, then you can watch it on HBO. The catch here is that HBO Max releases will be only available to the US audience, providing the movies to still be a hit on the international box office. Now if we shed light on HBO availability, the movies will be available for a limited time of one month, hence encouraging people to subscribe to the HBO Max Subscription before they miss out on the chance of watching their favorite movie. This business plan will help HBO get its due share and much-needed subscribers and user base as it has kind of failed to stand out ever since its launch in May 2020. This will come in as a great relief to both Warner Bros. and parent company AT&T.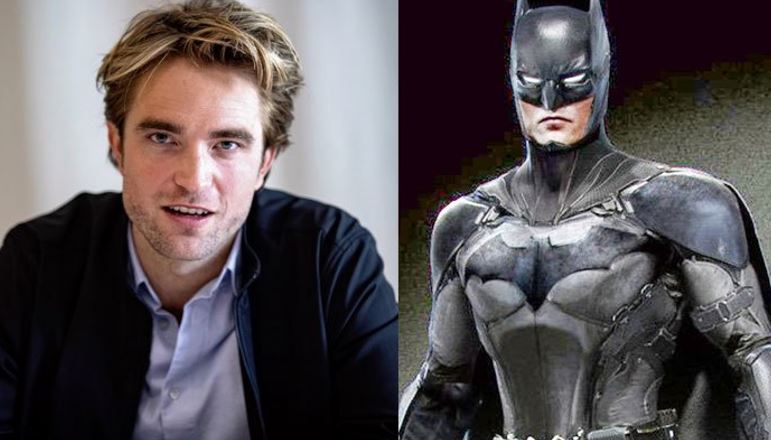 The Batman, as of now, will not available on HBO Max as it is stated very clearly by Warner Bros that the 2021 movie releasing action plan will not be implemented on 2022 releases. If the world successfully sails towards recovery from COVID-19, then we are sure Pattinson and Reeve's special, The Batman, will be one of the highest-grossing films to be ever out there considering that it is a solo character.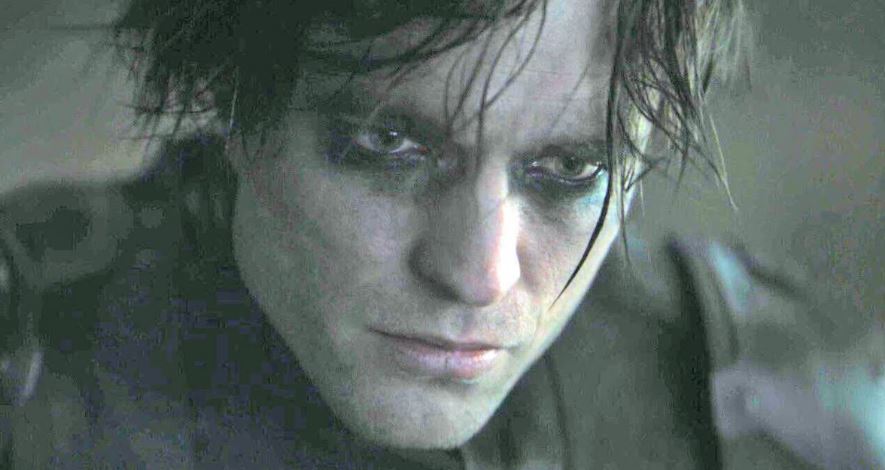 The Batman trailer gave its fans a lot of promises and fans just cannot wait to see Robert Pattinson as Batman and get mesmerized by Matt Reeve's impeccable direction skills. Be it on HBO or theatres, we highly doubt that anything can hinder The Batman's success.