Aldo Jones' Weird Trailers are one of the funniest things you will find on the internet. The great part about these is that there's a lot to enjoy for the entire world since this channel launches trailers in various languages. Now we've got the Avengers: Endgame Weird Trailer based on the Special Look that Marvel gave us with the launch of tickets in the US.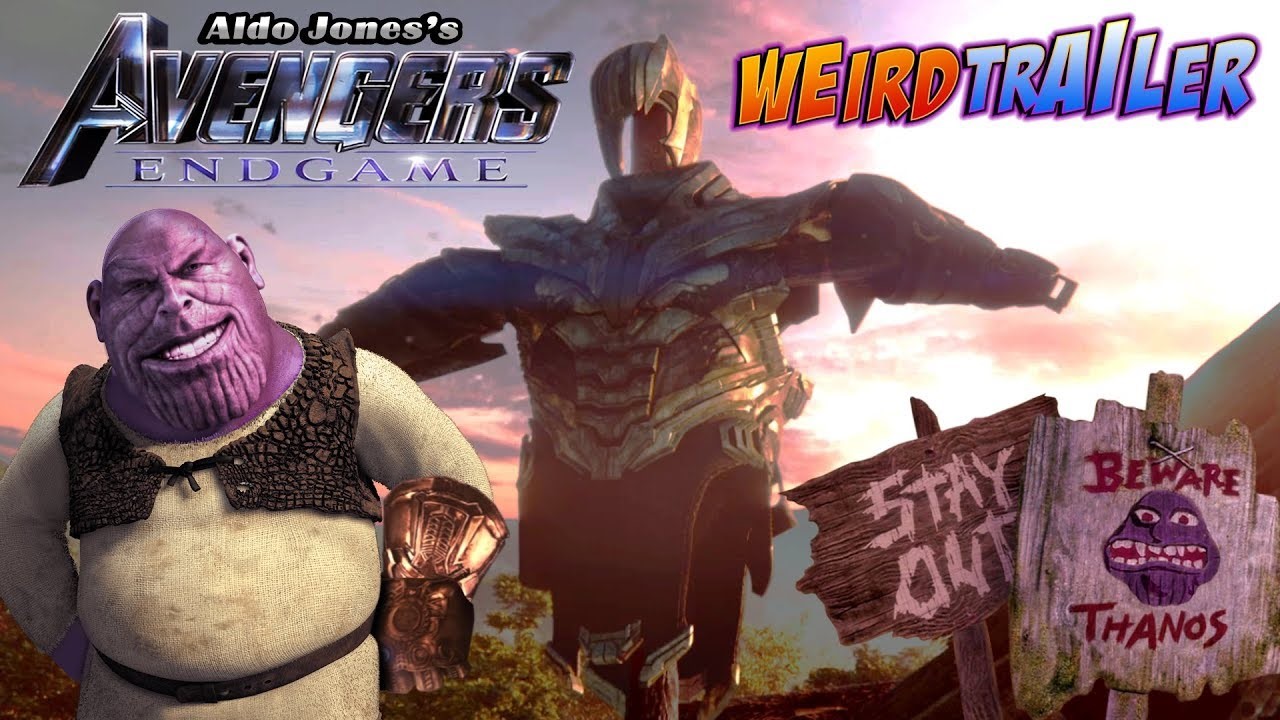 Screen Junkies' Honest Trailers, Screen Rant's Pitch Meeting and Hishe's How It Should Have Ended are amazing but all three of these channels are about nit picking after the films hit the theatres. We don't have enough of amazing content based upon the movie trailers that come out as only the Toon Sandwich Trailer Spoofs from ArtSpear Entertainment and Aldo Jones make fun of the trailers like no one else can. Now without wasting any more time, let's get into the brand new weird trailer for Avengers: Endgame:
With every new Weird Trailer Jones finds a new gag to put in. Some of his trademark Gags stay common such as the Tobey Maguire appearances, but for a change we didn't see Bully Maguire in this particular trailer. But there's just so much happening in this one. We see a short hanged Bruce Banner to start things off, and then there's an Umbrella Academy cameo, Tony Stark bursts like a Balloon, Iron Man offers a barbecue, Thor gives Carol a new haircut, Tony & Cap turn into Aladdin and Jasmine respectively, Carol friendzones Thor and then finally we see the dance number of a very sexy Titan.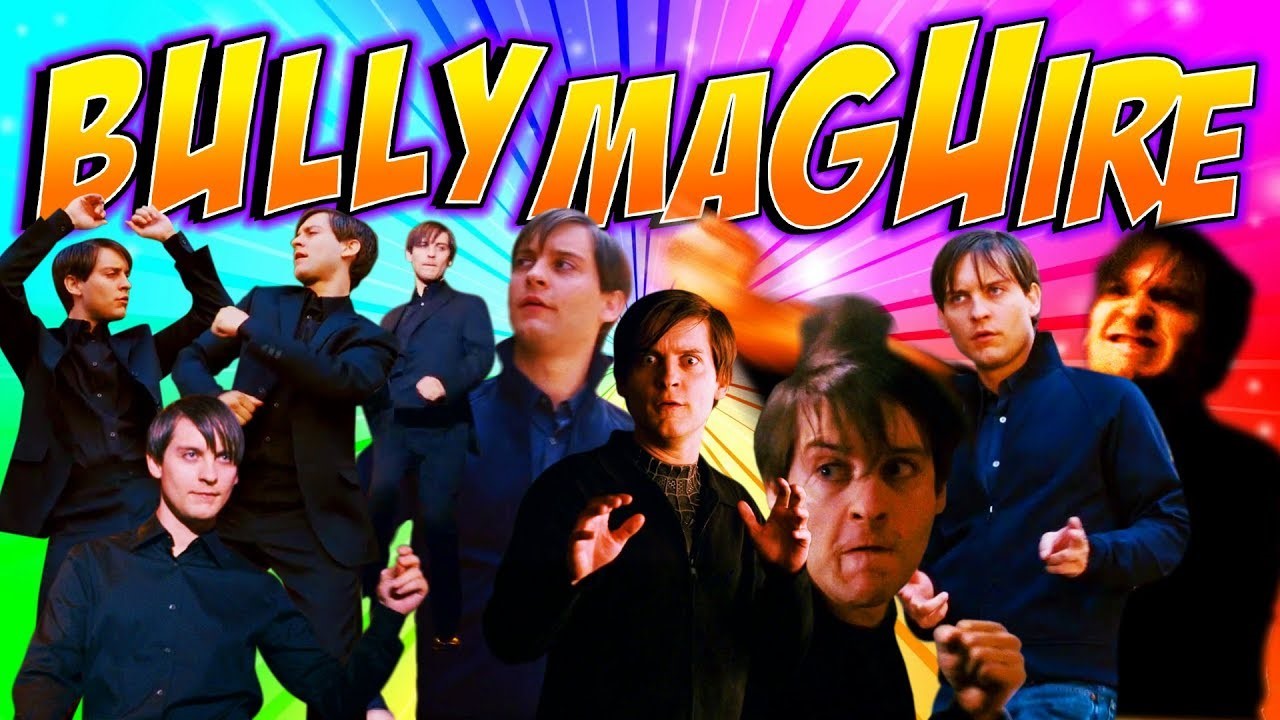 Since the Special Look was only a minute long, this trailer was also a bit short. If you've not seen any of the previous weird trailers then be sure to check them out, because they are awesome. This offers Disney another way of marketing the film as the more people will see these trailers, the more they'll get attracted towards the film, not that it really needs any externals form of marketing.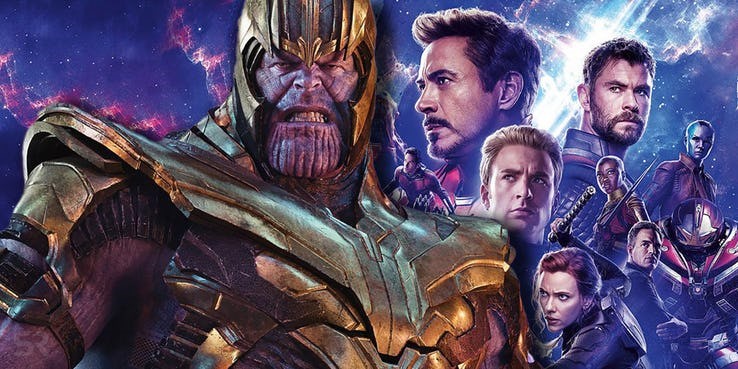 Endgame will be the greatest MCU movie, and probably the biggest movie of all time in terms of Box Office numbers. It has already sold 5 times the number of tickets that Avengers: Infinity War sold in the US, and will surely have the biggest opening there. The film is being projected for an $850 Million opening worldwide. So just imagine that this film will actually make its entire production and marketing budget back within 1 or 2 days, and will already show pure profit within 3 days.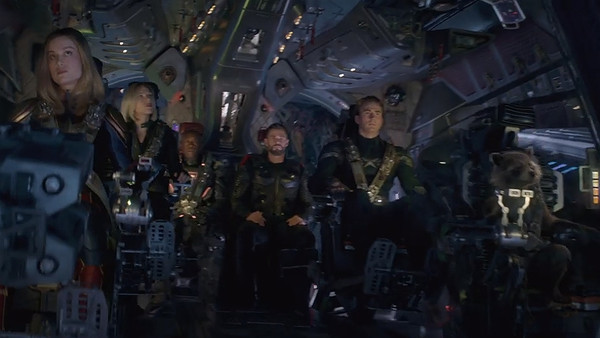 Disney has already made things big this year as Captain Marvel recently crossed $1 Billion, and now Avengers: Endgame is looking towards $2.5 Billion at least. Let's see how this film stands against a massive prevailing and incoming competition.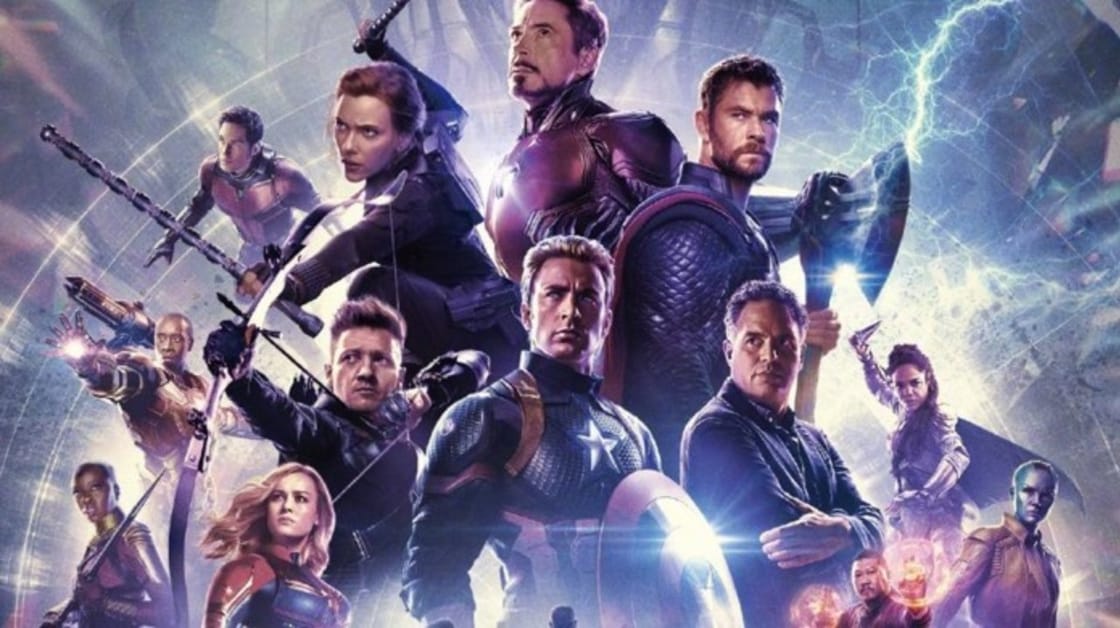 Directed by Joe & Anthony Russo, Avengers: Endgame will open on April 26, and it'll presumably star Robert Downey Jr., Chris Hemsworth, Mark Ruffalo, Chris Evans, Scarlett Johansson, Benedict Cumberbatch, Jeremy Renner Don Cheadle, Tom Holland, Chadwick Boseman, Paul Bettany, Tom Hiddleston, Idris Elba, Danai Gurira, Peter Dinklage, Benedict Wong, Elizabeth Olsen, Anthony Mackie, Sebastian Stan, Gwyneth Paltrow, Benicio del Toro, Josh Brolin, Pom Klementieff, Karen Gillan, Dave Bautista, Zoe Saldana, Vin Diesel, Bradley Cooper, Chris Pratt, Paul Rudd, Samuel L. Jackson, Cobie Smulders, Tessa Thompson, Evangeline Lilly, Aaron Taylor Johnson, Cate Blanchett, Michelle Pfeiffer, Michael Douglas, Tilda Swinton, Jeff Goldblum, Katherine Langford, Stellan Skarsgard, Ava Russo and Brie Larson.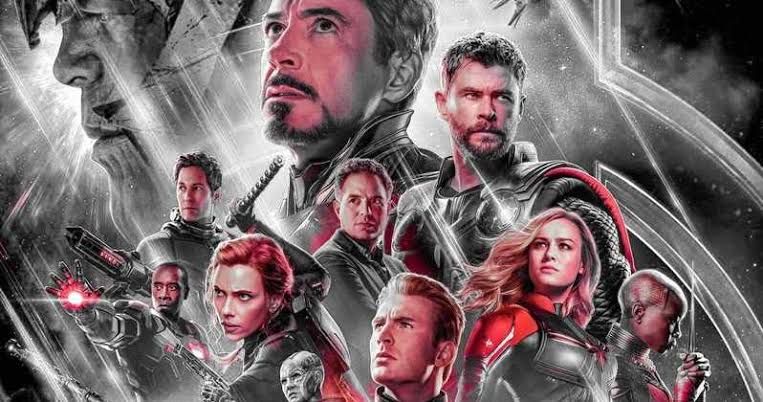 Here's the new synopsis of Avengers: Endgame:
"Thanos snapped his fingers in Avengers: Infinity War, and half the life in the universe instantly dissolved. Now a ragged group of surviving warriors, including Captain America, Black Widow, Iron Man, Thor, and the Hulk works to counteract the Mad Titan's genocidal action.
Since our heroes couldn't stop Thanos the first time, what makes them think they can win in a rematch? The answer may be in overwhelming power, thanks to Captain Marvel, or in the tiniest spaces between atoms accessible to Ant-Man. Avengers: Endgame will rewrite the Marvel Cinematic Universe as we know it. When it's all over, nothing will be the same."
I just have the biggest passion for everything cinematic! I want to share this passion with everyone through my writing about Hollywood Movies and TV. Other than that, I am a big sports fanatic and enthusiast. I'd like to write about my favorite sports as well some day.