Movies
Spider-Man: Far From Home Theory – There Are Multiple Spider-Men in the Movie
To follow Spider-Man: Into the Spider-Verse, Sony is bringing us Spider-Man: Far From Home. The biggest surprise that is headed our way is the Multiverse that will now be a part of the MCU. Into the Spider-Verse took us to a tour of the Multiverse with different Spider characters of all Universes assembling for one event. But have you ever stopped to think that this could also be the case in Spider-Man: Far From Home?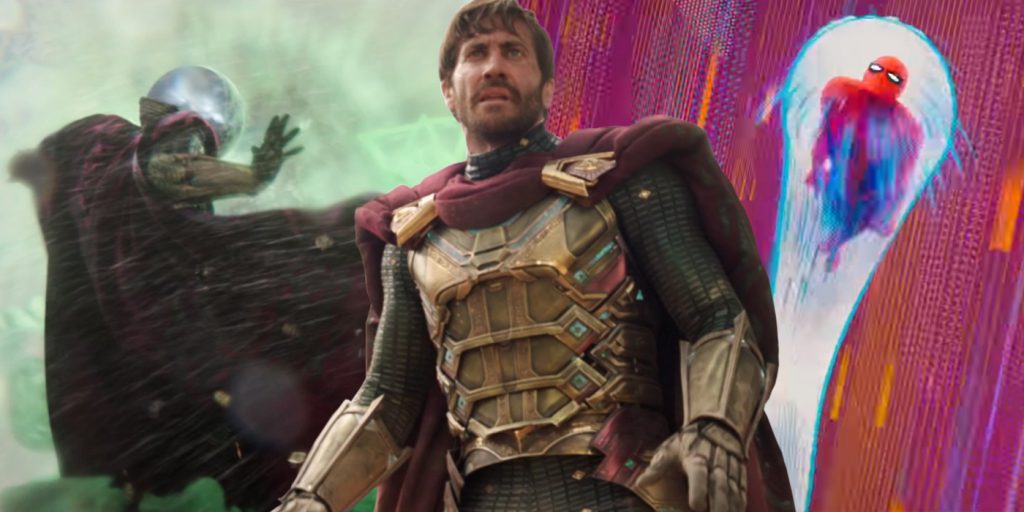 A new theory which is revolving around the internet suggests that Spider-Man: Far From Home will actually show us MCU's Spider-Verse now itself. Apparently, the different suits of Spider-Man that we've been seeing in all the trailers do not belong to Peter Parker. According to the theory, instead one Peter Parker changing suits from city to city, there are multiple Spider-Men that have come to Earth 616 similar to how Mysterio ended up there. Just imagine all the Spider-Men gathering to take on Mysterio and the Elementals for the final battle.
Well, all we can say about this theory is that it is pretty cool theoretically. But if we try and compare it with what's happening in the trailers, it loses all its sense. Yes this is a version of the film that could have been made and would have certainly looked cool, but it is not the version that we are getting. A Spider-Verse in the MCU may be on the cards, but it just cannot come in play before Spider-Man 3.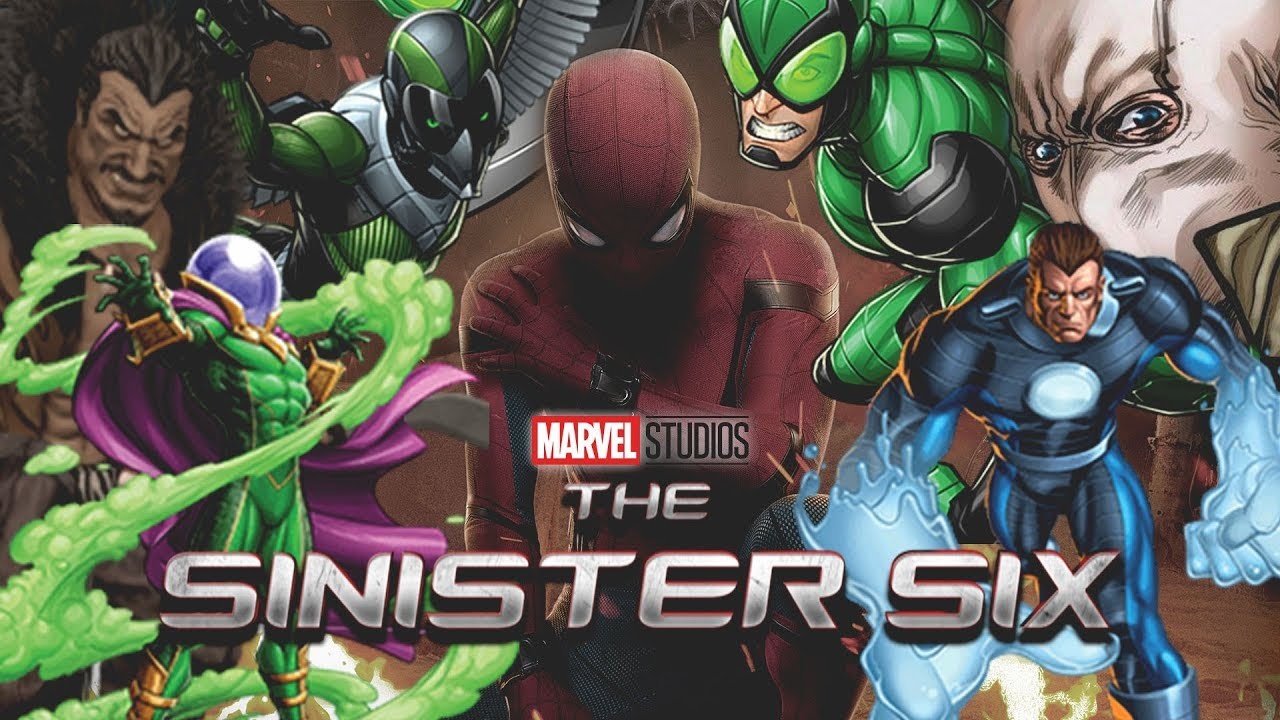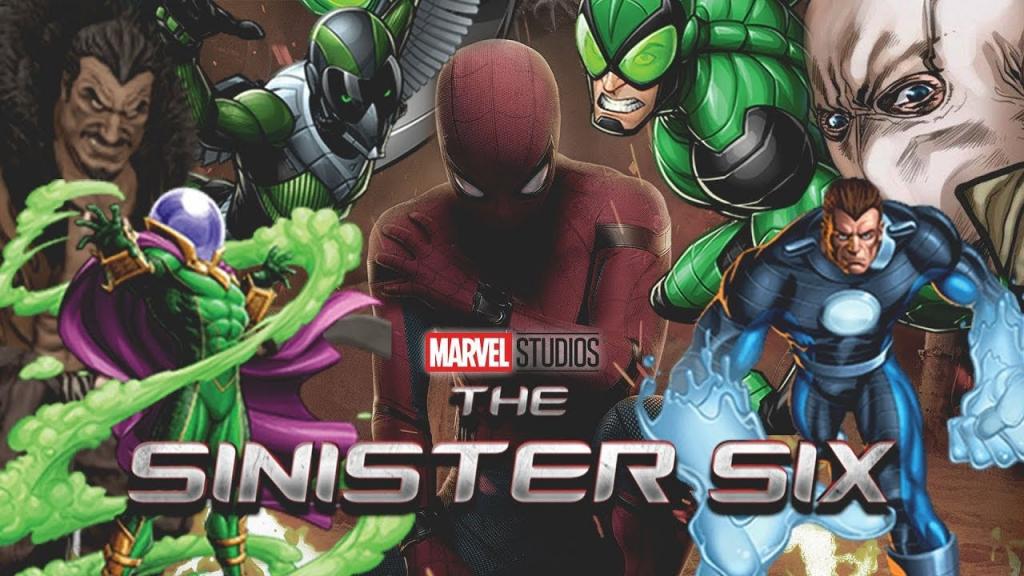 Before the Multiverse, Marvel has been leading the way to a Sinister Six set up for the third film. That may or may not be achieved with the Multiverse. If it's going to be without the Multiverse up to a great extent, then we'd have a lineup of the villains from Earth 616 itself, with the exception of Mysterio. But if it does use the Multiverse, then apart from Mysterio we could actually have someone with the likes of Venom in the movie.
A recent rumor suggested that Sony has been gunning to bring Mysterio into Spider-Man 3. So, what if he becomes the 6th member of the Sinister 6 with the other 5 being Norman Osborn, Vulture, Mysterio, Scorpion & Chameleon. Anything could be possible. Spidey could feel a bit short-handed to take all these villains on alone, so that's probably where the Spider-Verse could come into play. We could have a Miles Morales, or perhaps a Spider-Gwen come to the aid of Peter Parker. This way, Spider-Man 3 will manage to be done with the Sinister 6, along with setting up a Spider-Verse. Let's see what happens.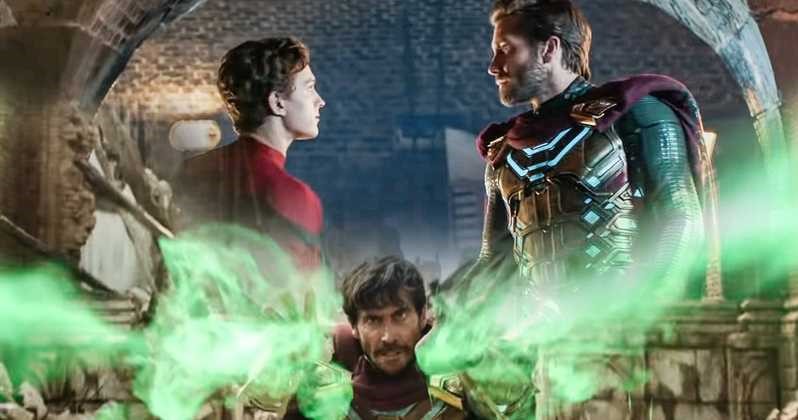 There's a good twist that this movie is hiding from us. Here's what Tom Holland had to say about that:
"There's a scene in this film where audiences will feel like they were punched in the face. Even filming it, I remember walking out and then watching it again on the monitors and asking Jon [Watts], 'Are you sure that's okay?' And he's like, 'No, it's not. People are going to hate this scene.' But it really… God, it's pretty crazy. And it's very similar in the way that it's very tense, and it sort of rips the rug from underneath your feet. It's pretty awesome."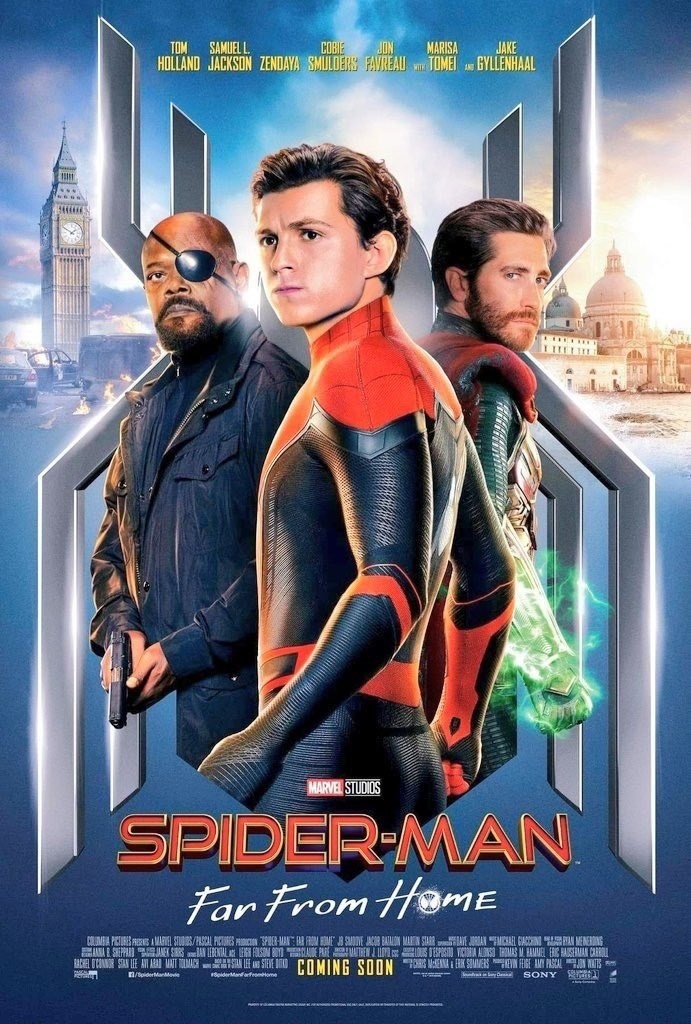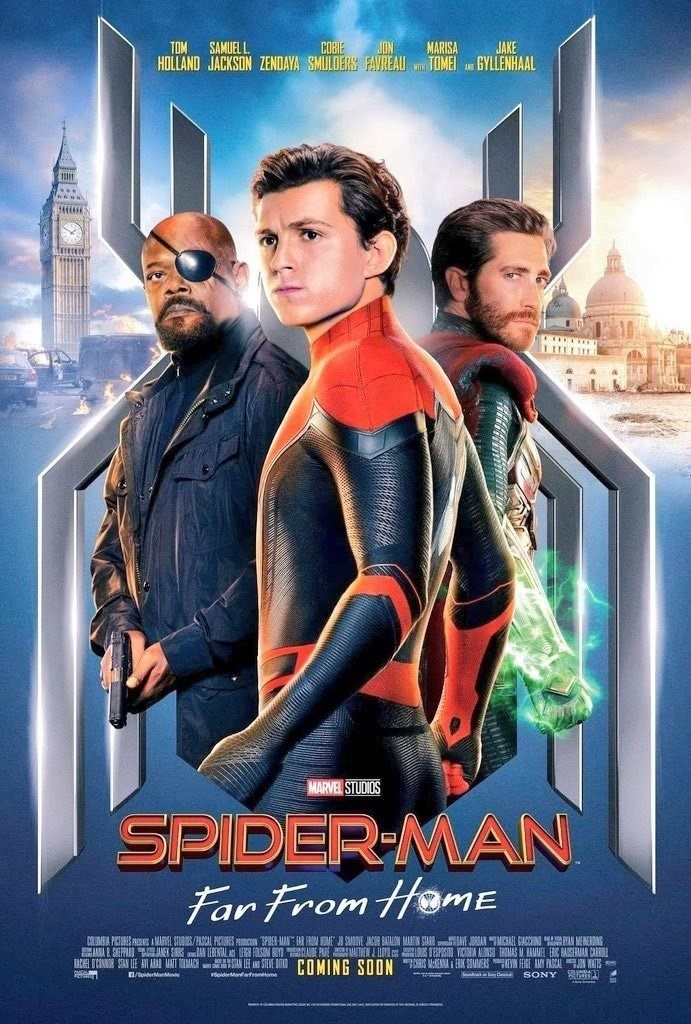 Spider-Man: Far From Home is going to star Tom Holland (Peter Parker/Spider-Man), Zendaya (Michelle Jones), Jake Gyllenhaal (Mysterio), Samuel L. Jackson (Nick Fury), Cobie Smulders (Maria Hill), Marisa Tomei (May Parker), Jon Favreau (Happy Hogan), Angourie Rice (Betty, Jacob Batalon (Ned), Tony Revolori (Flash Thompson), and Numan Acar (Magnum).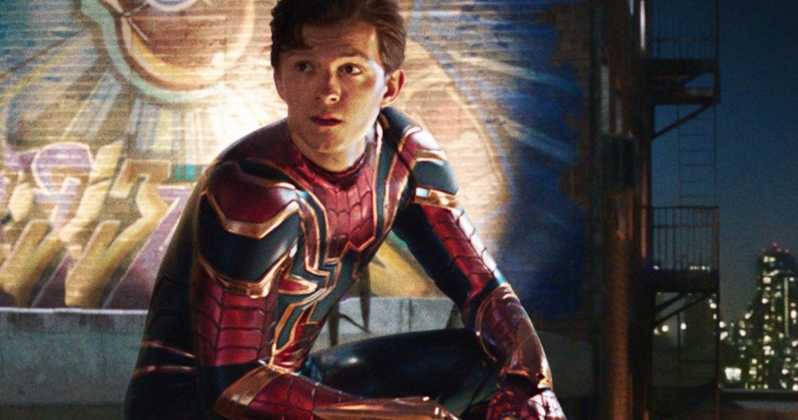 Here's the official Synopsis:
"Peter Parker returns in Spider-Man: Far From Home, the next chapter of the Spider-Man: Homecoming series! Our friendly neighborhood Super Hero decides to join his best friends Ned, MJ, and the rest of the gang on a European vacation. However, Peter's plan to leave super heroics behind for a few weeks are quickly scrapped when he begrudgingly agrees to help Nick Fury uncover the mystery of several elemental creature attacks, creating havoc across the continent!"