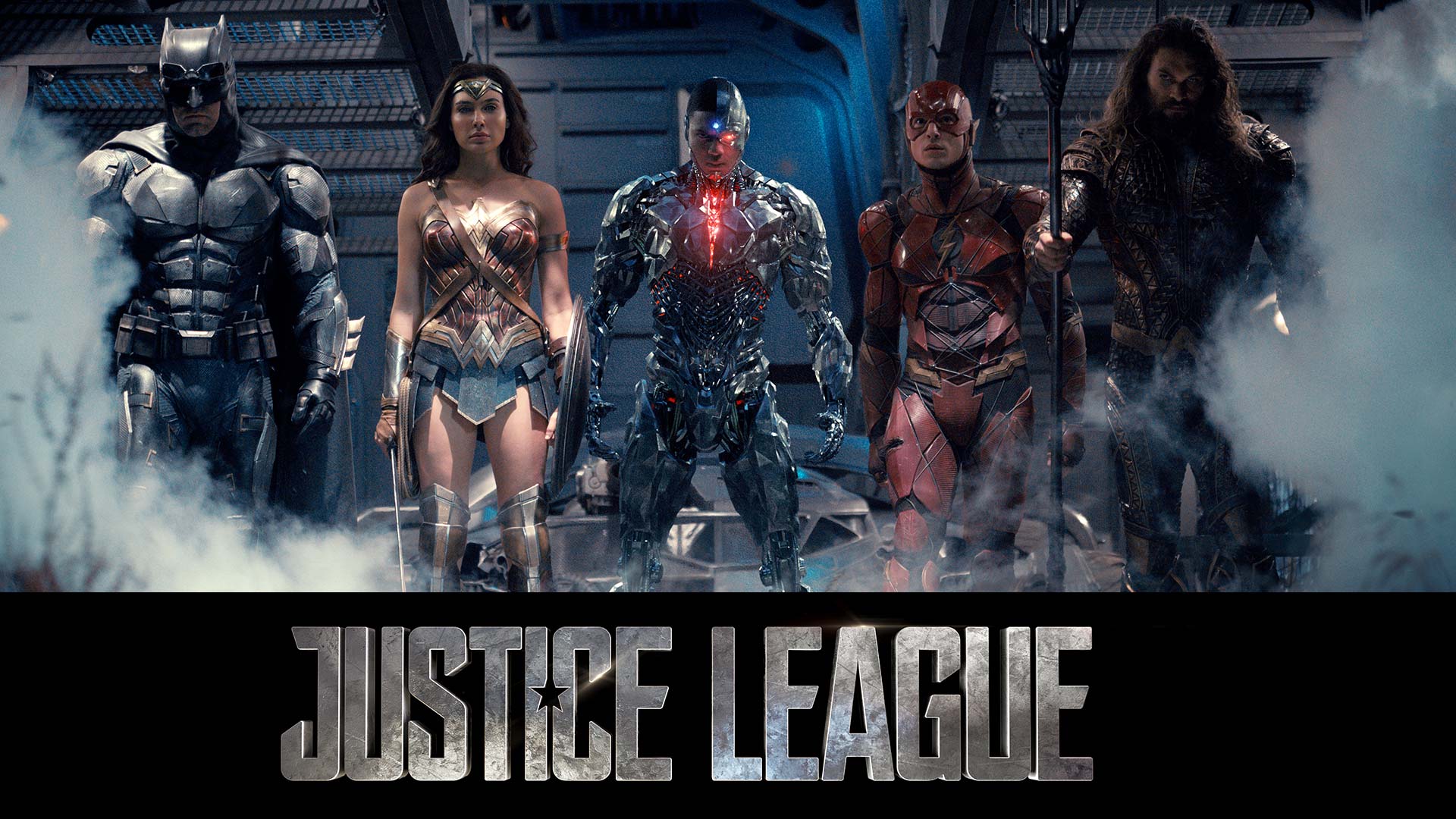 DC Extended Universe has always been the underdog when it comes to cinematic universes. Since the debut of Man Of Steel, it has received the most criticism from both fans and critics.Those criticisms have not gone unnoticed, as each new film that DCEU has released have slowly improved. Wonder Woman's massive success has been a shining light that may hold steam for a while, but it is now in the hands of Justice League that the true future of DCEU stands.
DC Comics have always maintained their popularity, so when a cinematic universe was being built, expectations had been high. The comics had shown the originality of characters and dealt with more realistic and darker subject matter to their Marvel counterpart. Zack Snyder has concentrated heavily of the darker tones, but unfortunately, that has been a deteriorating fact to the young studio. With Justice League, Snyder will determine just how much of a change he has made.
Forbes writer Mark Hughes wrote an article discussing the future of the DCEU's movies post-Wonder Woman world, and he wrote something that many had speculated upon:
" The truth is, a lot is riding on how 2017 pans out. The studio wants to see how Wonder Woman performs (so far so good on that front) and how Justice League turns out, before they barrel ahead with multiple more films every year. More films will get made, don't worry, but it makes sense to ease off the gas a little and be certain about the best route ahead."
All the DC films have made a lot of money, but the constant criticism it has received for each film has given DCEU a bad name. Th introduction of new directors and writers has already proven to be a good and positive influence in retrospect of audiences reaction. Since wonderkin Joss Whedon [director of past movies such as The Avengers, Firefly] will be taking over Snyder's place, Justice League may be a different beast to what it was expected to be. And that may be positively wonderful for DCEU.
So lets us hope for a good future of DCEU for all the fans sake!