News
Avengers: Endgame – Thor Almost Ran Into His Past Self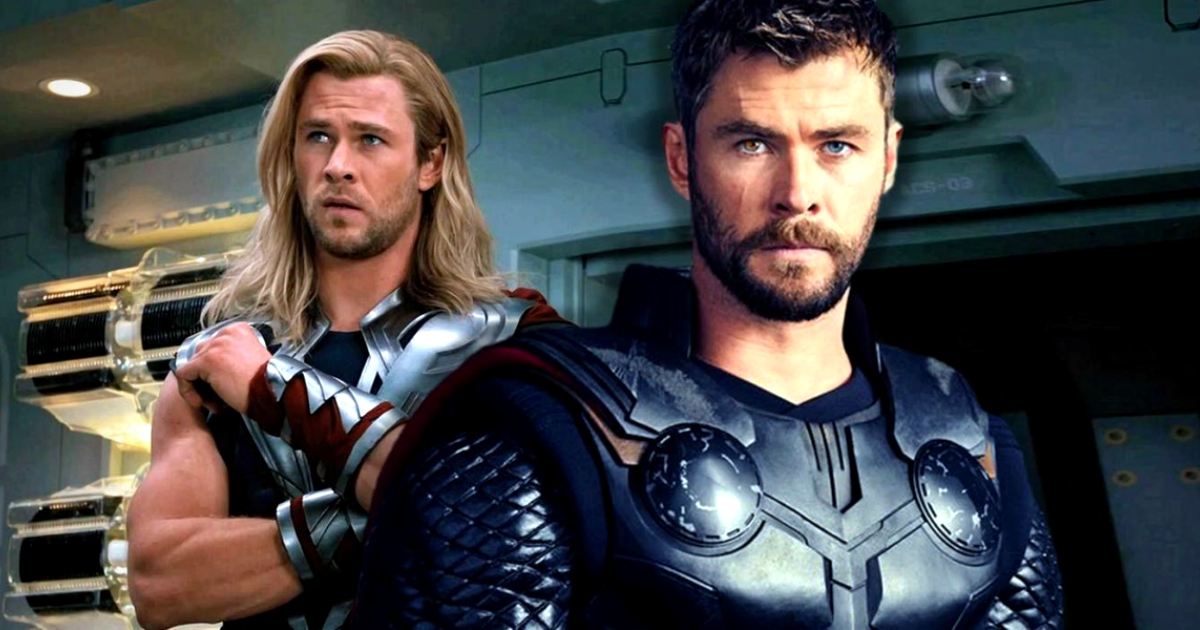 One day after the other, we just keep getting a new piece of info regarding Avengers: Endgame. The creatives aren't holding a whole lot of information back like they did after the release of Infinity War. Apparently, the writers and directors are talking about everything that happened in the film. 2 weekends have passed since the film's release and the $2.193 Billion signify that a lot of people have already seen the movie. So it is okay to talk about spoilers now.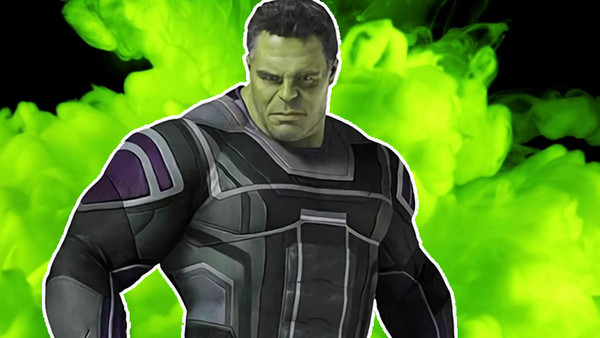 In the various interviews that writers Christopher Markus and Stephen McFeely and directors Joe & Anthony Russo have been a part of, they have revealed quite a lot of information. Among the Intel that we've gathered are the scenes and moments that did not make it into the film. There was more for us regarding the Hulk, and there were scenes that showed us Thanos' backstory. But what's fun is that the writers actually had alternate time travel missions for the fellow Avengers.
The writers told Fandango:
"McFeely: We went back to Asgard. But there's a moment in the MCU, if you're paying very close attention, where the Aether is there and the Tesseract is in the vault. In that iteration, we were interested in Tony going to Asgard. He had a stealth suit, so he was invisible, and he fought Heimdall, who could see him.
Markus: Thor had long scenes with Natalie Portman. And Morag was hugely complicated.

McFeely: It was underwater! That was clever but it was just too big a set piece. What that didn't do is allow for Thanos and his daughters to get on the trail at the right moment. So we went back to when Peter Quill was there. And we realized that when you can punch Quill in the face, it's hilarious. I still think it's hilarious.

Markus: There were entirely other trips taken. They went to the Triskelion at one point to get the [Tesseract], and then somebody was going to get into a car and drive to Doctor Strange's house."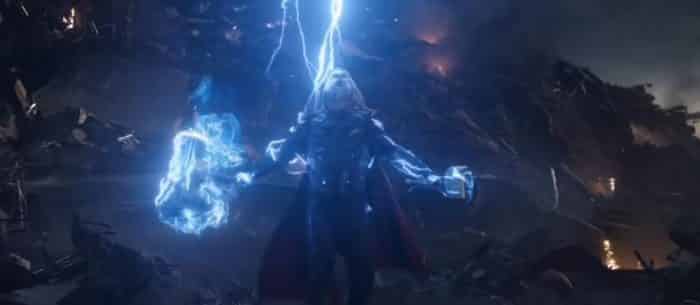 It would have been quite a lot of fun to see Tony and Thor go to Asgard together. The creatives took a big risk with Thor in this film. His arc in the film was pretty understandable and for a little while, we did enjoy the fat and grizzly bear version of the God of Thunder. Apparently, there would have been a Thor moment that we would have loved to see in the film. Just like Captain America and Nebula encountered their past selves upon their missions, Thor would also have done the same on Asgard.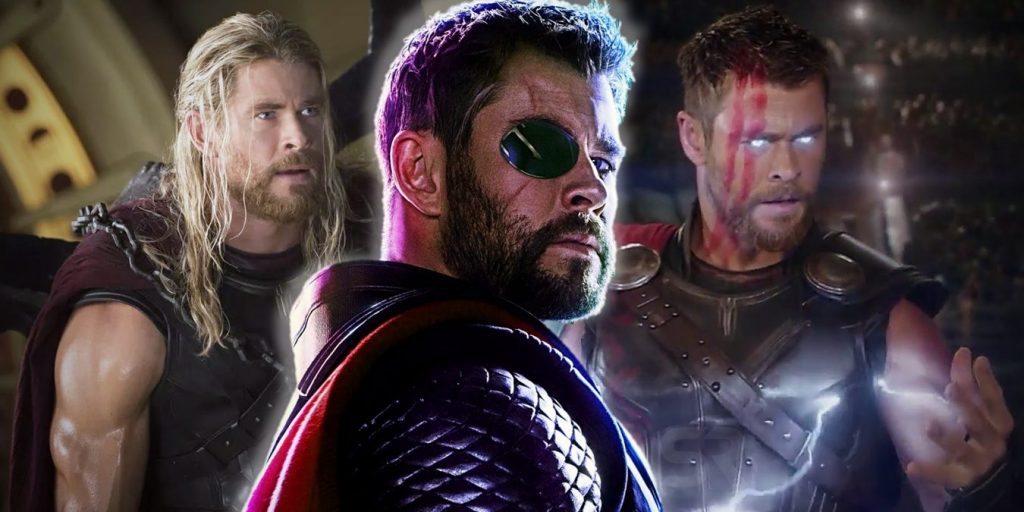 Here's what the directors had to say on the Happy Sad Confused podcast:
"Joe – We did have that thread.

Anthony – We did have that, actually. There was a sequence where they did finally confront each other in Asgard. I can't remember exactly why we weaved off of that.
Joe – I think it overly complicated, and then we liked the 'Cap vs Cap' better."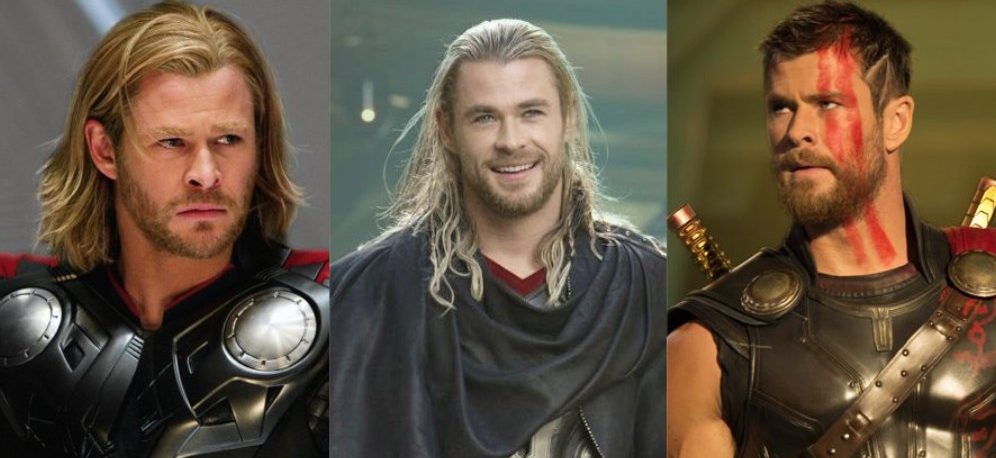 Well, if the scene would have been there, then it actually could have worked towards motivating Thor to be like before. The confrontation would have made him see his past self which was much more iconic than he is now. Also, the younger Thor's reaction upon seeing fat Thor would also have been quite amazing. But we didn't get it anyway, so it's okay.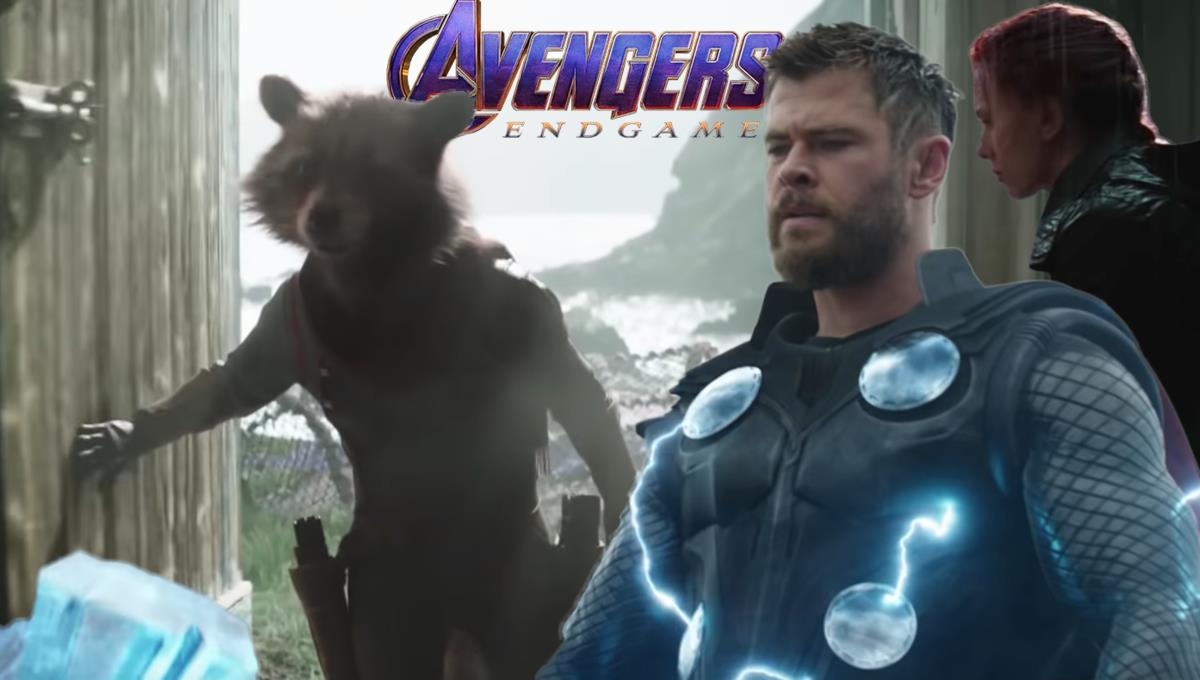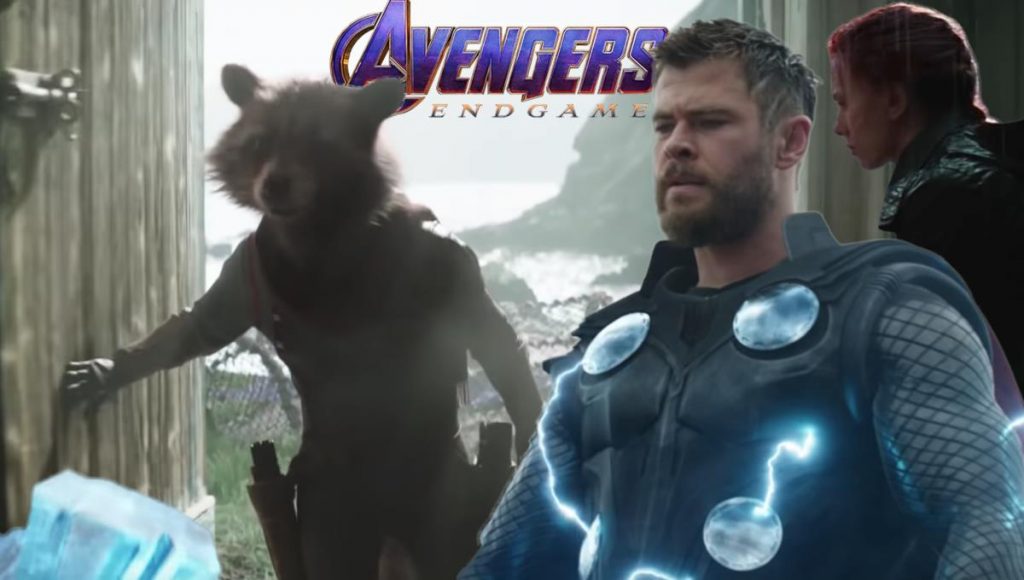 Directed by Joe & Anthony Russo, Avengers: Endgame stars Robert Downey Jr., Chris Hemsworth, Mark Ruffalo, Chris Evans, Scarlett Johansson, Benedict Cumberbatch, Jeremy Renner, Don Cheadle, Tom Holland, Chadwick Boseman, Paul Bettany, Tom Hiddleston, Idris Elba, Danai Gurira, Benedict Wong, Elizabeth Olsen, Anthony Mackie, Sebastian Stan, Gwyneth Paltrow, Josh Brolin, Pom Klementieff, Karen Gillan, Dave Bautista, Zoe Saldana, Vin Diesel, Bradley Cooper, Chris Pratt, Paul Rudd, Samuel L. Jackson, Cobie Smulders, Tessa Thompson, Evangeline Lilly, Michelle Pfeiffer, Michael Douglas, Tilda Swinton, Ty Simpkins, Ava Russo and Brie Larson.