News
Infinity War: This Facebook Feature Allows Users To Take Thanos' Snap Selfies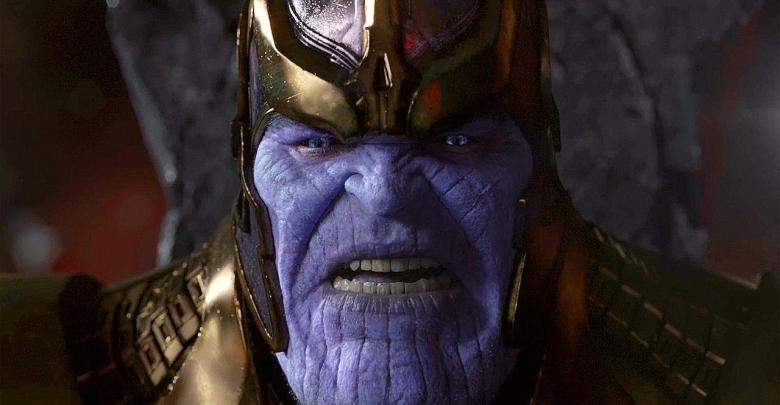 Avengers: Infinity War became such a monstrous hit at the Box-office not because of 'The Avengers' or GOTG but MCU's biggest cosmic super-villain Thanos, who was the most terrifying and formidable adversary that we had ever seen. Here's what the Russos said about him: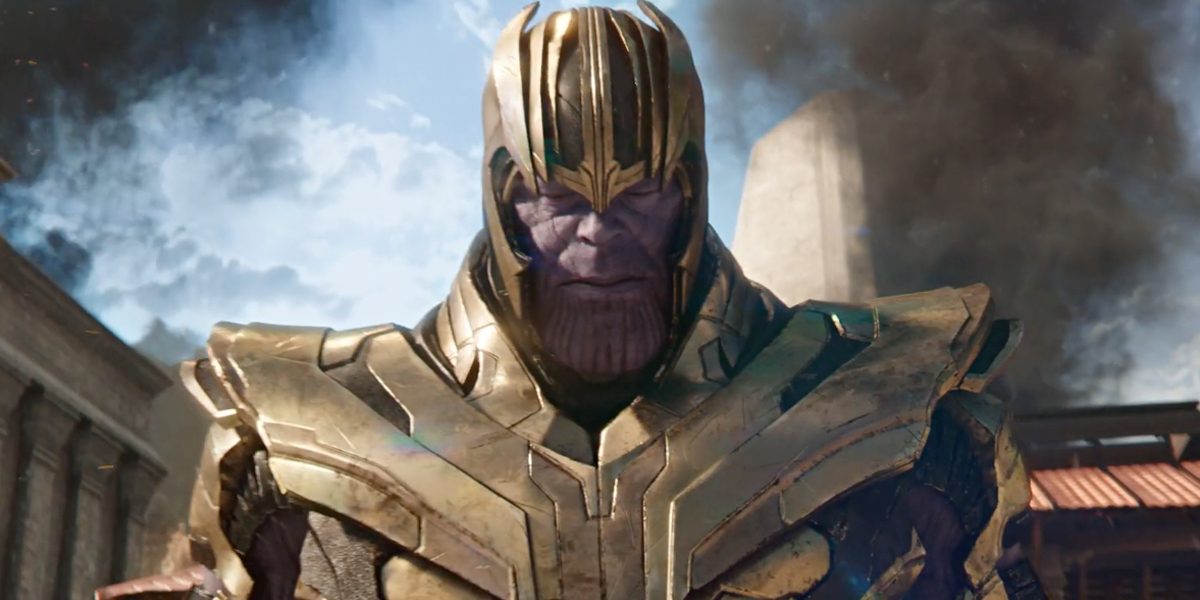 "With "Infinity War," the biggest new element to the movie is Thanos and the fact that he's entering the storytelling in a very bold, strong way, to the degree that he's almost one of the leads. We've shaped an interesting narrative around him that in some ways leans heavily on a heist film in the fact that he's going after the infinity stones in a much bolder, successful way than he has in the past. The entire movie has that energy of the bad guy being one step ahead of the heroes. We looked at a lot of movies that had that heist-style energy to them, and that brought some inspiration."
The Russos added: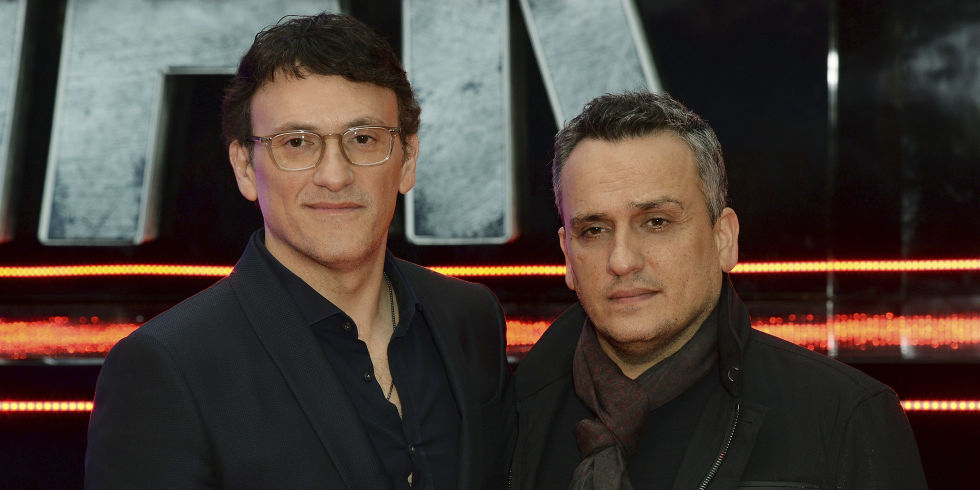 "This is it. Thanos is an unstoppable villain he's virtually invincible, he's highly intelligent – genius level intelligent – he's like the Genghis Khan of the universe, and to stop him it's going to cost them a lot. They're going to have to see if they're willing to pay that price, and that's what these movies are really about".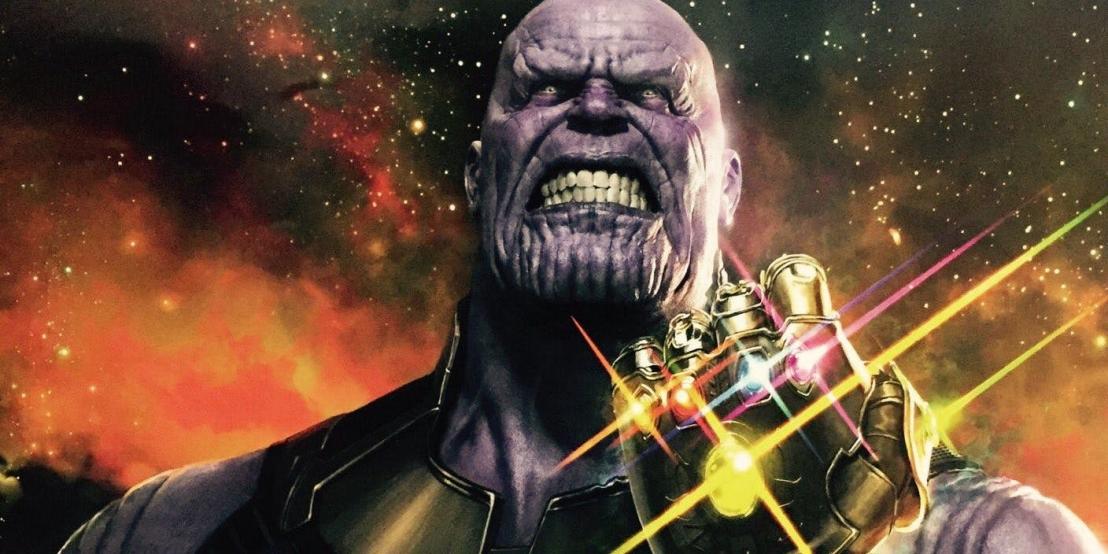 The Mad Titan only had one goal in his life i.e rebalancing the universe. He believes that resources are overstretched given the growth of population across planets, and this must be checked in order to bring balance and order.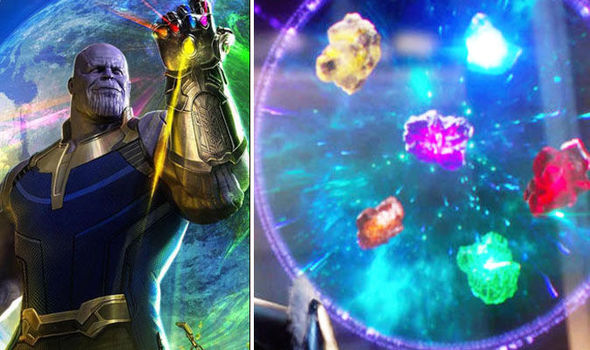 He collected all six Infinity stones, stealing them from different corners of the universe, assembling them in gauntlet and snapped his fingers. As a result, half of all life (as we know it) is wiped out of the universe. The entire Avengers assemble failed to stop the catastrophe of epic proportions.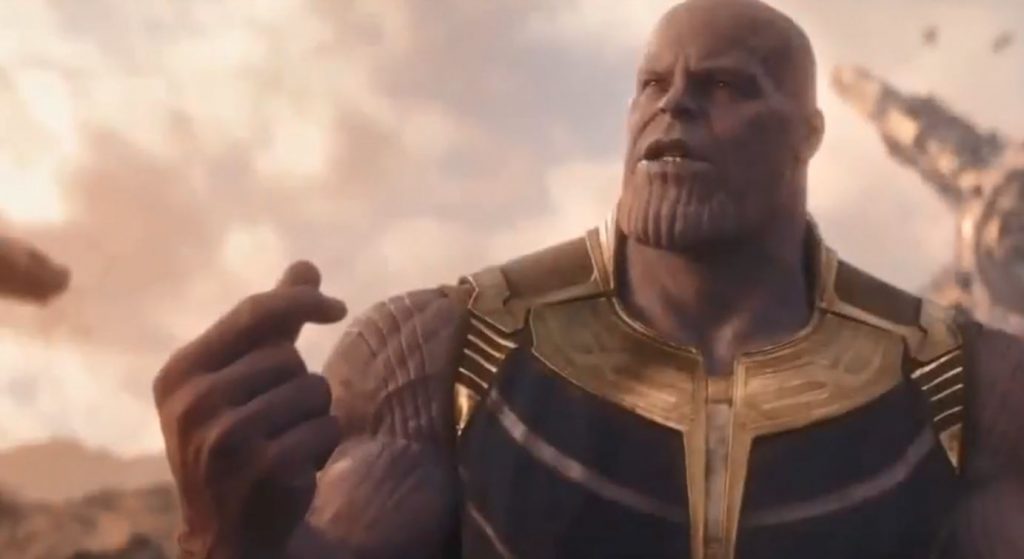 Facebook has now launched a unique camera feature which allows users to pull Thanos' snap real time. Once you take pictures of your friends and family members, it will turn them into dust. There is an app which will create an animation of friends or family members dusting away. Moreover, you can go to selfie mode and watch yourself turn into ash.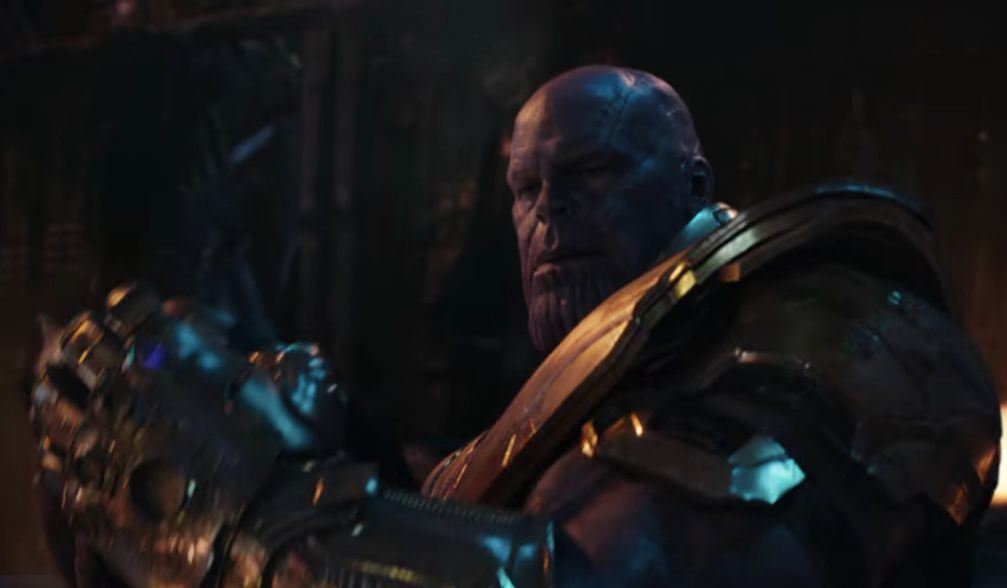 This is a rather interesting way to capitalize on the traumatic ending of Infinity War and make it into a millennial play thing. The question is – How would Thanos feel about this?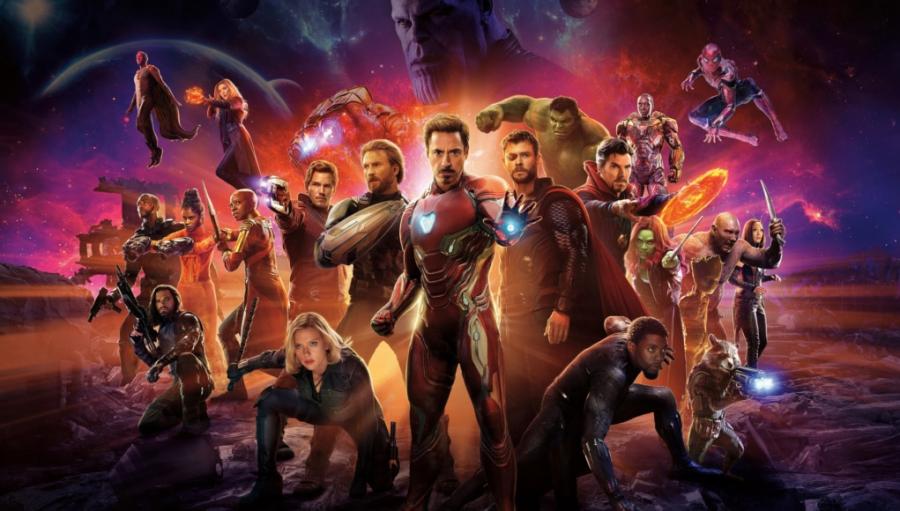 The movie cast is incredibly amazing as some of the biggest stars have been brought by Marvel including Josh Brolin (Thanos), Robert Downey Jr. (Iron Man), Chris Evans (Captain America), Scarlett Johansson (Black Widow), Chris Pratt (Star-Lord), Zoe Saldana (Gamora), Mark Ruffalo (Hulk), Sebastian Stan (Winter Soldier), Anthony Mackie (Falcon), Chris Hemsworth (Thor), Tom Hiddleston (Loki), Bradley Cooper (Rocket Raccoon), Vin Diesel (Groot), Jeremy Reiner (Hawkeye), Benedict Cumberbatch (Dr. Strange), Benedict Wong (Wong), Tom Holland (Spiderman), Letitia Wright (Shuri), Chadwick Boseman (Black Panther), Paul Rudd (Ant-Man), Elizabeth Olsen (Scarlett Witch), Karen Gillian (Nebula), Pom Klementieff (Mantis), Dave Bautista (Drax), Paul Bettany (Vision).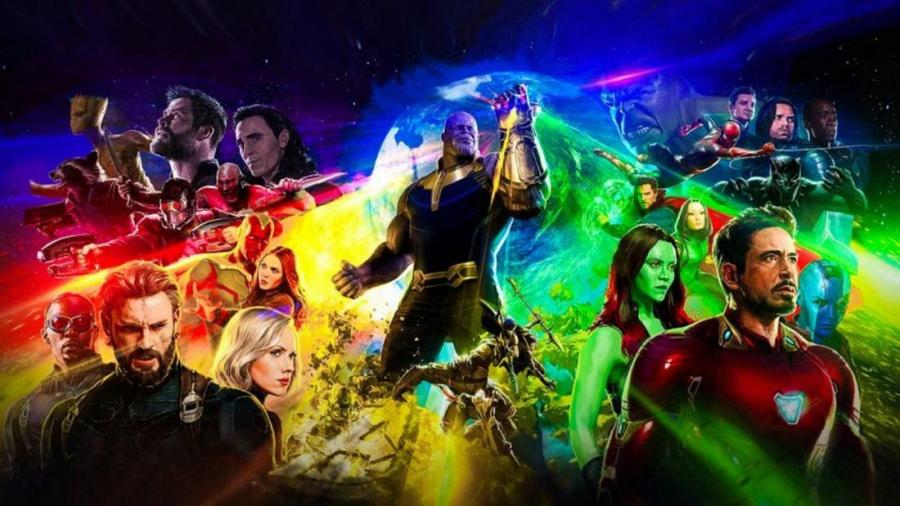 Avengers: Infinity War is now available on digital platforms and it's DVD/Blu Ray version will be available in stores on August 14, 2018.
The official movie synopsis reads: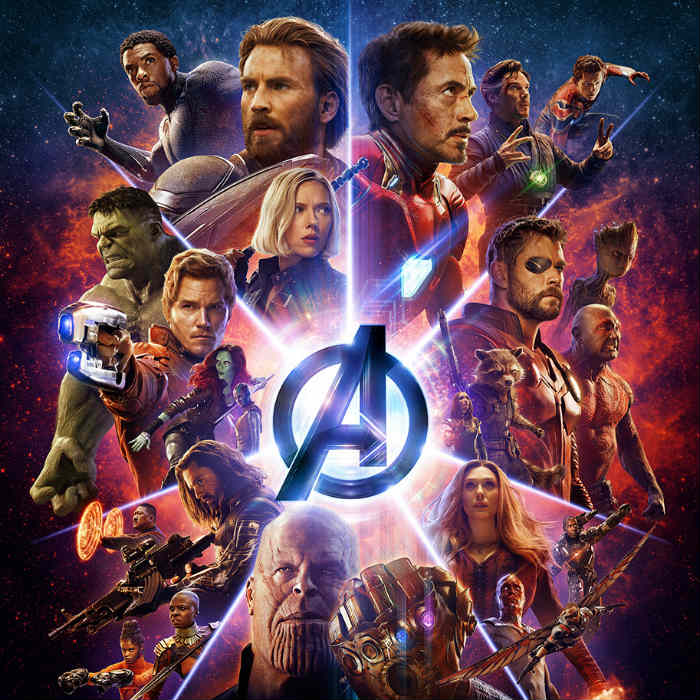 "Iron Man, Thor, the Hulk and the rest of the Avengers unite to battle their most powerful enemy yet — the evil Thanos. On a mission to collect all six Infinity Stones, Thanos plans to use the artifacts to inflict his twisted will on reality. The fate of the planet and existence itself has never been more uncertain as everything the Avengers have fought for has led up to this moment".
Don't Miss: ThisAvengers 4 Theory Claims Everyone Will Die And Still The MCU Shall Continue!