News
Television
Legends of Tomorrow: A New SUPERHERO Revealed And its Identity Will Shock You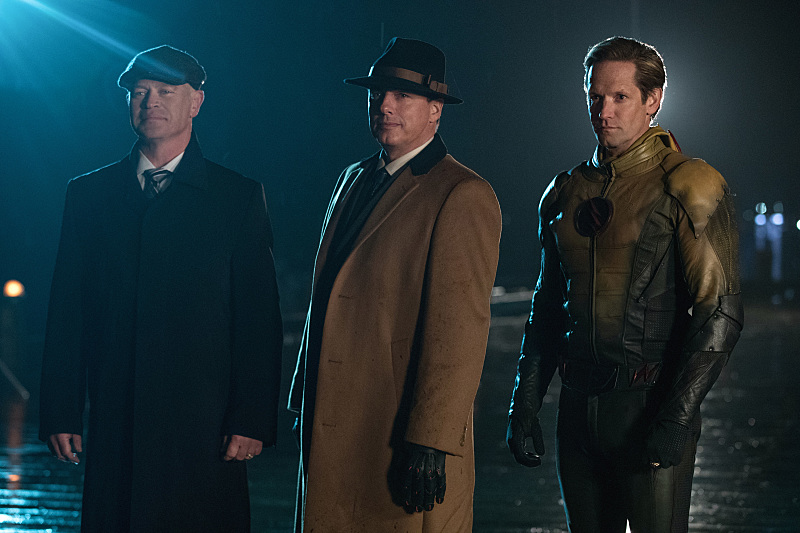 If there has been one long-standing desire of all the Arrow fans since season 1, it's to see Felicity in a superhero costume. Well, it seems that the show-makers have finally heard those desires and they are teasing transformation of Felicity from a world-class hacker cum tech genius into a masked crusader. There has been an insane theory that Felicity Smoak could be the next Black Canary.  But the new recruit into Team Arrow turned out to be Tina Boland who possess canary cry. Finally, the wish of Felicity fans has been granted but the catch is that she may be appearing as a bad-ass superhero in the Legends of Tomorrow instead of Arrow.
In the Legends, we saw the Legion of Doom finally outplayed Team Sara and got their hands on the spear of destiny which gives them the ultimate power to alter reality. It is possible that in a different reality, Felicity is a masked crusader.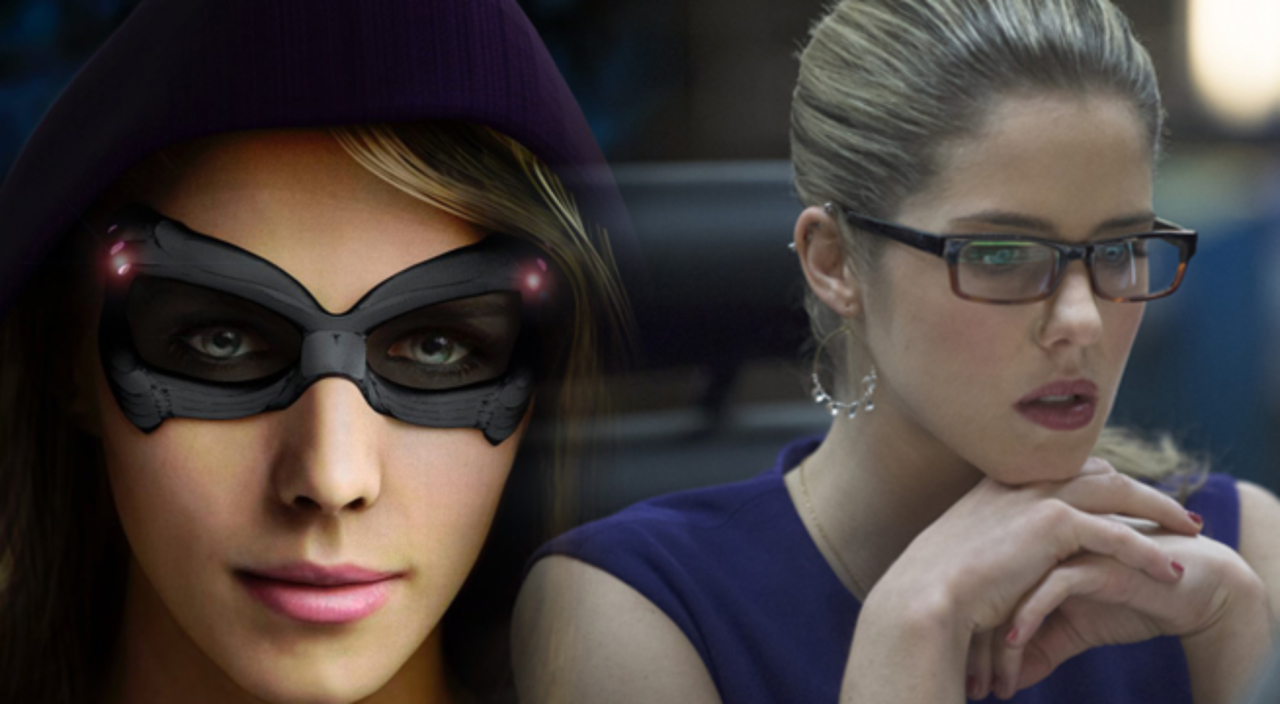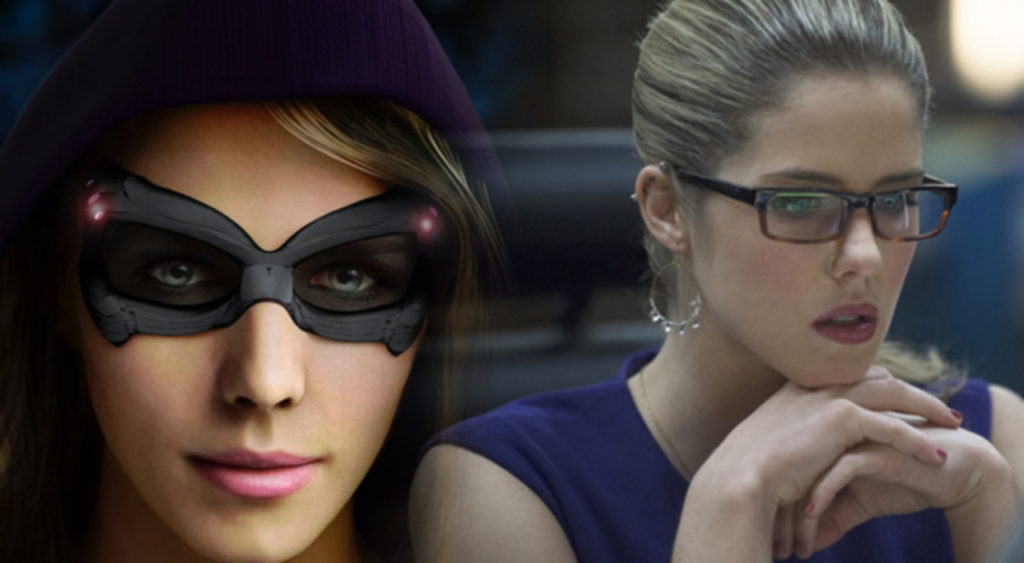 The executive producer Marc Guggenheim shared a picture on social media where Felicity is in a costume designed by Maya Mani and concept art by Andy Poon for the next week's episode of Legends of Tomorrow. Also, in the same episode, we will see dramatic changes where White Canary and Vixen are employed as bodyguards of the Legion and Martin Stein now takes orders from Jefferson Jackson.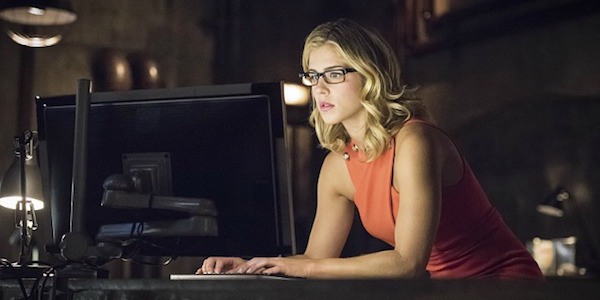 Guggenheim recently talked at length in an interview about the possible darker path for Felicity Smoak going forward:
(Check out: Justice League's The Flash Just Proved That He's Better Than TV's Flash)
"This is something I was talking to the writers about in the writers' room — Felicity is a wonderful character because she brings some light into the show. So it's a darker — it's an edgier story for Felicity, but at the same time, it's still Felicity. You want to keep the character.
It's the sum of a bunch of stuff, and Billy was sort of the final straw. It's also the sum of the fact that Felicity's been living in this darker world for the last four-plus years now and one of the things we're exploring is how much what Oliver and Diggle and Roy and Laurel have been doing as vigilantes affected her and affected her way of thinking about things."