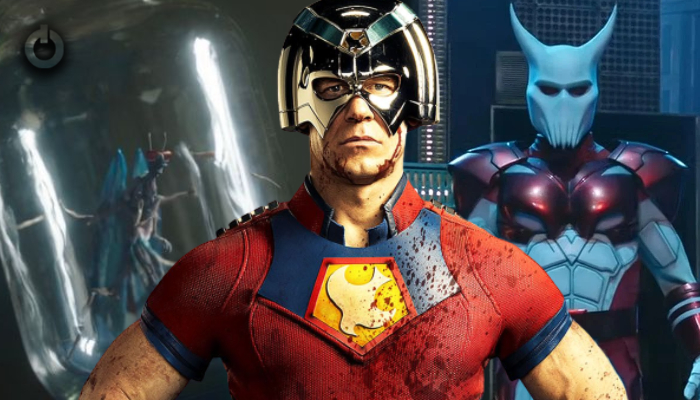 Peacemaker is through with half the narrative of the series as we are going to see the final two episodes come out soon. Things have gotten quite intense as we are reaching the end of the narrative and the 'Butterflies seem to have gotten their own army. While this might mean some interesting opposition for Peacemaker and his team, it seems that Robert Patrick's White Dragon will be another issue. With August Smith motivated to kill his son, we might finally be getting a much more interesting supervillain than we might have expected. This might prove to give a much more interesting ending to the series than we might have expected. With White Dragon having his own army of racists, we can expect to see something rather dark out turn out around the end of Peacemaker. Will Peacemaker Kill White Dragon? I guess he might after the white supremacist turns into a freakin' butterfly. 
Butterfly Army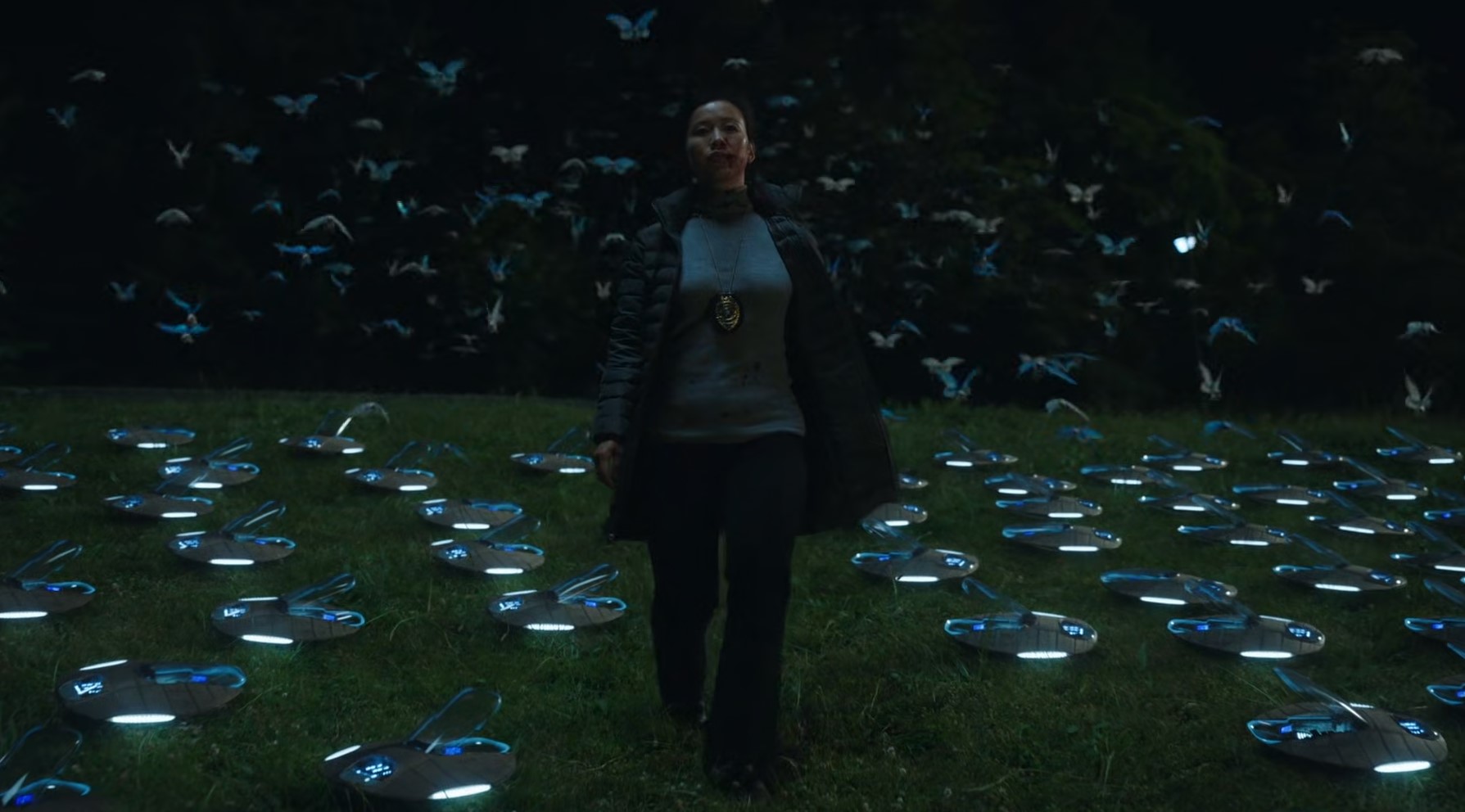 Peacemaker's team, titled "11th Street Kids", have been tracking down the Butterflies and have made some interesting discoveries. Murn came out as a Butterfly himself and also indicated that there's a division amongst this race of alien bugs. Episode 6 actually showed us that these Butterflies can take all the memories of the hosts. The Butterfly that Peacemaker had (Goff) in his captivity actually got away from its captivity and got into Detective Annie Chang. This actually led to some rather interesting developments that we will get to witness in the next few episodes.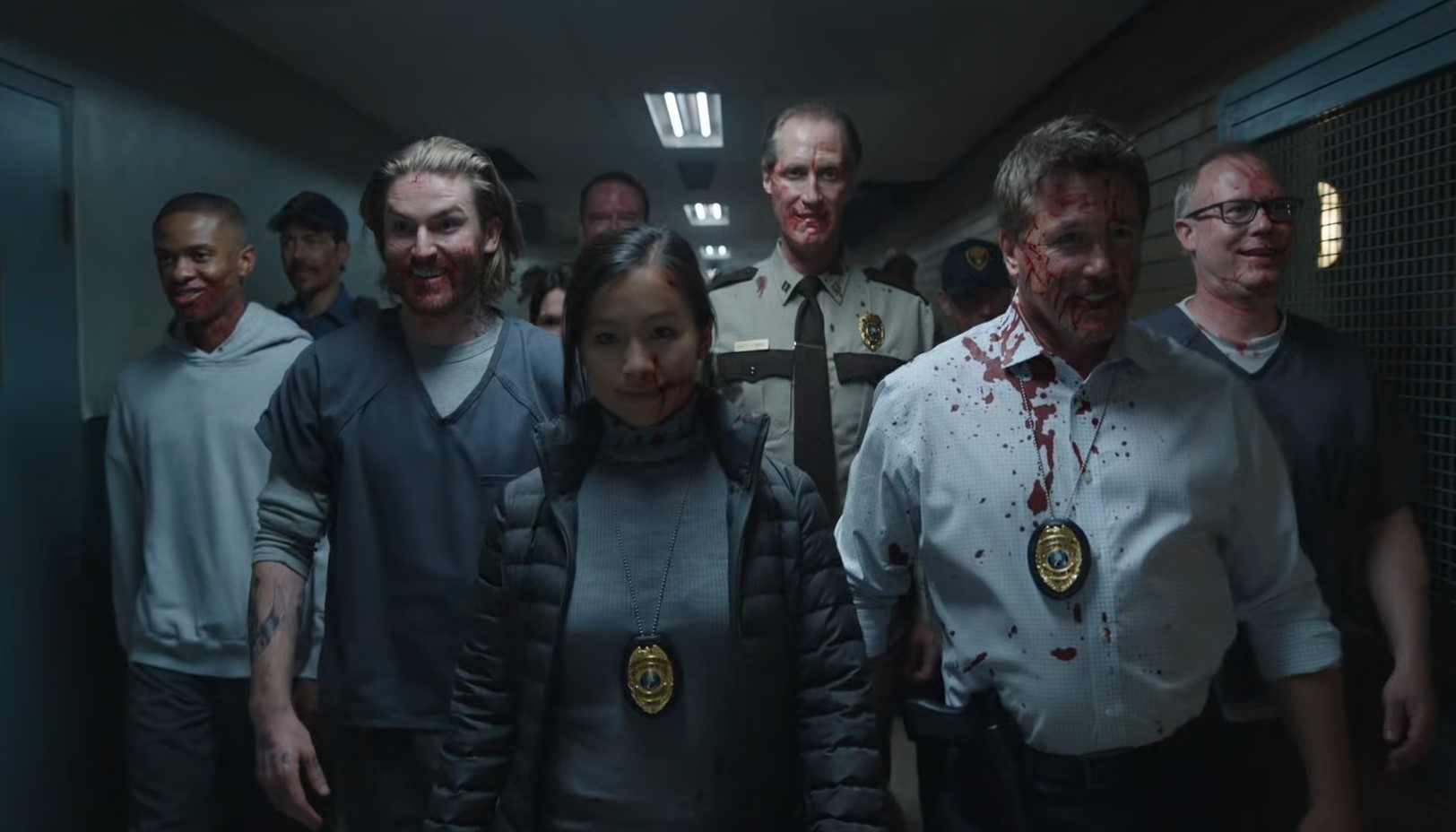 Sophie Song has now gathered reinforcements with a lot of the other Butterflies. These Butterflies have now taken over the authorities and even the prisoners who were present there. This has led to a whole army of Butterflies that Peacemaker is not ready to face for sure. Around the end of the episode, we saw that these authorities use the diary that was placed in Peacemaker's residence by Adebayo.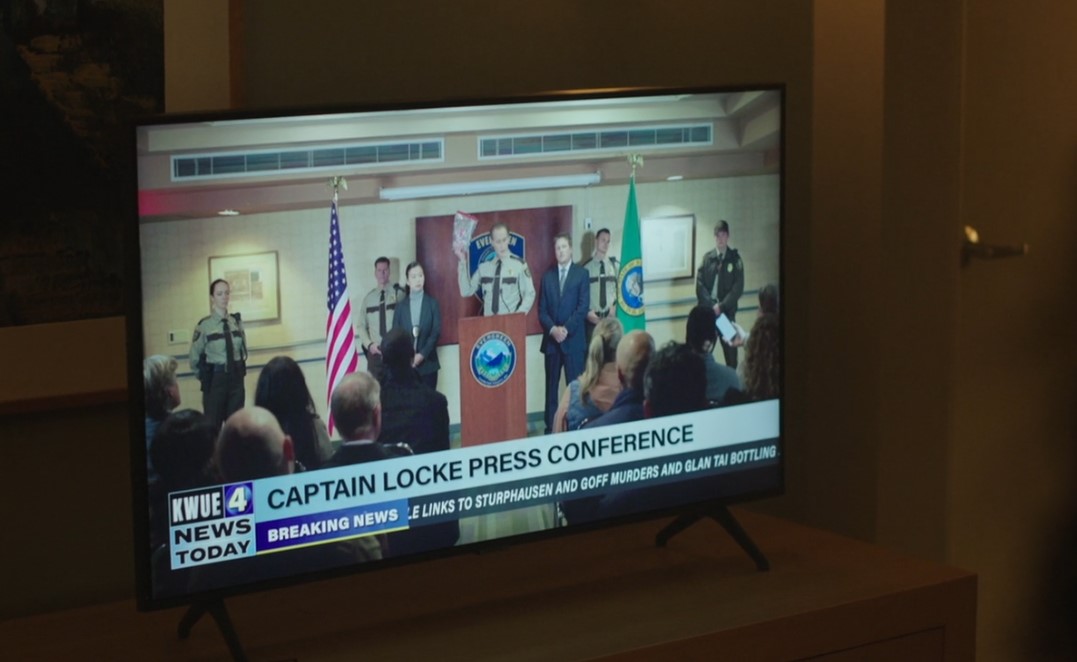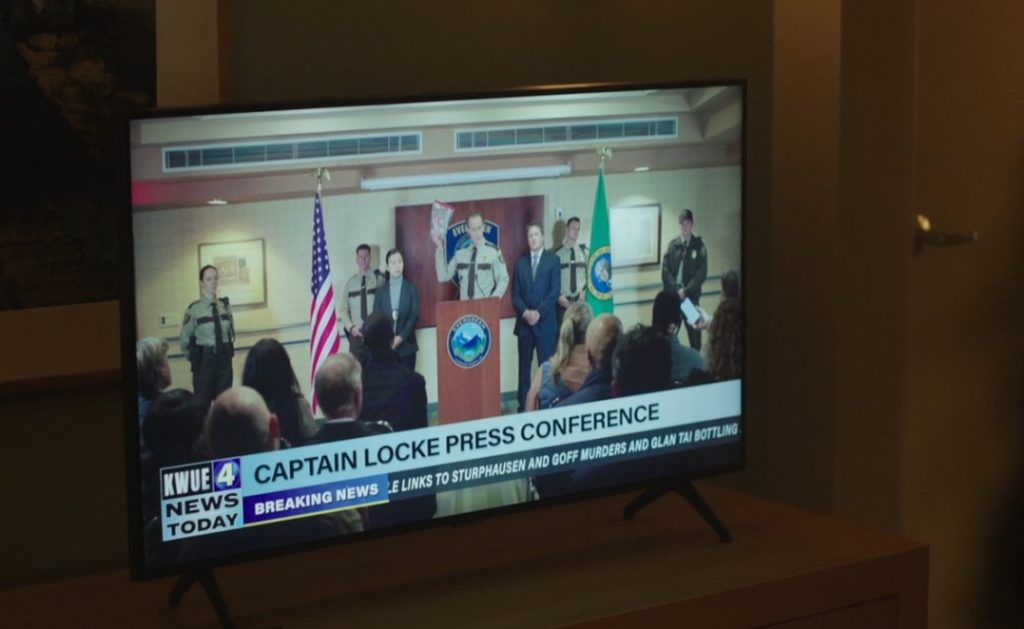 According to the press conference from the authorities:
Among many items found in the search of Christopher Smith's home was a diary, written by the suspect. Now the diary maintains that the world is inhabited by aliens posing as human beings. And it is the suspect's job to find and kill them. The diary links Smith not only to the murder of Anniem Sturphausen but directly to the murders of Senator Royland Goff and his family, and potentially 33 victims at the Glan Tai Bottling Plant massacre. Rest assured that every police station across the country has one mandate this morning. Find and stop the Peacemaker by whatever means necessary.
White Dragon As The Supervillain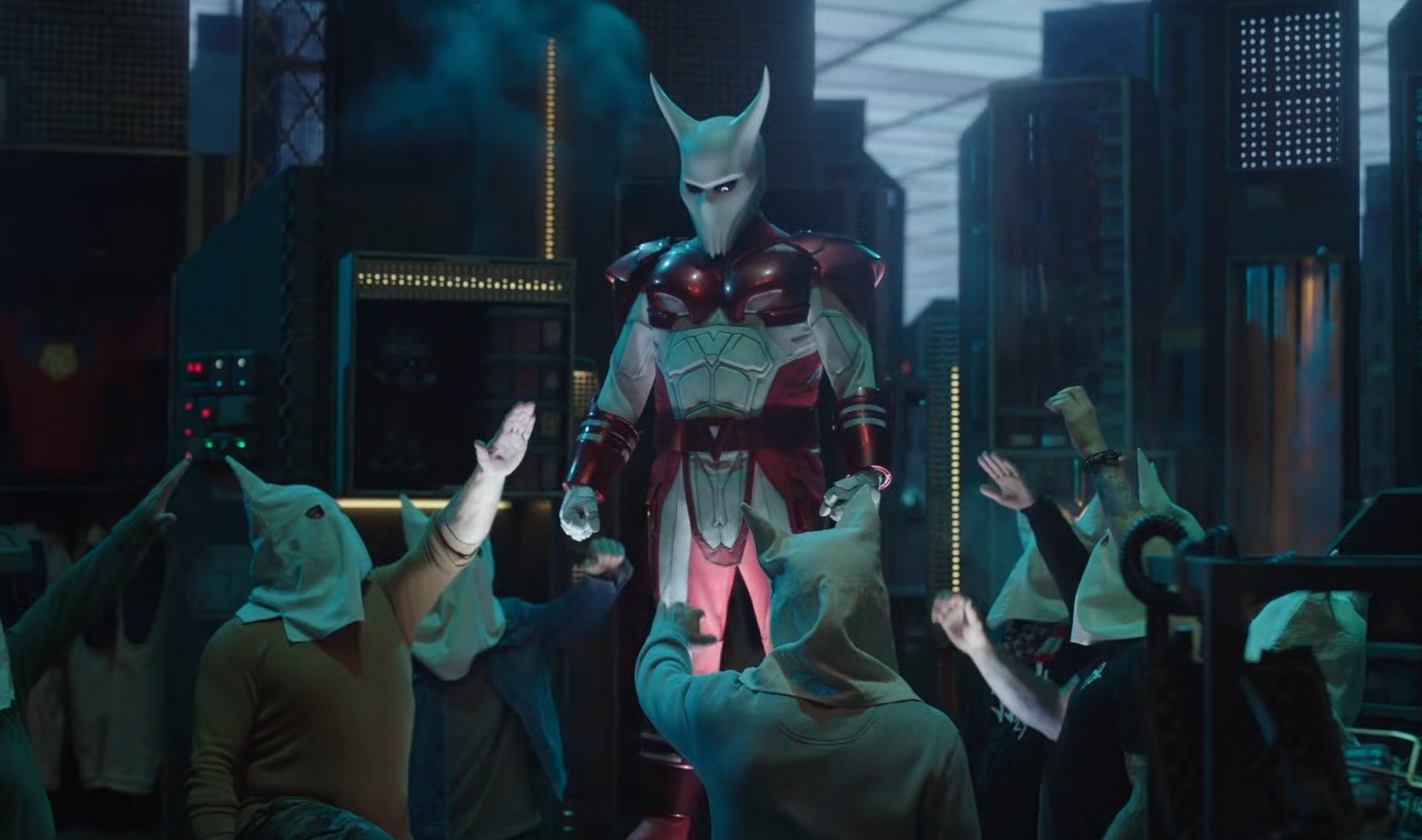 While the Butterflies are gonna be a serious problem for the team, they will also face the consequences of clashing with August Smith. Earlier in the series, August Smith's name was used as a means of putting the authorities off of Chris Smith's back. Not only that, after he threatened that he will tell the authorities about the truth of his accusations, an attempt was made at his life. Vigilante was talked into going to the prison in order to kill him and he almost went through with it. Now that August is out, he is ready to take proper revenge for all the things that have happened against him.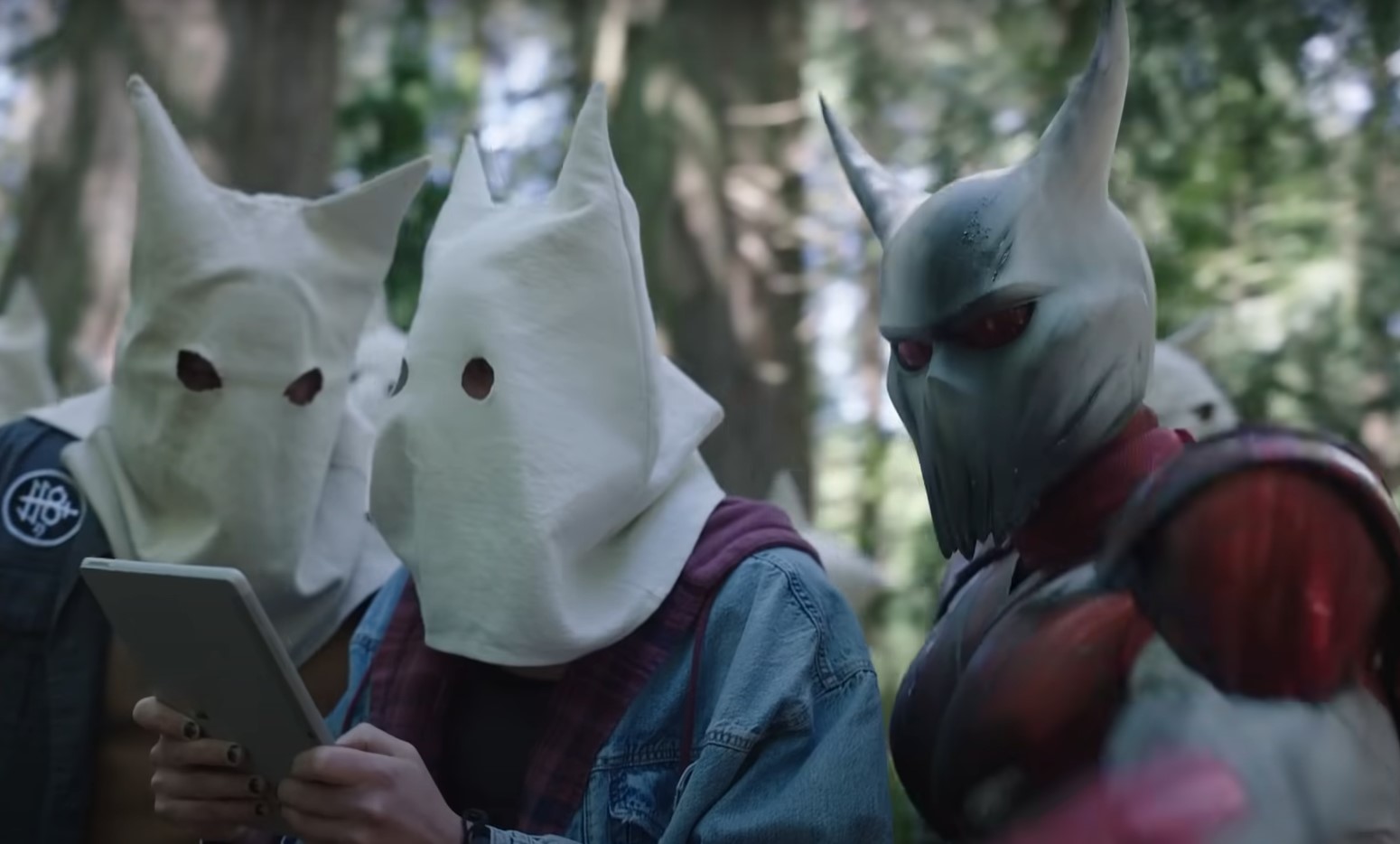 Episode 6 ended with August Smith deciding to kill his son Chris. We saw him gather his army and put on his White Dragon suit with his followers. This will make for a complicated situation for Chris considering he has become rather uncomfortable with killing over the series. This could mean that it would be a very complicated confrontation for the father and the son. They might actually end up doing something drastic in order to get through with the larger threat at hand, the Butterflies. But there is a chance that White Dragon might end up being taken over by a Butterfly.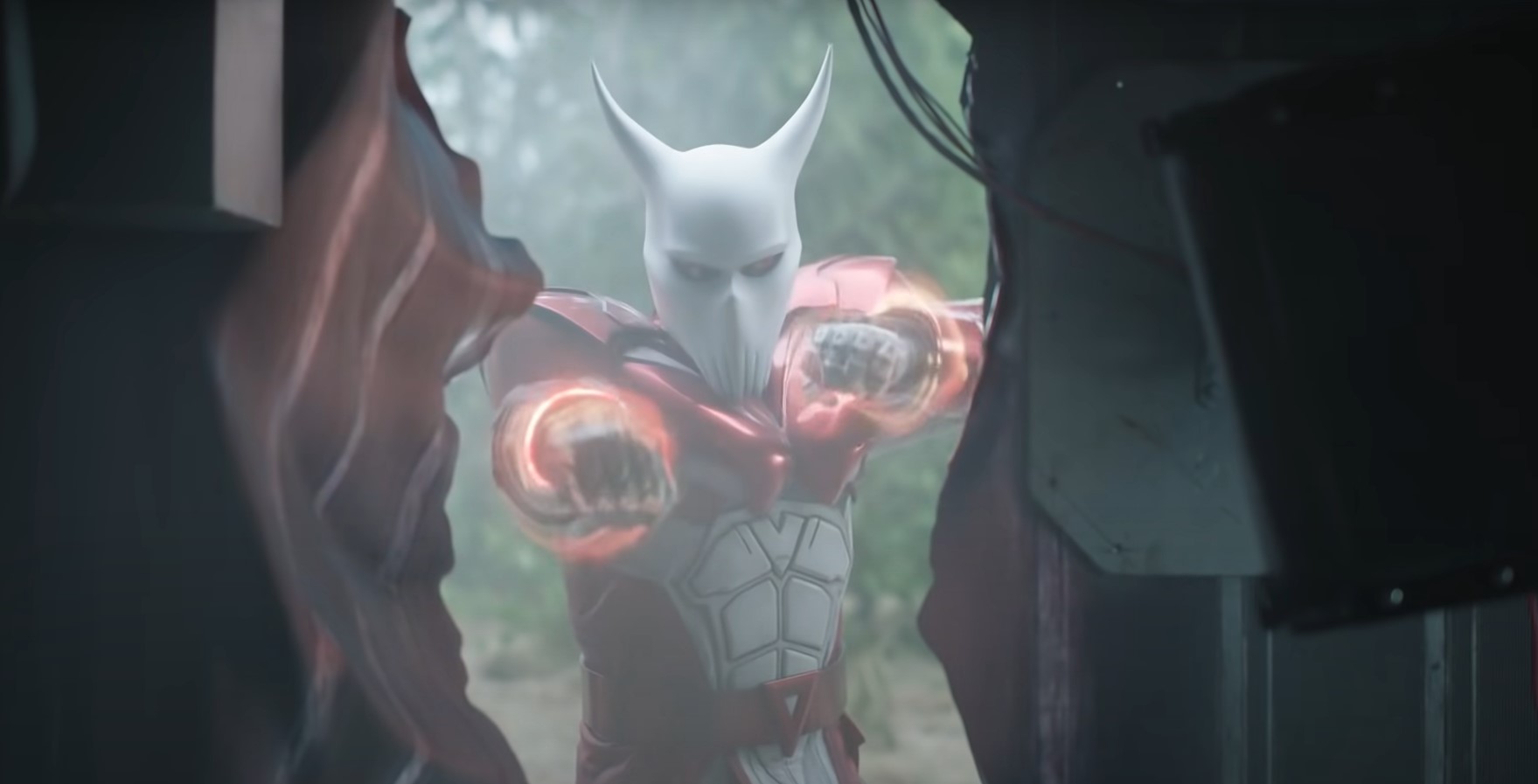 With both the armies focused on killing Peacemaker and his team, it won't be surprising to see them combining. We might end up seeing White Dragon's army taken over by the Butterflies against their will. This would make the ending a lot more complicated than we might have expected. Peacemaker hasn't been able to kill humans but that problem doesn't exist in the case of the Butterflies. Thus things might prove to be rather simpler here and at the same time, this will give August Smith's story some edge. If he is taken over by a Butterfly, he will retain the memories and this would make for an interesting final confrontation with his son.
It will be interesting to see if Peacemaker will be ready to kill his dad after he turns into a butterfly. Maybe it will be easier for him. What do you guys think? Let us know in the comments.
Follow us on Facebook, Instagram & Twitter for more content.
Also Watch: