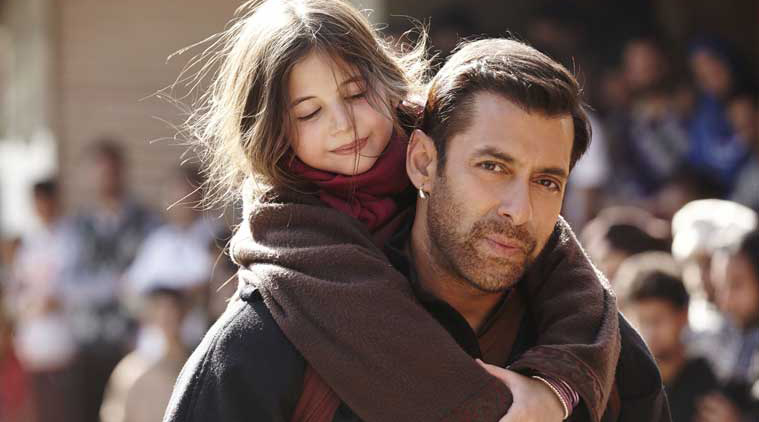 Bajrangi Bhaijaan, no doubt was an amazing movie. Well, by default it was supposed to be an awesome movie because it had Salman Khan in it. But even this blockbuster had its own piece of mistakes. Check out these 4 mistakes in Bajrangi Bhaijan and see if you were able to catch them.
 1) Geographically Challenged
Do you remember Narowal? This was a place which was Munni's hometown. Now, in the movie, this place is shown to be a hill station. But in reality, this city is in the northeast of the Punjab province of Pakistan and is situated on the banks of Ravi River which is approximately from the Indian border. But if it is plain, then how come the director has shown those hills and peaks?
It would have been better if the director would have done some homework.
2) What is the color of Pakistani Railways?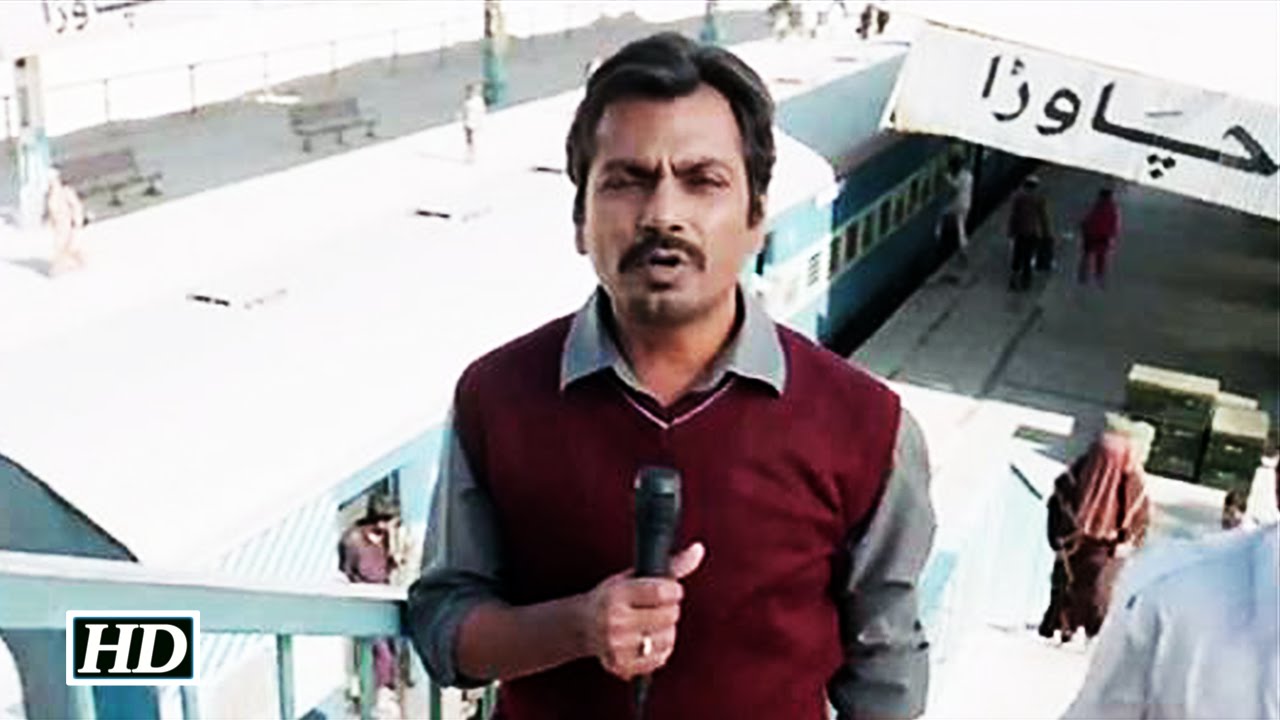 What is the color of Pakistani Railways? Well, it is not blue for sure. There is this scene where Nawazuddin is reporting on the railway station and the color of the train is blue. Not fair. How could you do this to us as an audience? Come on stop misguiding us.
3) India-Pakistan works on the same currency. Really?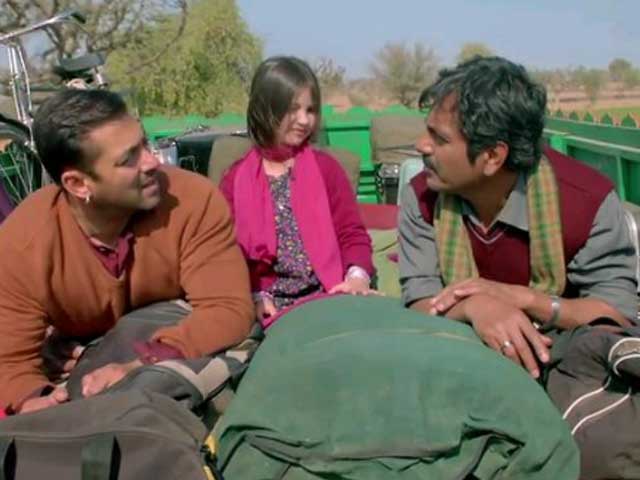 As far as I know, India and Pakistan have different currency. Moreover, Bajrangi Bhaijaan was so busy in taking Munni to her native place that he didn't get the time to exchange currency. But do you remember that he goes to a Dhaba and pays him? So, did he pay in INR? If yes, then good to know information.  Mean, as a tourist at least.
4) YouTube blunder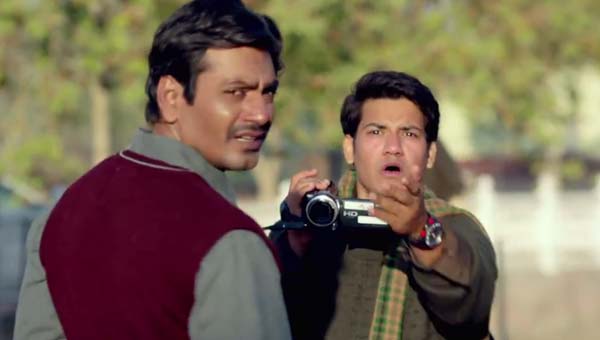 So, we all know that Bajrangi's success was Chand Nawab's viral video. This video got enormous views. But, I have a slight problem here and that is, Pakistan has banned YouTube. So, how did these guys manage to get so many views or likes or shares? They have got some real super powers.