News
Television
Reasons Why Young Sheldon Is Nothing Like The Big Bang Theory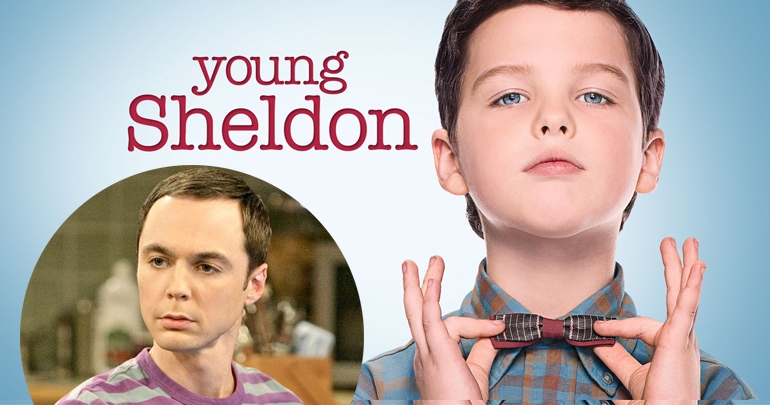 1.       Real life Young Sheldon, Iain Armitage never watched the Big Bang Theory
On being asked, Armitage replied that "it isn't exactly appropriate for me."
2.       The storyline of Young Sheldon is nothing like Big Bang
The story is centered on Young Sheldon who is learning to adjust to a demanding high school life along with trying to maintain good relationships with his parents, twin sister, older brother and his grandmother "Meemaw". This definitely does not reverberate with Big Bang Theory.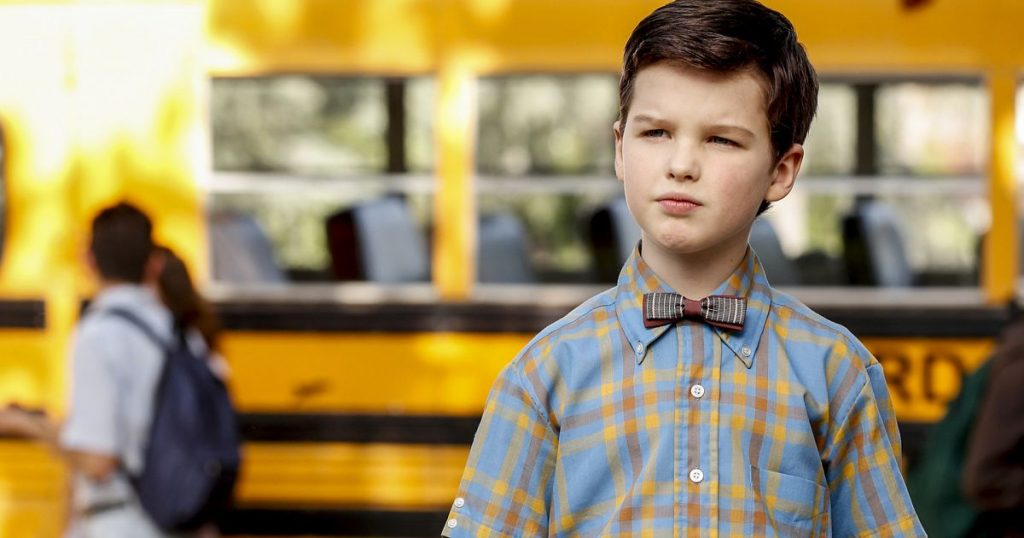 3.       It is a single-camera comedy, planned as per Parson's description as grown-up Sheldon remembering his childhood.
"The intimacy that we gain with the single-camera allows for a lot of wonderful, really personal moments with the characters, and creates a lot of emotional reality," says Zoe Perry, who plays Sheldon's mother, Mary Cooper.
4.       "Bazinga, Bazinga, Bazinga!"
There isn't going to be a chorus of this, Sheldon Cooper's favorite catchphrase!
Watch Young Sheldon every Friday, at 8 PM only on Comedy Central. Viewers can also watch this on Amazon Prime Video