News
Television
20 Fun Facts about your favorite Characters of The Big Bang Theory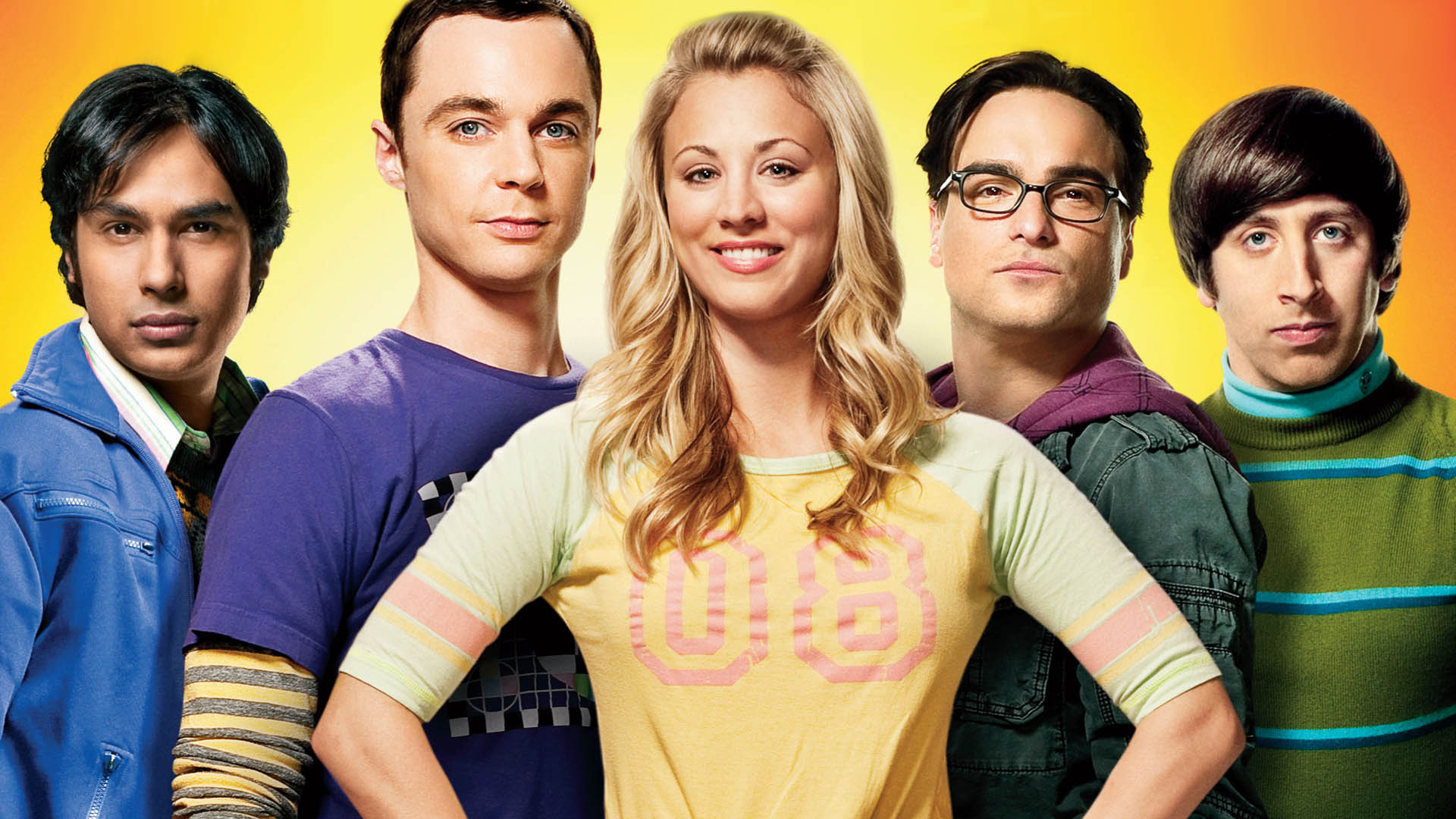 "That's my Spot!" Yes, we are talking about Sheldon Cooper from The Big Bang Theory. It's been 8 years that the show has been running successfully and still holds the same charm and some twisted comedy by Sheldon like it did in its first episode. But there are many fun facts related to The Big Bang Theory that many of you would not know. Read on and enjoy some fun facts about your favorite characters:
1. Sheldon and Leonard's characters were named after the famous actor/director Sheldon Leonard. The writers being a big fan of his work used the name.
2. All the Physics and science that we see in BBT is not made up but very much real. The Big Bang Theory has hired a science consultant, David Saltzberg, who has a D. in physics. Helping David in Science is Mayim Bialik.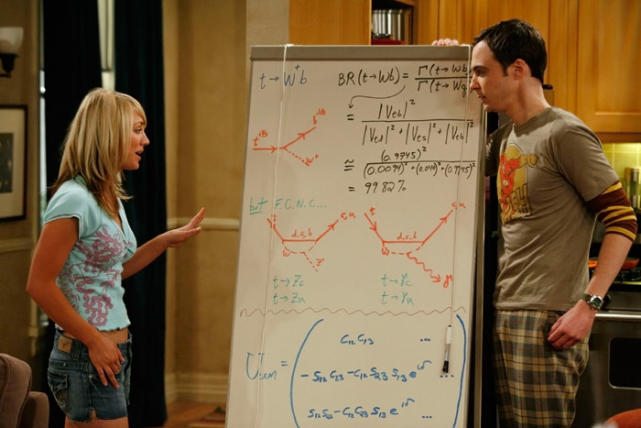 3. Jim Parson who is all gung-ho about Star Trek and the characters. In reality, Jim Parson has not even seen a single Star Trek episode.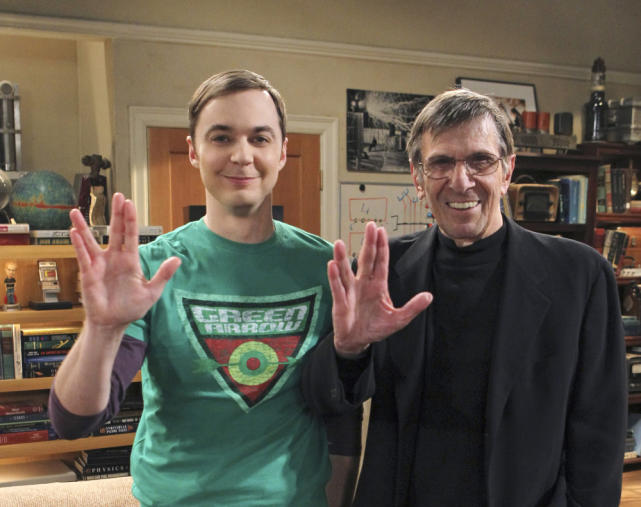 4. Bill Pradys's previous co-worker was shy around women and not able to talk to them unless he was drunk. So now we know Raj's character is inspired by a true person.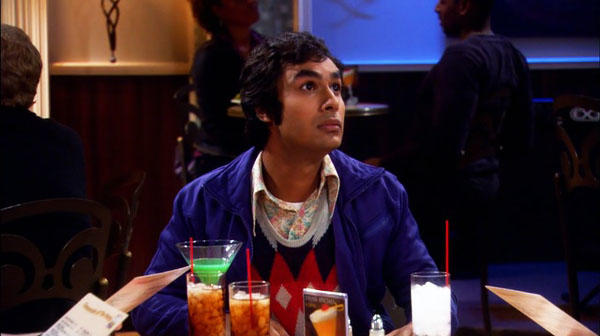 5. Writer Stephen Engel would often say "Bazinga" every time he played a successful prank on his coworkers. That's how Sheldon Cooper's "Bazinga" was introduced.

6. According to Jim Parson, Sheldon's character seems to have traits of Asperger Syndrome, which the writers deny. Bill Prady once stated, "Our feeling is that Sheldon's mother never got a diagnosis, so we don't have one."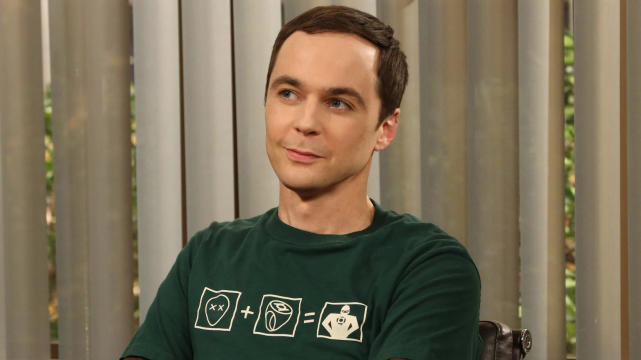 7. 8 years to the Big Bang Theory and we still don't know Penny's maiden name. So long as we know her as Penny Hofstadter that's good enough for us.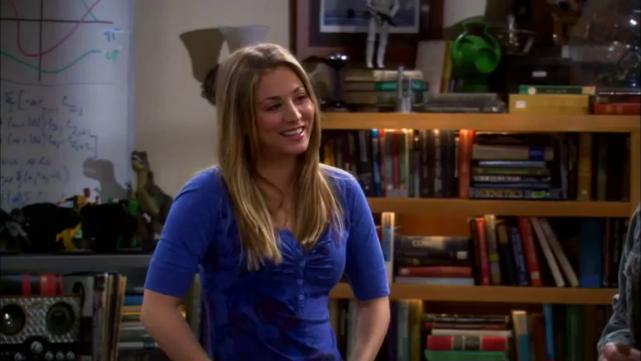 8. Originally Amy Farrah Fowler's role was auditioned by Kate Micucci who plays Raj's shy girlfriend. Thank god for that! I can't imagine BBT without Mayim Bialik.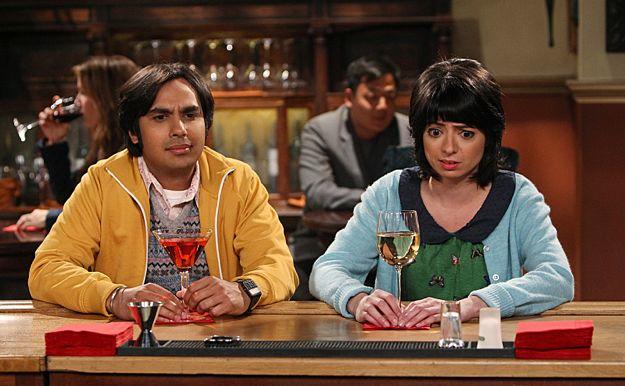 9. The song "Soft Kitty", was written way back in 1930 by Edith Newlin. Bill Pradys' daughter learnt this song in pre-school. Rumor has it that BBT was sued for not acknowledging Newlin for this song in the show.

10. Mayim Bialik is a neuroscientist in her real life as well. She has done her D. in neuroscience from UCLA way back in 2007. After her role in the movie Blossom as a child artist, she attended UCLA having been accepted at Harvard and Yale. It does not stop here, Mayim has also earned a BS degree in neuroscience and in Hebrew studies and Jewish studies.
11. Just one take and Cuoco and Galecki finished the scene where Penny is professing her love for Leonard.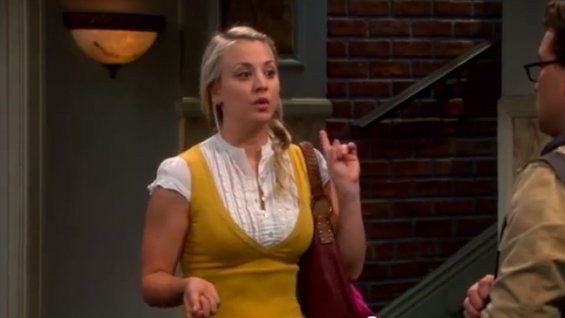 12. It won't come as a surprise for many, but Leonard and Penny were in a relation for two years in their real life.
13. Apart from acting, most of the characters in the Big Bang Theory have varied talents. Galecki is a cellist in real life while Jim Parson and Mayim play Theremin and Harp which they learnt during the show.
14. The comic book store owner Kevin Sussman (Stuart Bloom) actually worked at a comic book store in New York. The store, Jim Hanley's Universe, is still there.

15. A new species of the Brazilian orchid bee was named after Sheldon's catchphrase, "Bazinga!" in 2012. Not many would know but Sheldon is actually allergic to bees.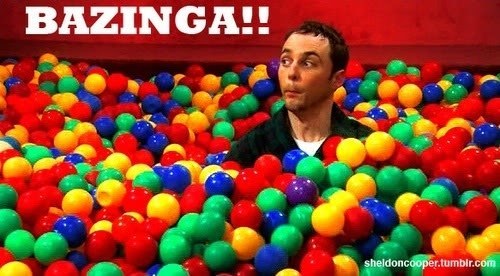 16. Surprises don't stop here – if you've seen the show carefully, in season 1, Raj mentions the name of Mayim "You know who's apparently very smart, is the girl who played TV's Blossom. She got a D. in neuroscience or something." Shortly after two seasons, Mayim was introduced to the show. In continuation, Johnny Galecki's first roles were in the movie Blossom as Bialik's love interest.
17. Originally the show was named as Lenny, Penny and Kenny. Thank god for that!

18. We know Sheldon has a huge collection of colorful T-Shirts, but did you know that each of Sheldon's T-Shirt conveys his mood during the episode. So if he's wearing red its rage, for blue its hope, indigo is passion and so on.
19. One final did you know! If you look closely Leonard only wears the frame of the specs there are no glasses in it.

20. Here's a 3D version of Sheldon and Penny's apartment. Knock yourself out.