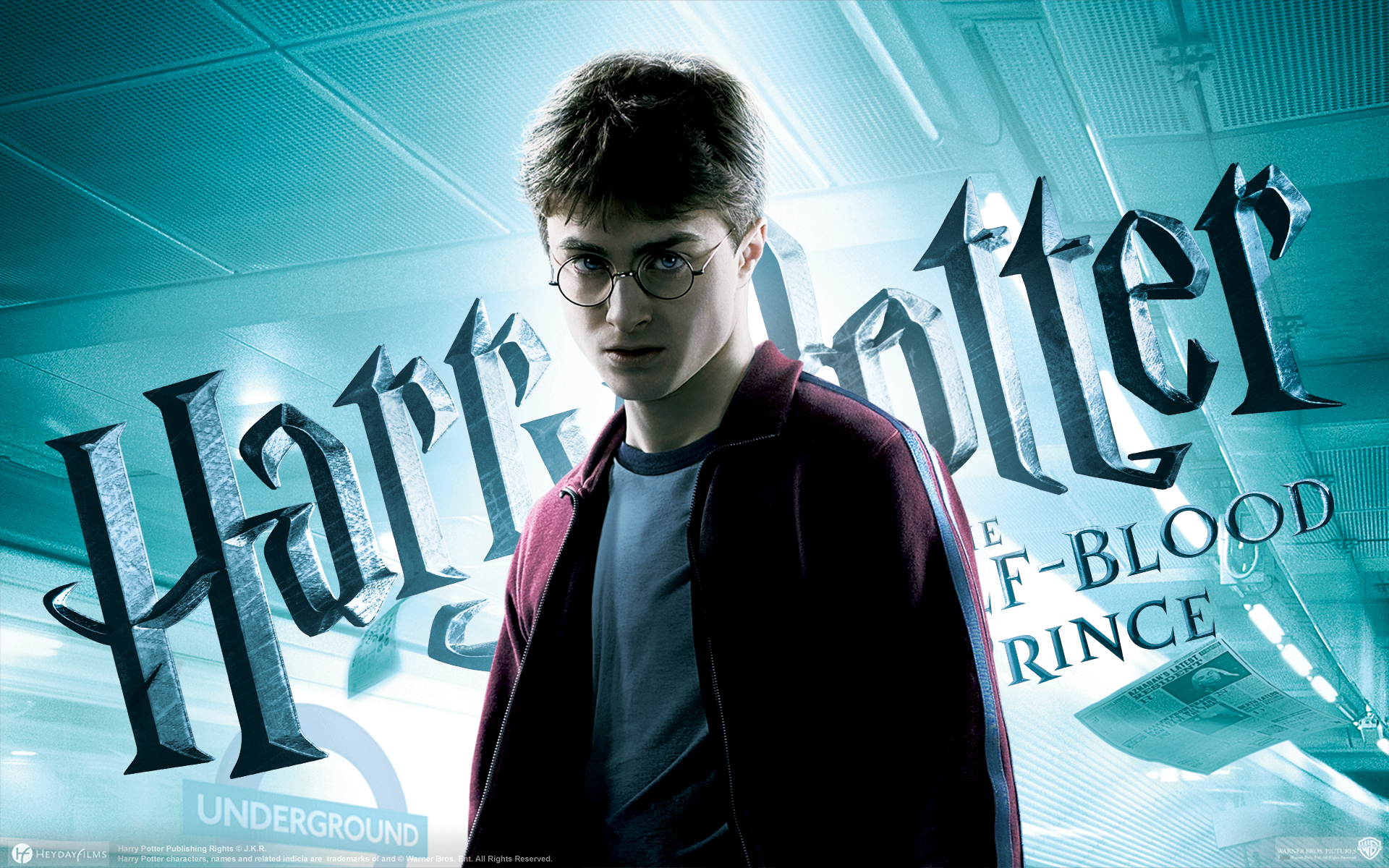 We as moviegoers are often fascinated by the glamorous appearance of our favorite stars in the movies. We love them so much that we would never ever like to see them playing any other role like Robert Downey Jr. as Iron Man, Hugh Jackman as Wolverine, Will Smith as Deadshot and other actors for iconic heroes. But you didn't know that there are several actors who hated working in their own movies and still don't like it. And some of them have publicly stated that they hated their movies. We bring you four actors who hate their movies.
Hugh Grant – Nine Months(1995)
The English actor didn't like his role in the romantic comedy film None Months. He regretted working the movie because it was 20th century Fox film, the company owned by a media mogul Rupert Murdoch. Ate the newspaper scandal in 2011 in which Murdoch was accused of several shady practices like phone hacking and after that Grant wanted to do any business gain with him.
Katherine Heigl – Knocked Up(2007)
Perhaps one of the most popular public feuds of the recent times, Katherine Heigl made waves when she called the movie as she saw as it is a sexist stereotype. Moreover, she added that her character was portrayed as a bitch. It seems like the actress is a loser in this fight.
Sandra Bullock – Speed 2: Cruise Control(1997)
The actor is one of the popular faces of the Hollywood industry. When talking in an interview, she talked about a sequel The Heat(2013), she said a big no to it. "I don't know about sequels and I just don't know about them. Mines are not good", she said.
Daniel Radcliffe – Harry Potter and the Half-Blood Prince
The actor who have grown up acting in Harry Potter series just didn't like his role in the Harry Potter and the Half-Blood Prince. He didn't like his wizarding work. In a report by Zimbio, he said:
"I'm just not very good in it. I hate it… My acting is very one-note and I can see I got complacent and what I was trying to do just didn't come across. My best film is the fifth one [Order of the Phoenix] because I can see a progression."