Movies
Armie Hammer is The Front Runner to Replace Ben Affleck as Batman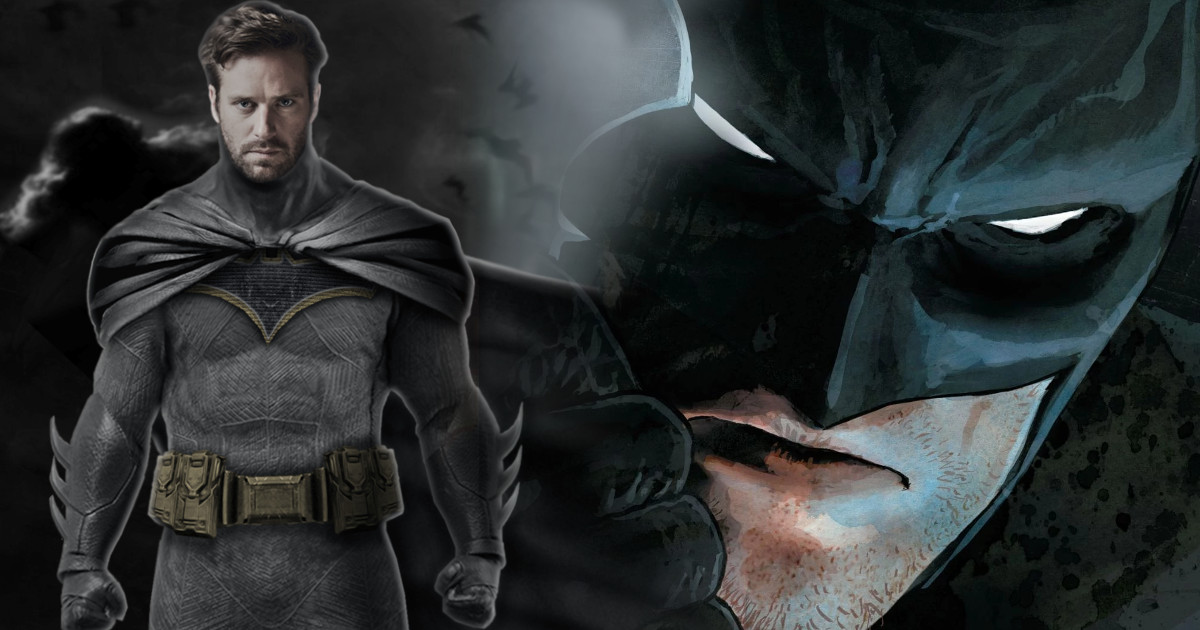 After Ben Affleck's exit as Batman, Armie Hammer is the odds on favorite to play the young caped crusader. Yes, you're hearing it right, there are a lot of fans around the world who are voting in the favor of Armie Hammer as the next Batman. But, there are a lot of names which are in consideration for the same role on the internet.
[adinserter block="1″]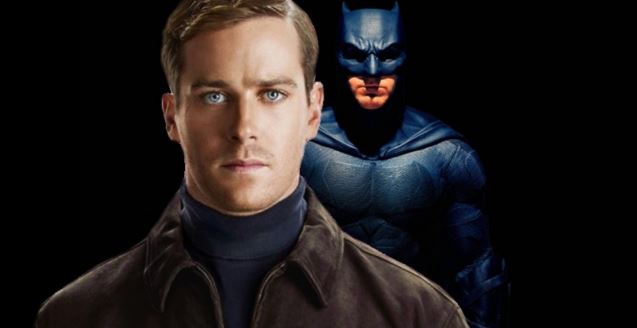 Well, we are deeply saddened because we all wanted to see Ben Affleck in Matt Reeves' The Batman because a lot of hopes and expectations were there in the hearts of people but all of that vanished when the clouds over the rumors got cleared. It was announced recently that he isn't going to play the caped crusader which shocked a lot of fans.
[adinserter block="2″]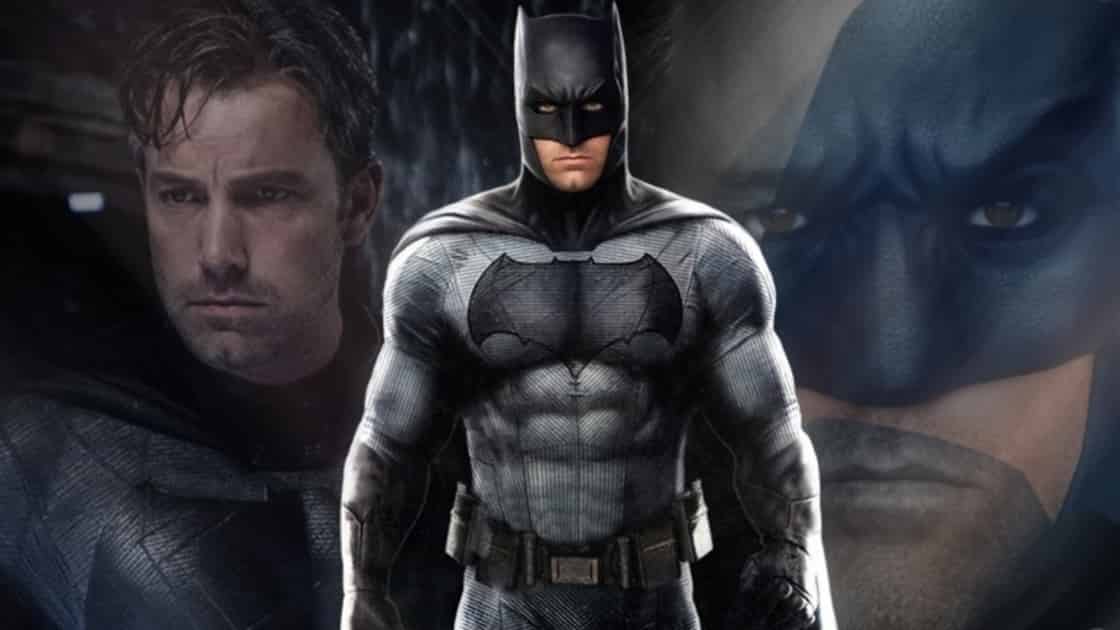 But, now all the attention has shifted towards one question and that is, who is going to be the next Batman in the Worlds of DC? And in order to find suggestions and possible answers, the Irish bookmakers BoyleSports have shared their odds as to who is the public's choice and the list is down below. Have a look!
[adinserter block="4″]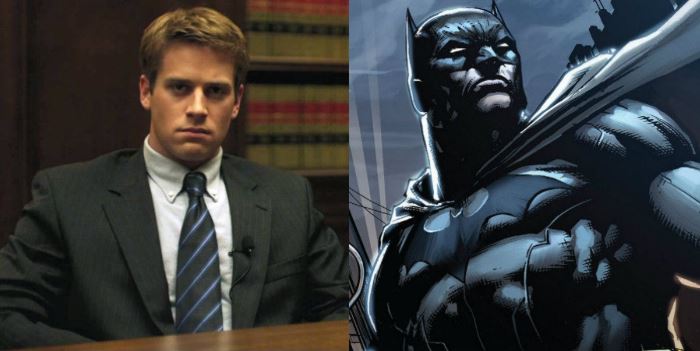 7/2 Armie Hammer
11/2 Jake Gyllenhaal
13/2 Jon Hamm
8/1 Michael B. Jordan
8/1 Ben Barnes
9/1 John Krasinski
10/1 Jamie Dornan
16/1 Josh Brolin
16/1 Matthew Goode
16/1 Chris Pratt
16/1 Michael Fassbender
16/1 Chris Pine
18/1 Ryan Gosling
33/1 Leonardo DiCaprio
[adinserter block="5″]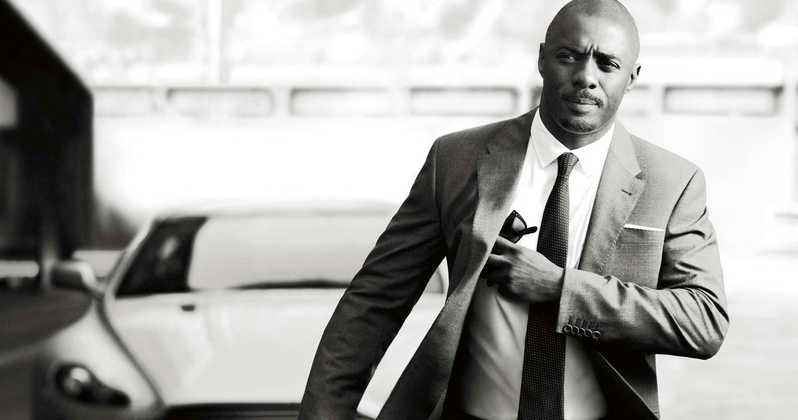 33/1 Idris Elba
50/1 Keanu Reeves
50/1 Daniel Craig
50/1 Colin Farrell
50/1 Tom Hardy
50/1 Chris Evans
100/1 Cillian Murphy
100/1 Ewan McGregor
100/1 Henry Cavill
100/1 Hugh Jackman
[adinserter block="28″]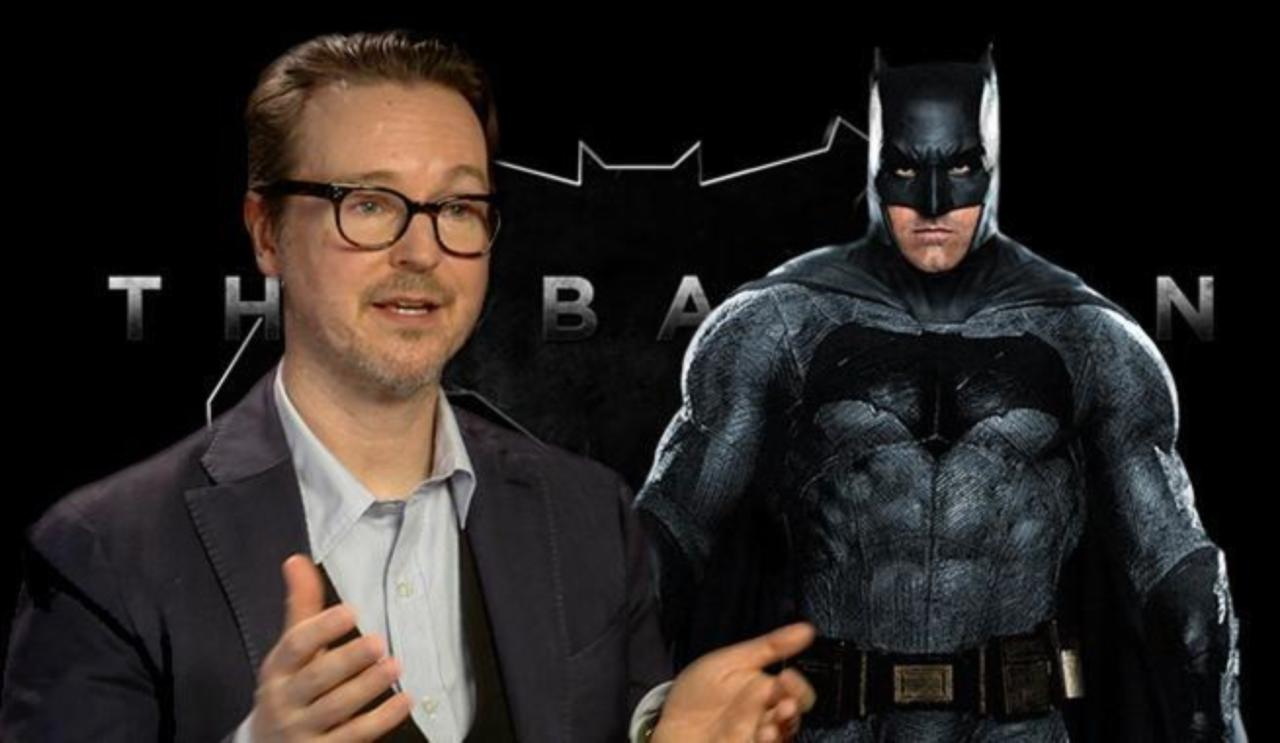 Well, we have to say that there are some very interesting names on the list and we would love to see them as the next Batman. But, we want to know from you, from all these names which is the best and rightful candidate for the character of Batman? Tell us in the comments section down below.
[adinserter block="51″]