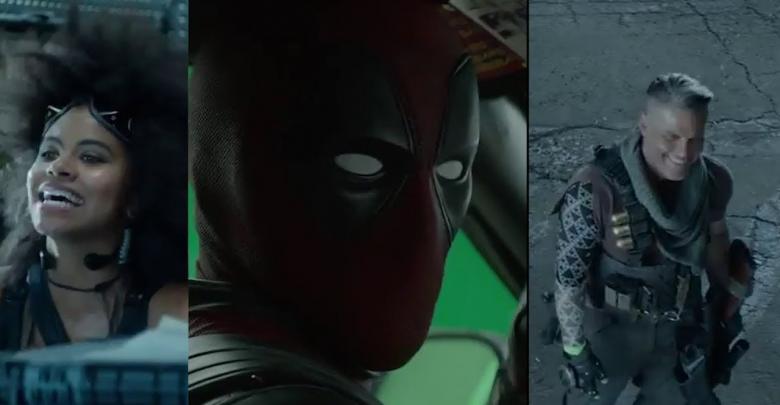 Deadpool 2 was one of the most amazing sequels to ever follow up an awesome origin story, and it was actually funnier than the first movie. It obviously packed more crisp action sequences as a bigger budget involved, the relevant cast was much bigger than the first film, and it did what no other movie could ever do, portray the most typical "Deadpool" ending that would make you feel awesome and stupid at the very same time. It also successfully set up the upcoming X-Force movie.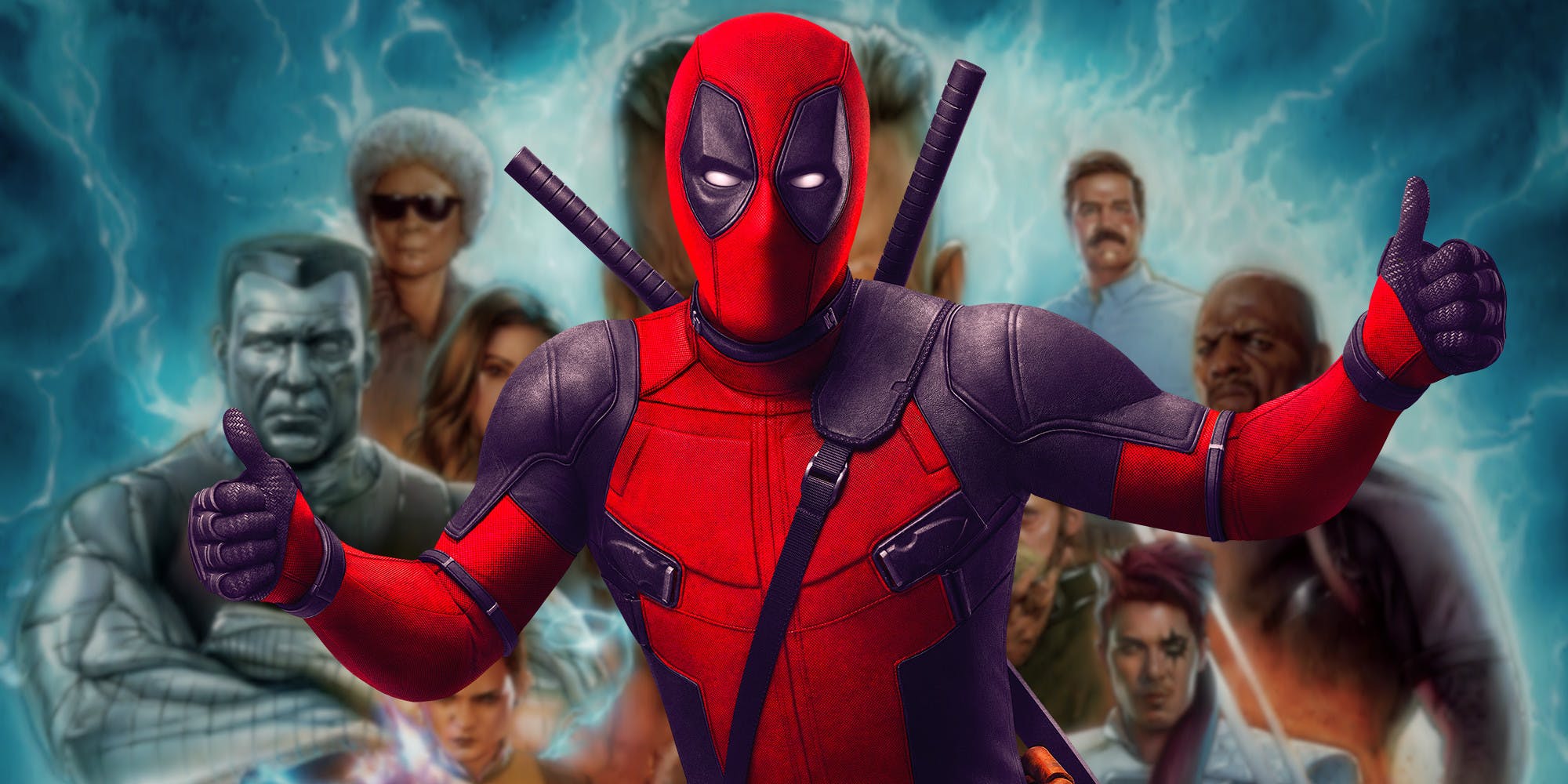 Now, we are getting closer to the release of the extended edition of the film, which will come out in BluRay, and it will obviously bring a lot of Deadpool goodies along. We will get to see the Deleted scenes of from the film, the Gag Reel and Bloopers feature and some Deadpool behind the scenes featurettes. Well, we are lucky as a part of the Gag Reel has already been released by Fox. Have a look at the most hysterical bloopers from the sets of the movie:
https://youtu.be/NUWngt7kwao
The movie ended on a very high note, and then the Post Credits scene gave us the complete Deadpool feel that no one actually expected. Deadpool 2's End Credits showed us Deadpool using Cable's now repaired Time Machine, courtesy of Negasonic Teenage Warhead, and traveling back to time for some 'course correction.' Deadpool travels back to a lot of events in the past, the first of which was traveling back to the day when Vanessa was killed and saving her, thus rendering any and all events that happened in Deadpool 2, moot. But Deadpool did not stop there. He travels much more through the time stream and makes sure he undoes some of his other mistakes.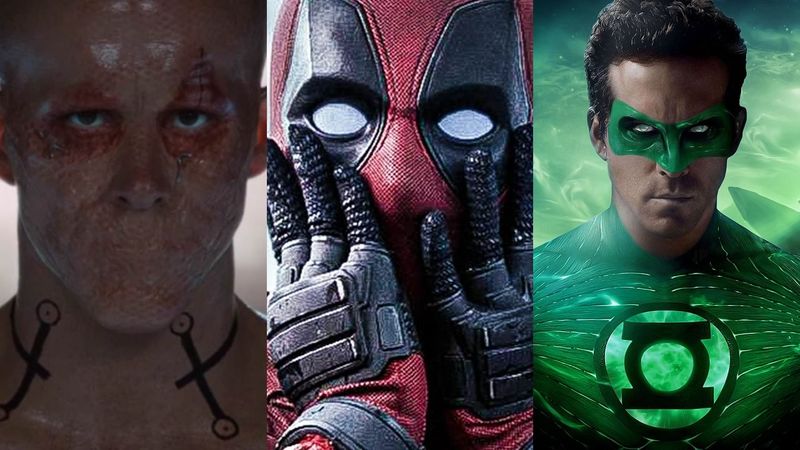 He goes to an alternate future in an alternate timeline which was previously erased by Days of Future Past (just don't try to make sense with it, he is Deadpool, he can do anything!) and kills off the horrendous version of himself from X-Men Origins: Wolverine. Also, he kills off Ryan Reynolds right after he read the script of Green Lantern. Well, there was another sequence in this particular Time Travel journey, where Deadpool actually went way back into the past, and killed off the leader of the Nazis!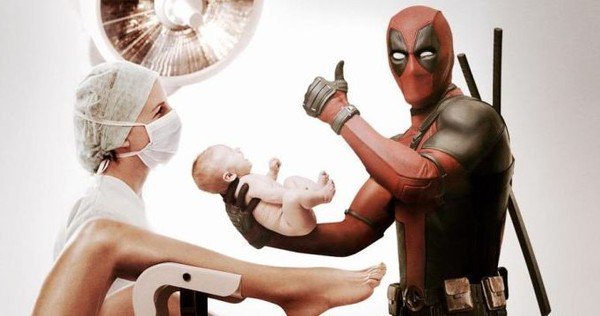 The scene starts with Deadpool entering the nursery where baby Hitler has been kept, and there he is caught off guard by how difficult the task is even though he know that what he is about to do is going to end the suffering of the entire world. He takes his time, gains confidence and then right before he actually does the unthinkable, he recites his catch phrase and leans in to choke Hitler with "maximum effort." We don't actually see him choking a baby as it all happens from Hitler's point-of-view as Deadpool moves in for the kill.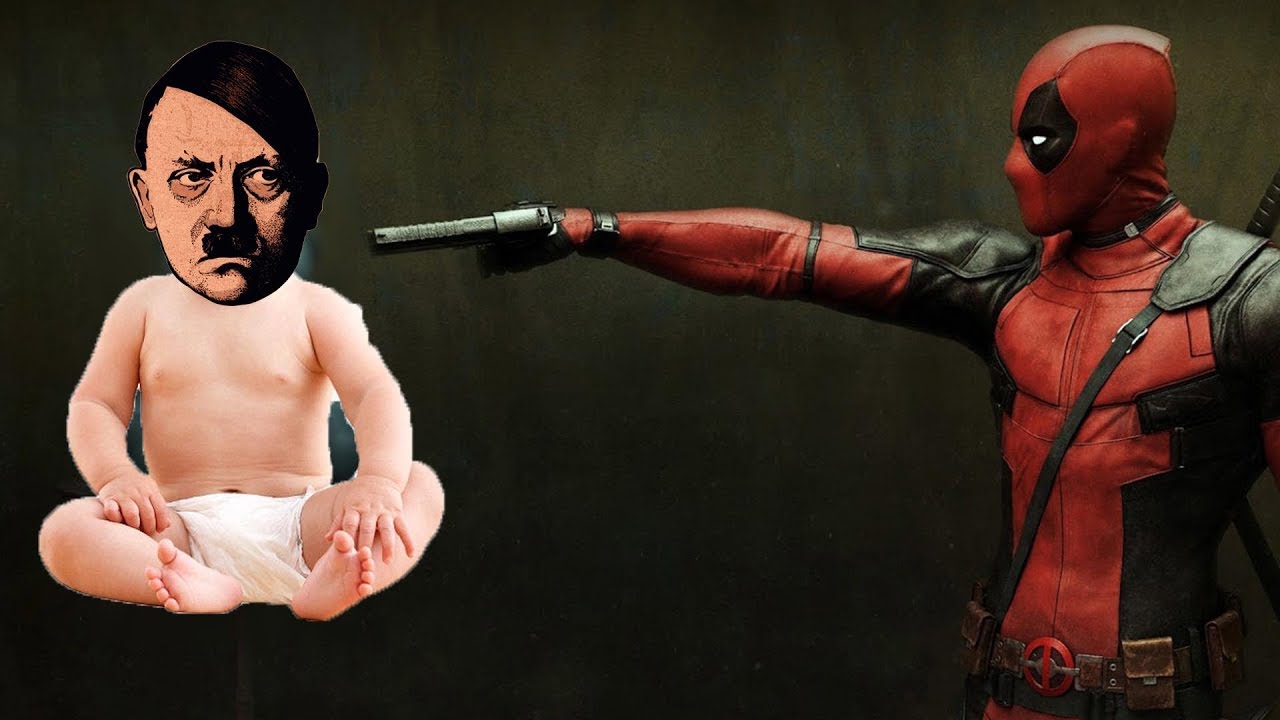 Thankfully, we would get to watch this scene with the BluRay feature, along with some more Deleted scenes. If it were to be added for real in the film, then this would change countless realties of the future as not only will the world be saved from the savagery of Führer, but it will write a completely new Timeline as the entire world was affected by what Hitler did during World War 2.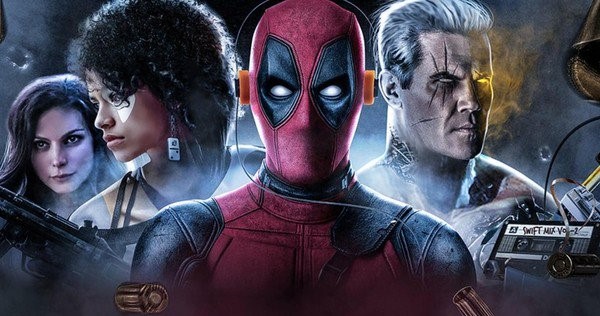 Deadpool 2 was directed by David Leitch and stars Ryan Reynolds as Deadpool, Morena Baccarin as Vanessa, T. J. Miller as Weasel, Leslie Uggams as Blind Al, Terry Crews as Bedlam, Brianna Hildebrand as Negasonic Teenage Warhead, Stefan Kapičić as the voice of Colossus, Zazie Beetz as Neena Thurman / Domino, Josh Brolin as Nathan Summers /Cable and Julian Dennis as Russell.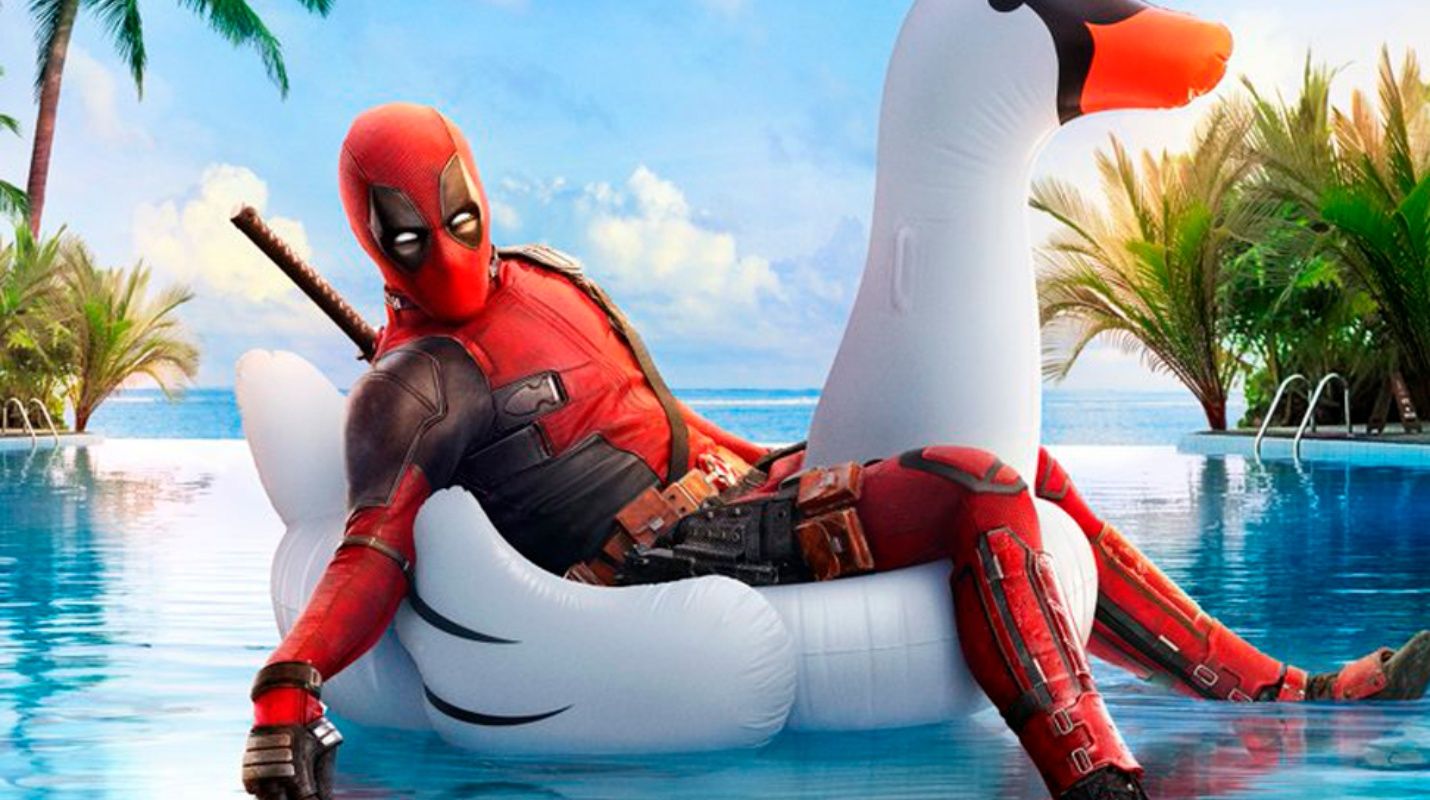 Here's the official Synopsis of the film:
"Wisecracking mercenary Deadpool meets Russell, an angry teenage mutant who lives at an orphanage. When Russell becomes the target of Cable — a genetically enhanced soldier from the future — Deadpool realizes that he'll need some help saving the boy from such a superior enemy. He soon joins forces with Bedlam, Shatterstar, Domino and other powerful mutants to protect young Russell from Cable and his advanced weaponry".
Play Now: The Amazing Deadpool Quiz (Click on the link below to begin)