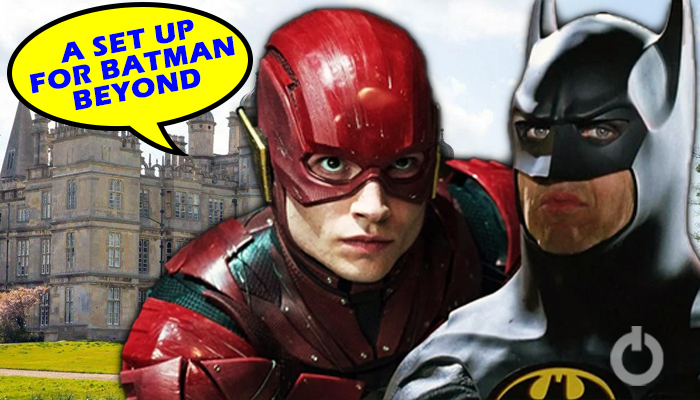 There have been rumors from the last few months that Warner Bros. was trying to cast Michael Keaton for the role of Batman in the upcoming Flash movie. Keaton confirmed that the news was true. But he had yet to read the script and was not sure about Covid restrictions in the movie's UK filming locations. Keaton accepted the role and The Flash has now begun shooting. Now there are a lot of things that the fans would like to see with the return of Michael Keaton as Batman.
1. One more classic villain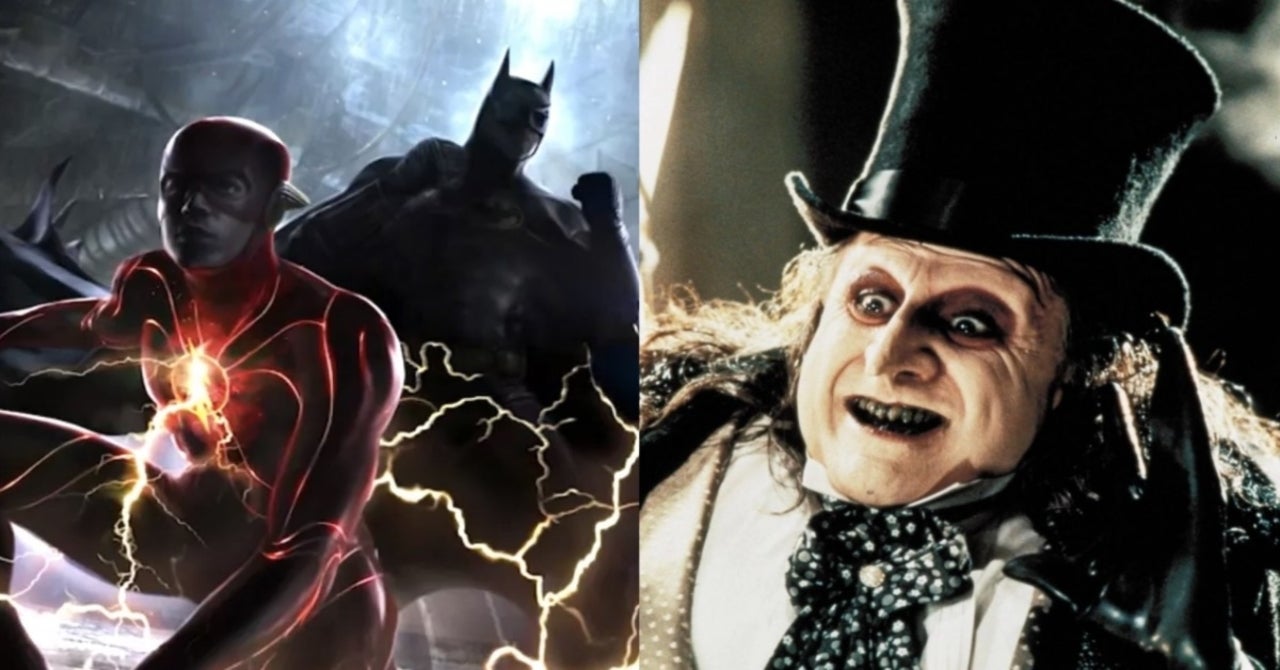 Michael Keaton's Batman has been tangled with a few of the most iconic villains in the history of comic book movies. While introducing Keaton's Caped Crusader, the Flash movie must feature a beloved A-lister in the role of a fan-favorite Batman villain. It can also have one of the canonically alive ones return.
2. Setup for Batman Beyond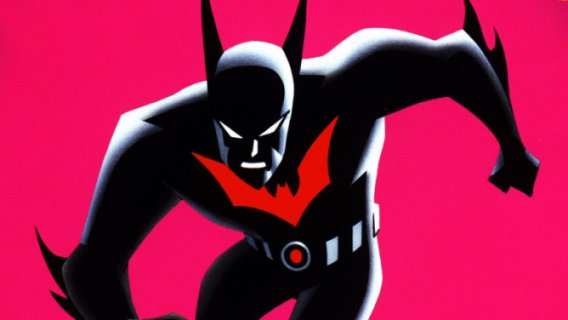 The introduction of Keaton's Batman as an older man can be used to lead into Batman Beyond. The original cartoon took place in a futuristic Gotham. The elderly Bruce Wayne trained a young protégé for taking on the mantle of Batman. Batman movies have always relied on the influence of film noir, moral gray areas, and complex themes of life. But, a futuristic take can draw inspiration from sci-fi neo-noirs like Blade Runner.
3. Older Bruce Wayne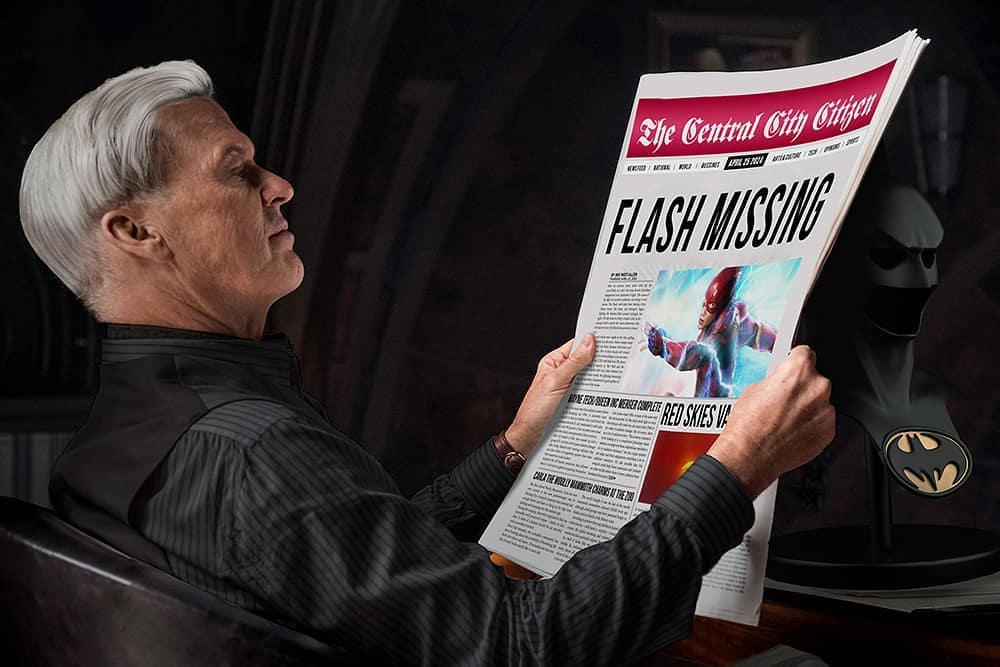 Michael Keaton's Batman should be a grizzled veteran crimefighter in the Flash movie. The characterization should be the same as Batfleck's. It should be bitter and world-weary, except the fact that Keaton's Batman has the on-screen experience to back up the bitterness.
4. Becoming DCEU's Nick Fury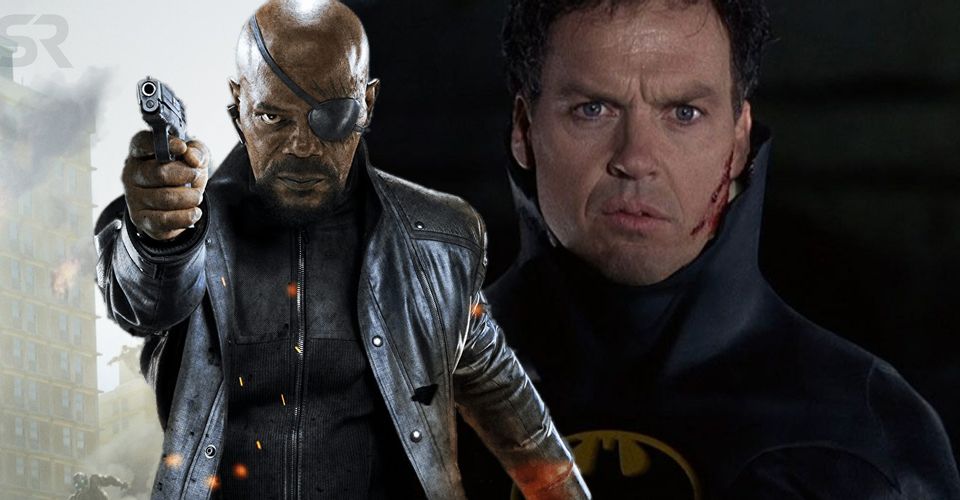 There have been rumors that DC plans to use Michael Keaton's Batman in the form of a Nicky Fury figure for DCEU. This can set the franchise's timeline directly years of on-and-off SnyderVerse. These could have made DCEU more chaotic in comparison to the almost organized MCU.
5. Full Spider-Verse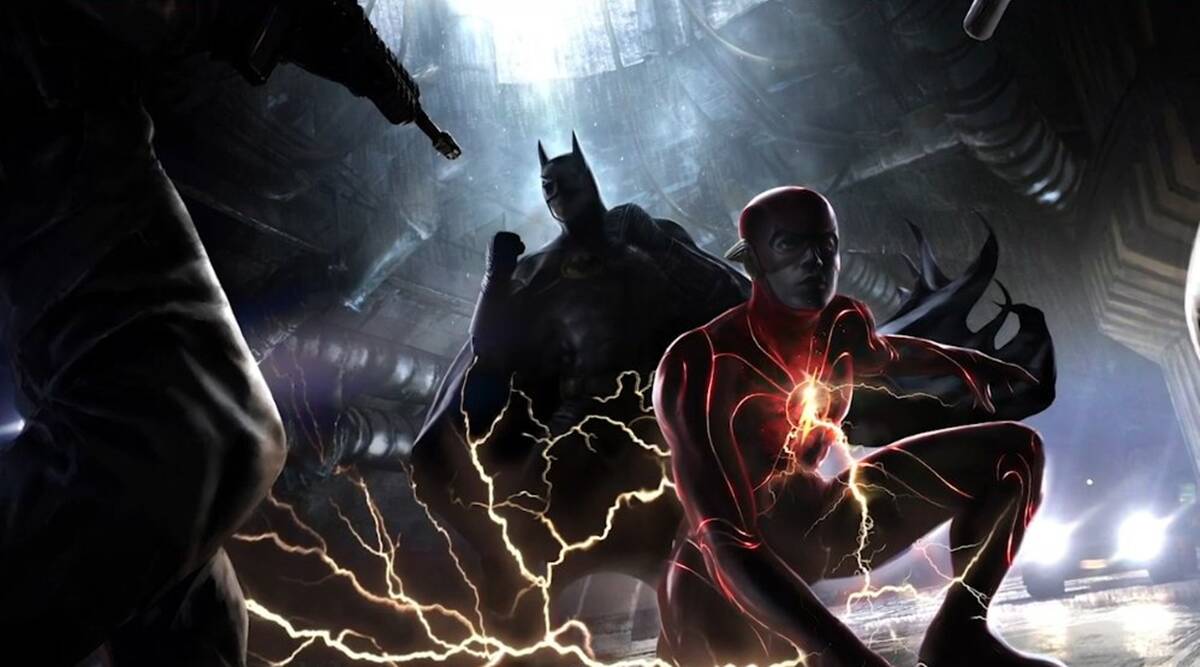 The Flash movie will rip open the multiverse and cross timelines. But it might go full Spider-Verse. This could bring a few different Flashes as well as Batmen. With Keaton and Affleck's Bruce Waynes, the Flash movie may already be overrun with Batmen in a story about Barry Allen. But DC should actually lean into the multiverse angle as long as it's going down that path.
6. Tim Burton's Gotham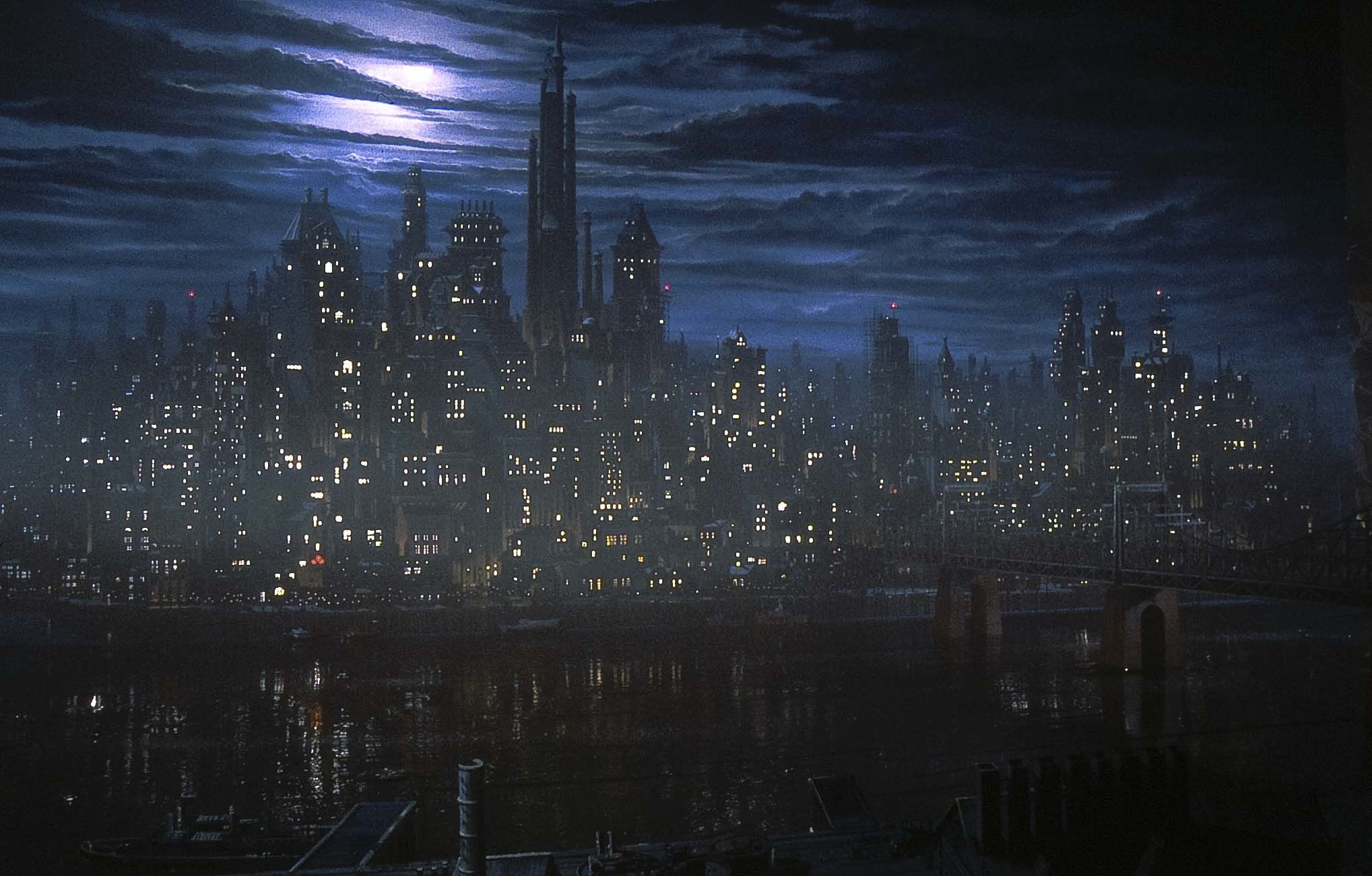 On one hand, there is Christopher Nolan's gritty and pseudo-realistic metropolis. On the other hand, there is Zack Snyder's Arkham-adjacent doom and gloom. These are the newest portrayals of Gotham City running in our minds. But Tim Burton's German Expressionism-inspired take is still a definitive one. If Flash needs to meet Michael Keaton's Batman, he must check out the gothic Fritz Lang-Esque architecture surrounding him.
7. Batman Theme by Danny Elfman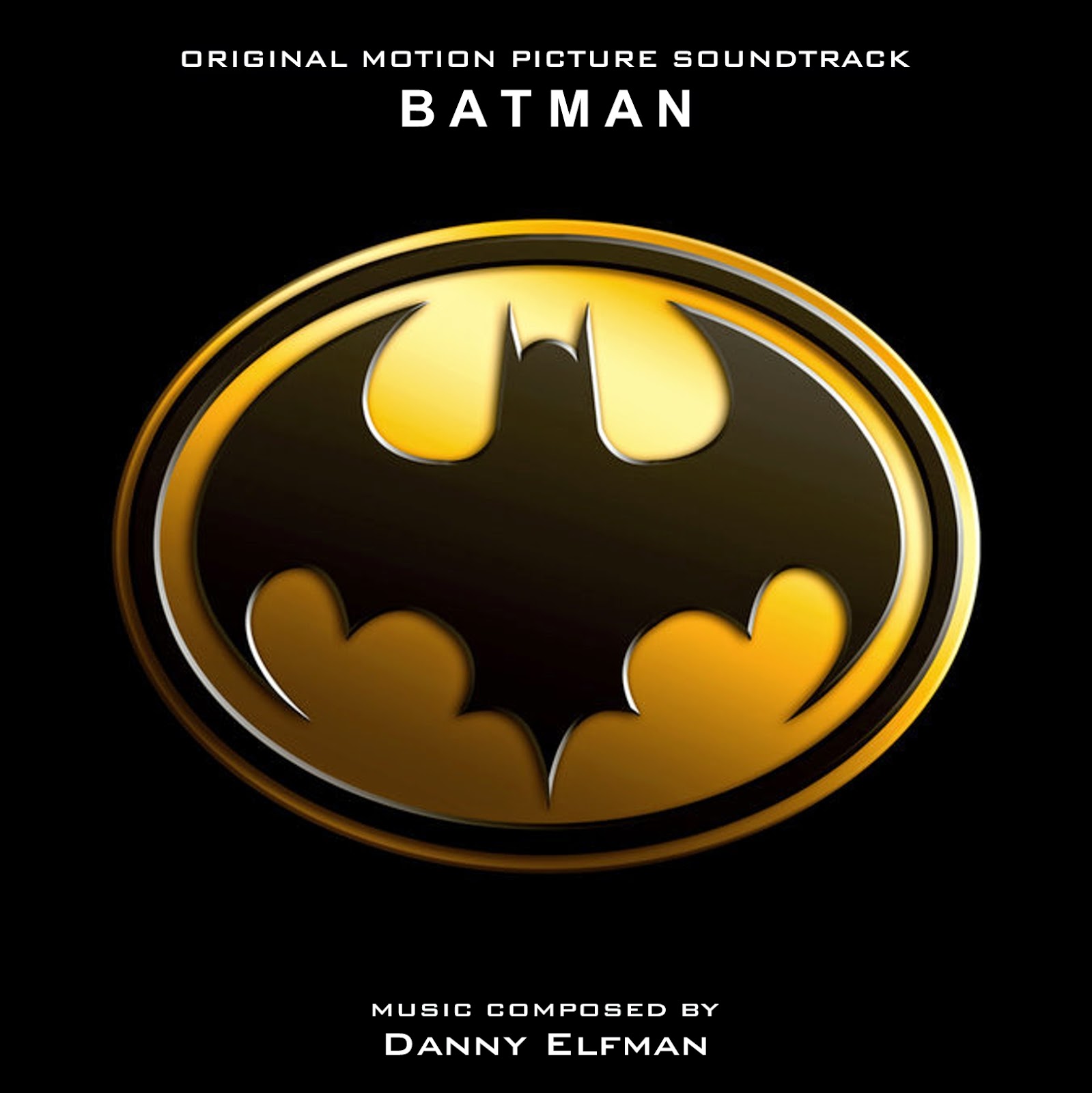 The theme by Danny Elfman for Michael Keaton's Batman is a perfect musical accompaniment for the character. It was also used in Batman: The Animated Series. It can be used for Keaton's introduction in The Flash. The theme was also incorporated into Justice League's theatrical cut.
8. Batman's alternate versions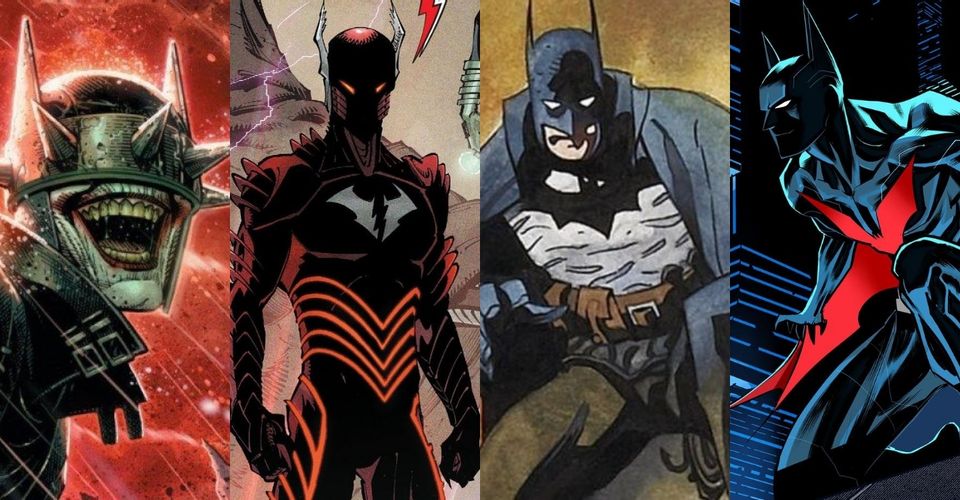 There has been a rumor that Barry would travel back in time to prevent his mother's death. This messes up the spacetime continuum very badly. It then needs the intervention of Keaton's Batman. This premise can be used for introducing a few other versions of Keaton's Batman. It will be fun to see a few different versions of this character.
9. Keaton's signature dry wit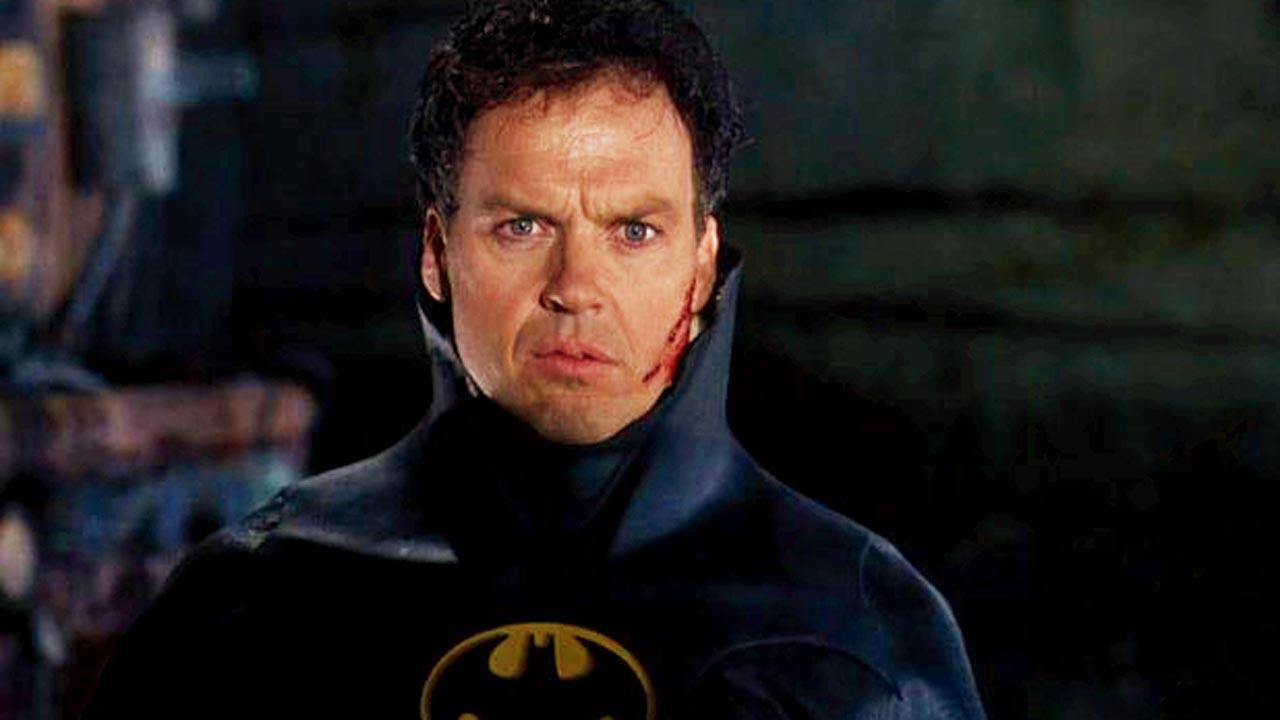 After Michael Keaton was chosen to play the role of Batman, Warner Bros. received a lot of complaint letters. The letters said that Keaton won't be able to play the role of Batman. But the actor's background in comedy helped him to play the role of Bruce Wayne. There have been a lot of humorous scenes in Keaton's Batman movies.
10. A mentor to Flash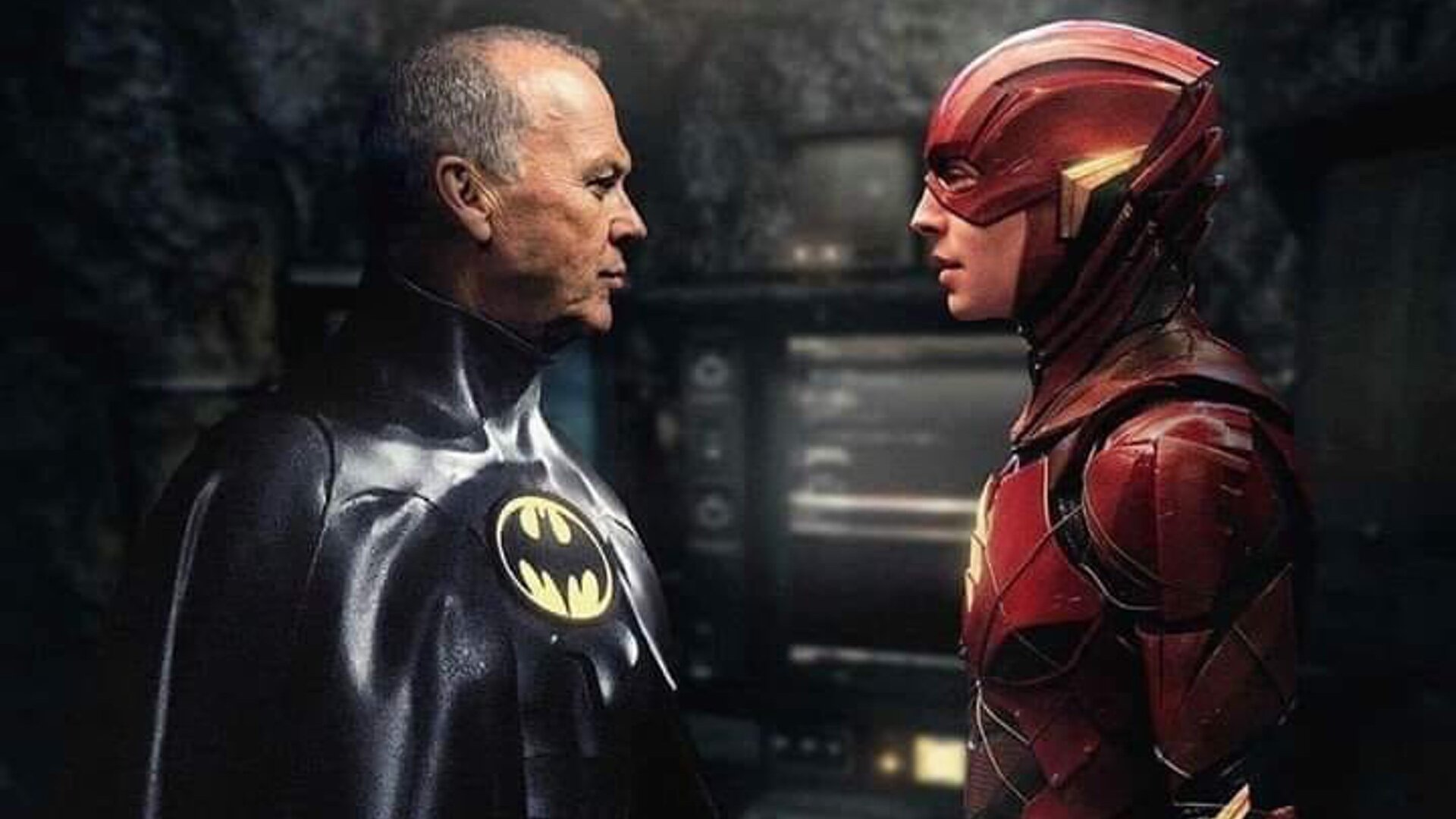 If Michael Keaton's Batman has to become a mentor to Flash, the two of them need to develop a tangible mentor-mentee relationship that the audience can relate to. In Justice League, the relationship between Flash and Batman was not paid much attention. So the fans would love to see it in The Flash.
Are these the things that you hope to see with the return of Michael Keaton as Batman? Let us know in the comments section.
Follow us on Facebook, Instagram & Twitter for more content.
Also watch: