Movies
Spider-Man: Far From Home – Is Mysterio Somehow Connected to Doctor Strange?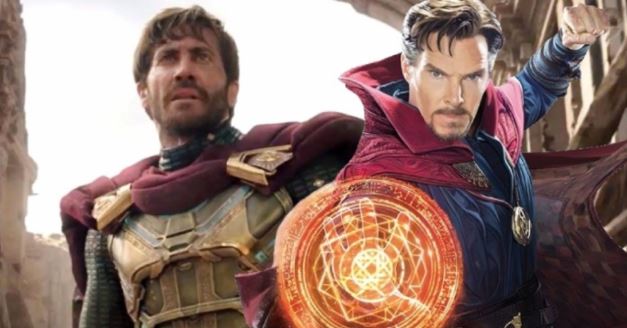 Well, there are a lot of interesting things we saw in the trailer of Spider-Man: Far From Home, which has been released recently but one particular thing in the trailer grabbed the attention of a lot of Marvel fans as in the final moments of the trailer, we finally saw Mysterio fighting the villains alongside Spider-Man.
But, it's not just his amazing entrance which is the subject of attention right now even though many are excited to see this character in a Spider-Man movie and use his powers just like in the comics, but, it is the green colored runes which started coming out of his hands while he was having a fight with Hydro-Man.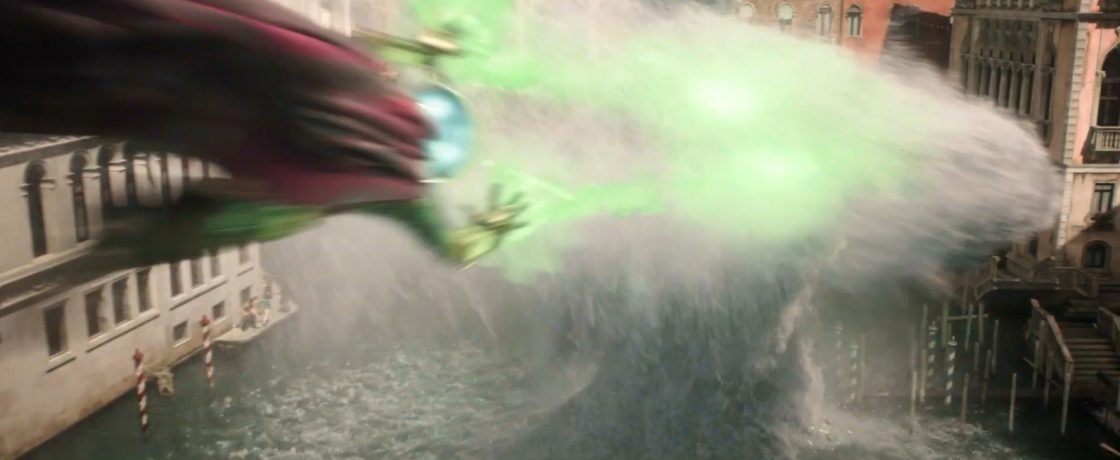 The designs of those green runes are quite similar to the ones we saw in the hands of Doctor Strange. So, is there any connection in-between them because we all know that they both use magic. So, if we dig into the deepest holes of comics then we will find that in the comics, Quentin Beck doesn't have any kind of abilities or superpowers but he uses some projectors in order to create 3D projections of these special effects.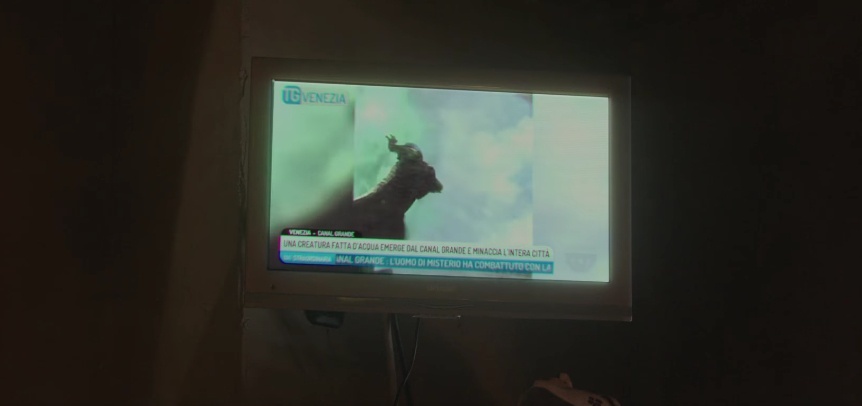 So, there are chances that we are going to see the similar kind of tricks by Mysterio as everybody including the members of S.H.I.E.L.D. and Spider-Man is going to think Mysterio as a helping hand or a hero as they all saw him controlling the Hydro-Man with all those powers which could be special effects in reality. Also, some are suggesting that he is using these Mystic Arts look alike in order to not be seen as a sort of danger in the eyes of S.H.I.E.L.D.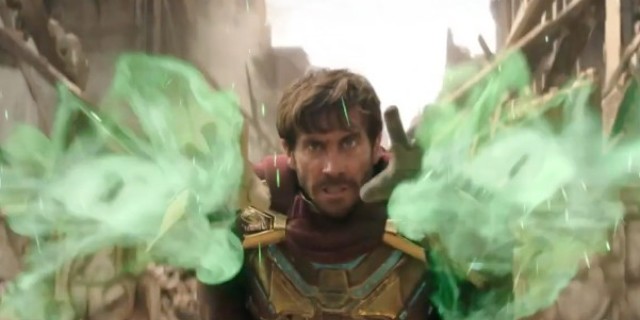 But, there are chances that this character is going to have some sort of magical abilities and is going to use them against Elementals in order to gain a reputation in the eyes of S.H.I.E.L.D. and Spider-Man that he is just another superhero who wants to save the city but in reality he wants to see how the S.H.I.E.L.D. works and is going to do a damage once he goes in the organization.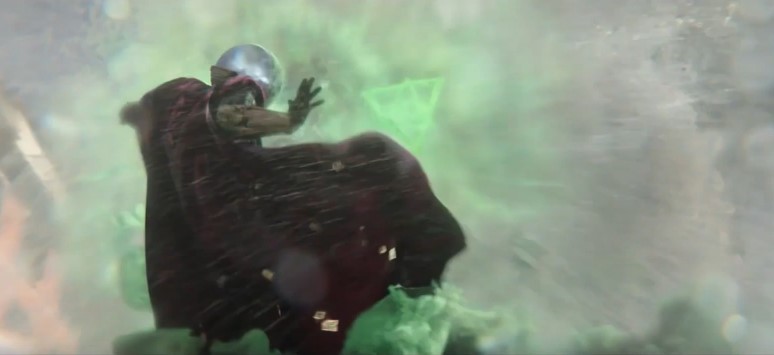 The similarities between Doctor Strange and Mysterio's magic isn't a thing we have seen for the first time as we have seen this similarity of Doctor Strange's magical runes a lot of times with other characters as we saw it with Ghost Rider on the show Agents of S.H.I.E.L.D. and Karnak on the show Inhumans. So, this could be more than a coincidence rather than a big connection. But, still, if you think that Mysterio and Doctor Strange have some sort of connection then do tell us in the comments section down below as we would love to hear it from you.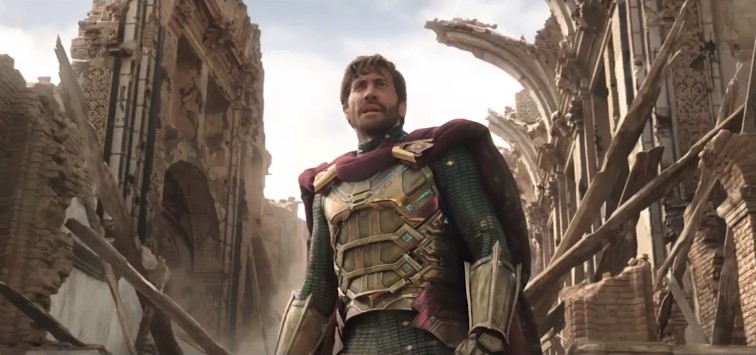 Jake Gyllenhaal, the actor playing Mysterio expressed his views regarding his character in the movie during the CCXP panel discussion. He said,
"There are these threats to the world, the Elementals, elemental creatures, and Mysterio is someone who knows about them and wants to make sure that the world is safe from them. And Nick Fury asks him to come on and help because he's the only one who really understands them. And then he teams up with friendly neighborhood Spider-Man and unfortunately has to make him become more than a friendly neighborhood Spider-Man."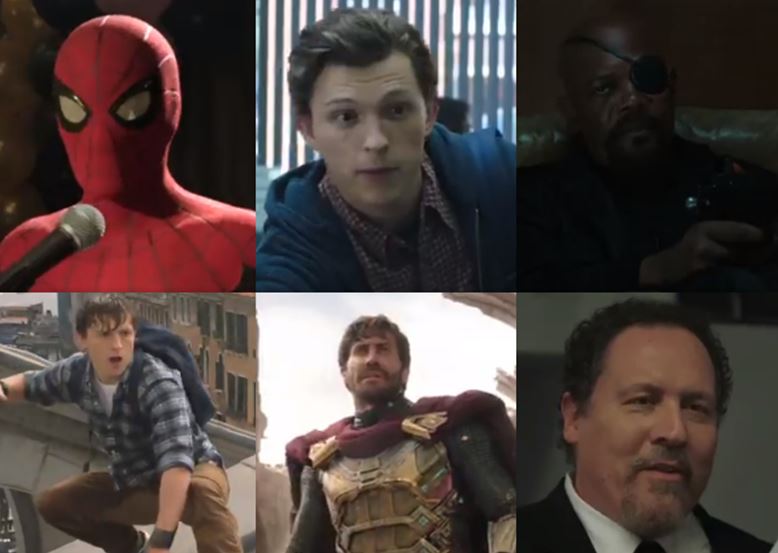 The official synopsis of the movie is down below and you can have a look at it:
"Peter Parker returns in Spider-Man: Far From Home, the next chapter of the Spider-Man: Homecoming series! Our friendly neighborhood Super Hero decides to join his best friends Ned, MJ, and the rest of the gang on a European vacation. However, Peter's plan to leave super heroics behind for a few weeks is quickly scrapped when he begrudgingly agrees to help Nick Fury uncover the mystery of several elemental creature attacks, creating havoc across the continent!"
The movie Spider-Man: Far From Home is going to be released on July 5 with Captain Marvel on March 8, and Avengers: Endgame on April 26.