Movies
Joker Beats The Dark Knight and Becomes King of All Joker Movies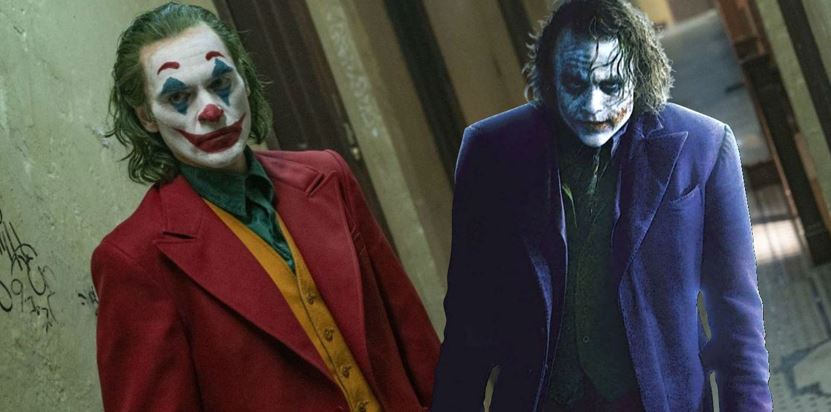 Joker Beats The Dark Knight:
What Heath Ledger has done as Joker can neither be replicated nor be beaten. That is a fact. But obviously people can build upon that and make things better, and that's what Joaquin Phoenix has done. Todd Phillips' real-world gritty approach was even more grounded than whatever happened in The Dark Knight. And that's probably why Joker has worked even better despite the fact that it was an R-Rated film. It has not only passed the $1 Billion mark, but it has also beaten the all-time greatest DC movie, The Dark Knight.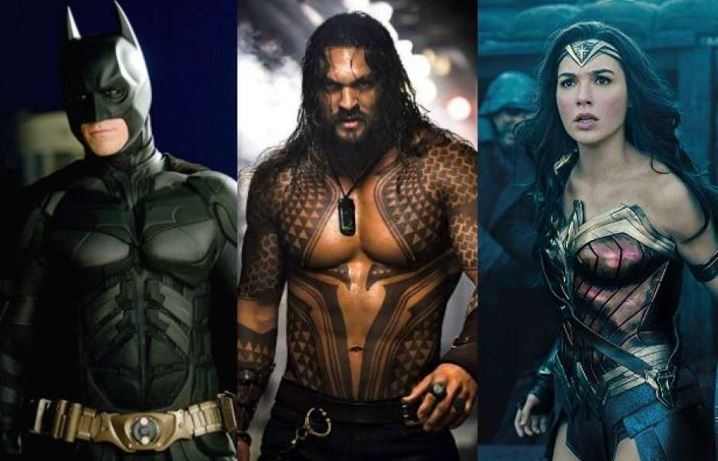 Now before we get on blowing the trumpets for Joker's triumph, let's make one thing clear, The Knight is the best DC movie ever. Wonder Woman is another great DC movie but it isn't anywhere close to The Dark Knight. Joker is the second best DC film, Aquaman – Number 3 and Wonder Woman Number 4. Aquaman hasn't been praised enough but we'll talk about that later.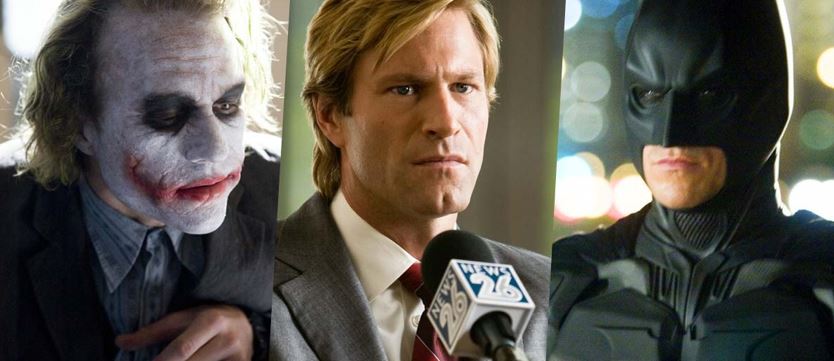 The Dark Knight actually became the first comic book movie to go past the $1 Billion marks and ended up with $1.004 Billion. That's why it will always remain on the throne no matter what any Avengers or any DC movie does. It was a movie loved by the critics (94% Fresh) and loved even more by the fans. Heath Ledger, Christian Bale and the unsung amazing performance of Aaron Eckhart as Harvey Dent will always remain legendary. If a film like The Dark Knight would have come out in the era we live in right now, it probably would have made Avengers level money. And obviously, if we adjust for inflation, The Dark Knight would still remain ahead of Joker and many other films that have beaten it.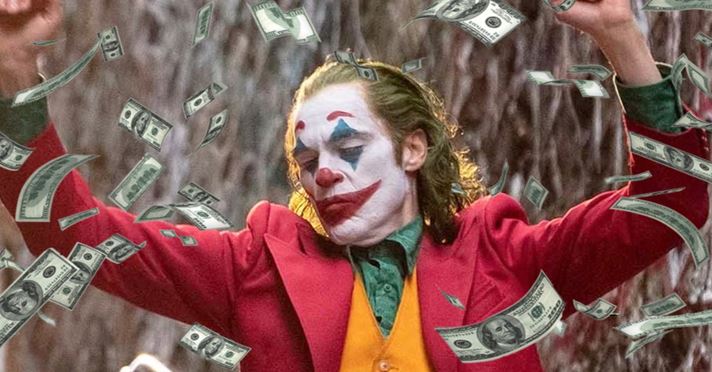 Joker currently stands at $1.016 Billion. It is the first of its kind and will always remain on a throne when we talk about R-Rated movies. It's actually unlikely that any other R-Rated movies will end up beating Joker in a long time. But now that Joker has achieved this feat, we know it can happen again. Sure Joker will still be beaten if The Dark Knight was released today, but the main point of triumph is that Joker has achieved everything being an R-Rated movie. The Dark Knight was a PG Movie so it obviously got a big boost from all the kids & teens that got to see it. Joker was only seen by adults. An entire demographic wasn't available from its audience. That's why Joker probably deserves even bigger applause for passing $1 Billion.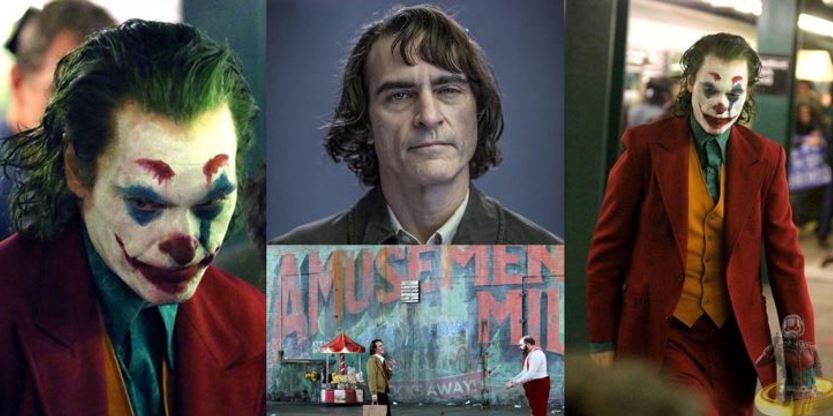 Joaquin Phoenix totally killed it with his take on the Crime Prince of Gotham. We're glad that Todd Phillips fought for this vision that he had. Phoenix talked about why he accepted this particular role after dodging the question for months. He said:
"I take a lot of time and consideration when making decisions and what I'm gonna work on, always. So, in some ways, the process, which is obviously reading a script and meeting a filmmaker and then continuing to have meetings and discussions with Todd [Phillips. I think he's very impressive and he seems to have a very interesting understanding of this world and what he's trying to say. And so there is something very appealing about that and working with him on this particular project. It feels unique, it is its own world in some ways, and maybe, mostly, it scares the f-cking sh-t out of me or something. It might as well be the thing that scares you the most."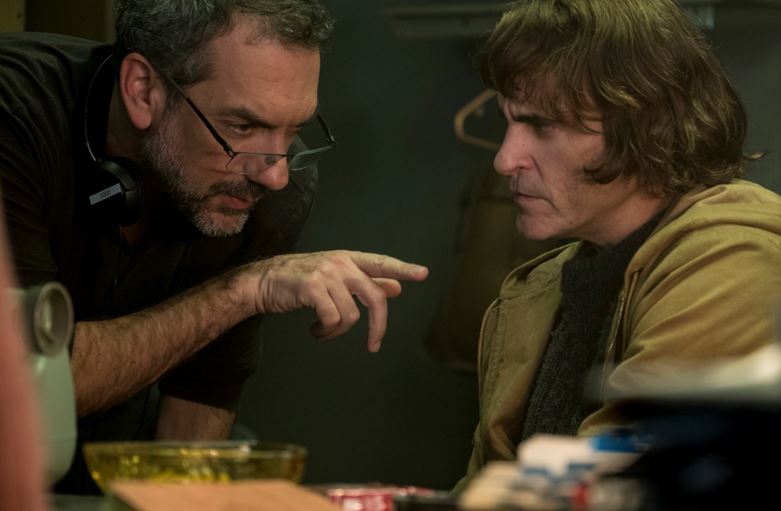 Directed by Todd Phillips, Joker stars Joaquin Phoenix (Arthur Fleck/Joker), Robert De Niro (Murray Franklin), Zazie Beetz (Sophie Dumond), Brett Cullen (Thomas Wayne), Frances Conroy (Penny Fleck), Marc Maron (Ted Marco), Douglas Hodge (Alfred Pennyworth), Josh Pais (Hoyt Vaughn), Bryan Tyree Henry, Bryan Callen, Shea Whigham, and Glen Fleshler.