MCU:
I can feel for Marvel Studios really because it's their stars which is one of the reasons why they're this successful and on the other side, they're the same kind of stars who have been done a lot of damage to their secrecy.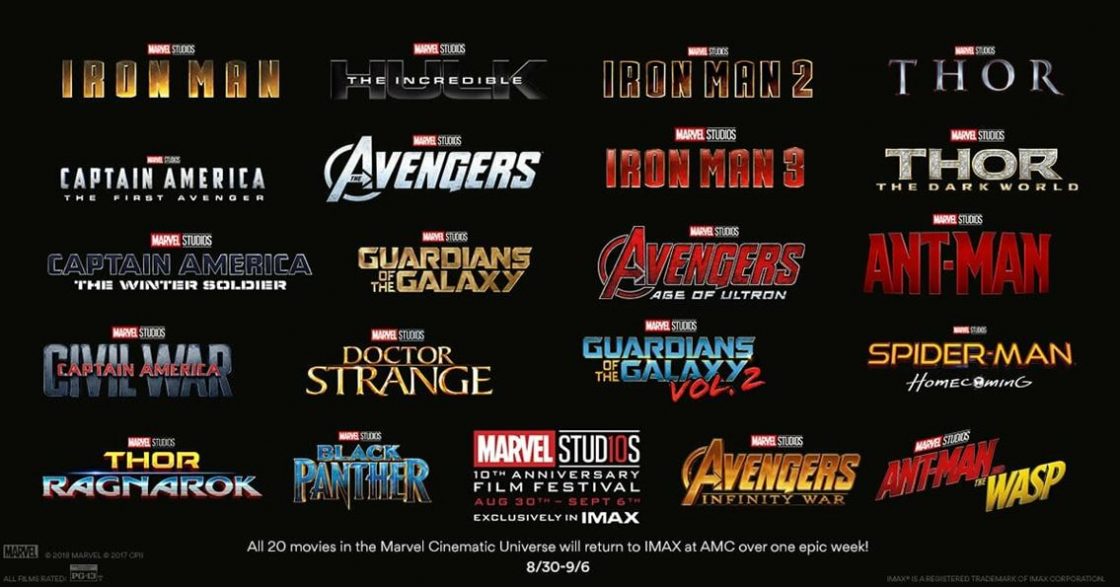 We have seen a lot of cases over the years when the casts of their movies have revealed a lot about the movies and today we are focusing on those moments and incidents again as we are going to look on the other side of the stars which is human and they can make mistakes and blunders.
So, without taking any further time, here are some of the major incidents in which we have seen some major and big blunders from the side of the stars of the movies of Marvel Studios.
7. Return of The Guardians in Avengers 4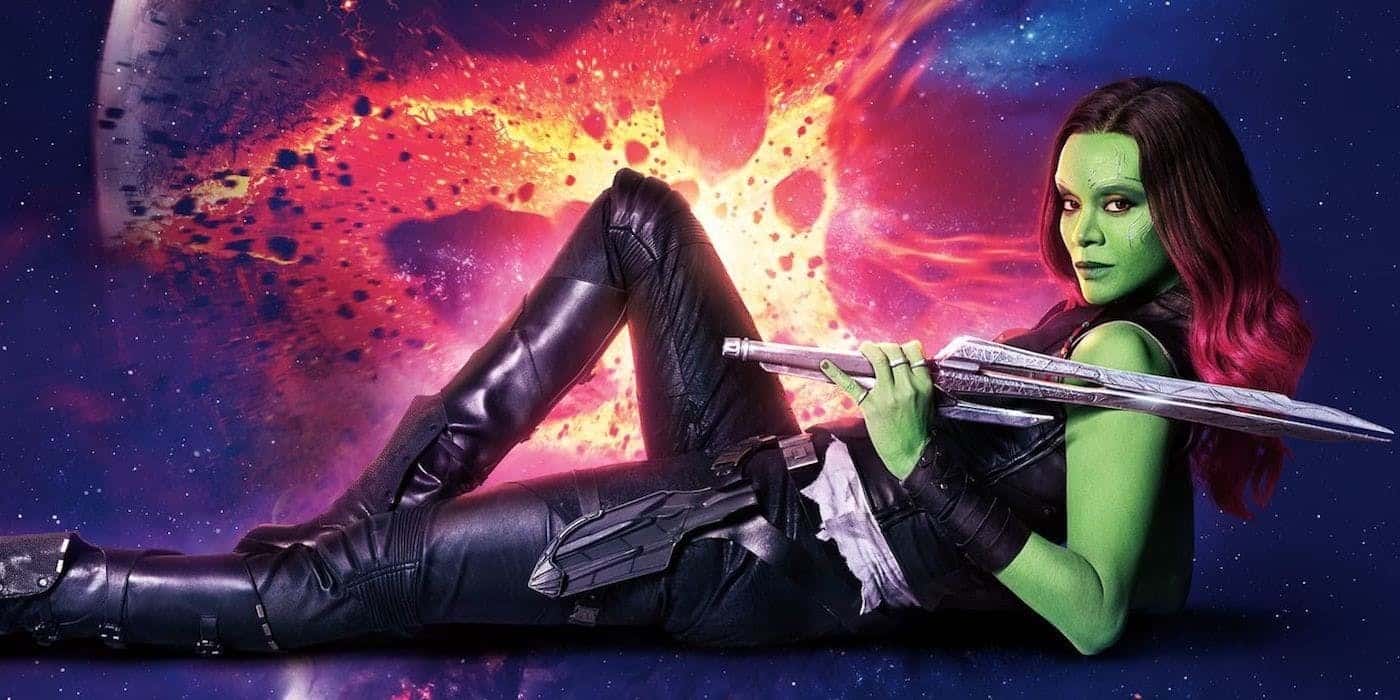 We all know how big the movie Avengers 4 is going to be and also that the movie has a lot of questions in front of them as we all have seen the events of the movie Avengers: Infinity War in which all the superheroes turned into dust after the snap of Thanos.
But, there was no news of the rewind of time in the movie but it was signaled after the revelation from the actress Zoe Saldana who has portrayed the role of Gamora in the movie as she was the one who confirmed it that she is int he cast of Avengers 4 but the distracting part was that it happened right before the release of the movie.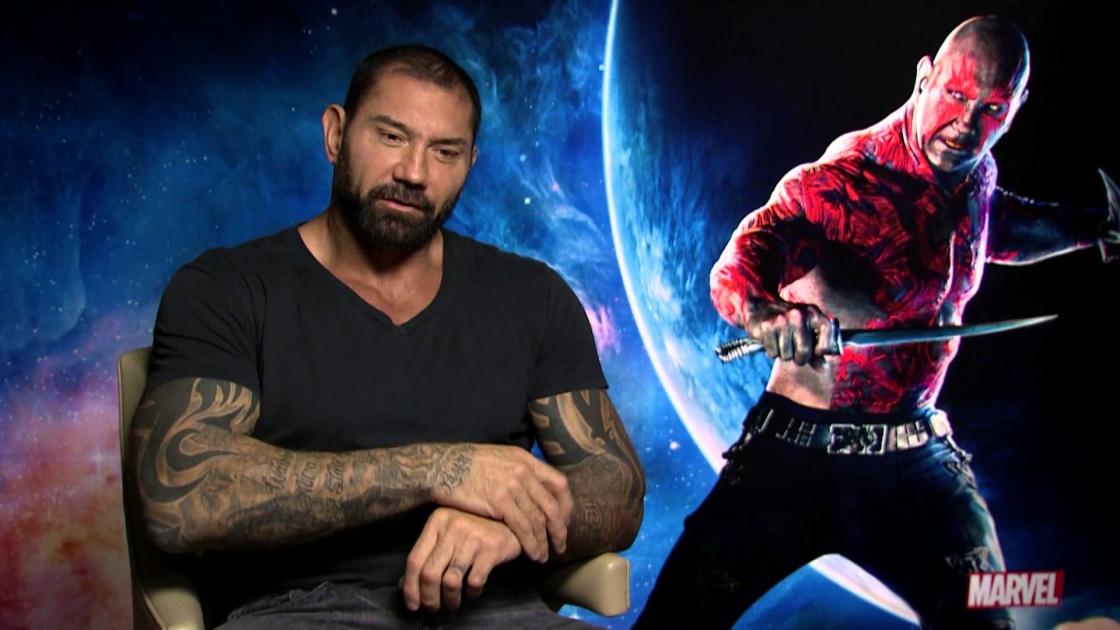 Also, Dave Bautista also confirmed that his character Drax is going to come back soon in Avengers 4. So, we all knew and knows that things are going to get re-written because of the disclosure by Zoe that she is going to come back even for the movie Guardians of the Galaxy Vol. 3 someday if it happens.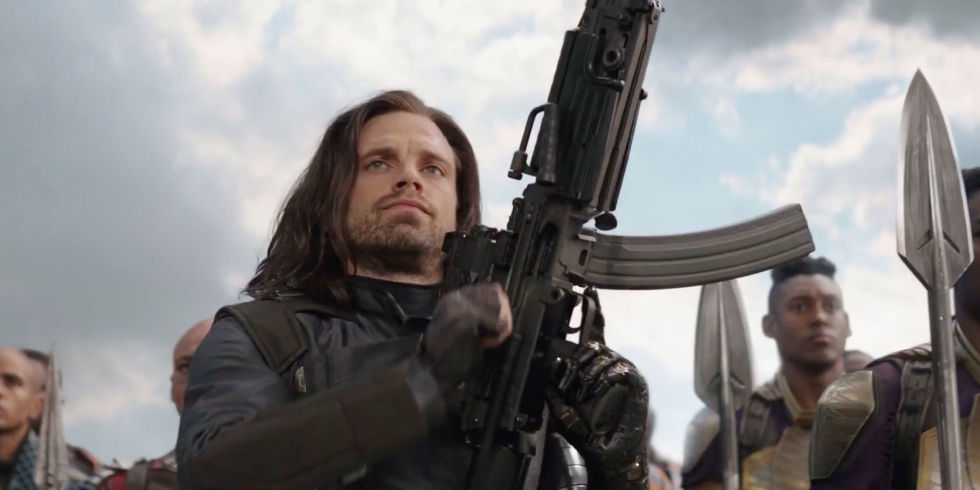 We all know that there are a lot of superheroes who got died after the snap of Thanos and one of them was Bucky Barnes who was finally on the right side after having a stay and also getting a treatment in Wakanda. But, he like many others was just like ants in front of Thanos.
There are a lot of fans who are predicting that he is going to return back in the movie Avengers 4 because it is none other than the actor Sebastian Stan who has revealed about a scene which seems to be from the movie Avengers 4 in context of which he stated that,
"You look around and you just saw everyone from Samuel L. Jackson to Michael Douglas to Michelle Pfeiffer. Everybody was there."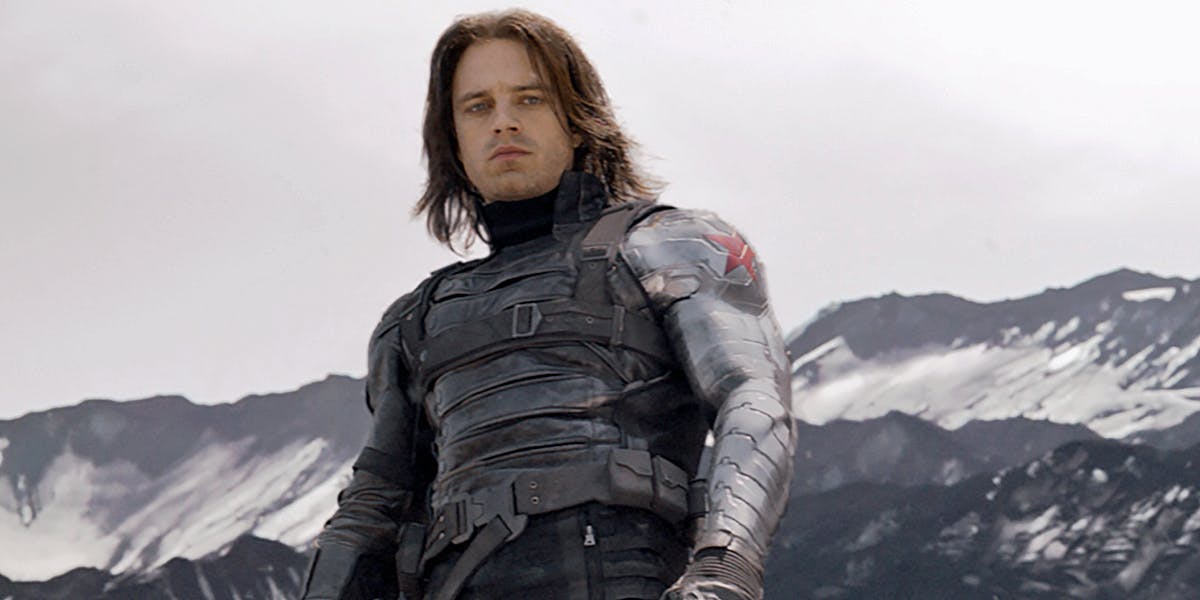 So, I don't think any further things needs to say in context of the return of Bucky as according to the things which he has said I think we are going to see Bucky right at the end of the movie when the whole war has stopped and things are in their place as he is going to be the one who can possibly be the next Captain America other than Falcon.
5. Tom Holland Discloses His Death in Infinity War:
*Spoiler Alert*
@KevinFeige @Russo_Brothers @TomHolland1996 and Benedict Cumberbatch introducing Infinity War at @ArcLightCinemas Hollywood
Part 1 pic.twitter.com/N3r49Ib4K6

— Claire (@foxdragonnerd) May 1, 2018
We all have to admit that seeing Tom Holland turning into dust is one of the most epic scenes ever and was one of the reasons why people get to know the pain of having the half of the universe dead. In order to tell people rather than just showing that their beloved superheroes are turning into dust.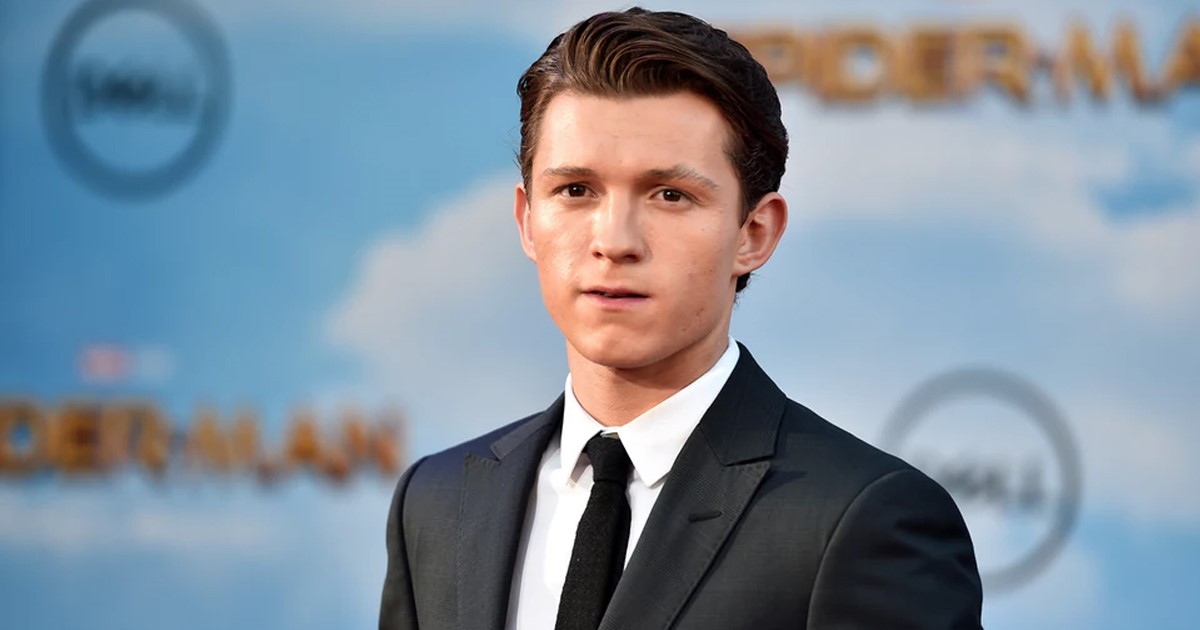 Marvel Studios picked the best approach by picking Spider-Man who is really a fan-favorite and also people are really liking Tom Holland int he role of Spider-Man. As fans were crying seeing him turning into dust in the arms of Iron Man.
But, Tom Holland has disclosed the secret before the start of the film as he shouted on an open microphone that 'I'm Alive!' to the crowd who were going in to watch the movie. But, soon the people came out of the theatres they dispatched the spoiler all over the internet.
4. Star-Lord Going to Meet Shuri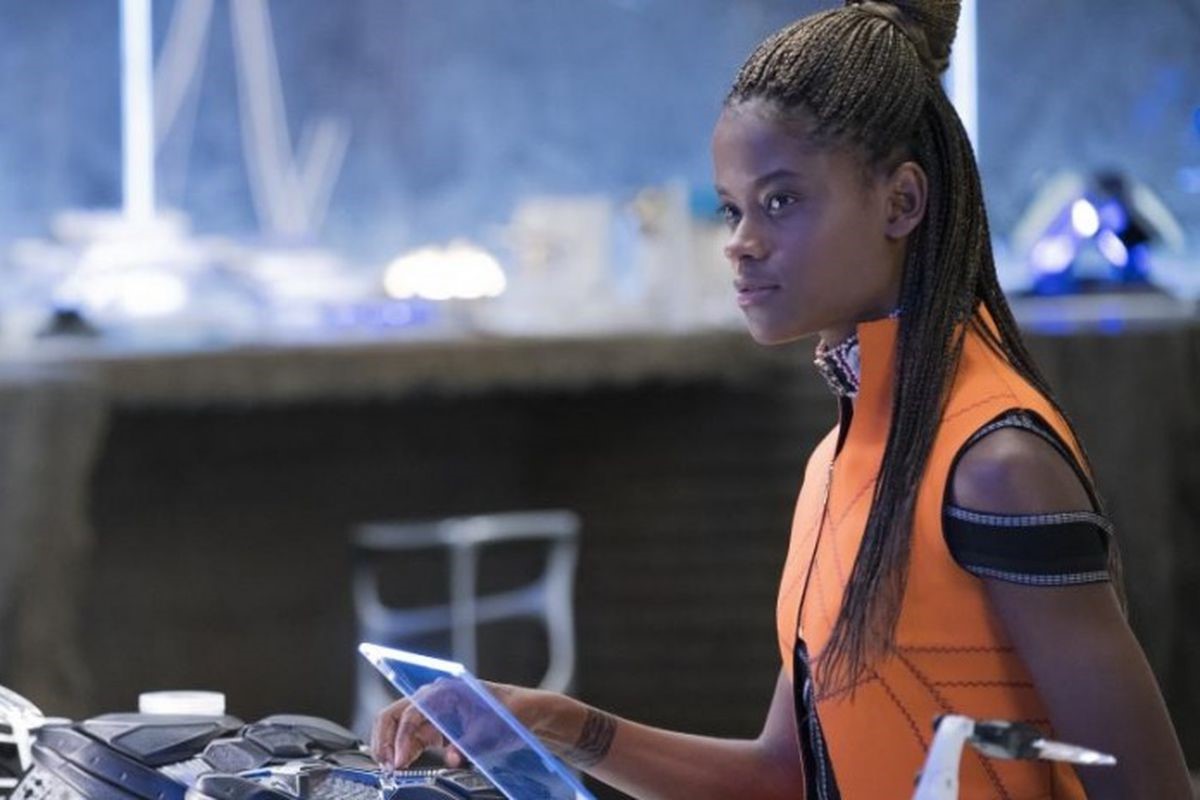 There are suggestions and chances that we are going to see Shuri and Star-Lord crossing paths in the movie Avengers 4 because it was revealed by the actress who is portraying the role of Shuri, Letitia Wright that she had a really good company with Chris Pratt.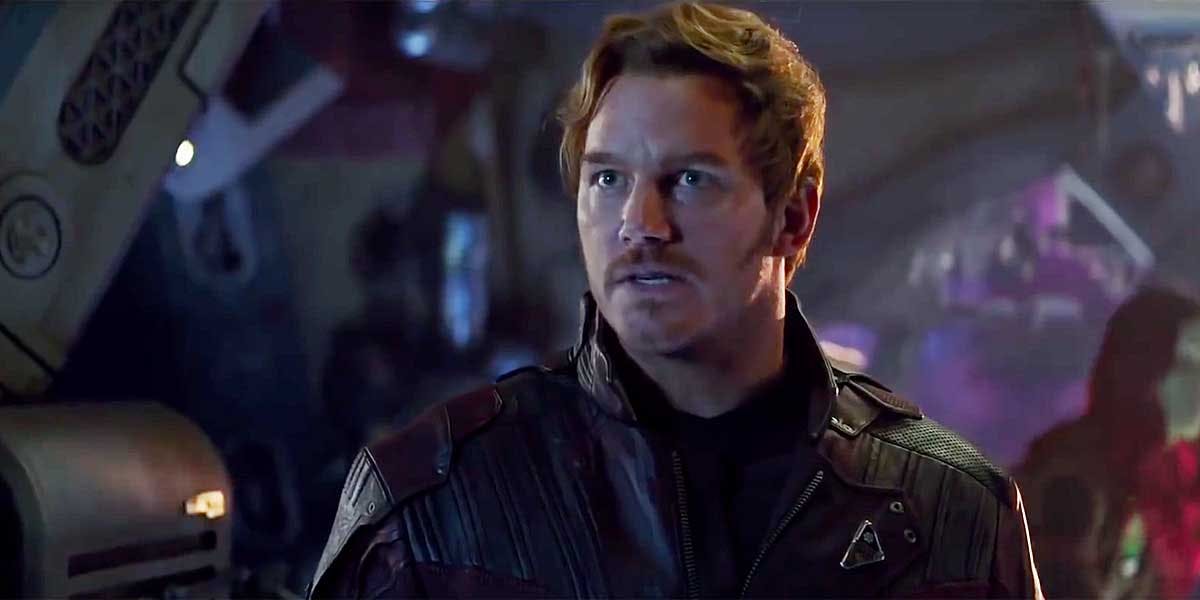 And soon she said this all the MCU fans started thinking of the time when they met on the sets of a movie because we haven't seen them just yet and there are chances that we will see them in the movie together also as she stated,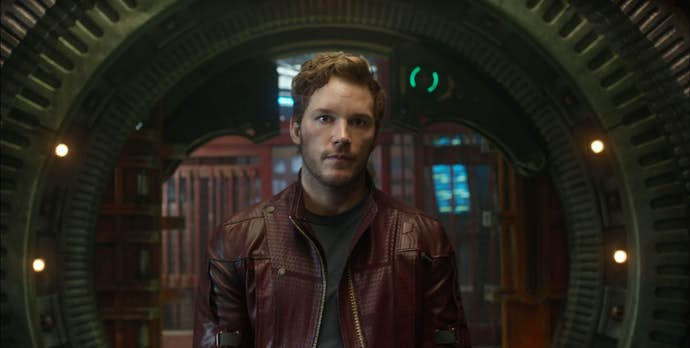 "Chris Pratt was genuinely a great person. He would like give me bible scriptures out of nowhere and then do a dance and leave. He's great. I love Chris Pratt."
3. Gwyneth Paltrow's Famous Scare to All of Us
Gwyneth Paltrow has been really famous for her portrayal of Pepper and for being the soulmate of Iron Man (read it romantically please) without whom he can't live. Well, there has been a lot of BTS photos on her account on various social media networks and she has also revealed that she is going to be in the movie Avengers 4.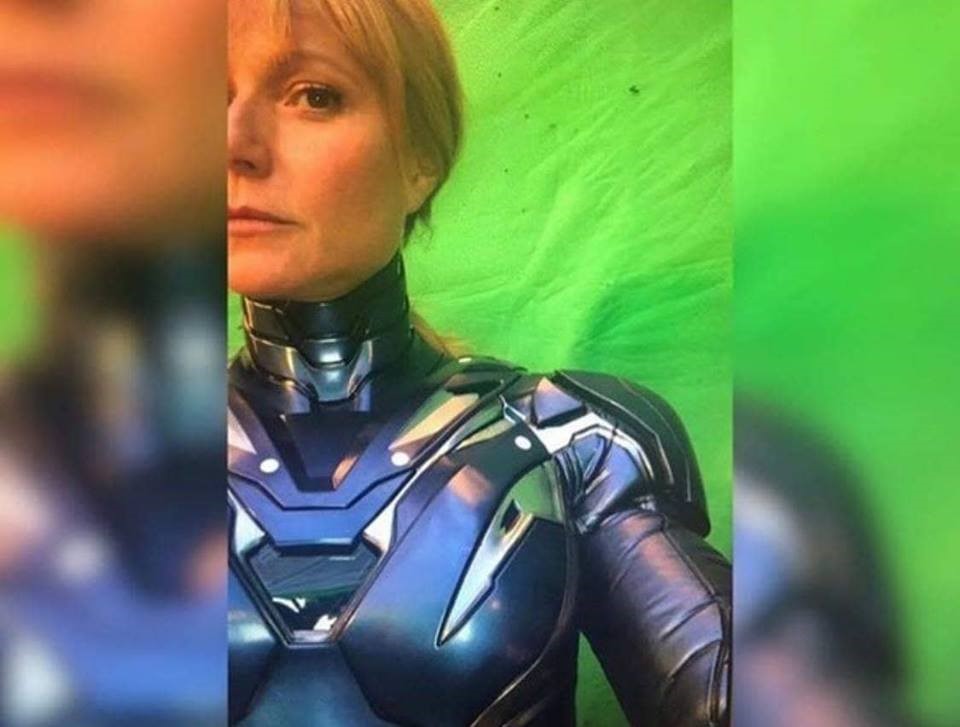 But is also finally going to wear the suit in this movie in order to help his husband Tony and other superheroes. No matter what happens but one thing is sure that we are going to see her in the movie Avengers 4 and that's enough for us to join a lot of dots out there.
2. Two Big Bombs From Mark Ruffalo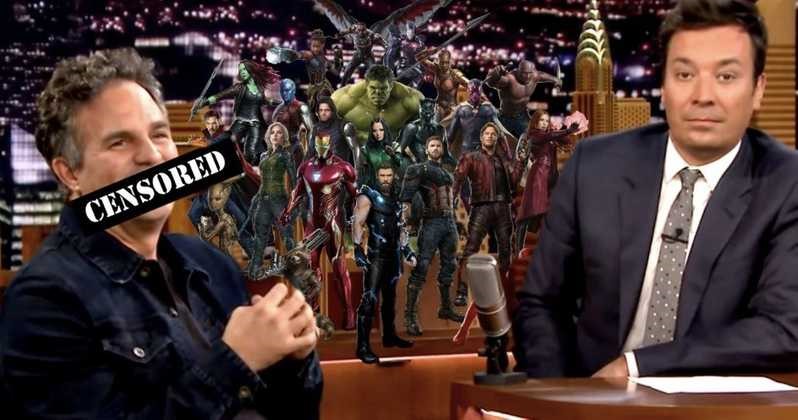 Mark Ruffalo seems to be the only star who has the smallest brain in comparison to his size and powers in the movie as we have seen on many occasions that he has revealed something about the movie. On one occasion where he unintentionally revealed the audio of the movie Thor: Ragnarok when he went in to watch the premiere of the movie but forgets to switch off his Instagram Stream.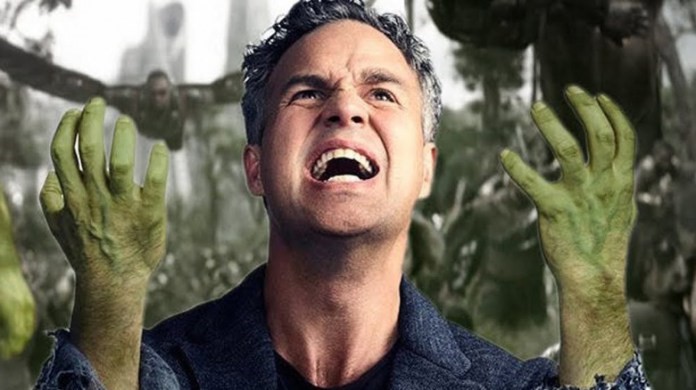 And as a result of that fans get to hear first fifteen to twenty minutes of the movie and he ended up getting in some trouble with Marvel Studios.
Uh oh, @DonCheadle, is @MarkRuffalo going to get in trouble with @MarvelStudios now!? #InfinityWar #D23expo pic.twitter.com/WR5C1QCBTb

— Good Morning America (@GMA) July 16, 2017
The other spoiler came when he went into an interview in order to promote Infinity War but in order to make thing good, it seems like devil simply twisted the dices of this actor as he stated in that interview where he jokingly said that everyone is going to die and you're going to witness in the movie.
1. Tom Holland's Blunder With Spider-Man: Homecoming
We have to admit that Tom Holland and Mark Ruffalo are the ones with which Marvel Studios have an immense amount of hate in their hearts as we all know that while explaining a stunt scene from the movie, he revealed a lot about the movie as he stated,
"There was one time where they dangled my poor stunt double under a helicopter and dumped him into a lake."
But, it's not that much as he has done with Avengers movie as we have to say that it's a really difficult task to keep tabs on the things which you know and when you're in a pressure not to reveal anything as this is the moment and time when you start revealing lot more.
So, from all these which one is your favorite? Do tell us in the comments section below.
"Writing is one of my strengths and all I can say is that I observe things and try my best in order to convert them into words without the pressure of satisfying people's demands."