Movies
10 Movies That Will Hit The Floor of Netflix In December 2020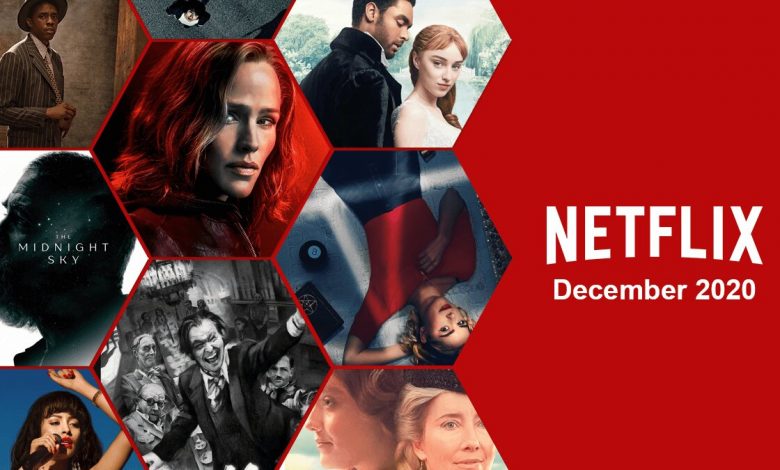 Netflix has notoriously gained the reputation of one of the best OTT platforms worldwide. From its cheeky introduction to a vast variety of content, Netflix has certainly amused its users. With the settling of 2020, Netflix has decided to add a bunch of new movies to its collection. Here are the top 10 movies that will be coming to Netflix to find a whole new audience:
1) 50 First Dates:

Adam Sandler and Drew Barrymore gave their best performance in this movie. The concept revolves around a vet (Adam Sandler), falls in love with Lucy (Drew Barrymore) who suffers from short-term memory loss. This movie proves that if you love someone, you'll never fail to win over them, even if you do it every day. Peter Segal directed the movie beautifully, giving the viewers a fresh concept.
2) Angels and Demons: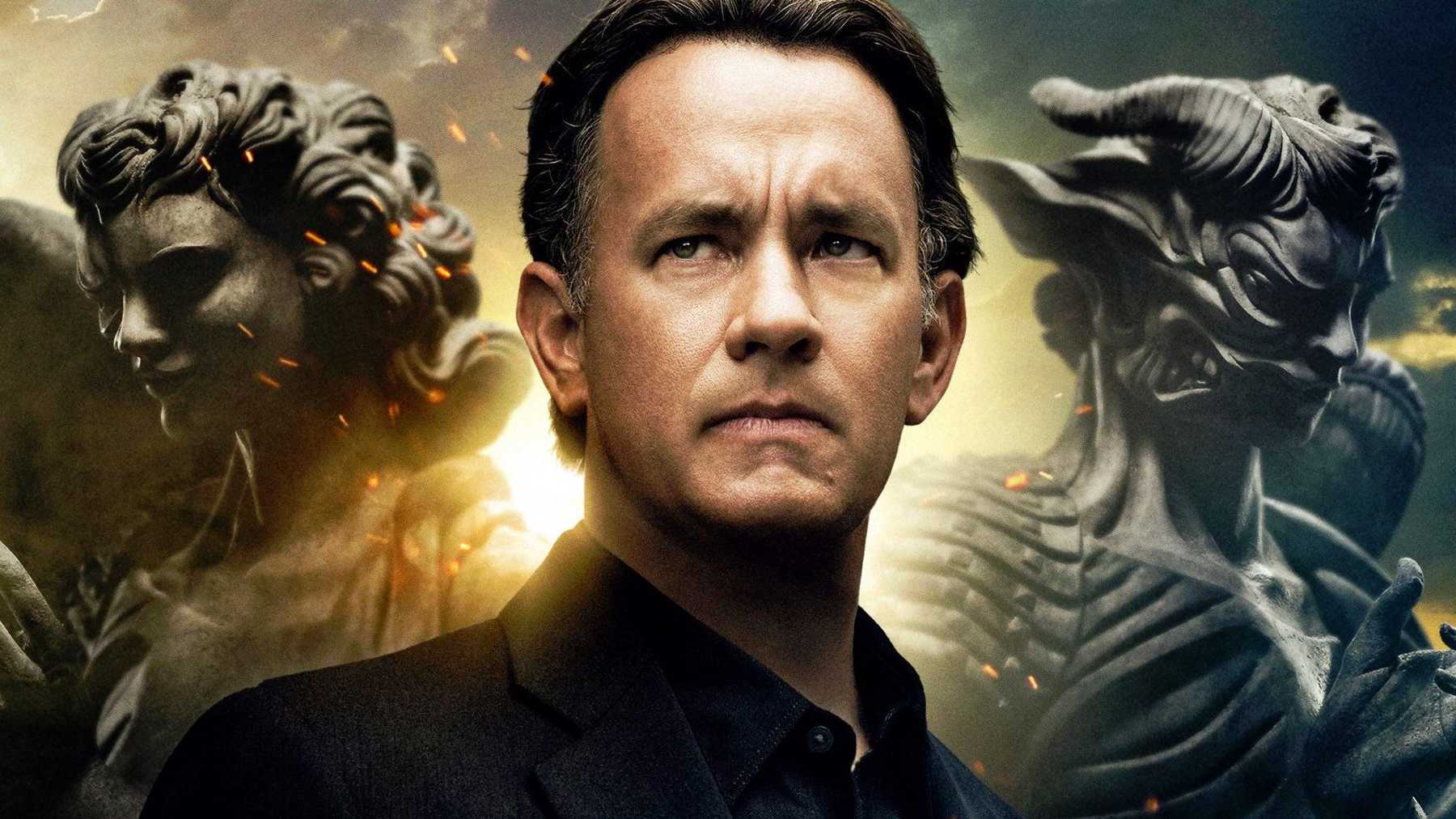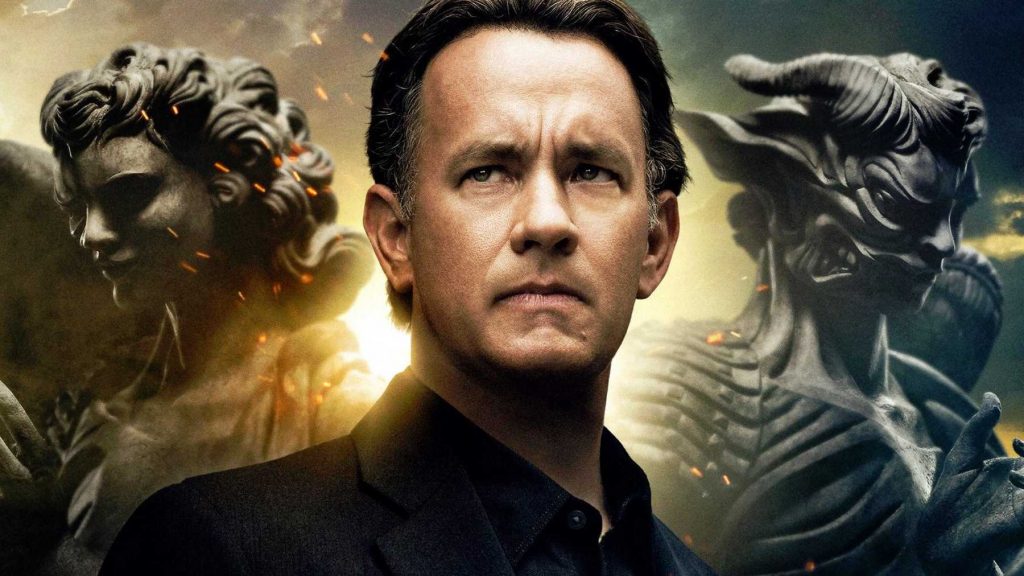 Just as the name suggests, this movie stands its due course of intensity. The core of the movie is solving a murder, whilst preventing a terrorist act. Tom Hanks has shown incredible acting skills, and Ron Howard has successfully directed a masterpiece. The elements of thriller, action, and suspense are blended perfectly. The movie will soon be available on Netflix for streaming.
3) 3 Days To Kill: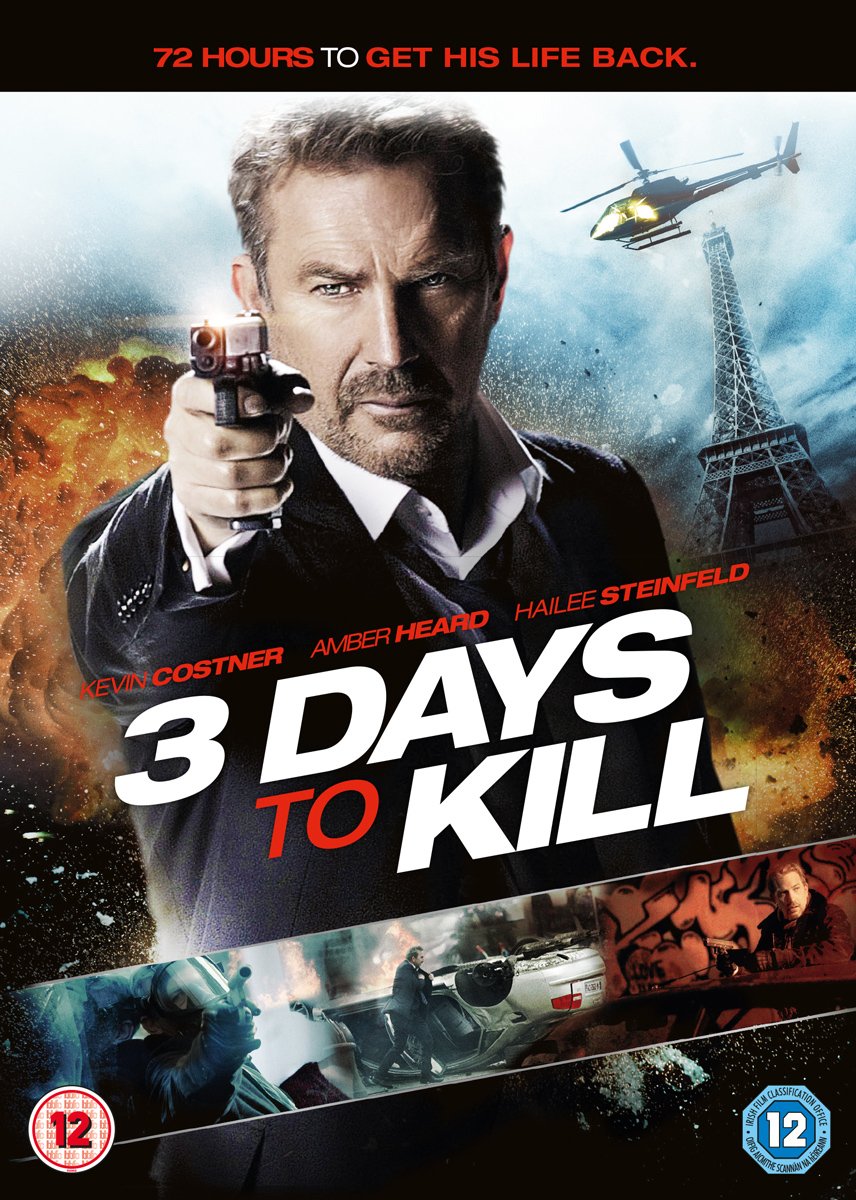 A 2014 action thriller, directed by McG showcases the hardships of a CIA agent (Kevin Costner), who's recently been diagnosed with a terminal illness. While battling his many hindrances, he sets out on a quest to look for a terrorist while taking care of his daughter (Hailee Steinfeld). This piece manages to hold on to the viewers with its unexpected twists.
4) E.T. the Extra-Terrestrial: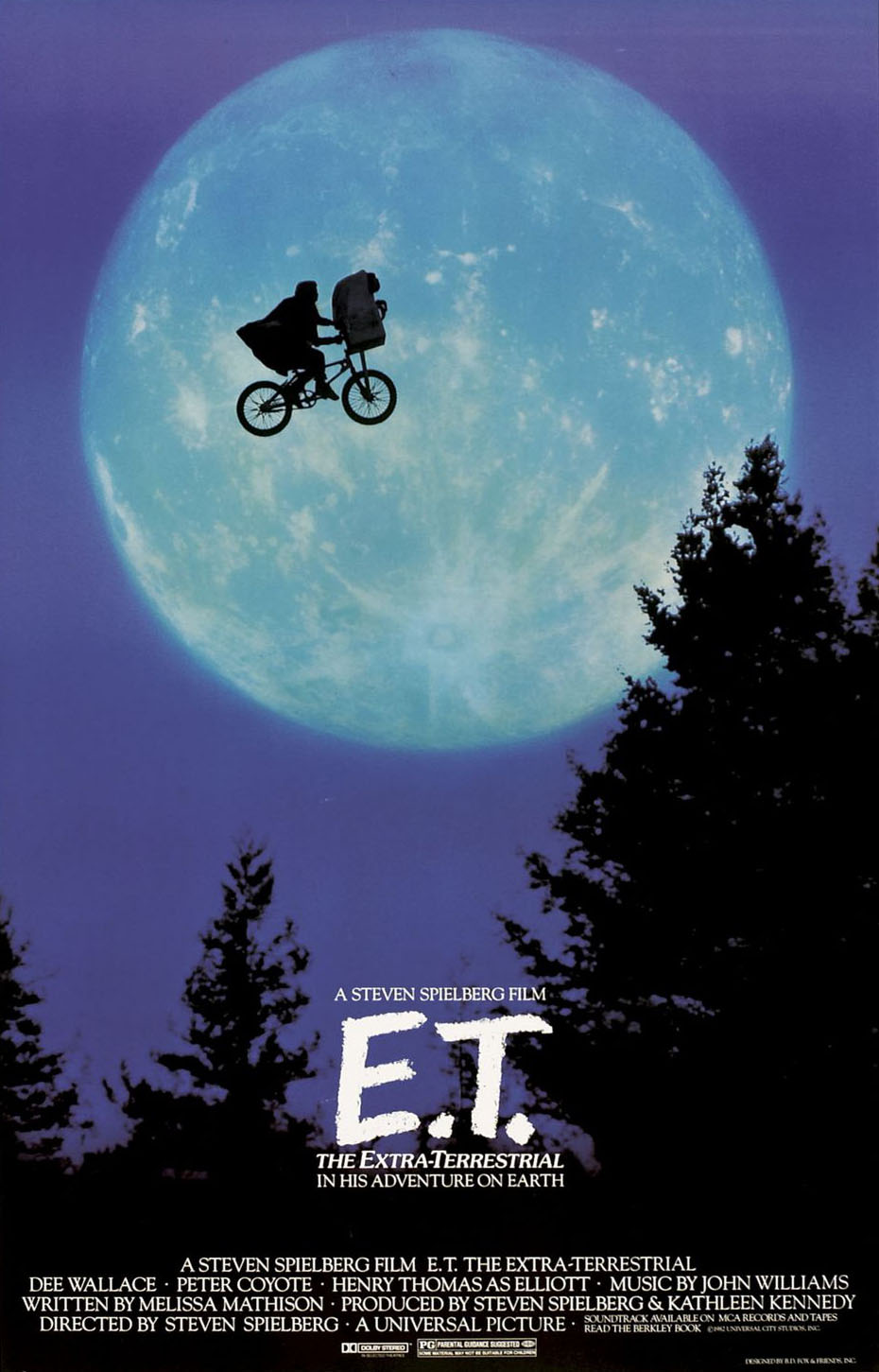 For all the avid sci-fi lovers, this 1982 classic will finally be seen on Netflix in December. This movie shows the capability of human connection, as an alien is left behind, rescued, and loved by a family. The savior, young Elliot (Henry Thomas), hides the alien from the task force and protects it like one of its own. Steven Spielberg is the director of this class, and will shortly be available for the users of Netflix.
5) Bombay Rose: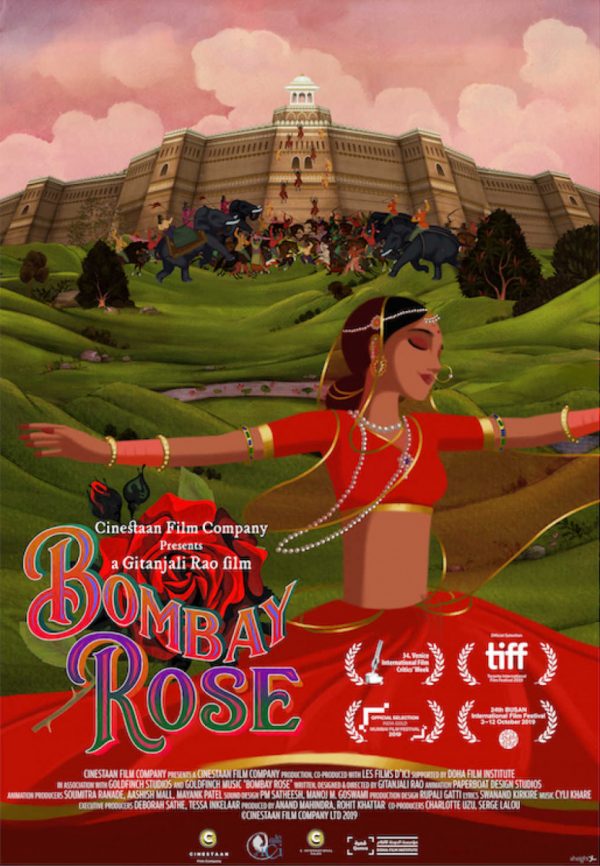 Released in 2019, this film was able to find its niche. The plotline was simple but proved that it's delivered to perfection. A Hindu girl falls in love with a Muslim boy who's an orphan, and the movie unfolds in a beautifully animated matter. Gitanjali Rao is the director as well as the screenplay writer of this well-crafted animation. Movies like these are often not perceived well due to cultural backlash, but beauties like Bombay Rose itself proves its excellence, and ability to drive the minds beyond a certain taboo.
6) The Prom: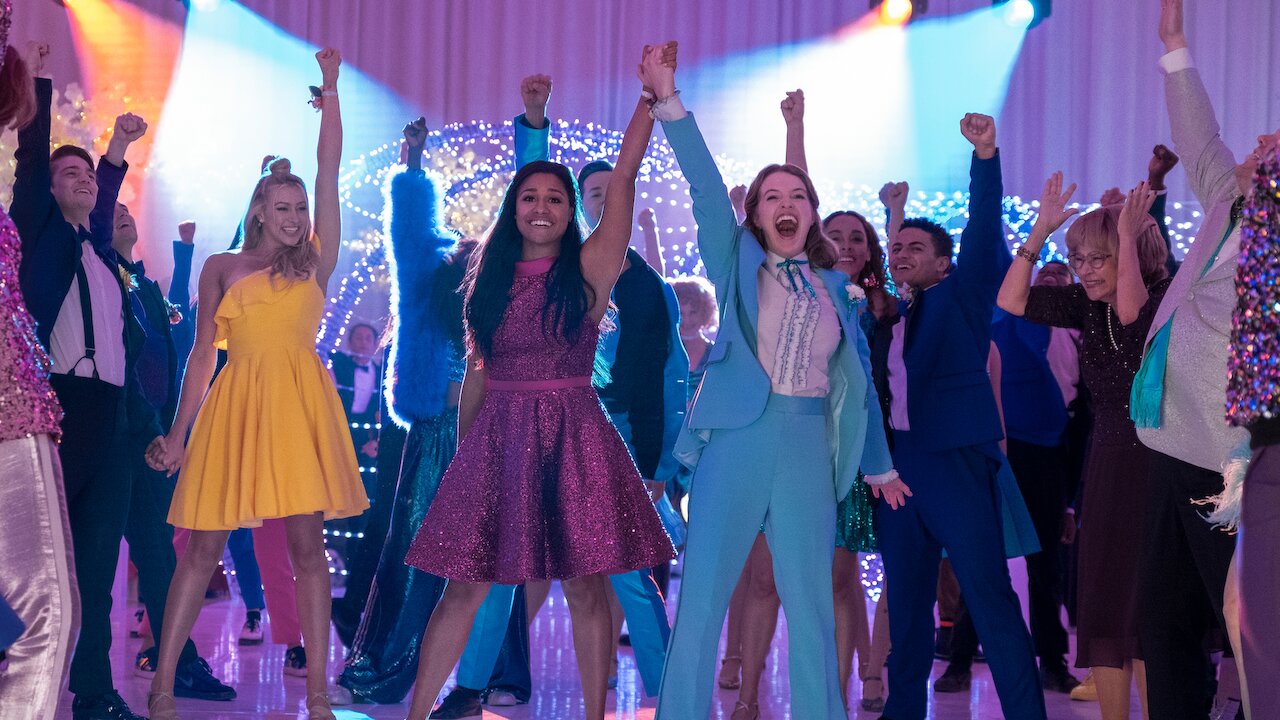 New addition! The Prom (2020) will release directly on Netflix, and Hollywood's very own Meryl Streep will be seen performing in it. The genre of Musical/Comedy is often not served right, but the fans always look forward to it, mainly for the groove that goes throughout the movie. Ryan Murphy is well known for his previous work, and hopes for this project to set a new benchmark for this particular genre.
7) Incarnate: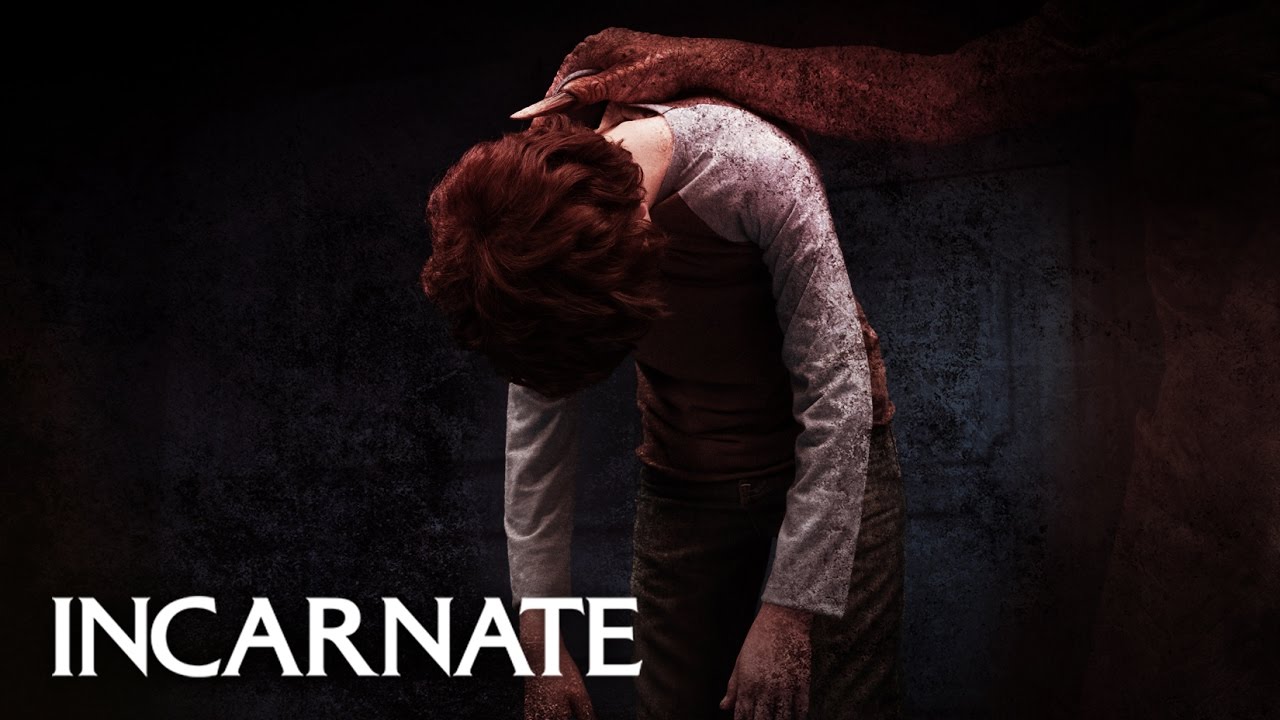 A horror movie getting the rightful appreciation is rare, but this 2016 flick put the critics in a safe place. This Brad Peyton film gave the chills and managed to creep out the audience. The plot consists of an 11-year-old boy showing terrifying symptoms of demonic possessions, and the rest we will leave for you to watch and sacrificing a good night's sleep. The movie stars Aaron Eckhart, David Mazouz, Carice van Houten, etc.
8) Braven: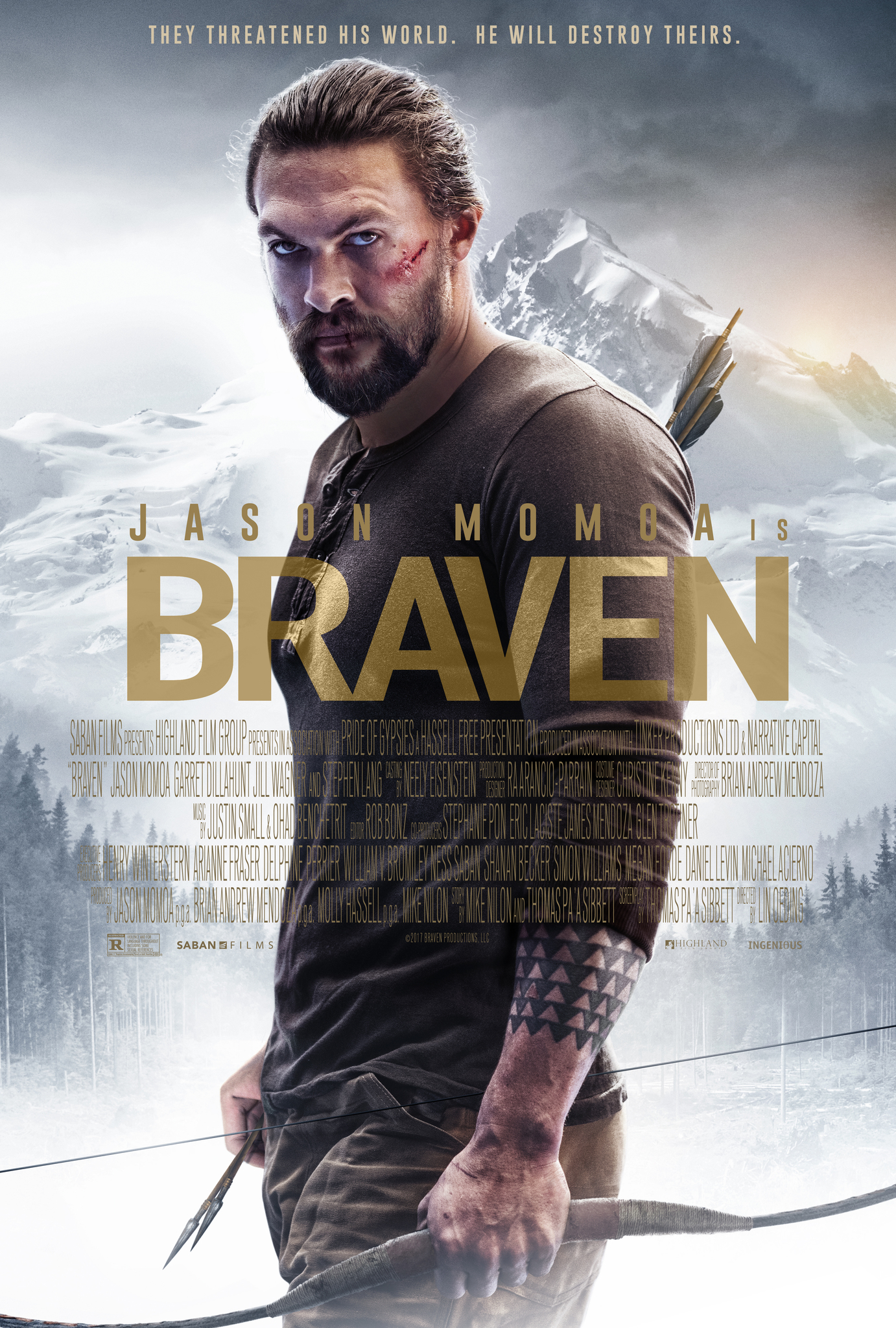 This movie provides ground for an old saying – survival of the fittest. Braven was released in 2018, and will now be seen on Netflix in mid-December. Joe Braven (Jason Momoa), goes to a quiet distant cabin with his father (Stephen Lang) for a peaceful weekend but ends up fighting for his and his father's life. The director of this action/thriller is Lin Oeding. Jason Momoa has also produced this film. The former has made big moves in his career, and the background score/music is done by Justin Small and Ohad Benchetrit.
9) Rango: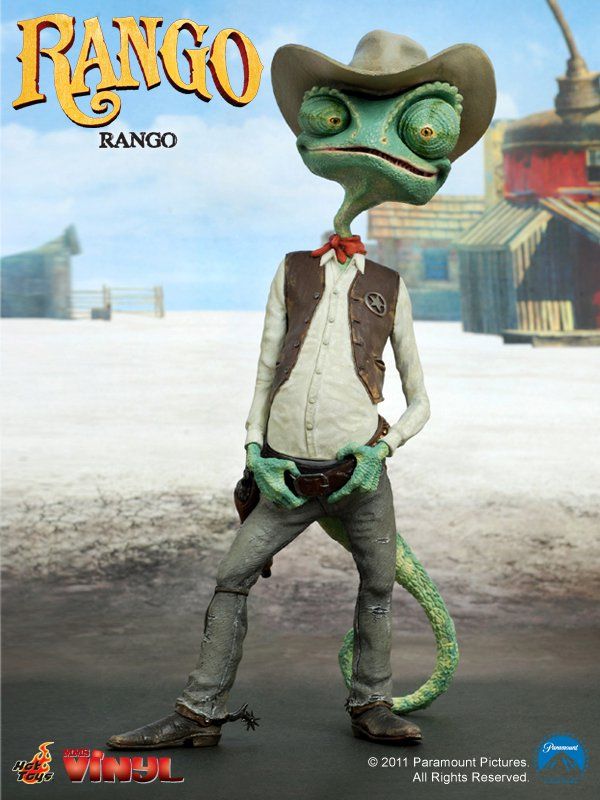 Being honoured by the Academy Award for Best Animated Feature Film, Rango was instantly a fan favourite when released in 2011. The movie revolves around a chameleon (Johnny Depp) who aspires to be a hero, and so goes to a town that is plagued by bandits. Eventually, a heroic tale unfolds and Rango saves the day. Gore Verbinski has directed this movie and the Rango Theme Song was playfully cherished by the viewers.
10) The Midnight Sky:
George Clooney, the people's favorite, is coming back on 23rd December. This movie revolves around a lone scientist trying to make it back home only to witness a global catastrophe. This is a Netflix original, and George Clooney will be seen acting, alongside Felicity Jones. George Clooney has also produced this movie. The Midnight Sky will be in the sci/drama genre, with a strong cast, and a promising storyline.
These are some of the movies that will be seen making their way to Netflix, and times couldn't get more exciting. We will get to see our favorite actors on our most preferred screen. You know what to do in December – binge watch.