Movies
Avengers: Endgame Director Reveals Which Villain He Wants to See After Thanos in MCU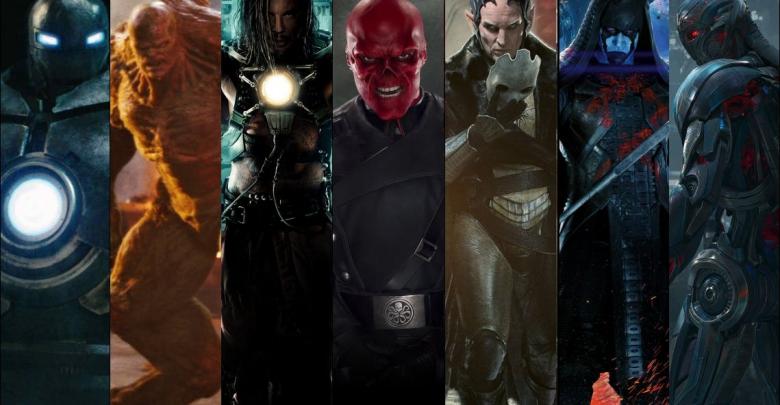 The director of the movie Avengers: Endgame has revealed the name of the villain which he thinks should come after Thanos in the MCU as we all know that the end of the conclusion of Phase 3 is coming in some months and there are suggestions that the saga of Thanos will also end with this.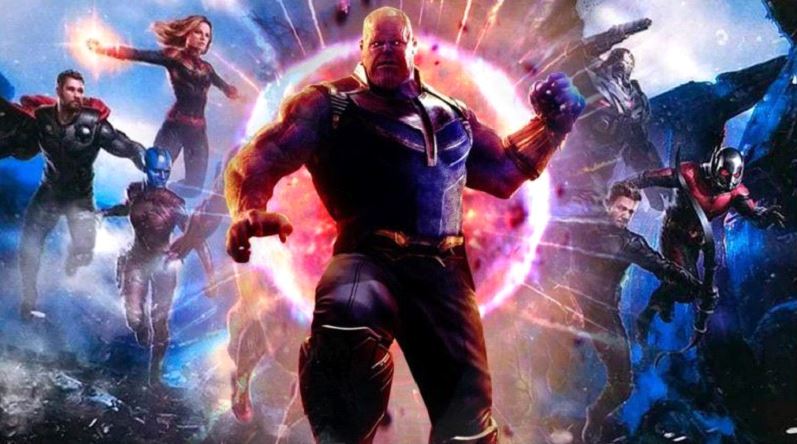 The movie Avengers: Endgame is going to show the big fight between Thanos and all other superheroes in order to stop the Mad-Titan from destroying the remaining half of the universe. We all know that Thanos is the biggest villain of MCU and it is going to be really tough for the Marvel Studios to bring someone as powerful as Thanos.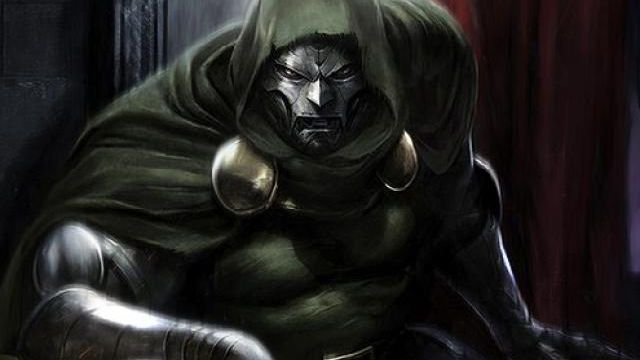 But, it seems like the director of the movie Avengers: Endgame already has a name in his mind for the next villain of the MCU and it is none other than Doctor Doom. It has been revealed by Joe and Anthony Russo both that they really want to see Doctor Doom in the MCU.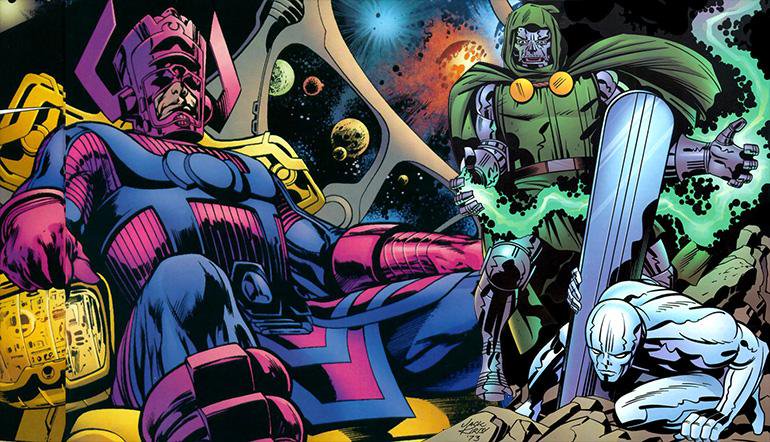 We all know that the Disney-Fox merger is going to bring a lot of characters in the MCU and with Fantastic Four coming into the MCU, big villains like Doctor Doom and Galactus will be on their way because of the kind of villains Fox have in their hands.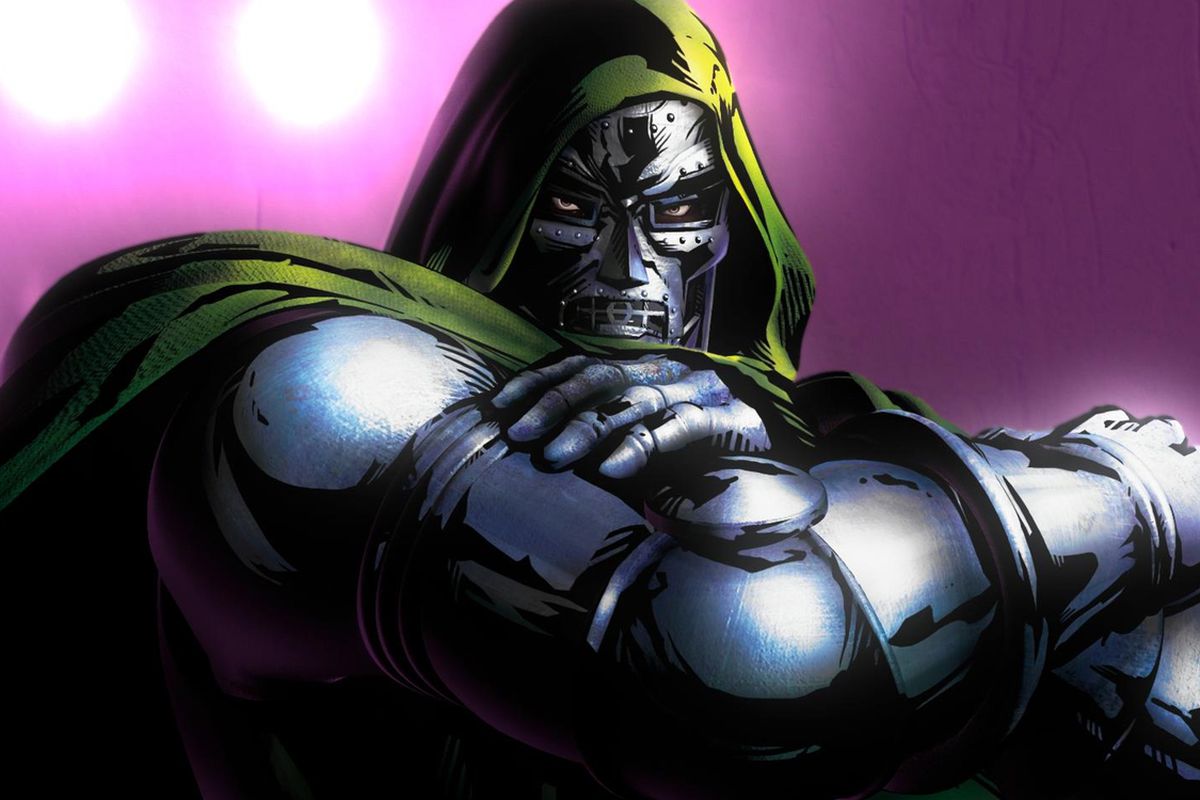 We have seen Doctor Doom in the movies of Fantastic Four a lot of times but we have to say that we still couldn't see the best of one of the most iconic and famous villains of the MCU as we all know that he is really powerful and intelligent.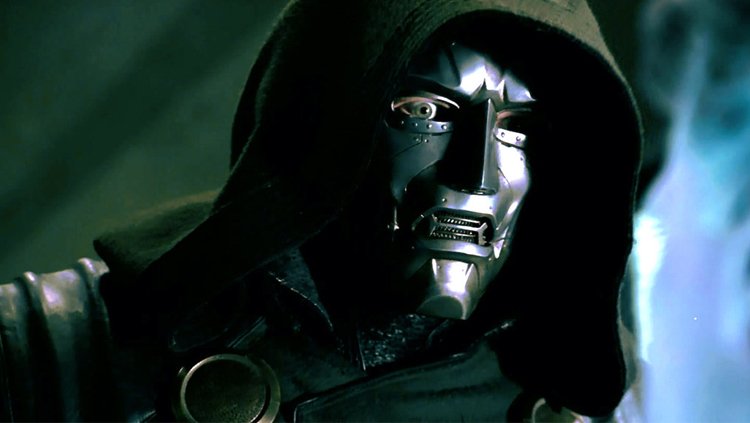 During an interview with Business Insider, it has been revealed by the director of the movie about the introduction of a character like Doctor Doom and also the kind of things which come along with his introduction as Joe Russo stated,
"I'd love to see Noah [Hawley]'s interpretation of that character," Joe stated to Business Insider. "Anything that Noah does."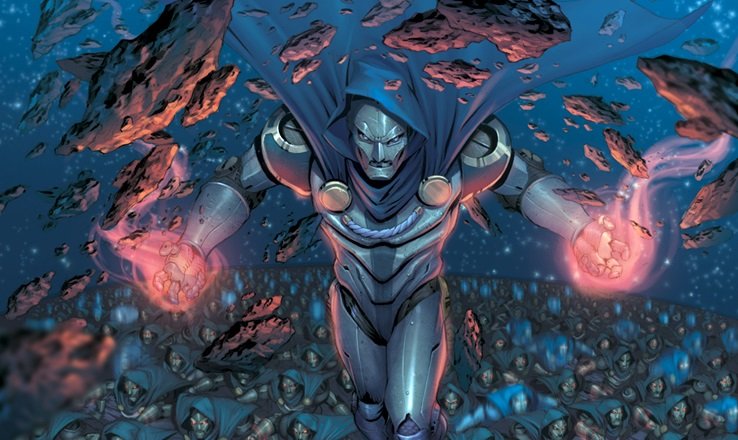 Hawley as not many of you will know is the man who has been working on the script of a Doctor Doom project but owing to a lot of issues, the project was snubbed but the work of Hawley was really good and impressive. Thus, Hawley has stated,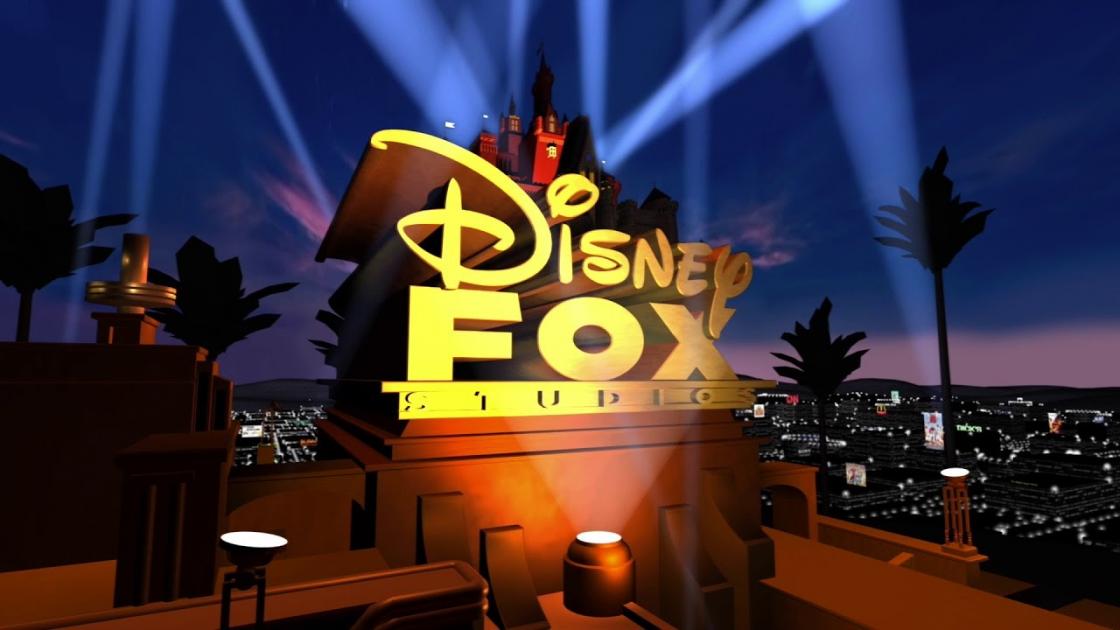 "I think the question now revolves around the merger of Fox and Disney and whether that happens, and what would happen to all those Marvel projects once it does," Hawley added. "There is some uncertainty there. I think the film studio [Fox] would like to move quickly and make the movie, that's my hope. Now we're just talking about how and when we are going to do that."
Also, the writers of Marvel Christopher Markus and Stephen McFeely have stated,
"One: I would do the thing that they never do which is to stick to the comic book and make him the king of his own country and have a big metal helmet on," Markus explained to Fat Man on Batman. "He looks like Darth Vader. It works in Star Wars, just do it again. They're like, 'He's an American scientist who is jealous of their relationship.' No! He's a nut-bag with a metal mask!"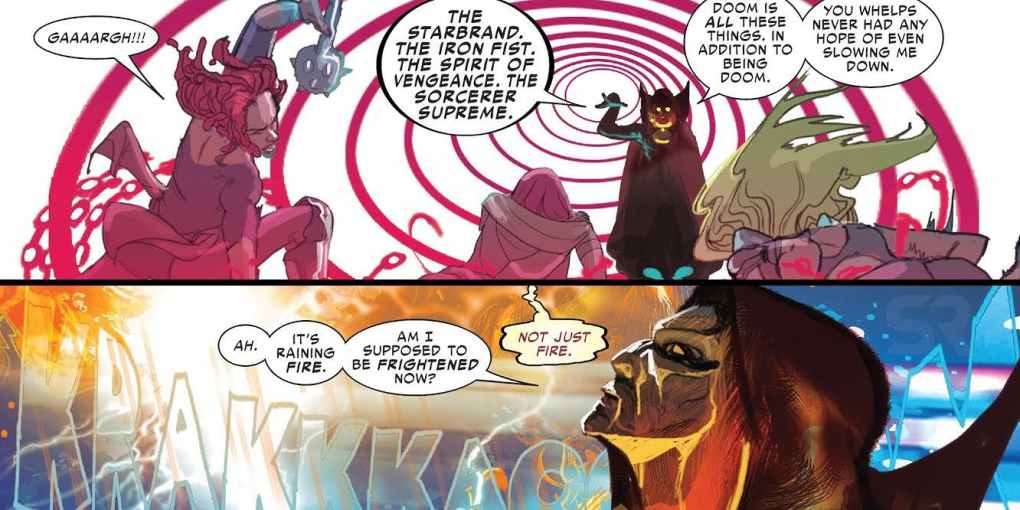 "I can completely understand the impulse," Markus said. "It's like, you have to make it relatable. You have to relate it to these characters. You want them all to have a past together. I get it but it doesn't work because he has to wind up in a ridiculous place unless you're just gonna put him in a leather jacket and call him "Vic." You've gotta go put on a cape. Either you're gonna leave yourself the task of getting all the way over to a guy in a cape or just make him a guy in a cape!"
So, its really hard to think about this at this point in time but we are really happy that plans are in there regarding Doctor Doom in the MCU.