News
Disney Fox Deal Looking at a Major Delay in Completion as Problems Arise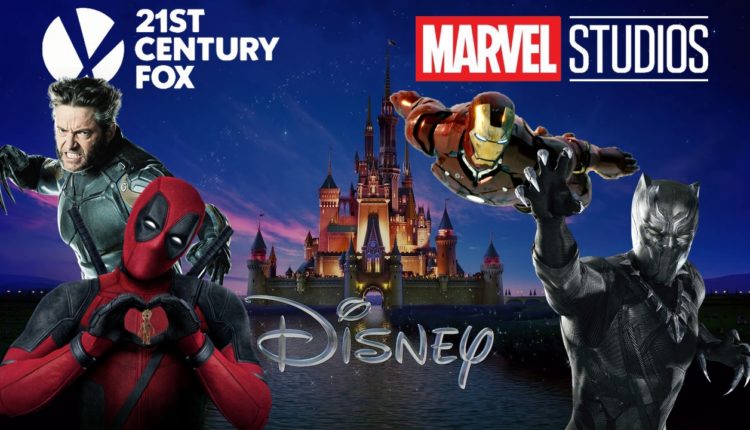 Disney Fox Deal:
As we were getting so close to Disney's Acquisition of Fox, some or the other problem just had to arise and delay this deal! We had been given the date of January 1, 2019, as the target date of completion, but now it seems that we will have to wait a little more to see the X-Men and Fantastic Four come home to Marvel.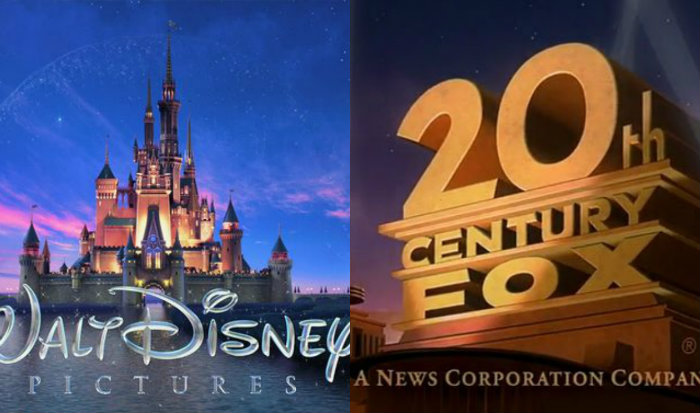 The Marvel fans have been really excited about this acquisition for the last 12-14 months ever since the news of Disney buying Fox broke out, but now it seems that they will have to wait a little longer before things are done.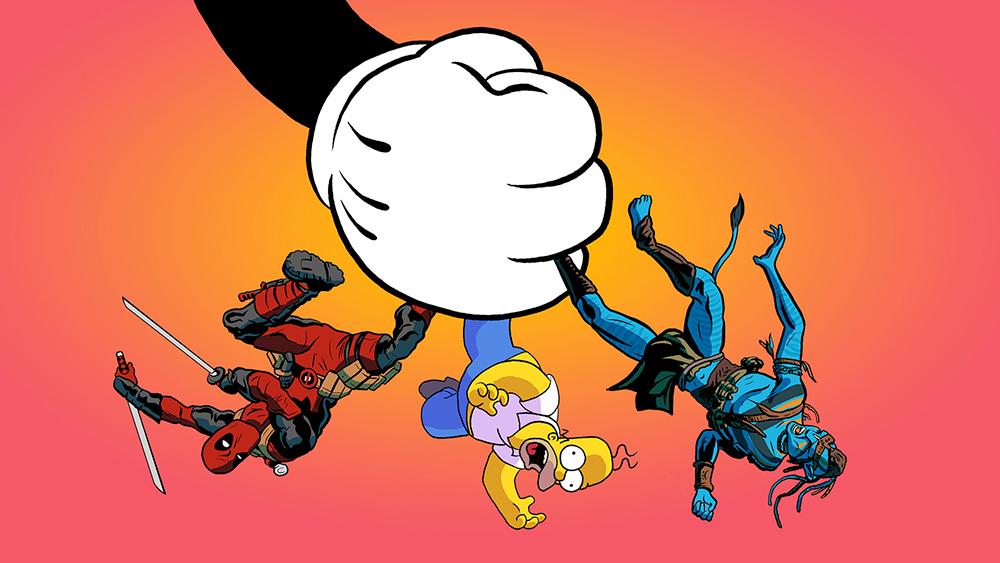 It has been a roller coaster ride for Disney when it comes to buying out the Assets of 21st Century Fox. At first, Disney had put forward an all-stock bid of $52.4 Billion to buy Fox, and later Comcast tried to swoop in with an all-cash bid of $65 Billion.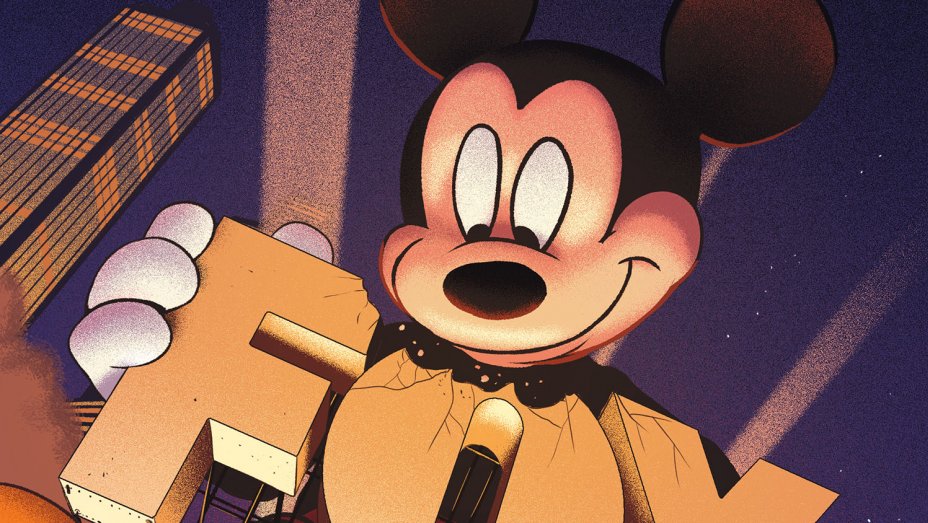 That bid was countered by Disney insanely well as they agreed to pay Fox $71.3 Billion in stocks, and also pay out their debt which is somewhere around $12-14 Billion. So, the total transaction between Disney and Fox stands at $85.1 billion.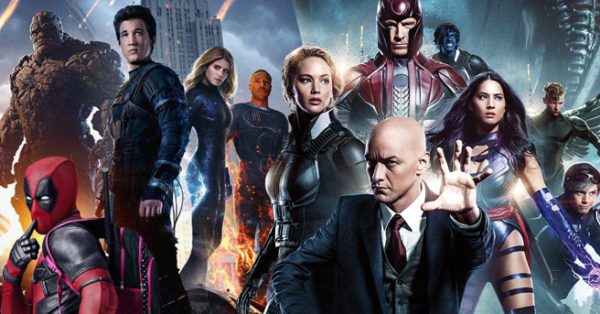 Here's what Chairman and Chief Executive Officer of The Walt Disney Company, Robert A. Iger said about the bid:
"The acquisition of 21st Century Fox will bring significant financial value to the shareholders of both companies, and after six months of integration planning we're even more enthusiastic and confident in the strategic fit of the assets and the talent at Fo. At a time of dynamic change in the entertainment industry, the combination of Disney's and Fox's unparalleled collection of businesses and franchises will allow us to create more appealing high-quality content, expand our direct-to-consumer offerings and international presence, and deliver more personalized and compelling entertainment experiences to meet growing consumer demand around the world."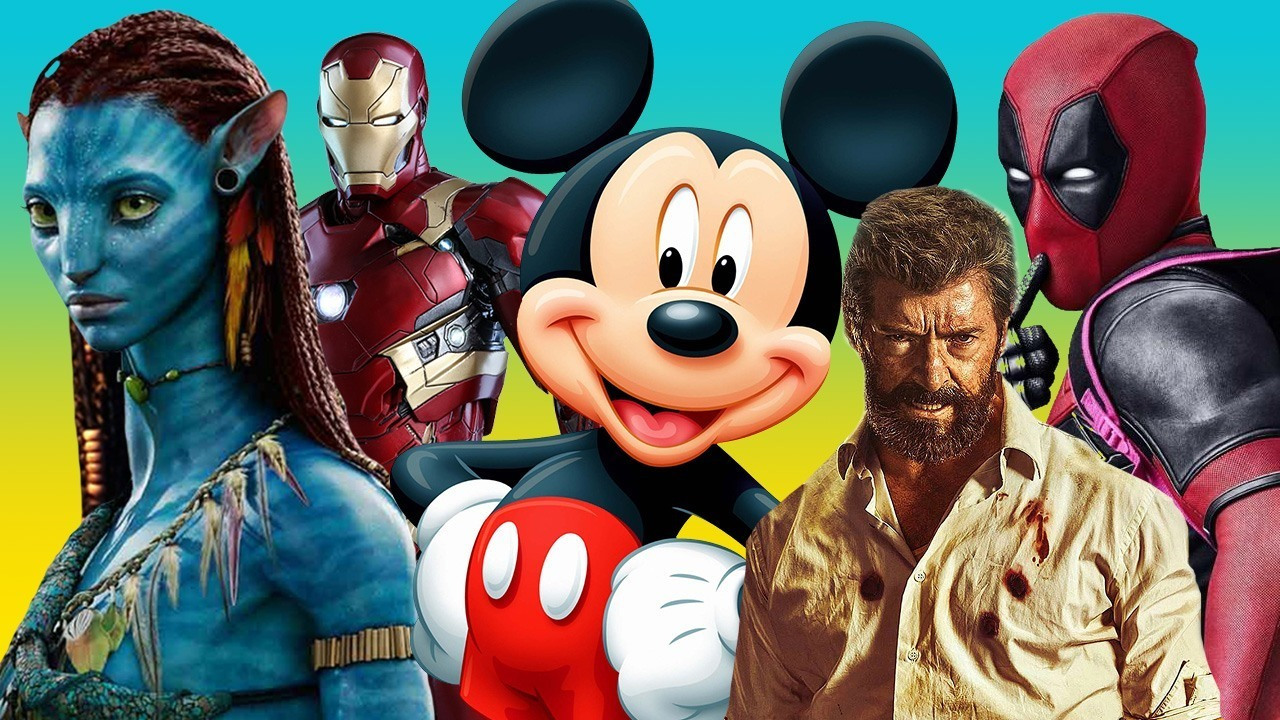 This obviously wasn't countered by Comcast and the acquisition process kept moving forward. It was supposed to be completed until June 2019, but then Comcast played another hand. They bought the Sky Network which Fox was trying to get a hold of for a very high bid.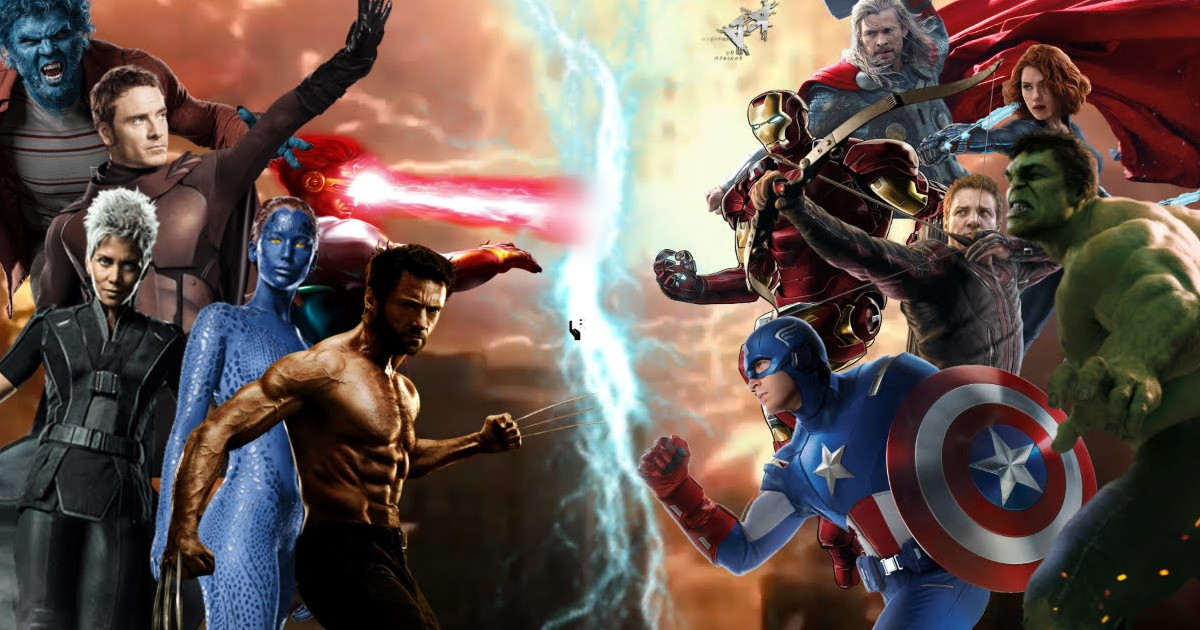 The clearance of the Sky Network would have taken a lot of time if Fox would have bought it, and because of that, the deal between Disney and Fox would have been pushed till June. But with that not happening, Disney was able to finalize the completion date of the acquisition as of January 1, 2019.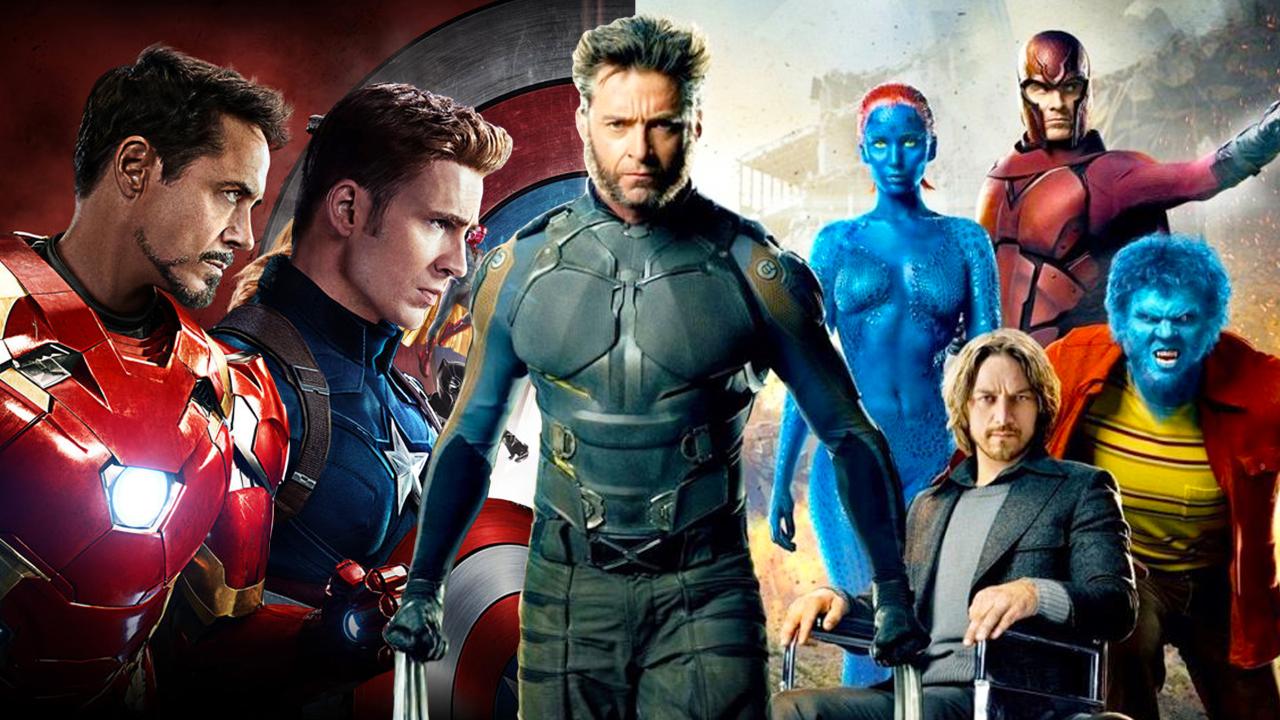 The deal was already approved by the DOJ. The condition kept by the DOJ was that Disney must "carve out Fox's regional sports networks over ESPN-related monopoly concerns." Well, this was expected by the investors and now they have agreed to this and Disney is good to go.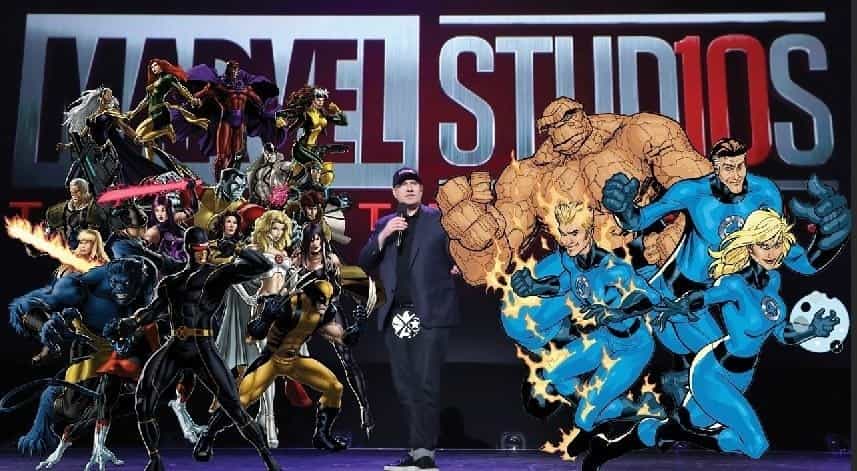 Here's the statement that the DOJ released regarding the sports division while passing the decision of approval:
"American consumers have benefitted from head-to-head competition between Disney and Fox's cable sports programming that ultimately has prevented cable television subscription prices from rising even higher," said Assistant Attorney General Makan Delrahim of the Justice Department's Antitrust Division. "Today's settlement will ensure that sports programming competition is preserved in the local markets where Disney and Fox compete for cable and satellite distribution."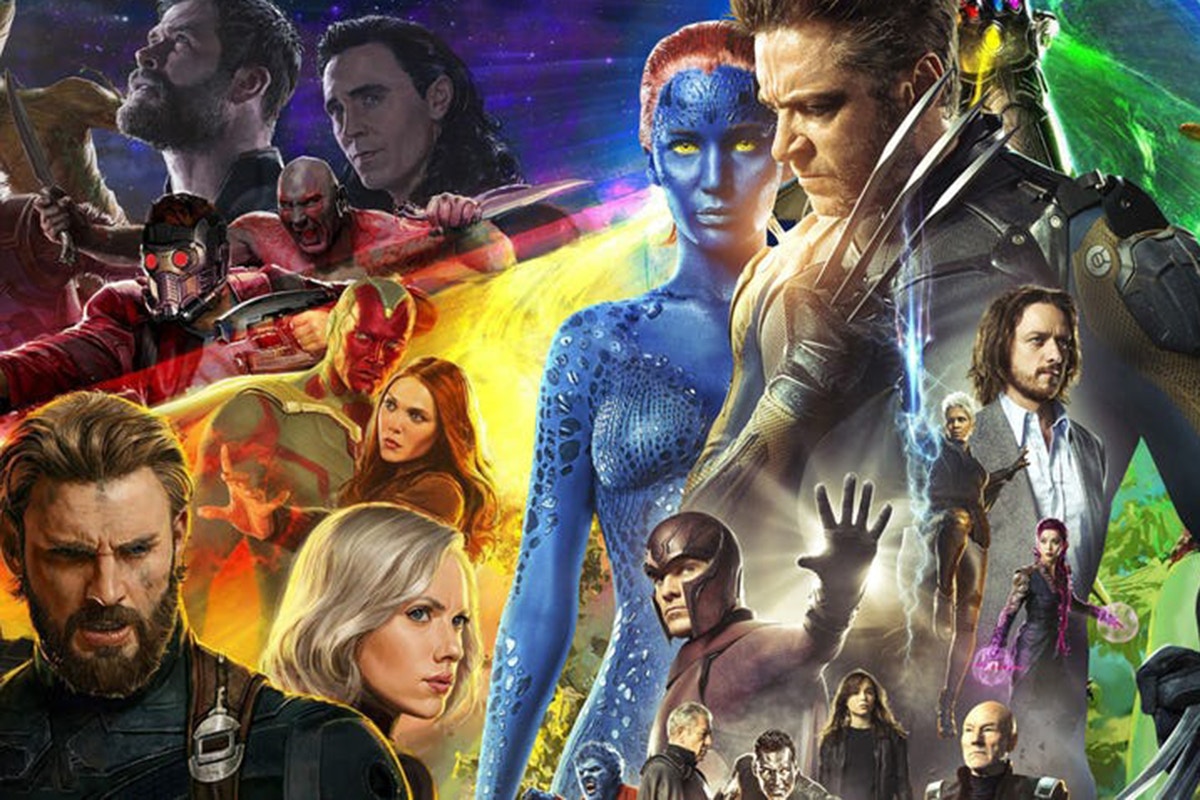 After this, came the approval of the countries. For those of you who don't know, this deal has to be approved by various countries which get into business with Disney. A big win for Disney came when China and Europe both agreed for the deal to happen. But now there is a big hurdle ahead of Disney as Brazil has asked for some time to look into this deal properly, and they have to reply within 3-6 months.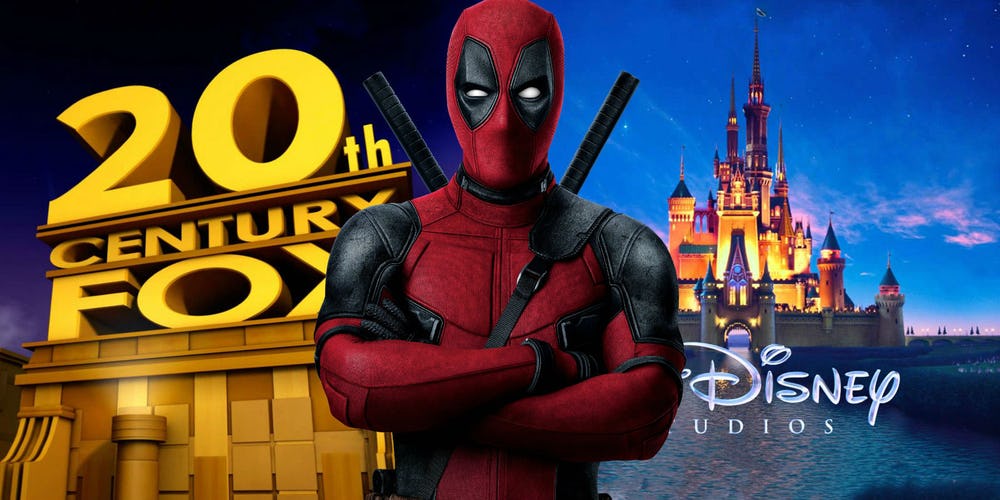 So, Brazil has to approve this deal until June by the latest. It makes sense for them to look at the deal properly, analyze how it will impact the economy of their country and stuff like that. But when major world nations from Europe and Asia have approved it, then Brazil should not spend a lot of time to do the same. Hopefully, it will be done soon enough, but the date that we were expecting to be January 1, 2019, may now have been pushed to the spring or Early Summer of 2019.
As Marvel fans, all we want is for this deal to finish as soon as possible, because then only Disney could be looking forward to integrating the Fox Marvel characters into the MCU, and fulfill our long lost dreams and fantasies of seeing the X-Men and Fantastic Four with the Avengers.