Movies
Television
Here's Why Marvel Movies Cannot Tease X-Men & Fantastic Four, But TV Can!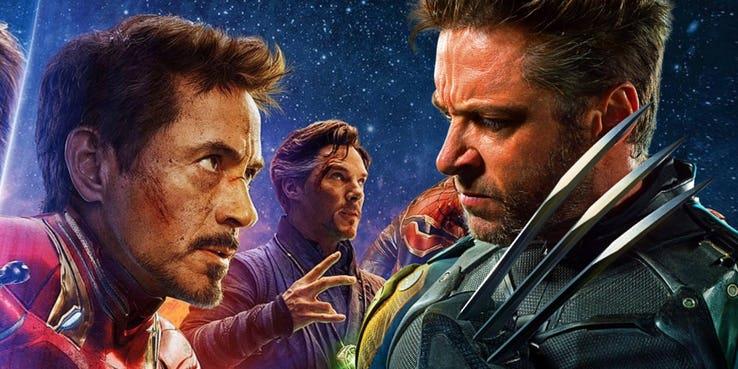 Disney studios are surely the biggest of all in Hollywood now as, over the last decade, they have not only been able to successfully launch live-action fairy tale/ kids movies and cash big money on them, but they have purchased 2 big Studios/franchises and made them the biggest thing in Hollywood. The Star Wars Franchise and Marvel Studios under Kevin Feige have made great leaps, and are now the two biggest money-making franchises of Hollywood. They are not stopping at just this. Now they have taken the big step of buying 21st Century Fox, and we all know that the X-Men and Fantastic Four franchises are coming in with that!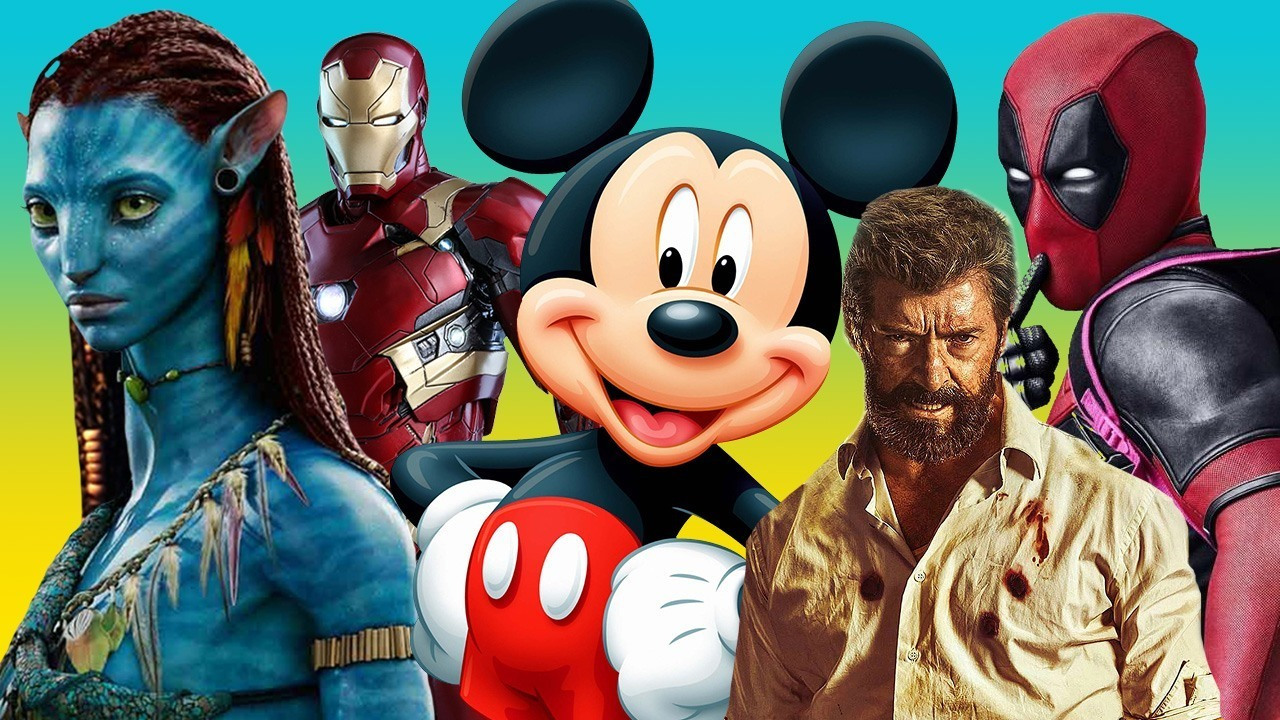 The first X-Men movie is what really the superhero genre a push in Hollywood and that was followed by Sony's Spider-Man. Marvel was completely in ruins trying to overcome their stage of bankruptcy. They just could not make any good content at that point of time and weren't being backed by any studio or producer to make movies with their Superheroes. That is why they had to sell off Spider-Man to Sony and later, Fantastic Four and X-Men to Fox.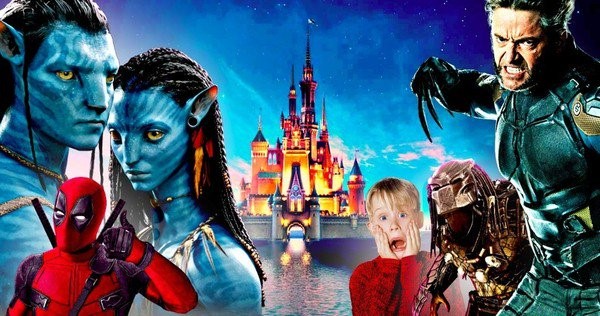 That is what broke the band and when Marvel came back strongly under Kevin Feige, backed by Paramount and then being bought by Disney, they successfully established their huge Cinematic Universe which no other franchise in Hollywood could beat.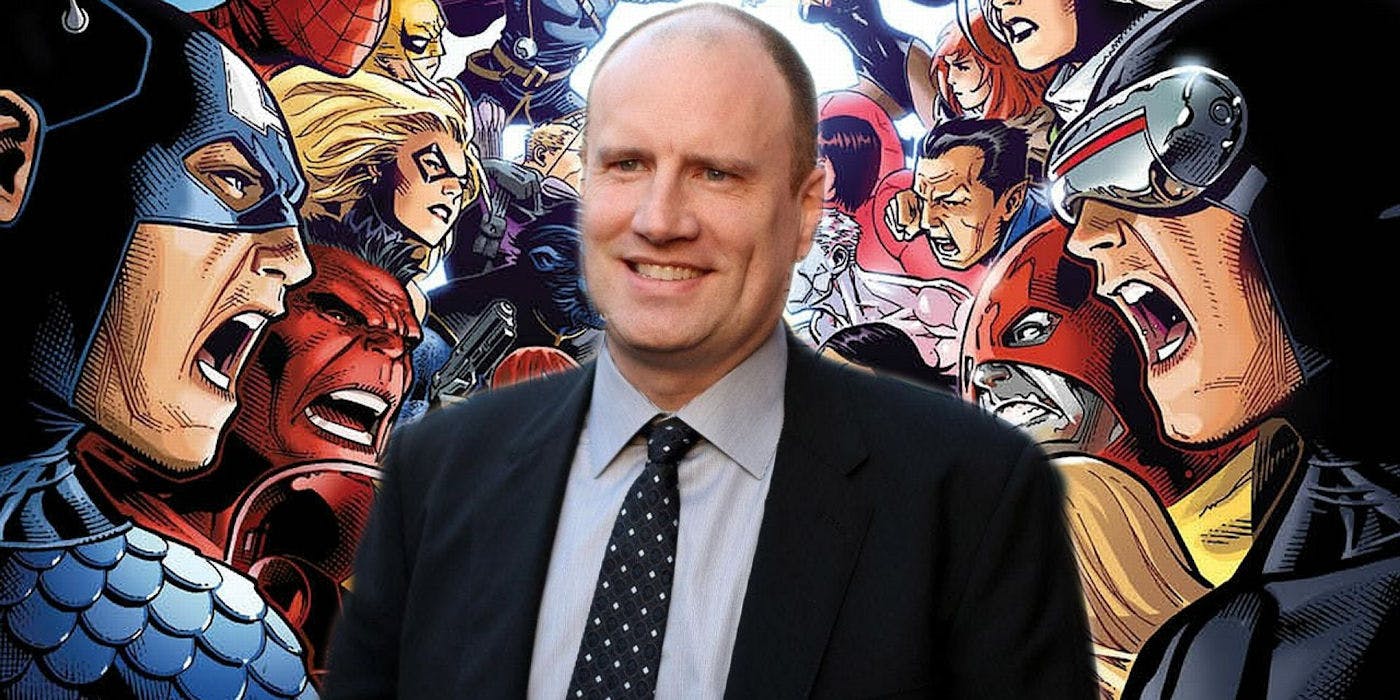 That is what spawned the thought of an X-Men and Avengers crossover to happen someday, but all that was just a small figure of imagination that felt impossible back then. But now, Disney making the big move to place a bid on Fox and having successfully won it, this dream will soon become a reality. Disney will be buying all the Assets of 20th Century Fox for $71.3 Billion in stock and shares.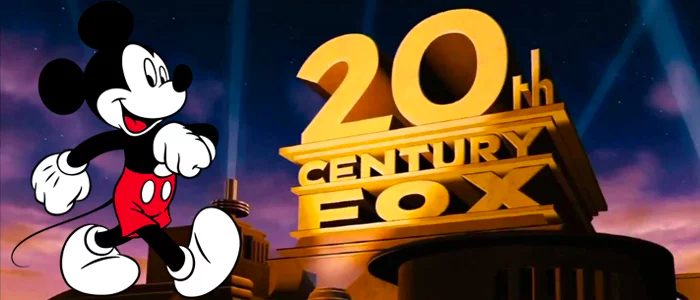 Along with that, they have also agreed to pay off the debt of Fox which amounts to somewhere around $12-14 Billion. Once the deal gets finalized, then both Disney and Fox could actually start to plan projects together in the future, but not before that.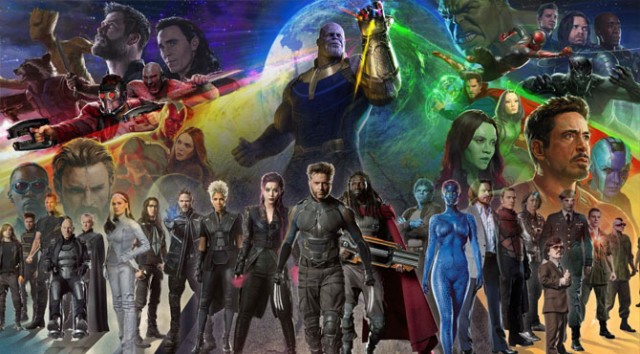 There has not been any sort of plan that has moved forward regarding Disney using Fox's assets for their movies as even if they know that the deal will eventually be finalized, they cannot do anything about it without actually violating the gun-jumping clause in the United States. If they start to move projects with Fox's assets already, then it would spark some antitrust issues with the U.S. Department of Justice, which may hamper, and probably end the deal between Disney and Fox completely.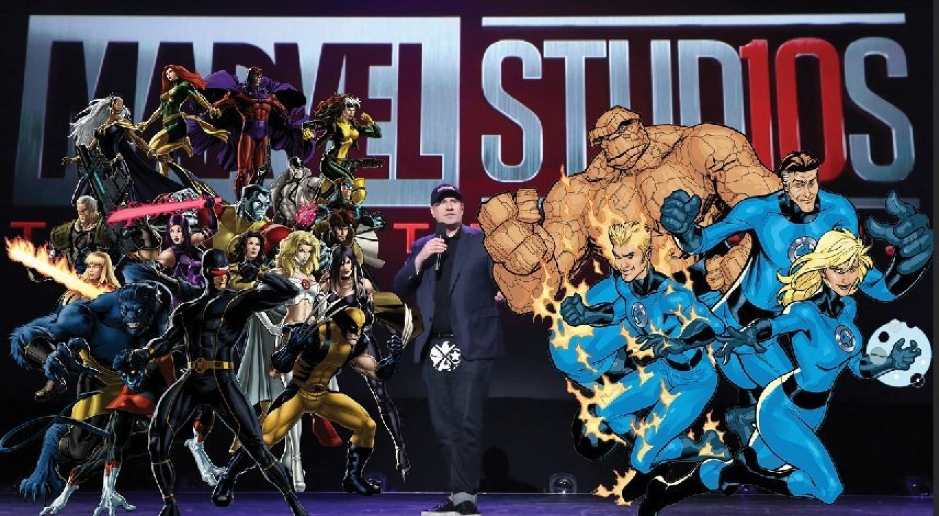 So, Marvel movies can only start to lay the groundwork for Fox's properties to come without actually crossing any sort of line. To prevent all the backlash that a wrong move could cause, Disney is just sticking to the statement of "they plan to eventually use Fox's properties" once the deal is completely done!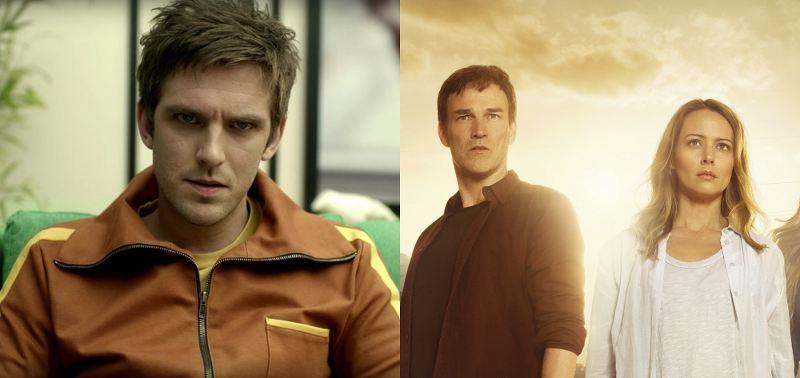 Let's not forget that Marvel has a well-established Universe which exists not just on the big screen, but also on TV. And the interesting fact about the deal between Marvel and Fox is that Fox only has the rights to portray Marvel content in their movies, and while there is no official confirmation from either Fox or Disney, numerous reports have suggested the fact that the TV rights of the X-Men and Fantastic Four are still with Marvel. That is why the two TV shows that Fox has put out through FOX Broadcasting and FX Networks actually needed a deal to be struck by Marvel TV before getting Greenlit.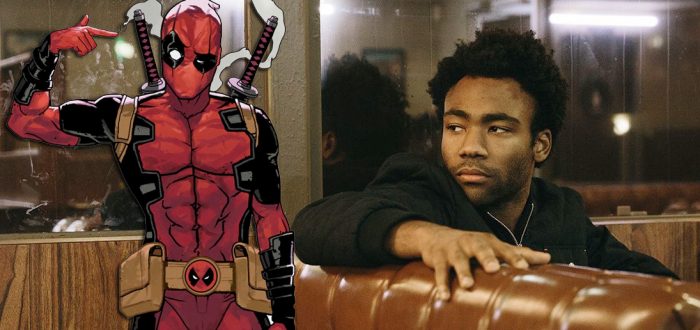 This is also why Disney had a say in shutting down the Deadpool animated series that Donald Glover was involved with. This aspect is actually similar to Marvel still owning the video game rights to Spider-Man and not Sony. So, you could easily imagine a Marvel Universe getting established involving other Marvel characters in the Video game department.
Since Marvel TV actually has the rights for Fox's Marvel properties, the question does arise that why haven't they used those right until now? Well, the answer to that is that using mutants in an MCU TV show would have established that mutants are a part of the larger Marvel Cinematic Universe, which would hamper both the movie divisions of Disney and Fox. But now that the deal between the two studios is almost done, and Marvel TV already has the rights to Fox's X-Men properties, they could actually start establishing the entry of X-Men and Fantastic Four.
With Disney Play (streaming service) coming in next year and being rumored to produce content which will be directly connected to the movies unlike the Netflix and ABC shows, Marvel TV could actually bring in the X-Men in a much better way!