In 1998, Mani Ratnam gave Indian cinema a gift. It was a movie called "Dil Se" meaning literally "From the heart". Dil Se is a romantic thriller based on the insurgency in Northeast India. This movie shows the true potential of Indian cinema to the world. It is one of the movies that moved and made an impact on its audience. It is a classic and is way ahead of its time. It touched hearts of millions of people around the globe and still makes people fall in love with its raw presentation of human emotions. People are still in love this movie, but I watched it for the first time ever, after 17 years of it's release. I don't know how I didn't watch this movie before, but it's true.
The world has changed a lot in the past 17 years. We now have Wi-Fi, iPhones, KFC, Game of Thrones, YouTube and what not. Point being, that the world has changed a lot over the past 17 years and so has the perception of people. The following are some of the things which I found pleasantly or unpleasantly shocking about this movie:
King Khan: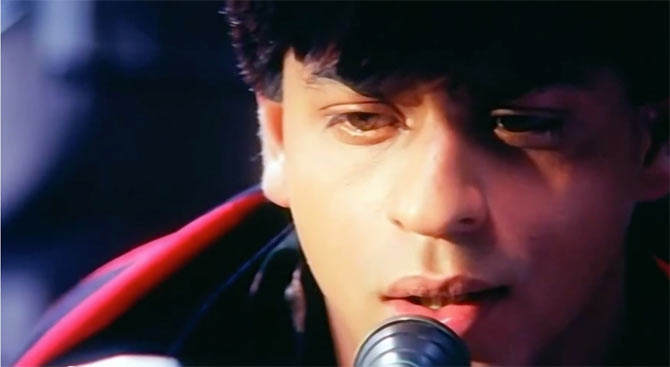 Shah Rukh Khan played the role of a Program Executive for All India Radio named Amar Kant Varma. The acting performance by SRK is amazing but his character is the one that worried me a little. He basically plays a stalker. In the movie, he sees a mysterious woman (Manisha Koirala) for the first time on a railway station and falls in love with her at the very first glance. That's so sweet. But hold on, it gets weird when he starts stalking her all over the country. Manisha Koirala tells him not to follow her several times. Even after that, King Khan follows her everywhere, stalks her continuously, gets beat up by her brothers and almost dies in the process, but still stalks her to different states around the country and sexually assaults her as well. So much for love.
The leading lady: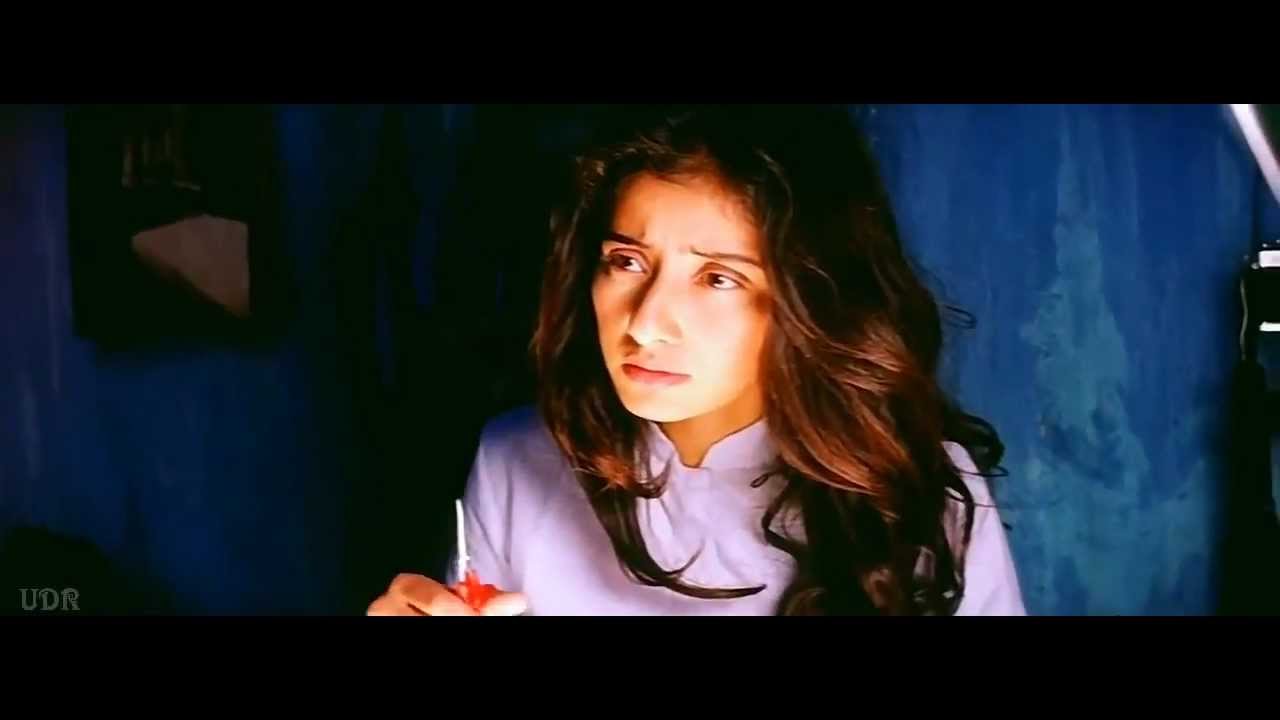 Manisha Koirala was the real star of this movie. Her performance is moving and will stay with you, even after the movie. She was beautiful, expressive, and bang on. She played the role of a girl who became a terrorist because of the wrongs done to her from a young age. Her character is amazing on it's own and with her playing it, it is magical. No one could've done a better job. Her innocent face and haunted eyes will make you fall in love with her. It is also soothing to see such a true portrayal of Indian women who are vulnerable to love, as well as brave enough to die for a cause. It is about time she should make a comeback on the silver screen. We need more actresses like her in Bollywood.
The Supporting Cast: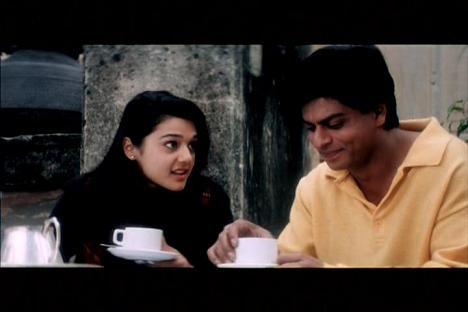 Dil Se is a movie that can boast of its talented cast and their performances. This movie's hidden treasure is its supporting cast. Each actor does a better job than another. This movie's supporting cast is filled with talent, as this movie features amazing performances by Arundhati Rao, Raghuvir Yadav, Zohra Sehgal, Piyush Mishra, and many more. It was actually Preity Zinta's debut film in which she played the supporting role of potential bride for Shah Rukh Khan. Her acting was so good in the movie that she won the Filmfare Award (1999) for Best Female Debut. She adds charm and humor to the scenes with her fresh acting. Even with a supporting role, Preity Zinta manages to catch our attention and make her performance known.
The Master Mind: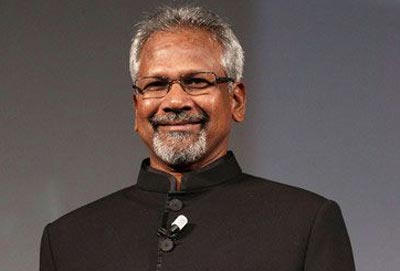 Mani Ratnam directed, produced, wrote the story and the screenplay of this movie. This movie is third of the trilogy he made on terror; the other two films being Roja and Bombay. All three of them were romantic thrillers and focused on terrorist activities in India. The story of Dil Se takes its viewers on an odyssey through 7 stages of love that are attraction, infatuation, love, reverence, worship, obsession and death. All these stages are shown in their truest and cruelest forms in 158 minutes of this film. The direction and screenplay of this movie is simply awesome. The characters in this movie are so different from each other, but they fit perfectly with each other, thanks to it's story.
The Music:
Needless to say, Dil Se is known for its mesmerizing music. The music is the core of this movie. It is the music of this film which took to it to a whole new level. This movie's soundtrack is known as a landmark in the Indian music industry. It's music is a pure joy to listen to and was a huge success for obvious reasons. The music had to be a treat for music lovers, as it was a combination of maestros: A.R. Rahman and Gulzar. They both won Filmfare Awards (1999) Best Music director and Best Lyricist respectively. This movie had songs like Chaiyya Chaiyya, Dil Se Re, Satrangi Re, and more. Not only the audios but videos of these songs were the best ever witnessed by Indian audience. Farah Khan proved her worth as a choreographer in this movie.