Movies
Avengers: Infinity War Theory States The Three Major Components For Doctor Strange's Endgame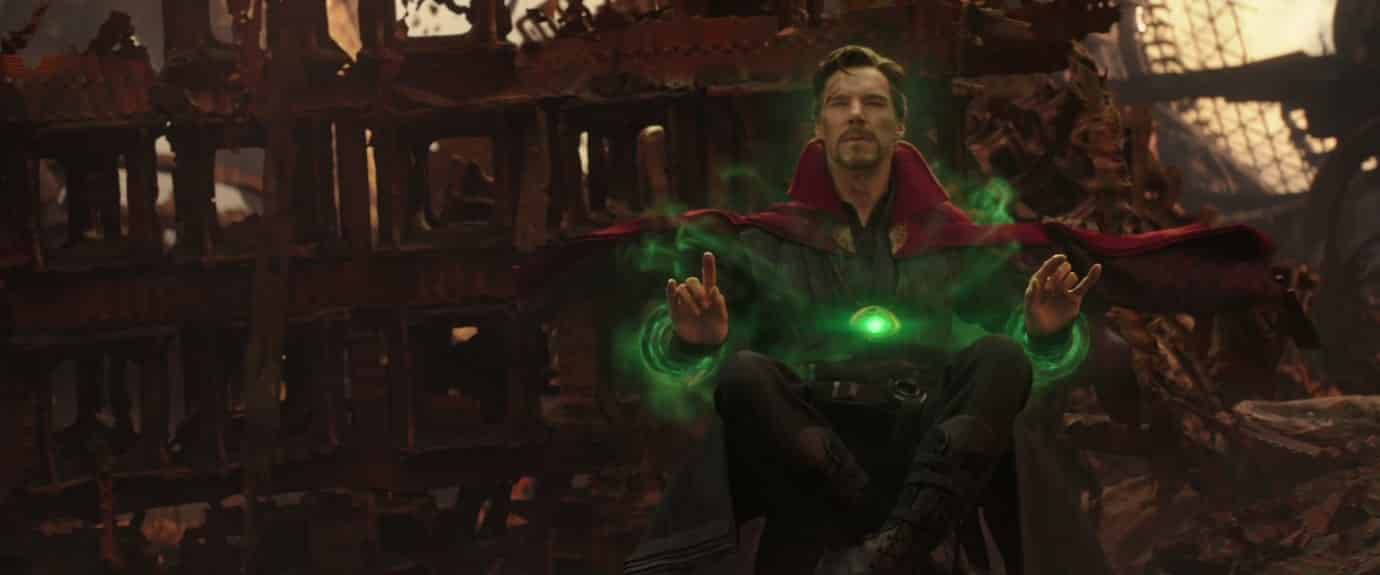 Avengers: Infinity War is surely the biggest movie of this year and no other upcoming movie could even come close to beating Infinity War, or even Black Panther for the record! There are still a few movies left in this year, but none of those are going to match the level of thrill that Infinity War was able to provide us! From the start to the very end, Infinity War inflicted similar emotions to all the viewers watching the film. It felt as if we were sitting in a colosseum, watching our favourite Gladiators/Superheroes fight!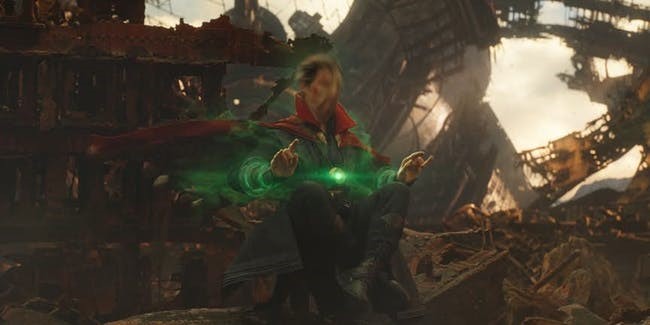 Avengers: Infinity War set up Avengers 4 in a way that it has allowed people to formulate countless theories for the upcoming film and there was only one character responsible for all that, Doctor Strange! He peeked into Fourteen Million Six Hundred and Five alternative futures to find out whether the Avengers do end up winning any of them, and then he revealed that there was just one of those where they do manage to beat Thanos. But for that to happen, half of the Universe actually had to die first!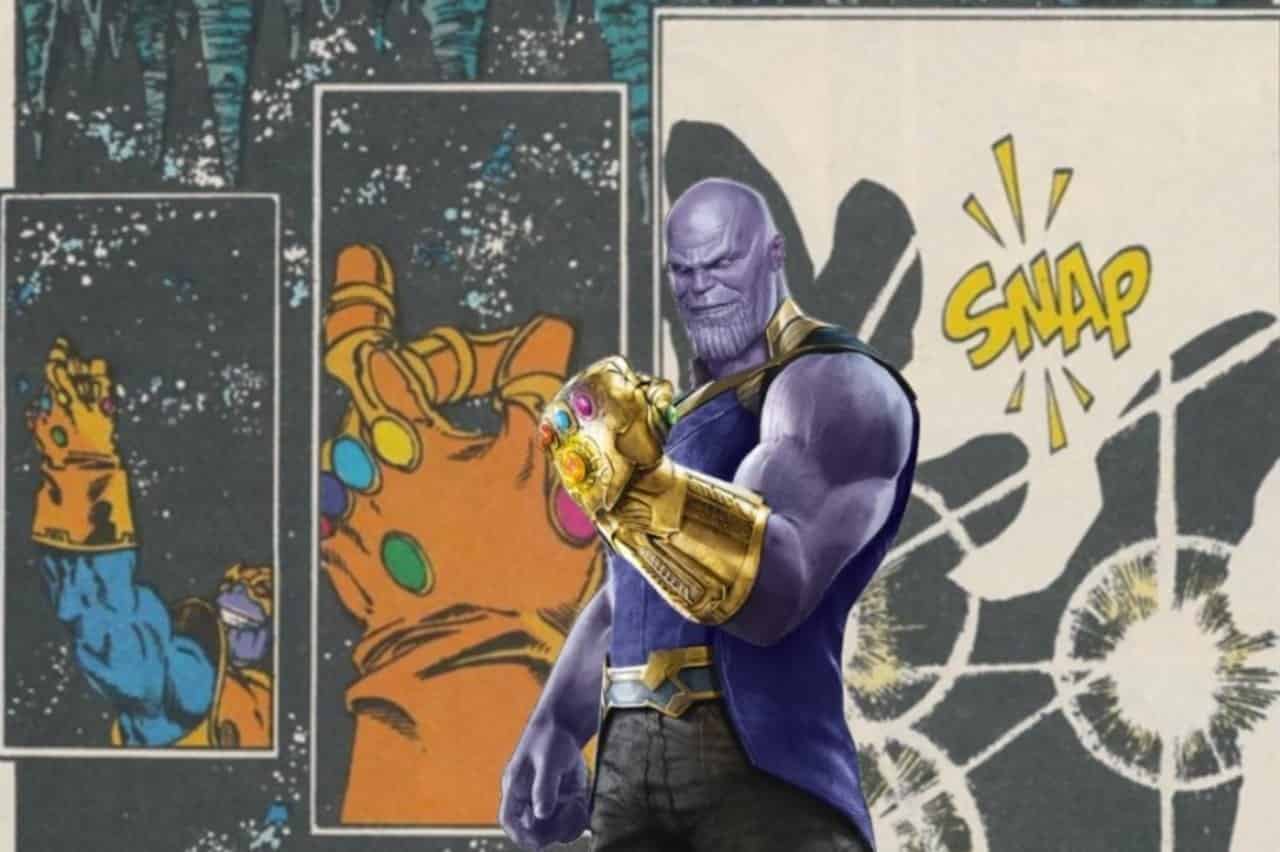 Other than the Avengers losing the first big encounter against Thanos, Reddit user Comrade_Batman suggests that there three major components which would ensure the Avengers in the future that Doctor Strange saw. Those three components are:
The three main components Doctor Strange needed to ensure that this timeline was the one in which the Avengers won. from marvelstudios
Ever since we saw that Doctor Strange was willing to exchange the Time Stone for Tony's life, we knew that he will be the one that will be very crucial to the plot of the upcoming movie. There would be no other way to win if Tony would have died at the hands of Thanos! So, he would surely be the MVP in Avengers 4.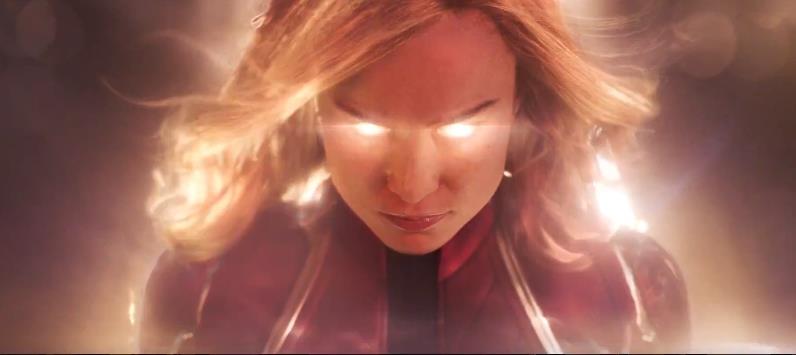 Another big player in Avengers 4 is going to be Captain Marvel! She will debut in her upcoming origin story and prove her worth, which is why she will be the one who probably beats Thanos! So, if Fury would not have paged her in his final moment, then the Universe would have been screwed even with Tony around! Doctor Strange's big plan needed Captain Marvel to be in play against Thanos.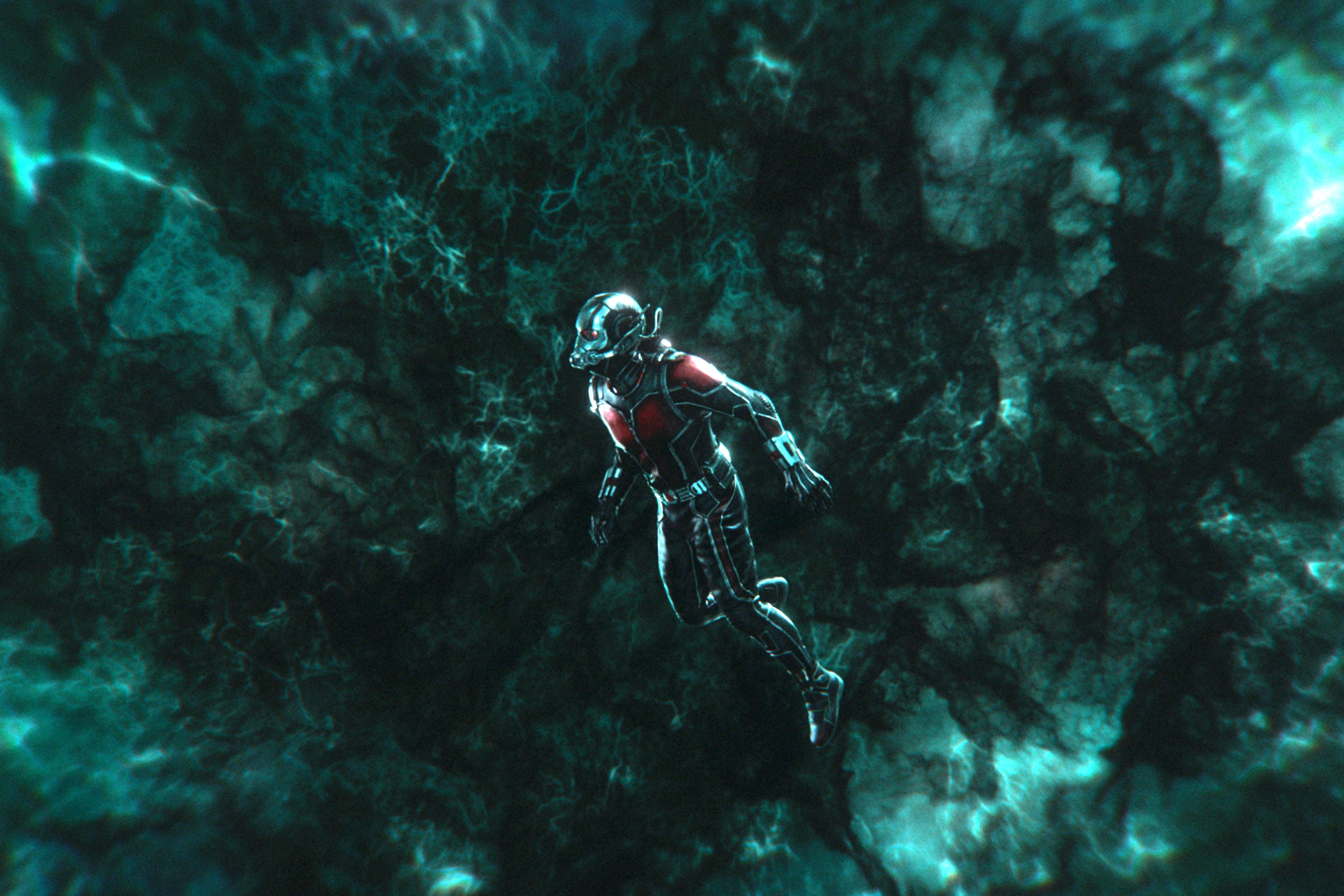 But the final component is obviously Ant-Man getting stuck in the Quantum Realm. As the set photos of Avengers 4 have suggested, Ant-Man is going to have a pretty significant role in Avengers 4, and that has originated from him being stuck in the Quantum Realm.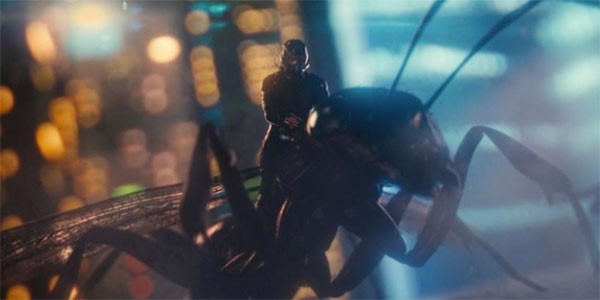 Avengers 4 is going to be a major time travel event, and that will be introduced to other Avengers by none other than Ant-Man. If he wouldn't have got stuck into the realm, and probably got caught in a Time Vortex (let's just assume), then Time Travel would not have been figured out. And if that did not happen, the Avengers could not have used it to go back in time, and prevent the snap of Thanos from ever happening!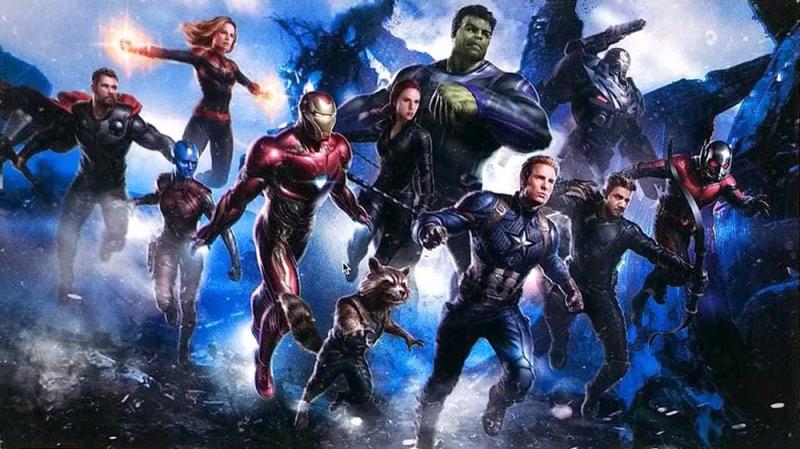 So, everything goes hand in hand for reasons which will only be explained in the upcoming Marvel's mega-crossover event. Avengers 4 comes out on May 3, 2019 and it will presumably star Robert Downey Jr., Chris Hemsworth, Mark Ruffalo, Chris Evans, Scarlett Johansson, Benedict Cumberbatch, Jeremy Renner Don Cheadle, Tom Holland, Chadwick Boseman, Paul Bettany, Tom Hiddleston, Idris Elba, Danai Gurira, Peter Dinklage, Benedict Wong, Elizabeth Olsen, Anthony Mackie, Sebastian Stan, Gwyneth Paltrow, Benicio del Toro, Josh Brolin, Pom Klementieff, Karen Gillan, Dave Bautista, Zoe Saldana, Vin Diesel, Bradley Cooper, Chris Pratt, Paul Rudd, Samuel L. Jackson, Cobie Smulders, Tessa Thompson, Evangeline Lilly, Aaron Taylor Johnson, Cate Blanchett, Michelle Pfeiffer, Michael Douglas, Tilda Swinton, Jeff Goldblum and Brie Larson.
Here's the official Synopsis of Avengers 4:
"A culmination of 22 interconnected films the fourth installment of the Avengers saga will draw audiences to witness the turning point of this epic journey. Our beloved heroes will truly understand how fragile this reality is and the sacrifices that must be made to uphold it."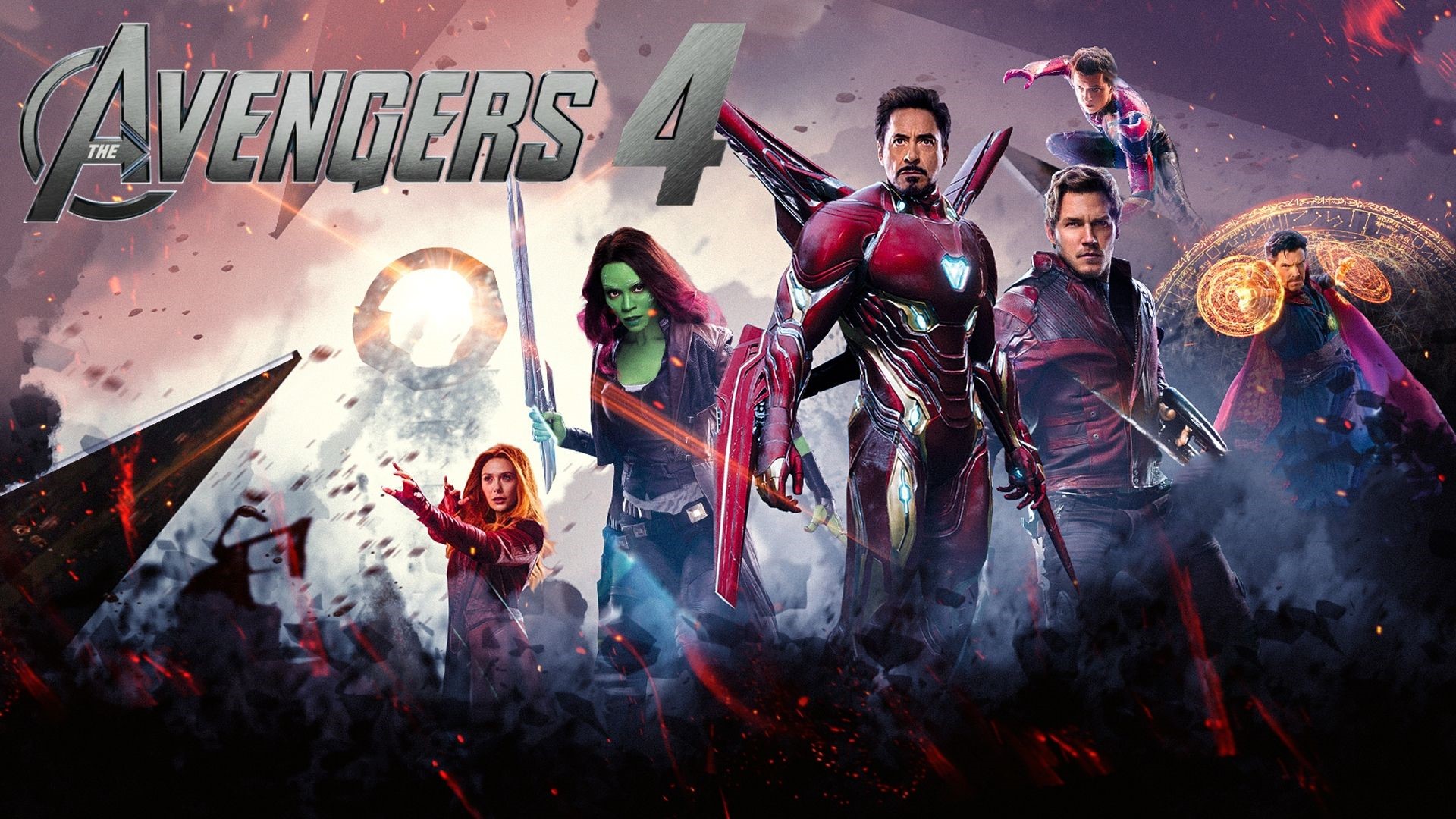 Do you agree to these three components which were essential for the plot of Avengers: Infinity War and the upcoming Avengers 4, or do you suggest that there are some more to be added? If yes, then tell us in the comments!