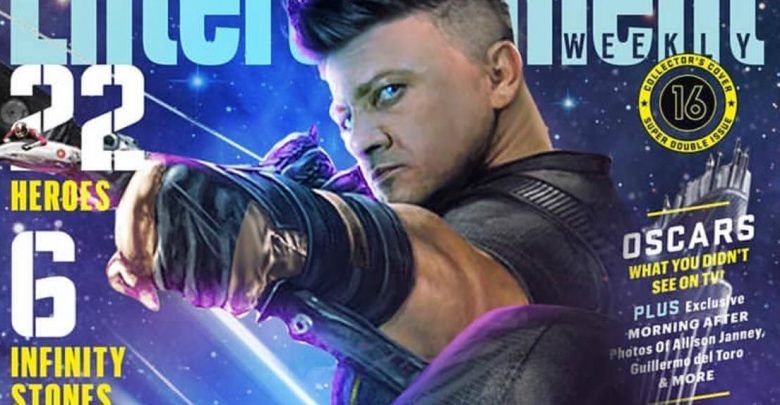 Avengers Infinity War will be the biggest and grandest comic book movie ever put on screen, according to reports, there are around 67 comic book characters who will be featured in the movie with around half of them being superheroes and the rest are either villains or supporting characters. Never before has anything of this scale and magnitude been attempted in superhero or any genre for that matter.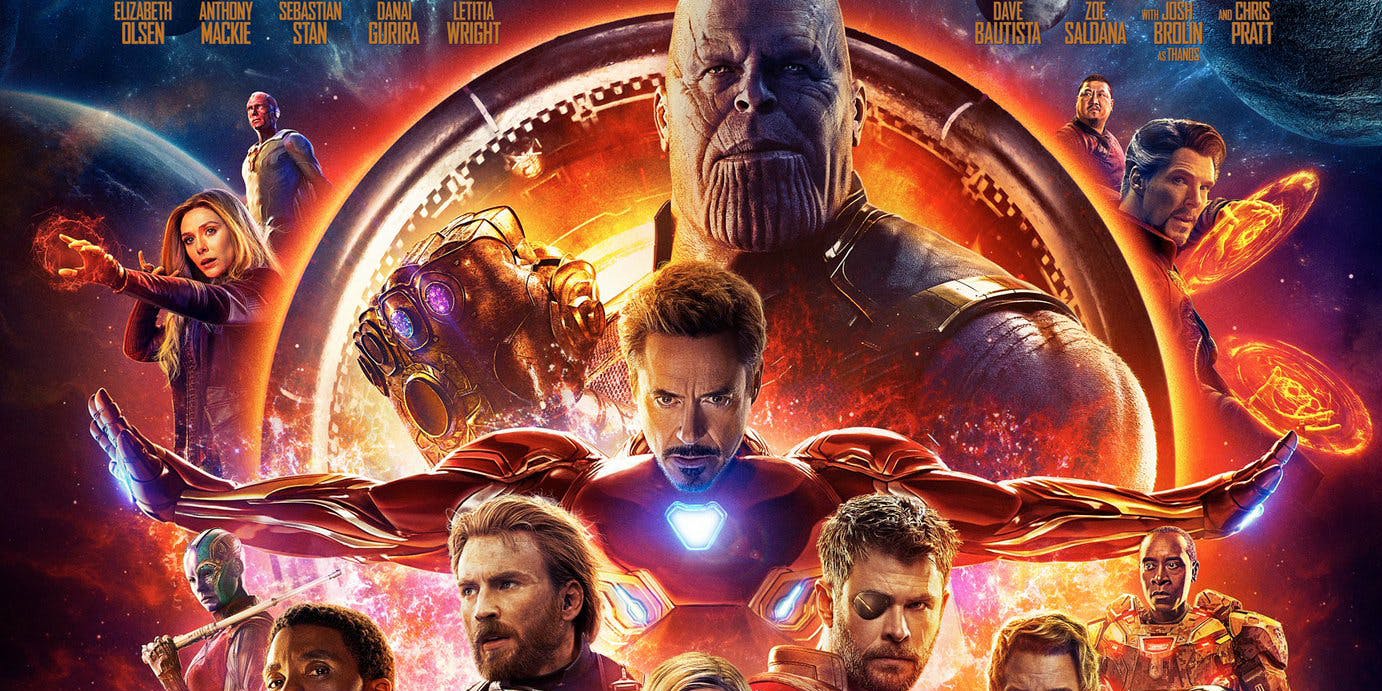 The marketing for Infinity War has kicked in the big time now as we are getting more and more photos, covers, concept arts and a lot of toys and merchandise have hit the market. New details are being confirmed about the characters in the movie. With all the hype that is being created, Marvel is going to share more set images, posters, behind the scenes etc. For now, recently we got 15 new covers for Avengers Infinity War portraying 22 heroes and one Mad Titan.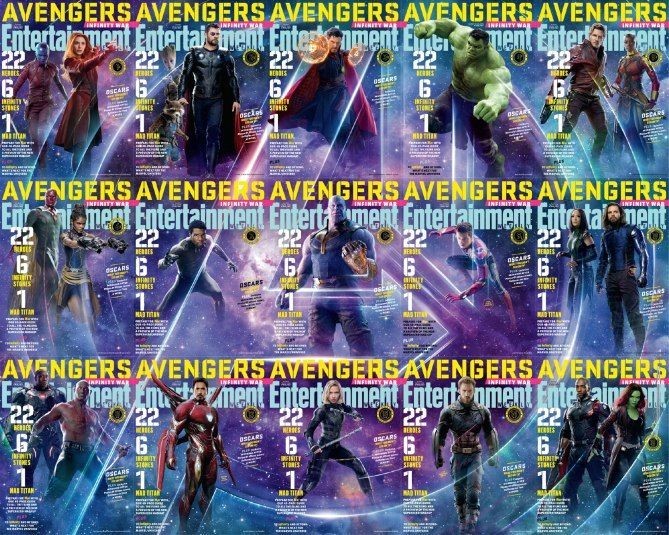 What was really interesting to see here is the absence of Hawkeye from these covers as well. Even after so many posters and images revealed for the movie, there has been one thing which is totally constant in all the marketing. That constant factor is Hawkeye. He has not shown up in any of the marketing of the movie. We did not see him in the first trailer, he was absent in the TV spot, was not there among the 18 new posters and he was totally absent for, the Entertainment Weekly coverage as well.
The only place he has shown up is in the 'Variety' images that assembled all the heroes, rest he has been absent as Marvel has been planning something big to reveal on his part. According to the Avengers Prelude comic that was released a while ago, he has been staying with his family for the last two years, ever since Captain America freed him from the Raft. Since, he has been in retirement for this long, it is going to take something big to bring him back to the mix of heroes.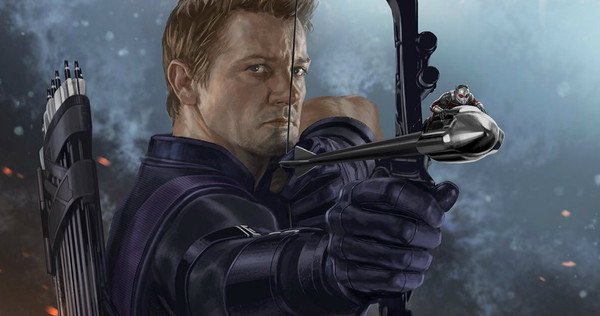 He arrived onto the MCU scene when he made a guest appearance in 2011's Thor. In 'The Avengers', he was one of the Avengers who was first turned by Loki's sceptor but then came back to join the team and take him down. In Avengers: Age of Ultron, we got to know and see that he is a family man and there he offered shelter to his fellow Avengers. In Captain America: Civil War, he came back to oppose Sokovia accords which made government oversight mandatory for all superheroes and agents and hence joined Team Cap. He was imprisoned by Team Iron Man but was freed in the end by Cap, but now there is no trace of him.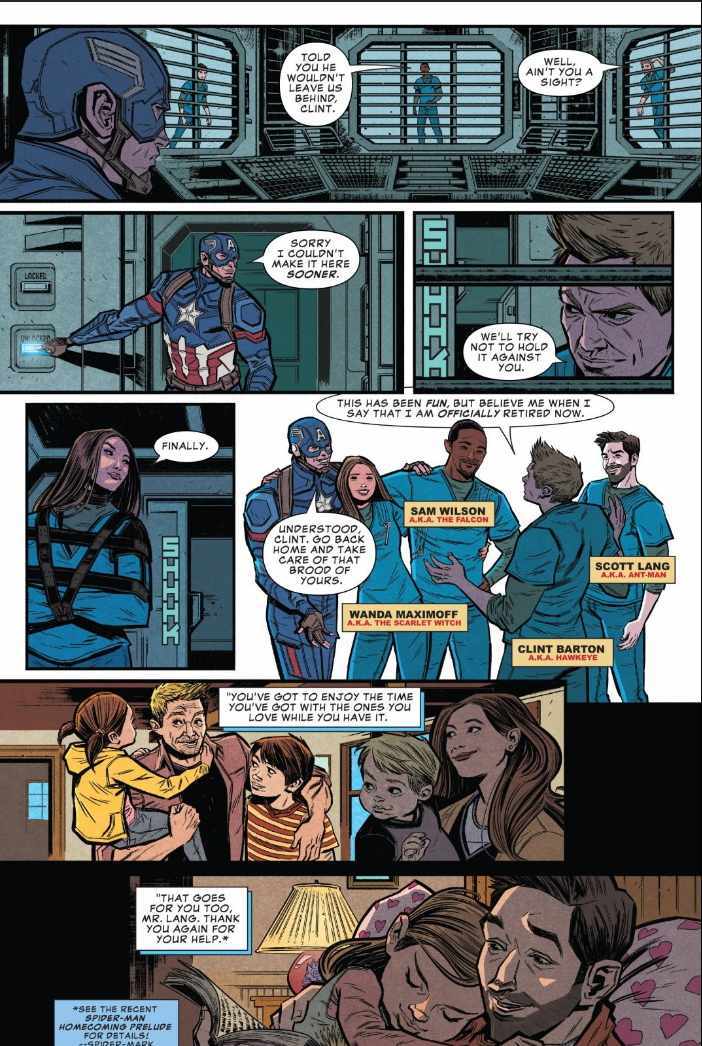 We know that Hawkeye is going to take up a new darker alter ego, Ronin in Avengers: Infinity War. Speculations have been that Thanos will kill his family, and that is why he will retire as an active S.H.I.E.L.D agent and dons the mantle of Ronin in order to avenge their deaths. But, there has been no confirmation about this, and Hawkeye's regular absence may mean that something even bigger than this is coming for us.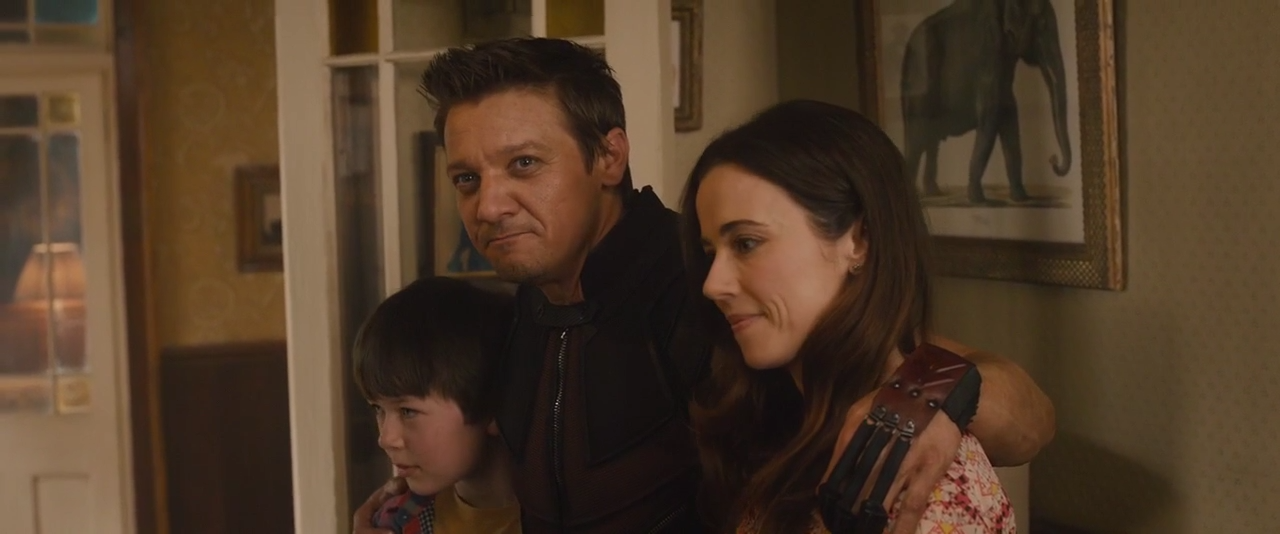 According to MCUExchange, a credible source for comic book news said that "one specific tragic event will shatter Clint Barton's world and he will give up his identity as a Hawkeye and embrace a new secretive identity of Ronin". The inside sources are saying that the event is so dark that it may well be cut during the editing process.
Well, for the fans who were disappointed by not seeing Hawkeye in the Entertainment Weekly covers, here's something really good that has now hit the web.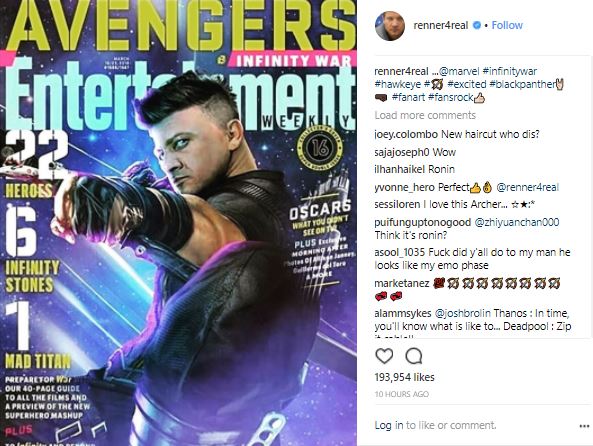 Jeremy Renner himself posted a new Fan Art of his Hawkeye being presented on the Entertainment Weekly Magazine cover on his Instagram handle. Honestly, the cover looks amazing and almost as if it was released by Marvel itself. But later, it was revealed that the cover was actually made by BossLogic. The Artist who made this himself posted this on his Instagram as well.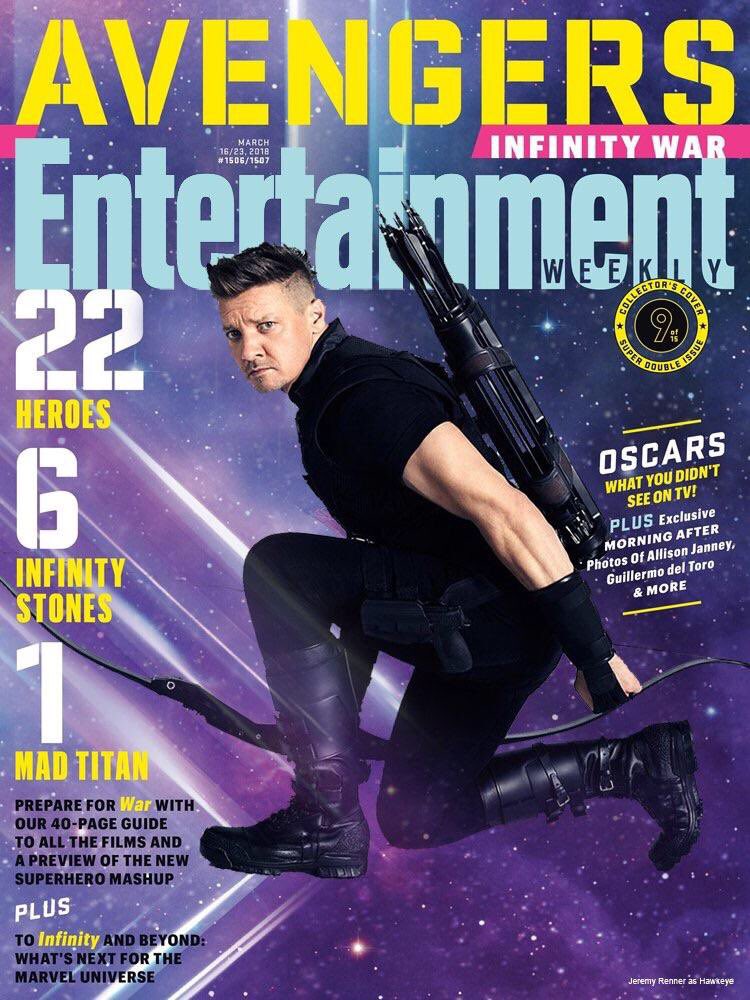 This Fan Art is actually the second EW cover to be made for Hawkeye, as one more EW cover for Hawkeye was posted by Reddit when all other covers were released. It is worth noting that classic Hawkeye costume has already been revealed in Avengers 4 set photos, so it's very much possible that we might even see two different Hawkeye costumes in the Infinity War. It makes all the sense in the world that when Hawkeye would fail to protect his family from the wrath of Thanos and his forces, he will be pushed to his breaking point and consumed by lust for revenge.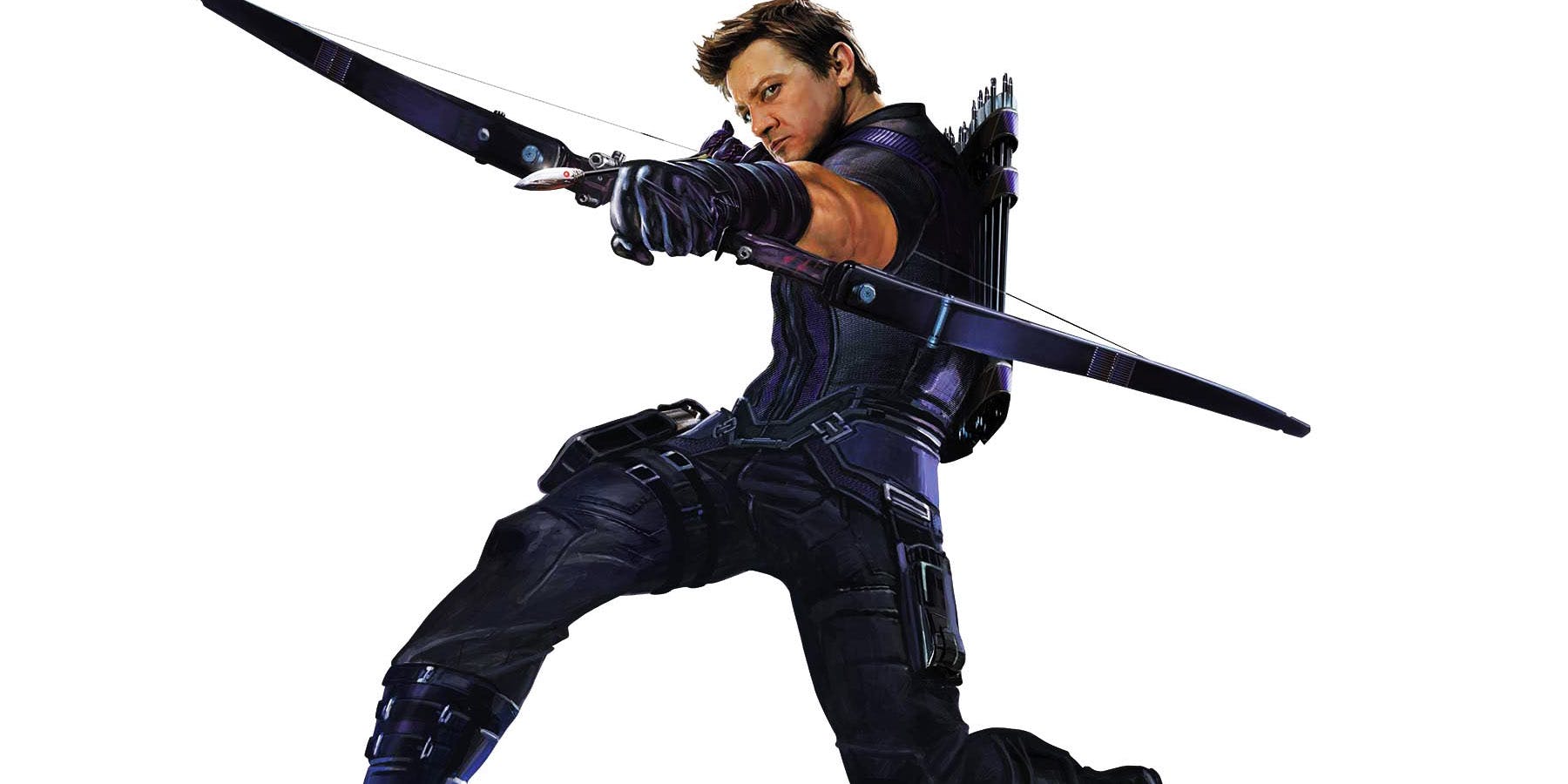 Well, along with Hawkeye, Ant-Man has also seemingly been absent, from the movie's marketing, but he recently got his own movie trailer, so we know how he will be incorporated in the story. And, one may argue that he actually was present in every Marketing stint of the movie being the size of an Ant.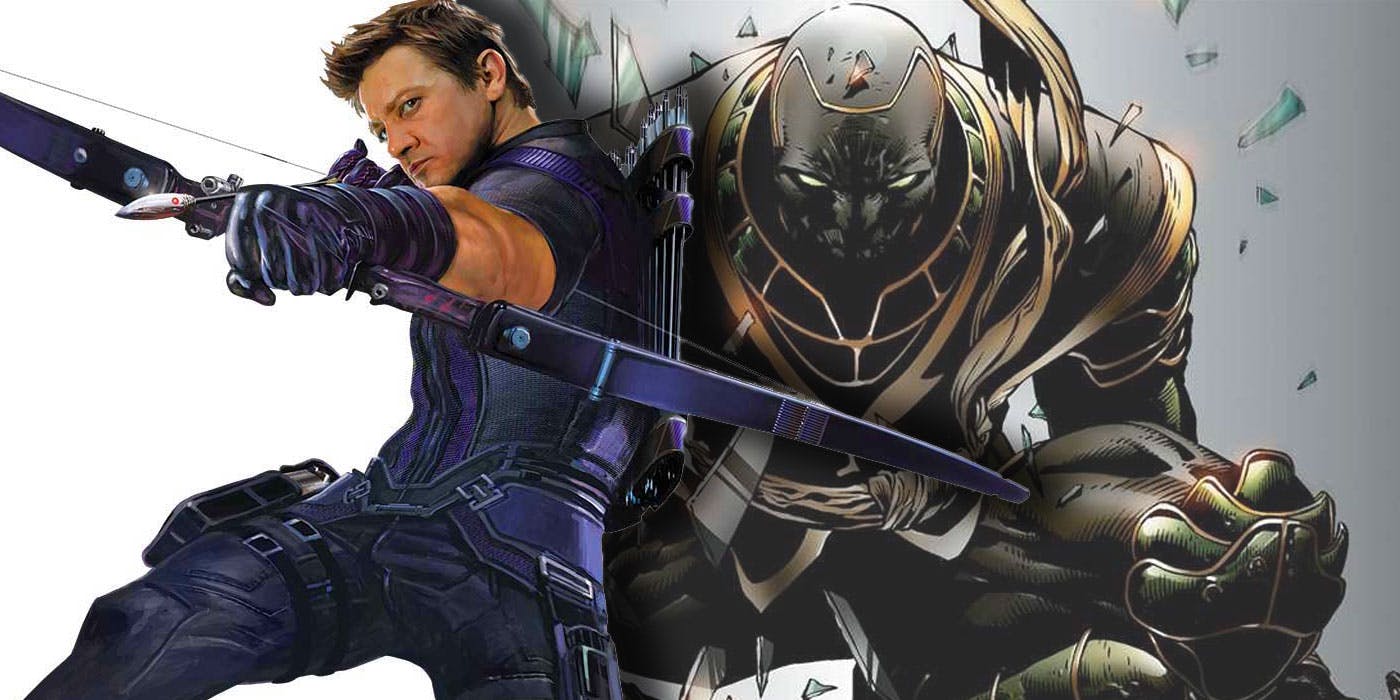 But it is different for Hawkeye. Fans have been waiting to see some of Hawkeye as soon as possible, but Renner, on the other hand, is not bothered about his absence, as he knows that they all have contributed to making an amazing movie. Here's what he said: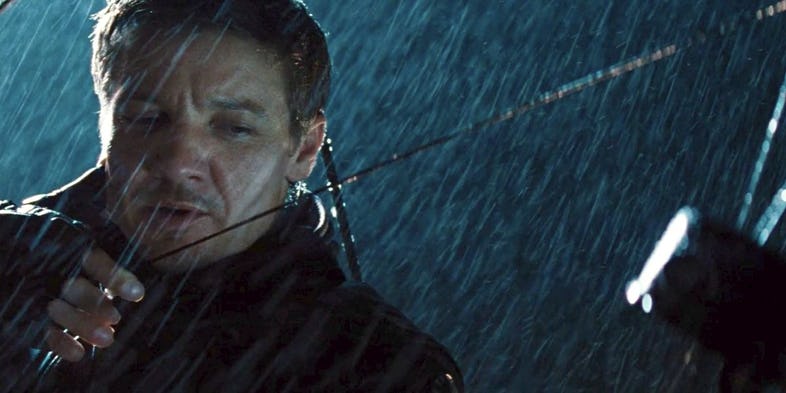 "I don't pay attention to that sort of stuff. I was just excited that we got a trailer together and it's coming out – that is a pretty killer trailer. It's difficult because you want to speak about the movie but you can't. There's a lot of superheroes in it. And it's gonna be big and it's gonna be awesome. But I can't really talk about the movie."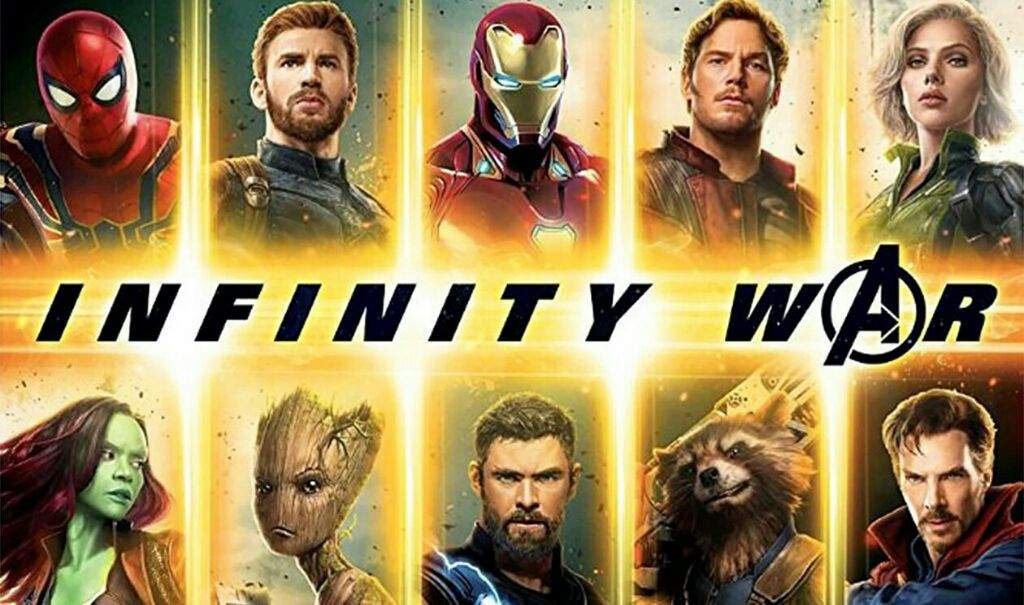 Avengers: Infinity War will open worldwide in theaters on April 27, 2018. It is directed by the masterful duo of epic comic book movies i.e Russo brothers and produced by Marvel boss Kevin Feige. There are also a set of executive producers including the senior veteran of Marvel comics Stan Lee, Louis D'Esposito, Victoria Alonso, and Michael Grillo. The screenplay has been written by a talented duo – Christopher Markus and Stephen McFeely.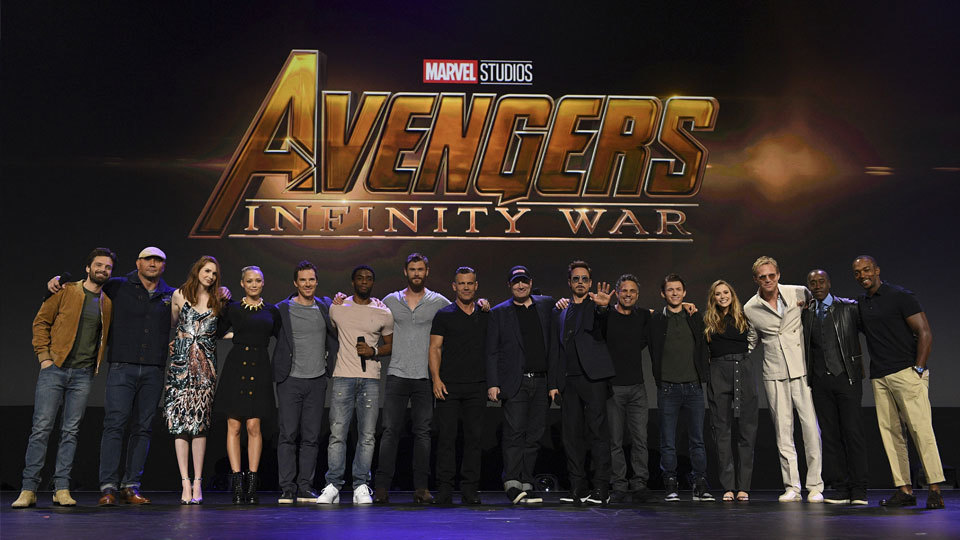 The ensemble cast is truly extraordinary including big names such as Robert Downey Jr. (Iron Man), Chris Evans (Captain America), Chris Pratt (Starlord), Zoe Saldana (Gamora), Karen Gillan (Nebula), Sebastian Stan (Winter soldier), Anthony Mackie (Falcon), Chris Hemsworth (Thor), Tom Hiddleston (Loki), Mark Ruffalo (Hulk), Scarlett Johansson (Black Widow), Jeremy Reiner (Hawkeye), Benedict Cumberbatch (Dr. Strange), Tom Holland (Spiderman), Letitia Wright (Shuri), Chadwick Boseman (Black Panther), Paul Rudd (Ant-Man), Evangeline Lilly (Wasp), Elizabeth Olsen (Scarlett Witch), Paul Bettany (Vision), Vin Diesel (Groot), Bradley Cooper (Rocket Raccoon), Dave Bautista (Drax), Josh Brolin (Thanos).
Here's the official synopsis for the movie: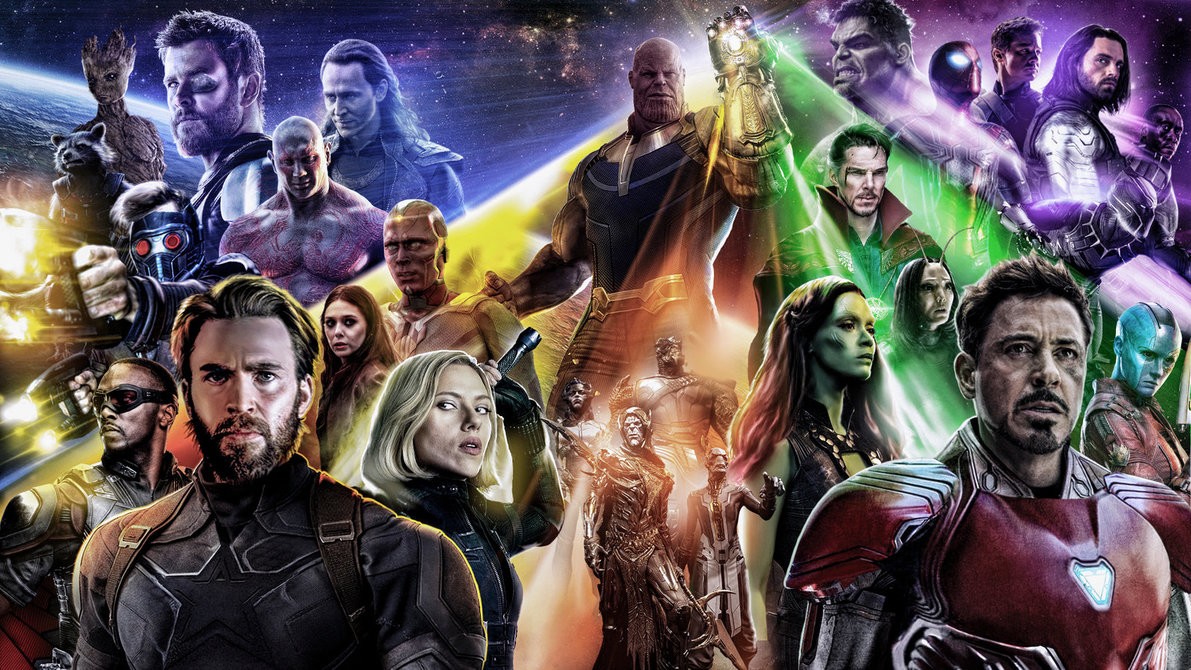 "An unprecedented cinematic journey ten years in the making and spanning the entire Marvel Cinematic Universe, Marvel Studios' "Avengers: Infinity War" brings to the screen the ultimate, deadliest showdown of all time. The Avengers and their Super Hero allies must be willing to sacrifice all in an attempt to defeat the powerful Thanos before his blitz of devastation and ruin puts an end to the universe".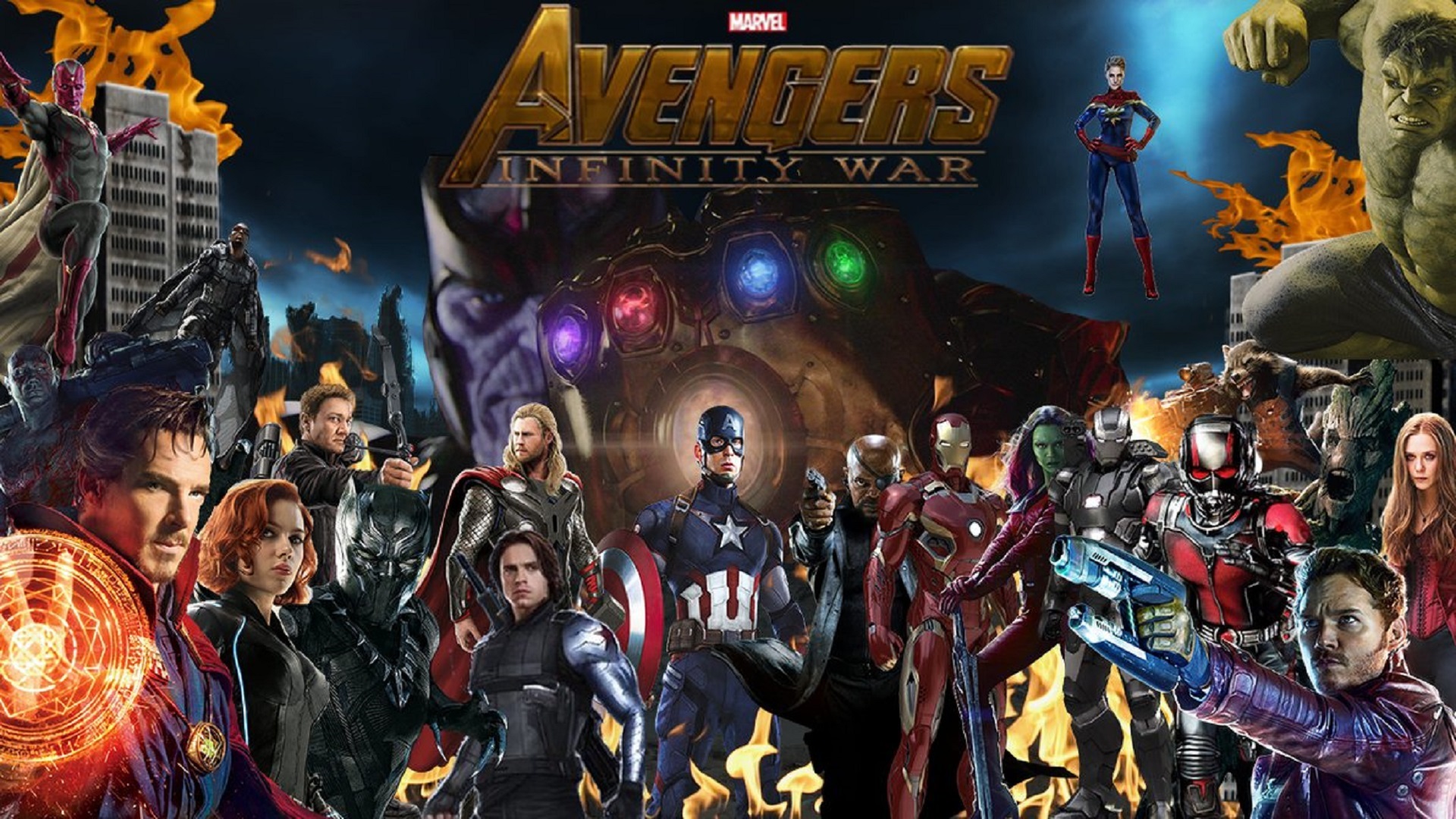 "As the Avengers and their allies have continued to protect the world from threats too large for any one hero to handle, a new danger has emerged from the cosmic shadows: Thanos. A despot of intergalactic infamy, his goal is to collect all six Infinity Stones, artifacts of unimaginable power, and use them to inflict his twisted will on all of reality. Everything the Avengers have fought for has led up to this moment – the fate of Earth and existence itself has never been more uncertain".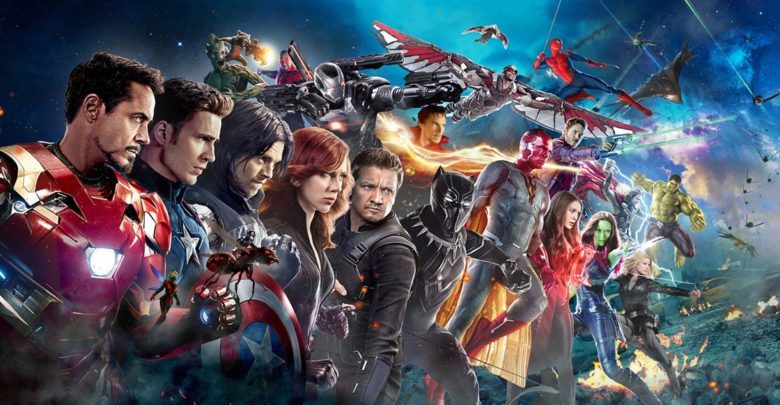 "Iron Man, Thor, the Hulk and the rest of the Avengers unite to battle their most powerful enemy yet — the evil Thanos. On a mission to collect all six Infinity Stones, Thanos plans to use the artifacts to inflict his twisted will on reality. The fate of the planet and existence itself has never been more uncertain as everything the Avengers have fought for has led up to this moment."
Don't Miss: 10 Superheroes Whose Future Versions Look Way Better Than The Originals