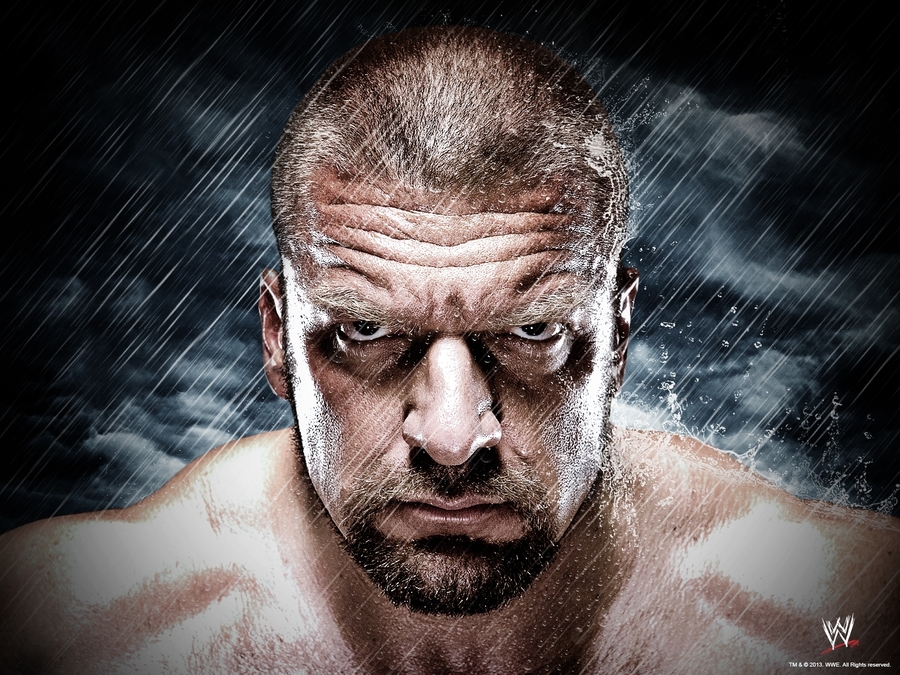 The WWE universe witnessed a shocking RAW episode. Probably the most unexpected return in the WWE history. Triple-H returned to crown Kevin Owens the new Universal Champion. There can be lot of possible storylines Quirkybyte brings you a few of them:-
Shield Reunion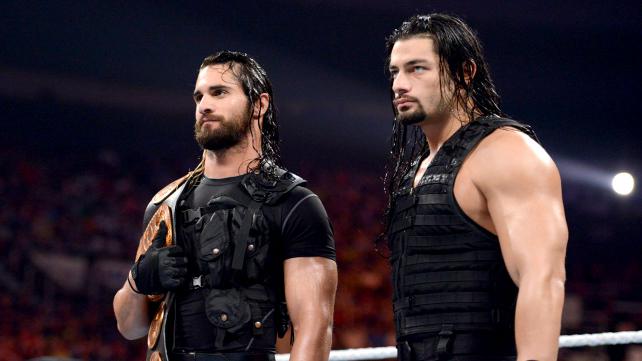 To be frank Triple-h caused both Roman Reign and Seth Rollins the title. And more importantly, he didn't seem to regret his actions. From a long time, there was a rumor circulating the arena that Seth Rollins will face Triple-H in a single bout. Triple-h already had a reigning feud with Roman Empire. So, it will be interesting to see whether Reigns and Rollins team up against Triple-H and Kevin Owens. In the given circumstance there is a huge possibility for the reunion of the former SHIELD members.
Rollins The Babyface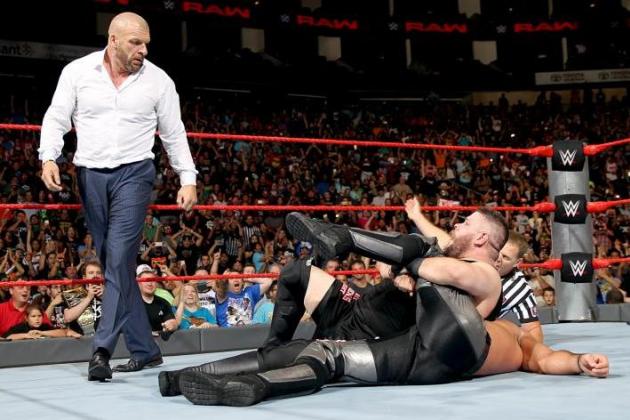 Kevin Owens heel turn by default makes Rollins a baby face. The crowd loves Rollins in the ring, but his negative character pictured him as a villain. This is not a new trend in WWE. For time and again the creative team has done this. Previously it was Randy Orton and now it is Kevin Owens. With Finn Balor injured WWE desperately needed a baby face to run the feud and they have one in Rollins now.
Division In Authority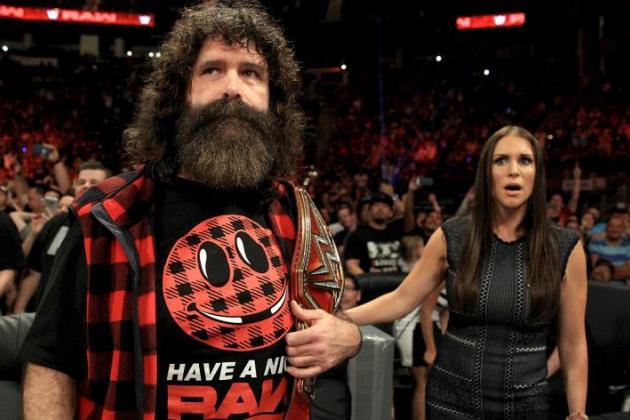 After KO celebration Triple-h gave an angry look to both Mick Foley and Stephanie. Even the RAW general manager and CEO weren't happy with the Game's move. Honestly, something like this is the need of the hour. SMACKDOWN live has stormed his way past RAW. Foley and McMahon needed to search dip down their arsenals to sail the ship ahead. The same boring feud and a completely new title were not happening for RAW. At least the next RAW episode will get high ratings courtesy Triple-H's return.
Mick vs The Game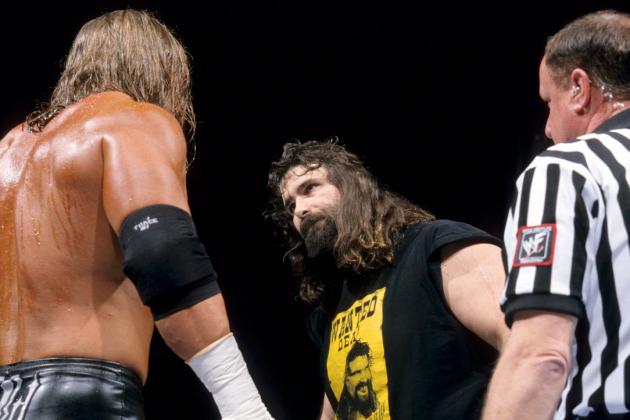 Well we have seen it many times before and frankly, those bouts were one of the bests in the WWE. Triple-H literally snatched the Universal Championship title from an angry Mick Foley post match. WWE might create the feud based on the General Manager post. Obviously, Triple-H won't like his former rival to run the show which he co-owns along with his wife. One thing is sure next week's RAW will be pretty exciting watch.