Movies
Dave Bautista's Stuber is Disney's First R-Rated Movie in 6 Years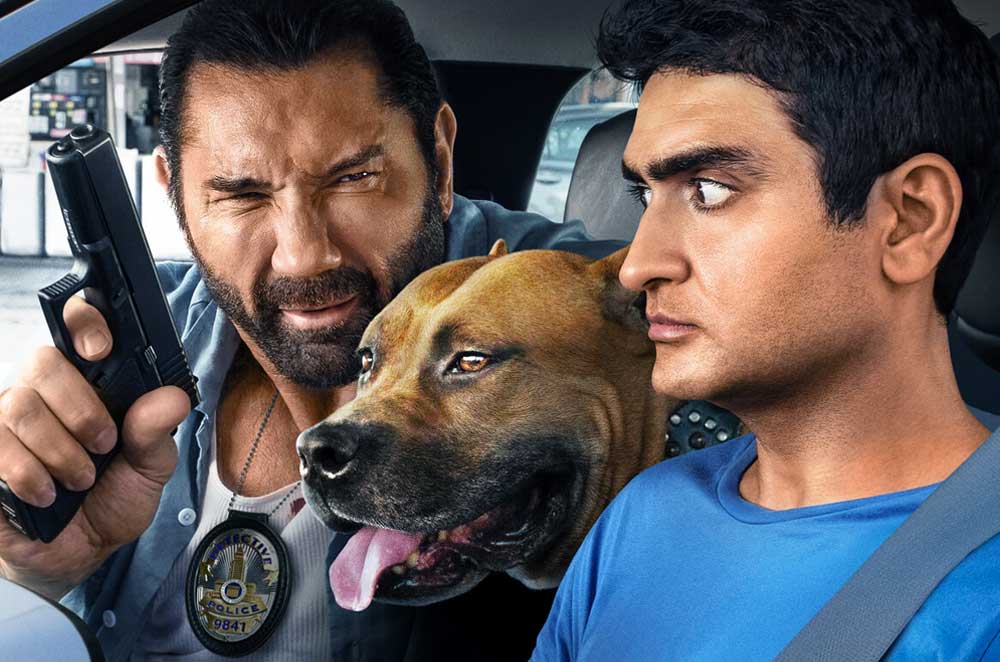 Fox coming to Disney is going to make major changes in the way Disney movies work and in the wider Hollywood. For starters, we're going to get lesser films throughout the year since it is Disney who would be calling the shots now. If recent years have taught us something, it's that Disney only releases about 10-15 movies per year. With Fox's armory, that should change a little bit, but we shouldn't expect as many films as Fox used to make in a year. Fox ain't a Studio that has to compete with other juggernauts any more. And we can expect an even lesser amount of R-Rated movies to be made as well. In fact, Stuber is the first one releasing in a long while!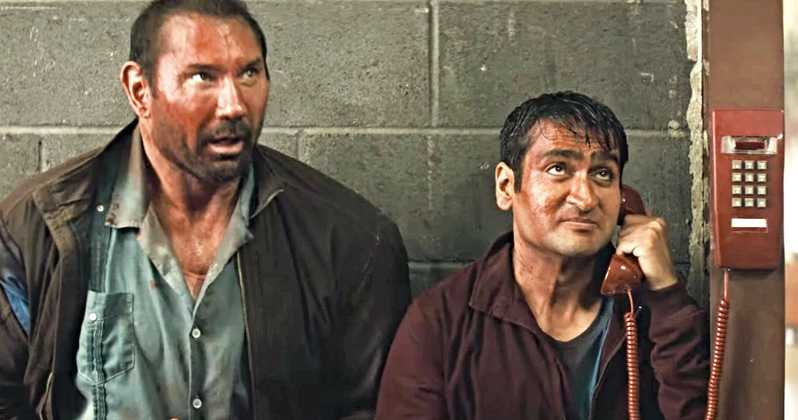 The pairing of Dave Bautista and Kumail Nanjiani just seems to be one of the best things ever. What's great is that Bautista just seems to be having a whole lot of fun in all his roles. Guardians of the Galaxy was surely his breakout role and now he's getting some major contracts in Hollywood. Talking about Guardians of the Galaxy, Bautista also reunites with his MCU co-star Karen Gillan in Stuber.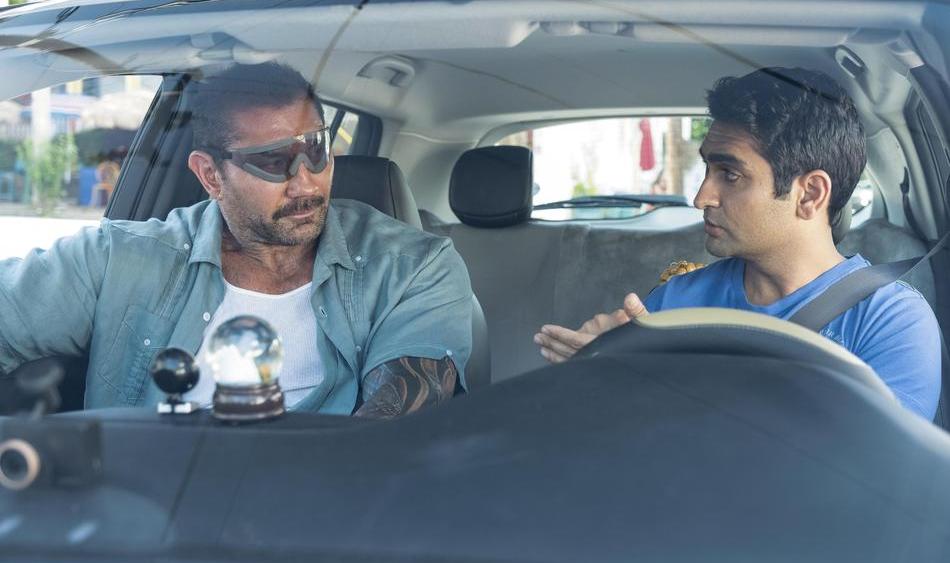 Stuber was under the Fox banner, and is now making its way to the theatres under Disney. So it's fun to know that Disney is finally releasing an R-Rated film after 6 whole years. The last R-Rated film that Disney released was The Fifth Estate, back in 2013. This obviously opens up the possibilities of more R-Rated content coming from Disney. For now, it's just a few properties that were put under development by Fox like Matthew Vaughn's Kingsman.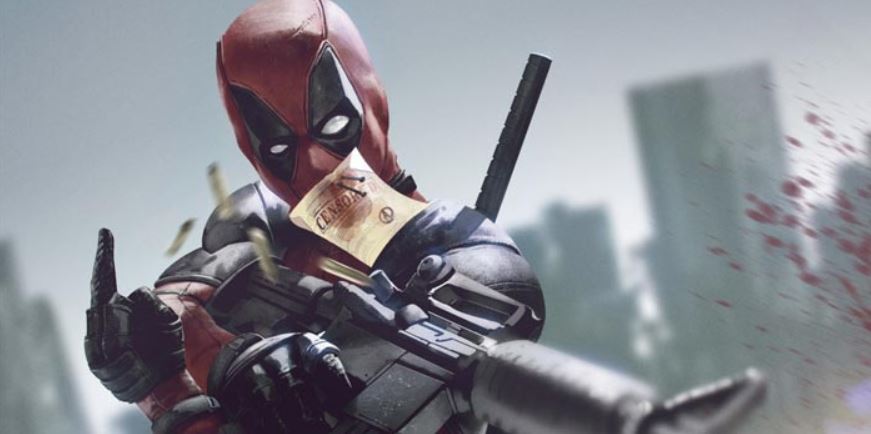 But Stuber making its way into the theatres does sound like good news for Deadpool because Disney could actually think about continuing to keep Deadpool exclusive for adults. There are two possibilities when it comes to the future of Deadpool. Disney could either continue the franchise that Fox ran two films with, or Deadpool could come into the MCU with a PG rating.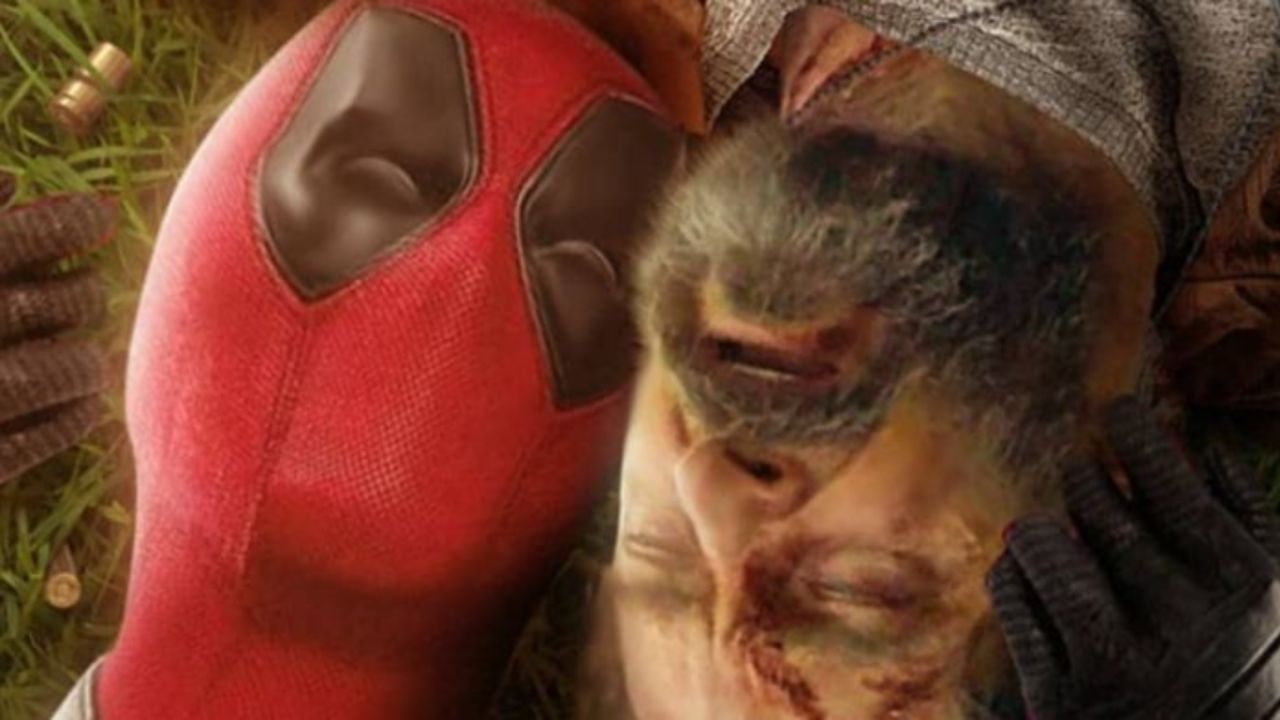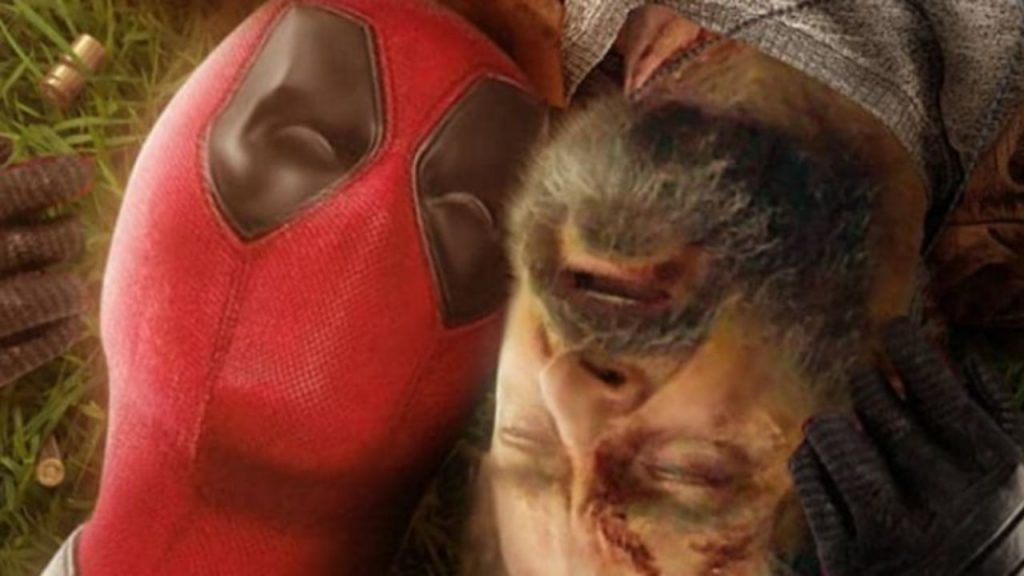 As of now, Kevin Feige and co aren't planning any R-Rated content for Marvel, but Feige has confirmed that it's not out of question. He said:
"Currently, we don't work on R-Rated movies. It's not out of the question but currently, no. My takeaway from both of those films [Deadpool and Logan] is not the R rating, it's the risk they took, the chances they took, the creative boundaries that they pushed. That should be the takeaway for everyone."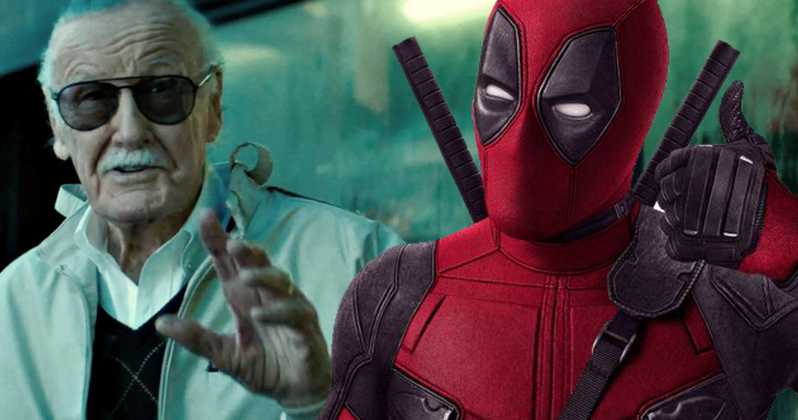 Well, Feige is obviously right talking about the fact that Deadpool and Logan worked because they pushed a lot of creative boundaries. But we also cannot ignore that the liberty to push those boundaries and take those risks was because of the freedom that an R-Rating provides. Marvel themselves do unique things with every MCU movie, so we do trust them if they wanna make a Deadpool or a Wolverine movie with PG ratings. But we also have to ask ourselves the question that would we really Deadpool & Logan without the gore and the swearing?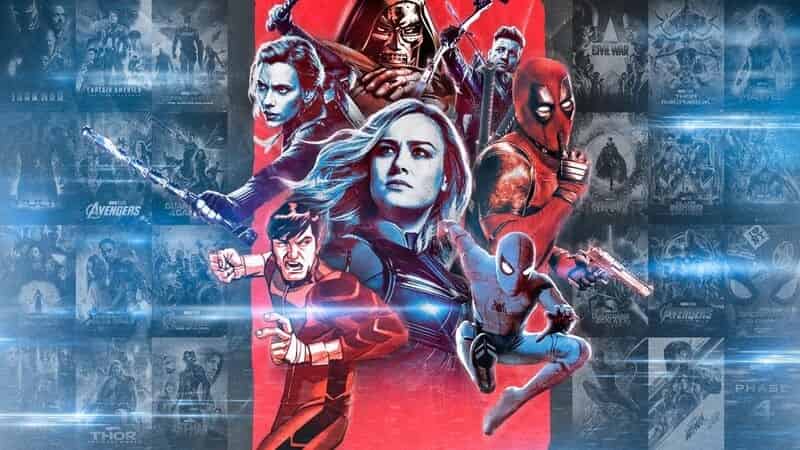 This will only be answered in the future and hopefully Disney & Marvel will make a move on the Fox properties soon. There are obviously properties like Alien & Predator which also need an R-Rating. So let's hope that Disney does continue with the adult exclusive content.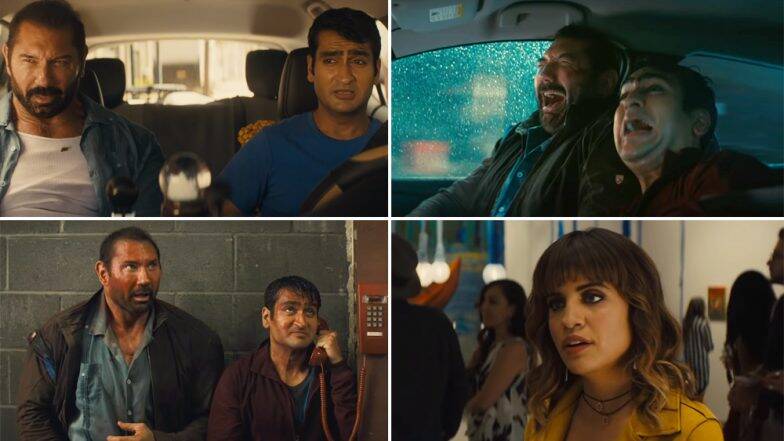 Stuber seems to be pretty humorous and it will be based on the dynamic of Stu the Uber Driver and the bad-ass Detective Vic. Here's the official Synopsis of the film:
"When a mild-mannered Uber driver named Stu (Kumail Nanjiani) picks up a passenger (Dave Bautista) who turns out to be a cop hot on the trail of a brutal killer, he's thrust into a harrowing ordeal where he desperately tries to hold onto his wits, his life and his five-star rating."
Directed by Michael Dowse, this action-comedy from 20th Century Fox also stars Iko Uwais, Natalie Morales, Betty Gilpin, Jimmy Tatro, Mira Sorvino and Karen Gillan. It comes out on July 12.