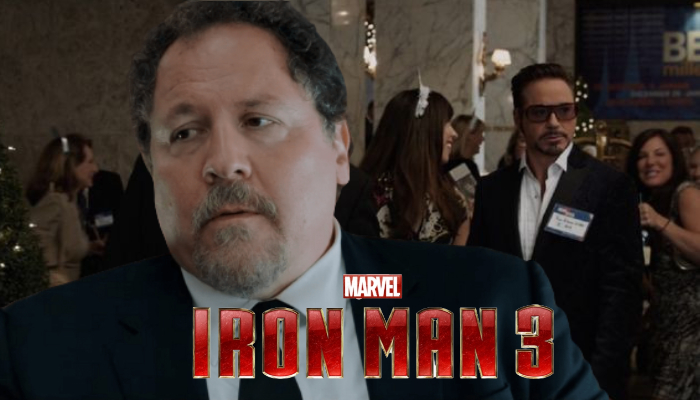 Spider-Man: No Way Home featured many of the characters we had been witnessing in the MCU since the beginning of the Spider-Man movies. This was essential in keeping us aware of how the narrative of the movie actually ends up impacting every character around him. But there was one character who was there from the very beginning of the MCU itself and still had a significant role to play in this movie. This is none other than Happy Hogan himself who had a romance with Aunt May. There is no doubt that this character has been present in some of the most essential moments in MCU history. According to Kevin Feige, Jon Favreau's Happy almost died in Iron Man 3 until the actor himself prevented that from happening.
Happy Hogan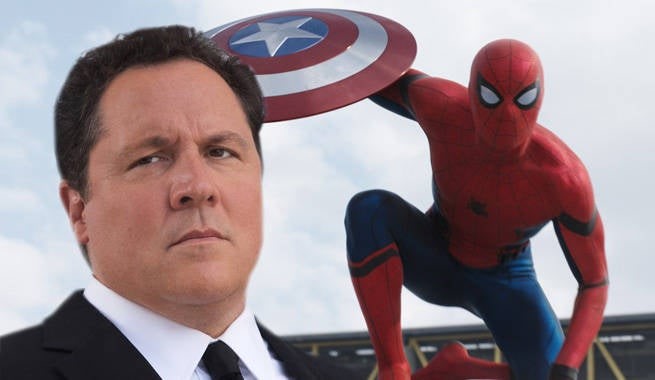 Jon Favreau was the director of the very first MCU project, Iron Man and he featured in it himself as Tony Stark's personal chauffeur. This continues to be the case in the entirety of the MCU franchise as the character appears next to Tony Stark in all of the required moments. Ever since Tony Stark's death, the character has been close to Tom Holland's Peter Parker. We saw him appear in some of the most significant moments in order to make sure that Peter was okay and he was able to deal with the circumstances around him. One of the most essential moments in Spider-Man movies saw him overlooking Peter as the latter worked on his new suit in Spider-Man: Far From Home. This was actually a reference to Tony Stark working on the Iron Man suit in the initial Iron Man films.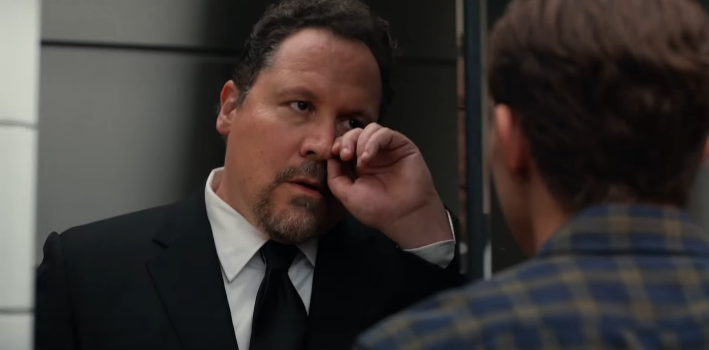 One of the major narratives built around the character of Happy Hogan was the fact that he was romantically linked with Marissa Tomei's Aunt May. The character plays a fun reference to that as No Way Home begins with the plot that May and Happy have had a break-up. But he still continues to have feelings for May and this is shown at the very end of the movie when he and Peter both visit May's gravesite. Another, major narrative built around the character had him injured quite severely in Iron Man 3 as he was investigating an Extremis soldier. This was the very reason that Stark got motivated to take on the villain. But it seems that the character had a different fate based on the original plans for the movie.
Happy Hogan's Original Fate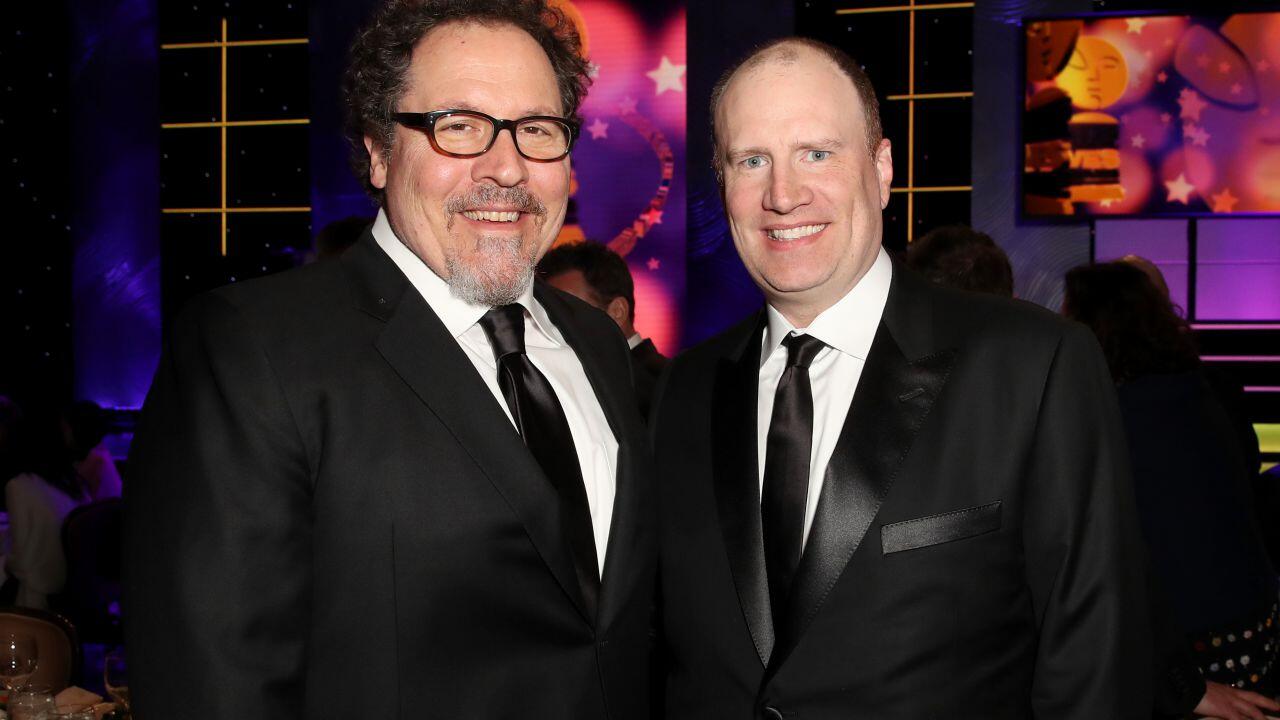 During an interview with Tiktok, Kevin Feige and Jon Favreau both got into talking about the character of Happy Hogan in the MCU. Jon Favreau revealed in the interview:
Since like 2006… it's been a wonderful collaboration and friendship. It's so great to be part of the Spider-Man trilogy now, as well as the Avengers movies.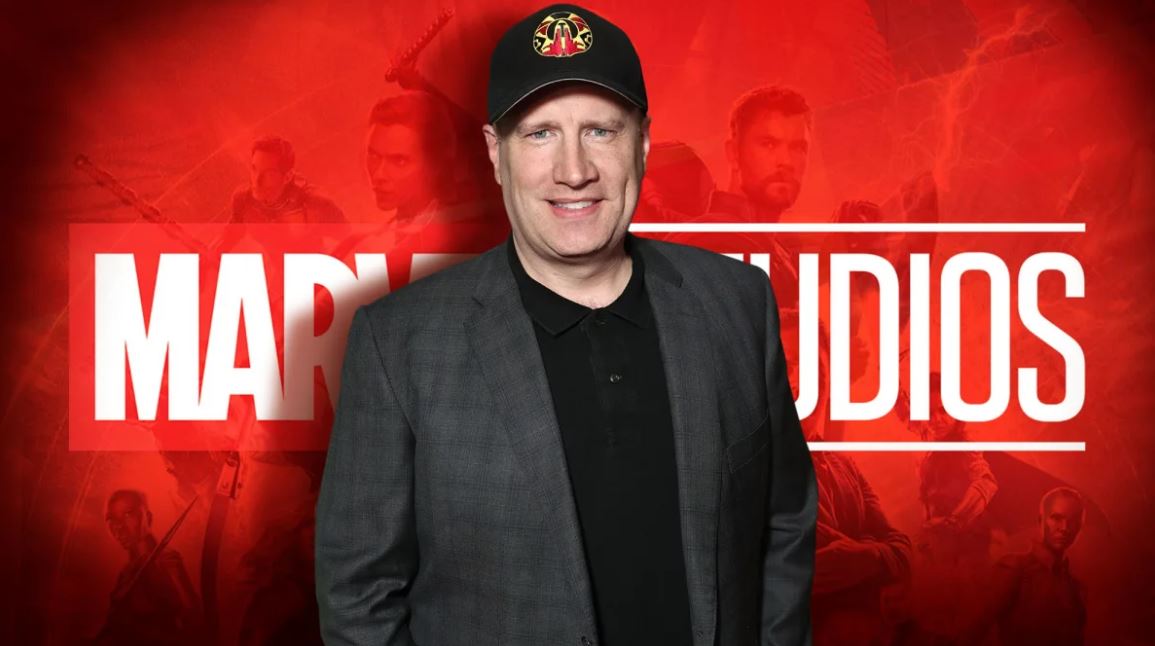 To which the Marvel Studios head, Kevin Feige added:
I've said this many times, the MCU would not be what it is without Mr. Favreau at all. Obviously Iron Man, obviously everything there, but staying the heart and soul of Happy Hogan is what's really amazing.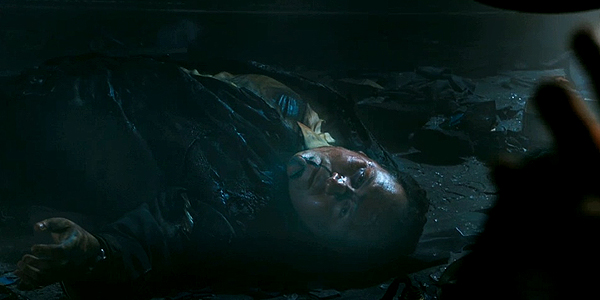 But later, Feige mentioned that we might have not actually gotten to see Happy in the Spider-Man movie. In Iron Man 3, Happy Hogan was severely injured and rendered comatose when Extremis-powered Jack Taggar self-destructed himself in a fiery blast. Feige said that:
There was a little difference in the script than the final movie, which was that Happy died. Jon had a note — that is one of the most important notes he gave us at Marvel — which was, 'What if Happy was severely injured but did not die?'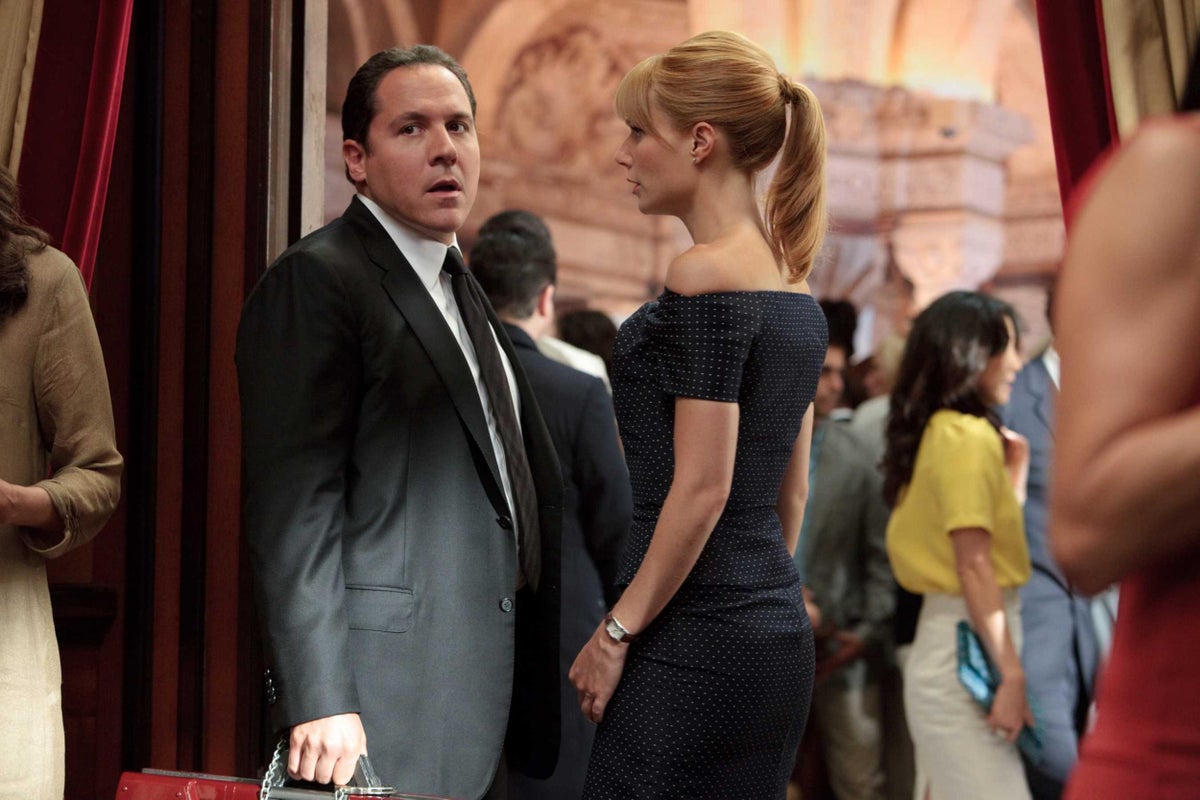 The Iron Man director confirmed this statement:
He's not lying! It's true, it's true. They accommodated it, and I'm so happy I've been a part of this and being able to be there with Tom Holland since the beginning. He's such a pleasure to work with, and Jon Watts [director of the MCU Spider-Man trilogy], who is incredibly talented, it's just fun to continue this relationship [with the MCU]. It is a big part of my life, and these people are friends and also people I work with.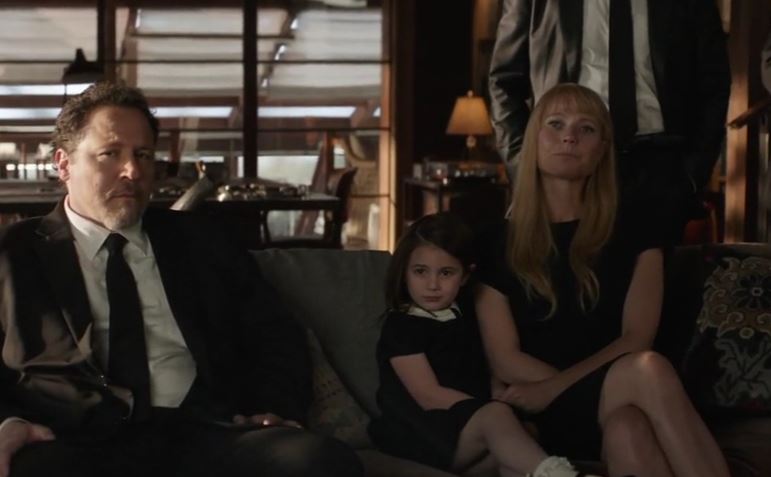 Now that Happy Hogan has forgotten who Peter Parker is, just like the other characters in the MCU, not much is known about what he will do now. There is a chance that he might be seen next to Stark's daughter Morgan Stark and he might actually help her get into terms with the legacy of Iron Man. No Way Home was supposed to feature a scene with Morgan Stark, and this scene could actually have been Happy babysitting Morgan Stark. Let's hope we get to see him soon in some future projects in the MCU.
Spider-Man: No Way Home is in theatres now. It stars Tom Holland, Zendaya, Jacob Batalon, Tony Revolori, Martin Starr, J.B. Smoove, Marisa Tomei, J.K. Simmons, Jon Favreau, Alfred Molina, Jamie Foxx, Rhys Ifans, Thomas Haden Church and the previous two Spider-Men, Tobey Maguire and Andrew Garfield.
Follow us on Facebook, Instagram & Twitter for more content.
Also Watch: