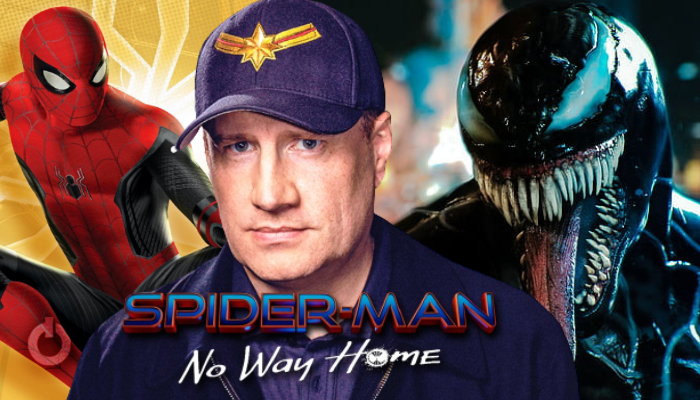 Fans of Marvel got a real treat this year when they saw another one of their other favorite characters in the world of Spider-Man got his debut in the MCU. One can say it was one of the most bizarre ways of adding the character to the franchise but it still succeeded considering the craziness set to unfold in the MCU. The post-credits scene for Venom: Let There Be Carnage had fans scratching their heads over what this means for Tom Holland's Eddie Brock/Venom. Venom will finally join the MCU and now, Marvel Studios President Kevin Feige has given some clarity over why this decision was taken. Read on to know what he said about the upcoming merger of Venom and Spider-Man.
Venom 2 Post-Credits Scene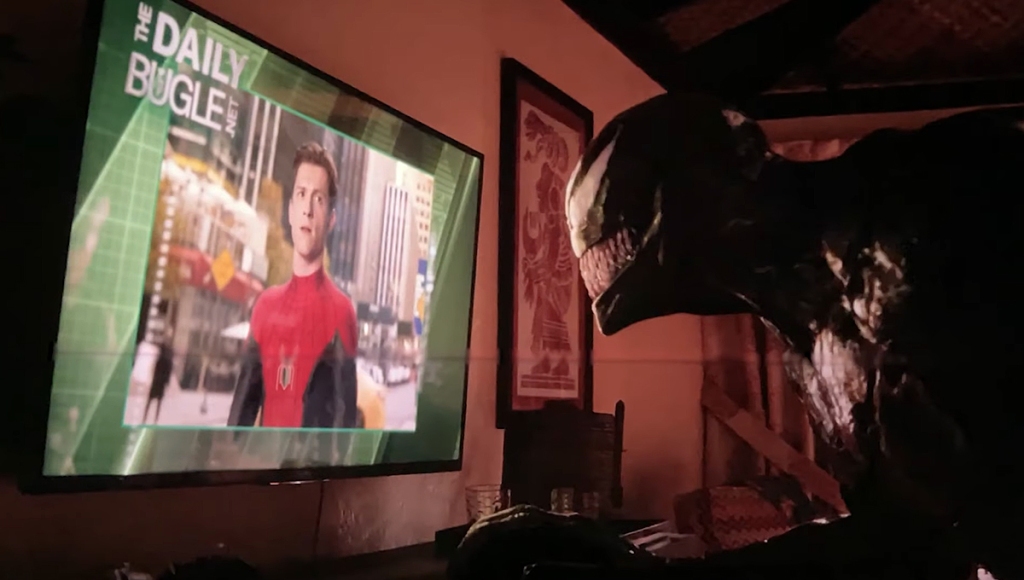 There are a lot of exciting moments in Venom: Let There Be Carnage, specifically the moments in the movie where we got to see Carnage and Venom fight it out. But one scene from the movie had everyone wondering what this means for Spider-Man and the character of Venom himself. The post-credits scene saw Eddie and Venom transported to a posh-looking hotel room as they see Tom Holland's Spider-Man being talked about by J. Jonah Jameson on the TV. While Spider-Man: No Way Home was going to show a lot of characters from the parallel universes show up in the movie, there was still no idea that Venom would be amongst them.
Kevin Feige Explains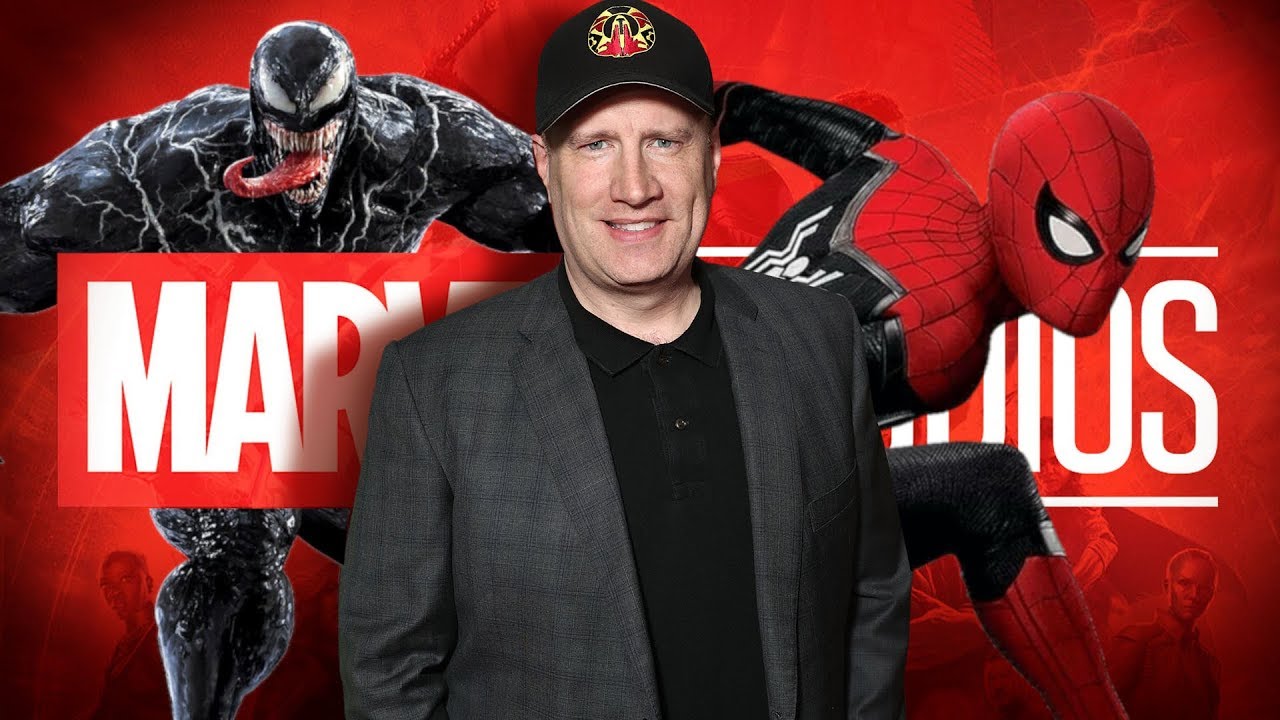 The Marvel Studios president, Kevin Feige in an interview with Collider explain why the decision of adding Venom to the MCU was taken now. He said:
You look at the obvious comic connotations between Venom and Spider-Man and it is inherent. So the minute Sony made their Venom movie and it worked as well as it did, and Tom Hardy became as iconic as he has become as Venom, then the obvious question is then, 'How do we start to merge them?'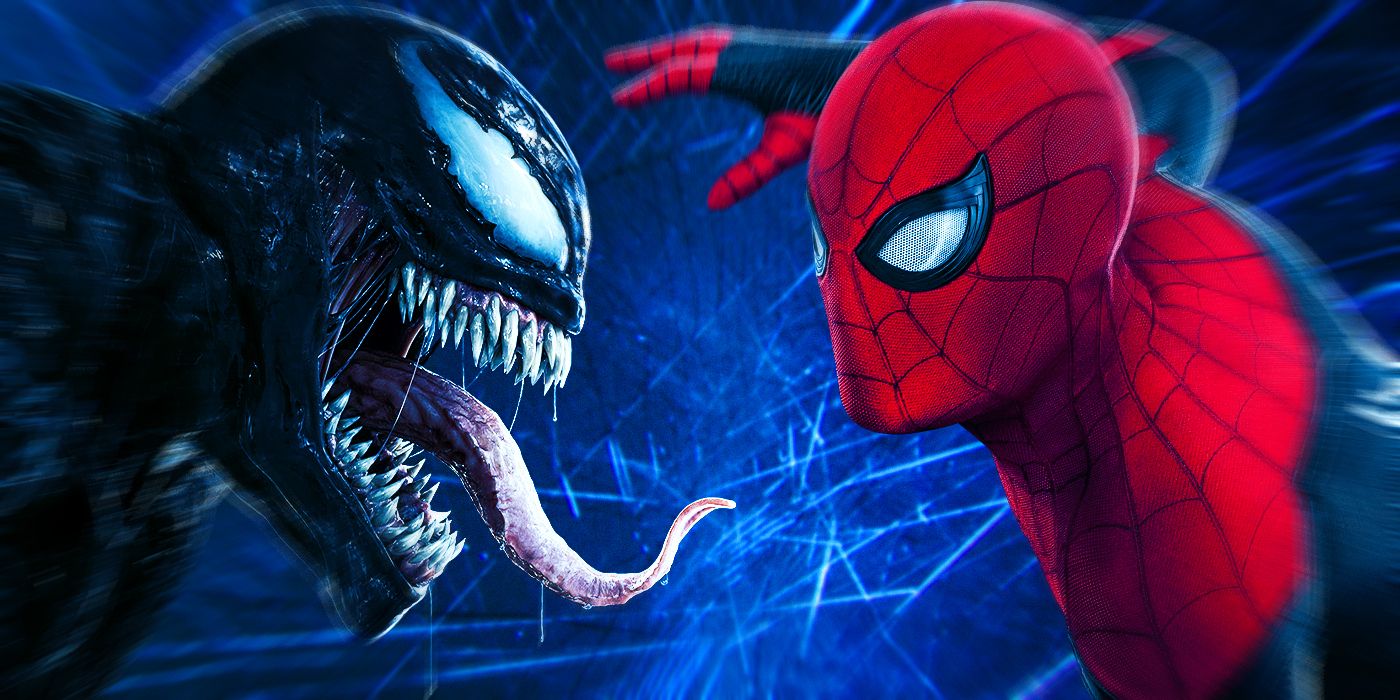 This is positive news for both the fans of Sony and Marvel considering this means that they have come up with a deal that might be beneficial for both of them. Andy Serkis, the director of Venom 2, had mentioned during the promotion of his movie that there will be a scenario where we will see Tom Holland's Spider-Man and Tom Hardy's Venom come together. Based on what we have seen so far it doesn't seem to be a long time before this actually comes into fruition.
Spider-Man: No Way Home will be released in theatres worldwide on December 17. It stars Tom Holland, Zendaya, Jacob Batalon, Tony Revolori, Martin Starr, J.B. Smoove, Marisa Tomei, J.K. Simmons, Jon Favreau, Alfred Molina, Jamie Foxx, Rhys Ifans, Thomas Haden Church and possibly, the previous two Spider-Men.
Follow us on Facebook, Instagram & Twitter for more content.
Also Watch: