News
Marvel is Looking to Find Their First Indian Superhero in Shah Rukh Khan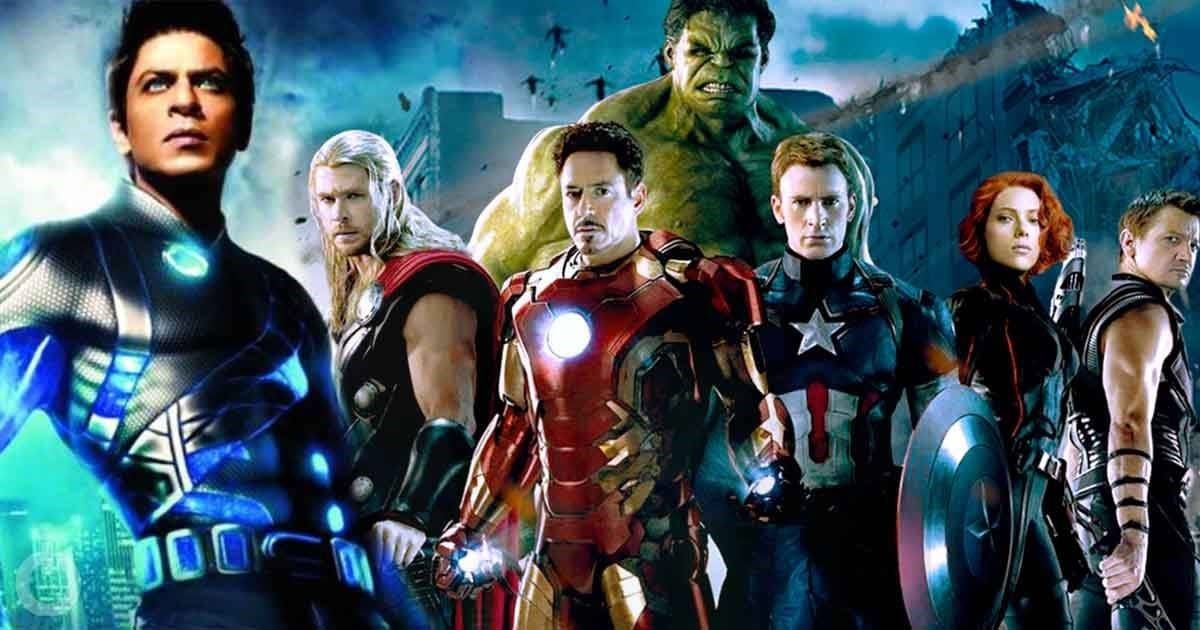 Black Panther and Avengers: Infinity War shattered the Box Office this year and it has already been proven that people are definitely going to buy whatever Marvel is going to sell. Marvel movies have reached the heights that other studios and franchises could only dream of. The reason of why MCU has had a 100% success rate with the 20 movies that they have put out in the last 11 years is because they have a knack to do something new with every project! They are already expanding their well-established Universe bringing in diversity, and now they want to take that to a whole new level by actually including the King of Bollywood, Shah Rukh Khan as their first ever Indian Superboy!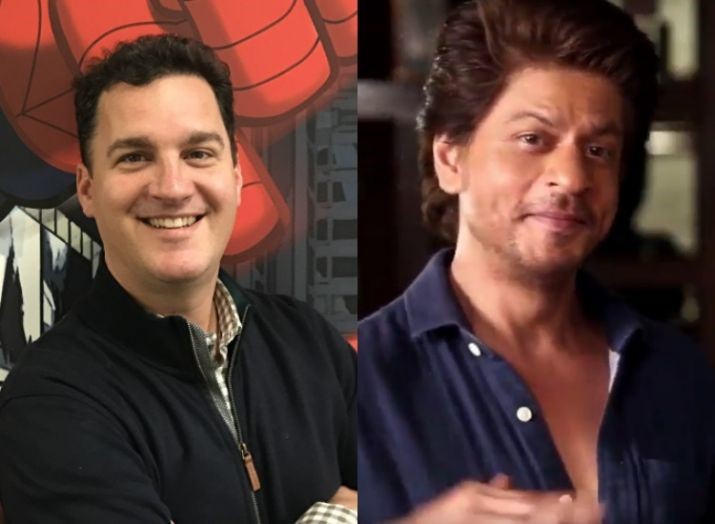 According to the new report from The Indian Express, Marvel's VP of Creative Development Stephen Wacker has revealed that Marvel Studios have plans to bring in even more diverse characters and especially the ones "with a real toehold in Indian culture" saying that "Marvel will try for authenticity that can go as far as finding Indian talent." He added: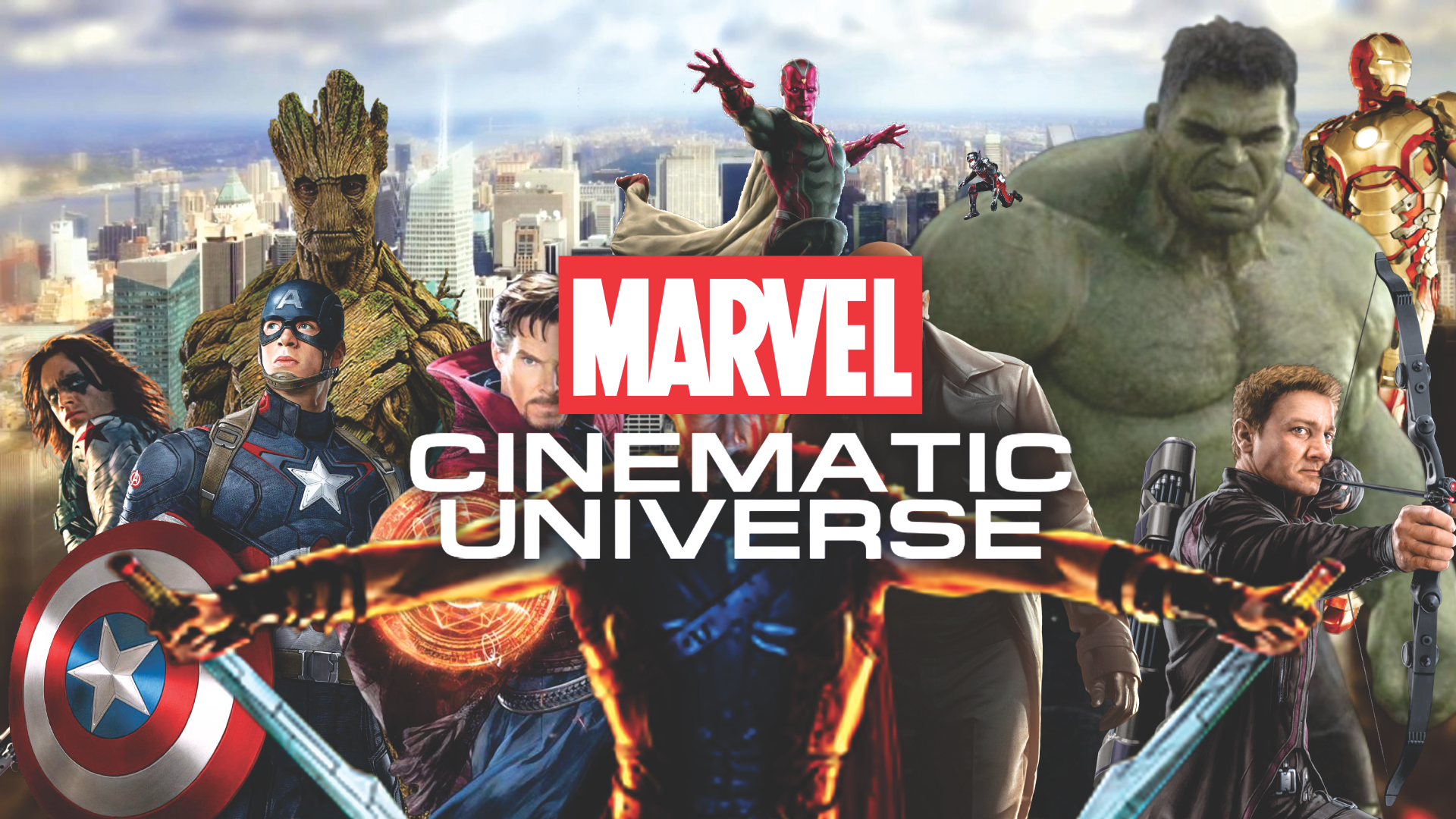 "I think in the next few years Marvel is going to try to create characters with a real toehold in Indian culture. Try for authenticity that can go as far as finding Indian talent. We want to find a way to create characters that have a home in this world so we can bring Indian culture to the core North American Marvel fan. Let them understand a different part of the world too. I think that's going to be an exciting thing for Marvel. My hope is that the fan in India feels just as much part of the Marvel universe as some kid in New York."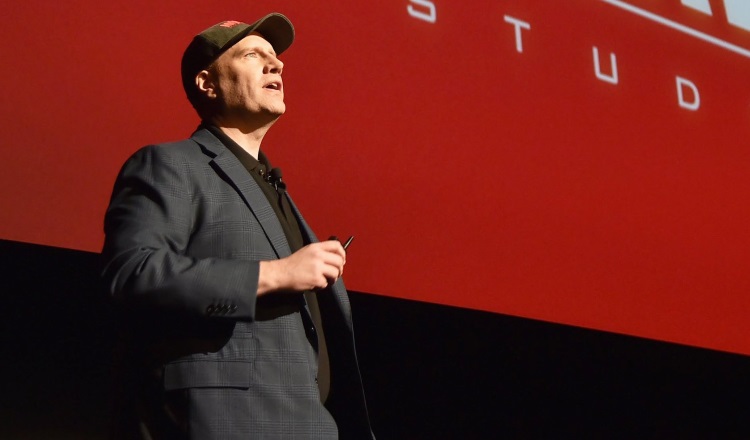 Kevin Feige, the President of Marvel Studios has already revealed that Marvel already has plans locked up in a safe for movies till 2025, and with the coming deal of Disney and Fox, those plans are surely going to have a significant increase in number. With Avengers 4 being said to be the end of MCU as we know it and more diverse characters like Black Panther and Captain Marvel taking the reins, we could expect a major superhero from a major developing country to be added into the greater mix of Marvel. They have already expanded to Africa, Europe, and now it could be time to bring in the Asians as well.
When asked from Wacker that who would he look to cast as an Indian Superhero, he took absolutely no time to say King Khan. Here's what he said:
"If we make Indian content, we have to put Shah Rukh Khan. He has to be in it."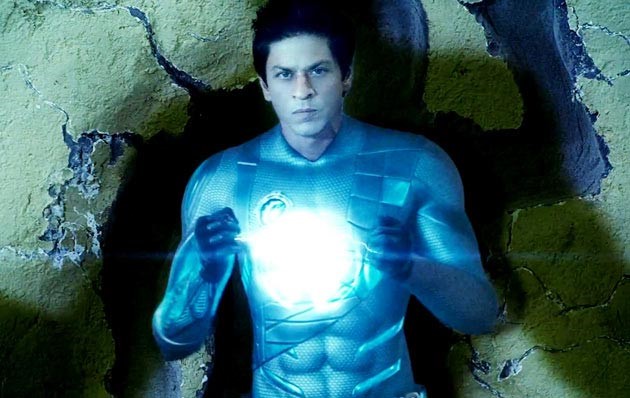 I have to admit that it certainly would be a great choice. Moving past the generic romantic Bollywood roles, Shah Rukh Khan certainly has the acting skills to do great as any character in Hollywood, let alone a Superhero. His previous attempt at being a Superhero did not well at all, and if Marvel does decide to go through with SRK even in a one-off film, it will be great and totally rejuvenate his career as an actor, and possibly give him a big break in Hollywood (not that he really needs it being the second Richest actor in the entire world).
SRK has a huge fan base in India and putting him in a Marvel movie would certainly bridge the gap between the two countries. Marvel already has a formula which works everywhere they apply it, and it would do great even if they do it with SRK. The Box Office returns from India, in particular, would be massive if Marvel is able to tap an audience from a country having the second largest population in the world. This could be SRK's great hit after "Chak De India" because let's admit that his movies after that have not been as praiseworthy!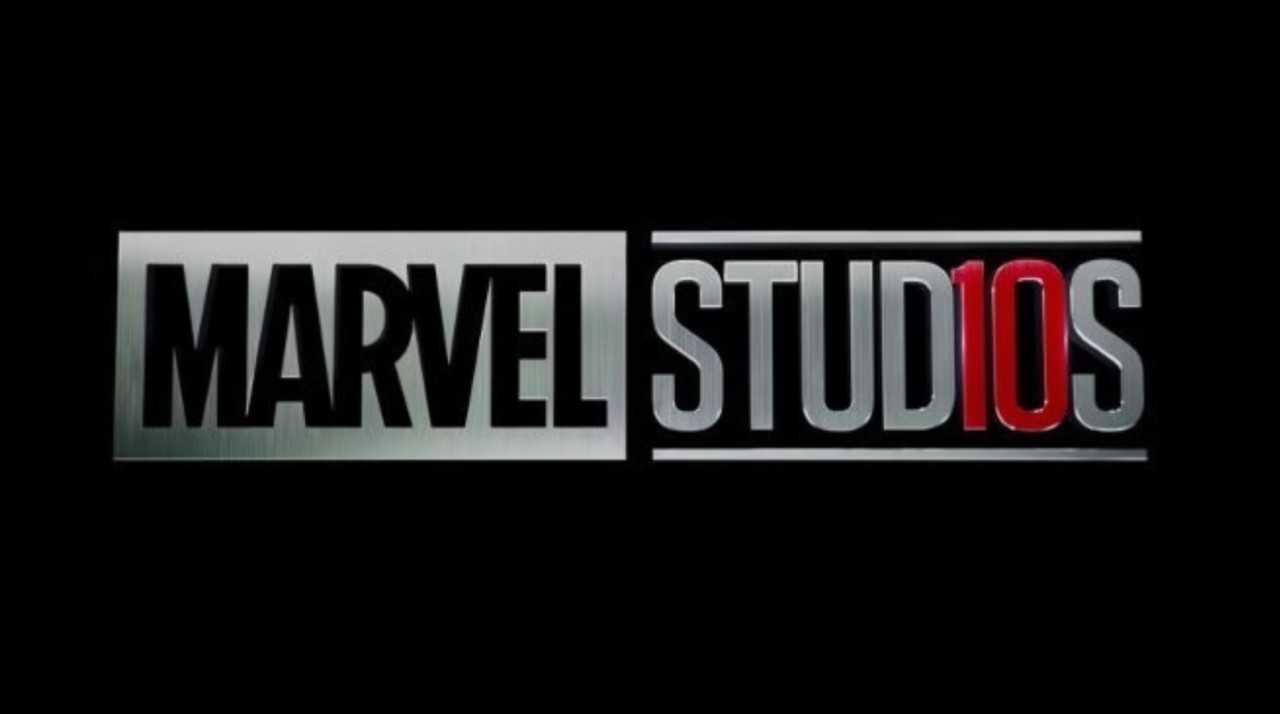 Let's see whether Marvel does decide to bring India significantly into their shared Universe. The Indian audience is finally ready to acknowledge the original content. Netflix is tapping the Indian audience with great content, so why can't Marvel/Disney do the same? Hopefully, they will!