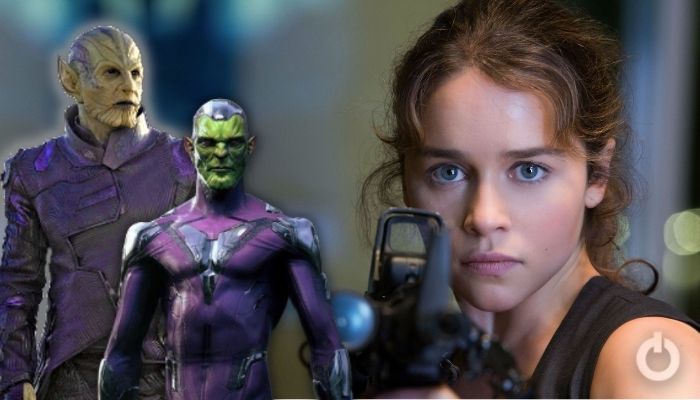 With very little to no knowledge about the upcoming Disney+ miniseries, Secret Invasion, fans were getting anxious. And we have just the treat for them. A Twitter user recently released a set video that give us an exclusive in the shooting of the show. Adding to a long series of leaked set videos, we've got this new Leaked set video of Secret Invasion which gives us a closer glance at the highly-anticipated entry of Emilia Clarke into the MCU. Keep up with the post to find out more.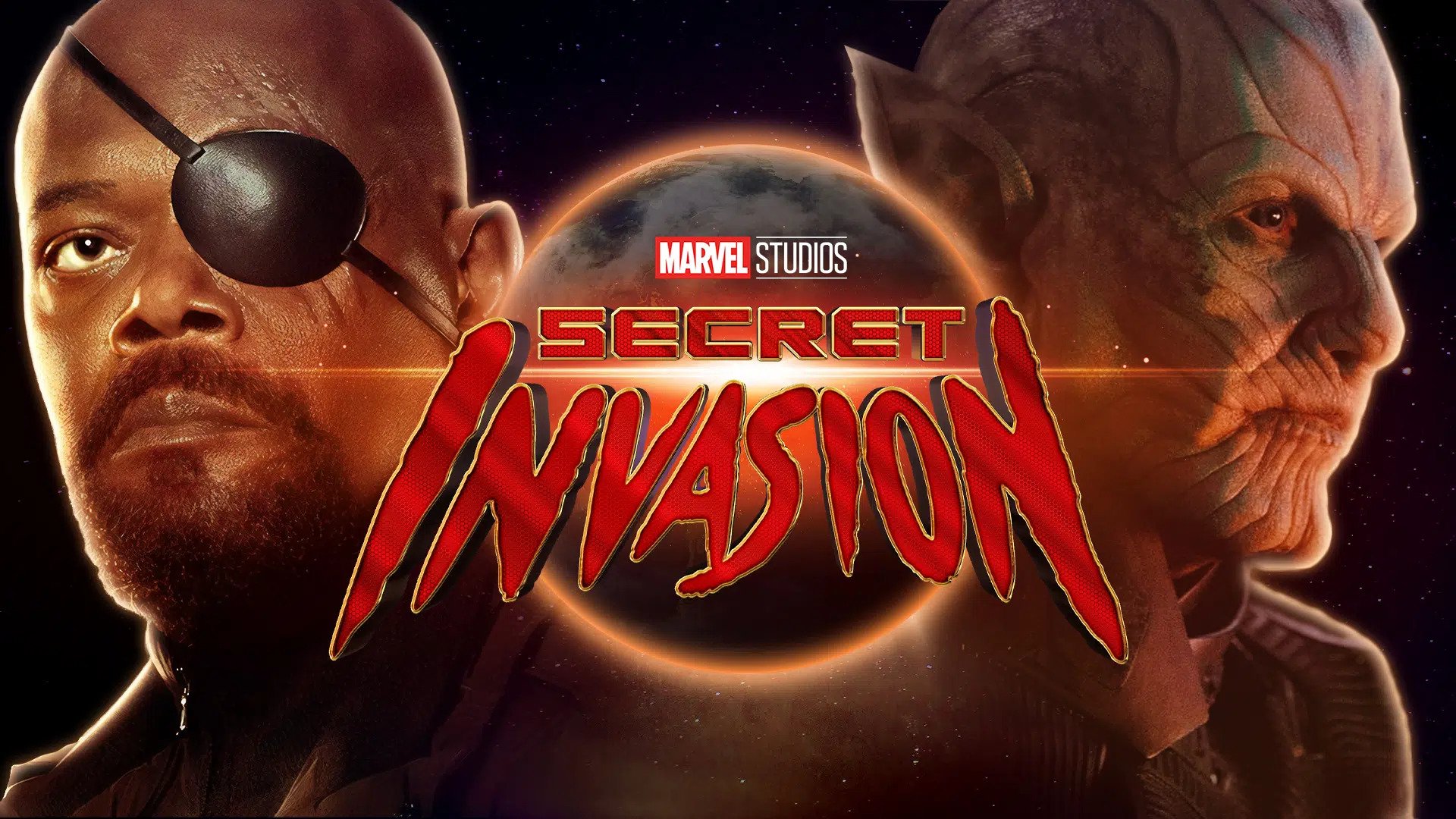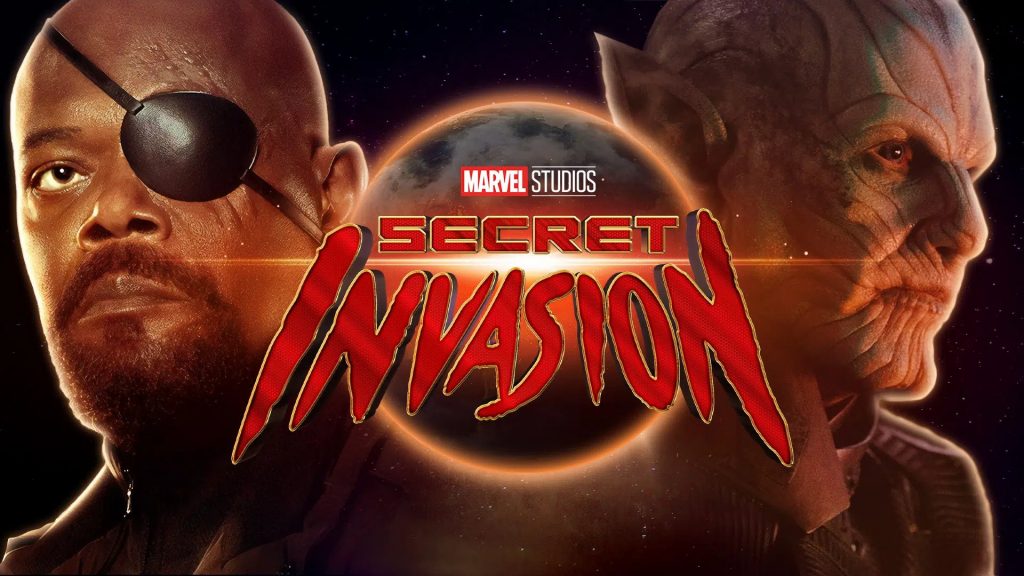 Disney+'s Secret Invasion is one of many upcoming TV miniseries based in the MCU. From everything we know about the miniseries yet, the show will feature Samuel L Jackson's Nick Fury and Ben Mendelsohn's Talos in the lead. The show will follow these two characters, along with supporting characters Maria Hill(Cobie Smulders) and Fitz(Killian Scott), fighting the Skrulls who have now infiltrated the Earth. However, out of all the cast members confirmed so far, fans seem most excited about Emilia Clarke. The Game of thrones-fame actress is all set to join the MCU, although we don't know much about her role.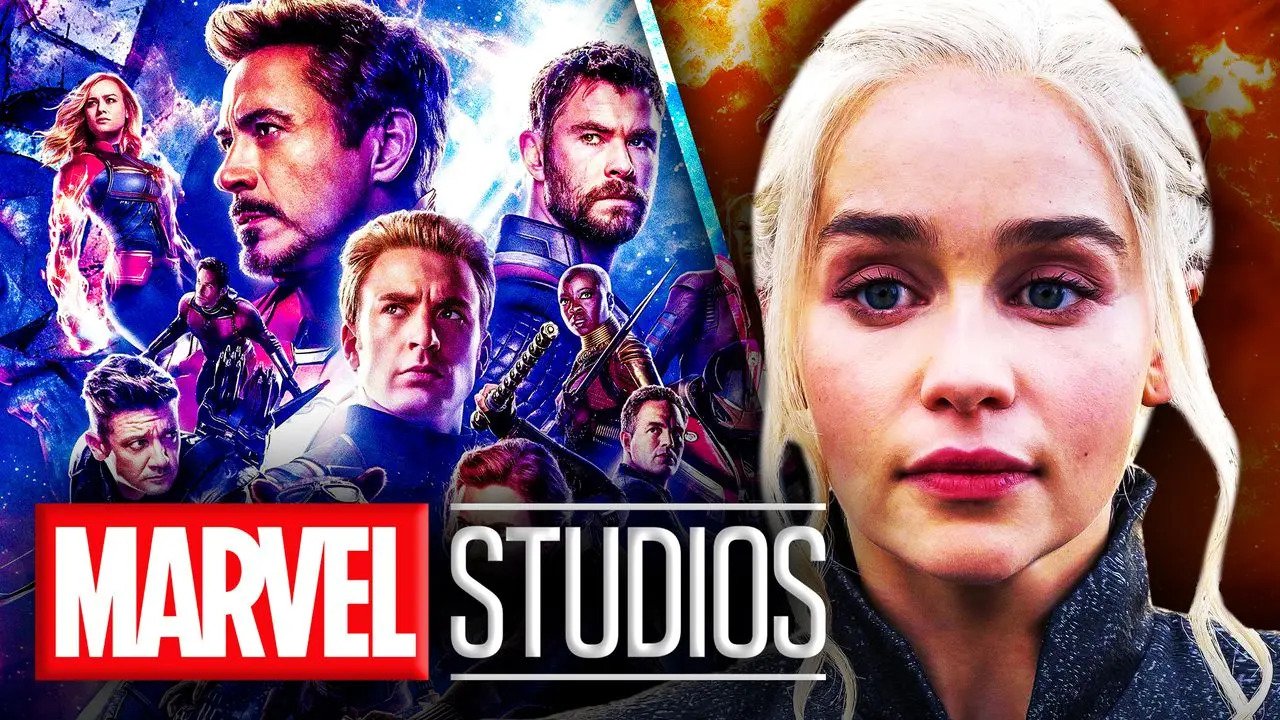 Unlike the comics, MCU introduced Skrulls as one of the good guys. So, fans figured that someday MCU might try to change this. And from what Disney has revealed about his project, it seems like it. The Skrulls might have finally turned against the Earthlings, or maybe the bad Skrulls that Kevin Feige talked about could have shown up now. Either way, it will be upon Talos, and Nick Fury to stop them.
EMILIA CLARKE NEW SECRET INVASION SET VIDEO
When the cast of the show was announced, we knew that the show will be filled with some of the best action sequences of the MCU. The new set video reveals a part of the fight that seems to feature Emilia Clarke in a motion-capture suit. She can be seen on the ground, being strangled, and fighting for her life. Here, have a look for yourself. Also, shoutout to Twitter user, @Daenerys4lyfe, for revealing this video to fanboys like us.
SPOILER ! Emilia Clarke filming Secret Invasion. pic.twitter.com/1yAoYNKU6v

— Undeuxtrois (@_peace_for_life) March 6, 2022
The video not only features our Queen, but it also promises that Clarke's casting is not just fan service. Instead, she will be a core character in the series with action sequences. With some videos and photos already released in the past weeks, we know that this is also not her only scene. She will be going hard with some major characters as well, namely Maria Hill. Fans have never been more excited to see Queen Daenerys in action again.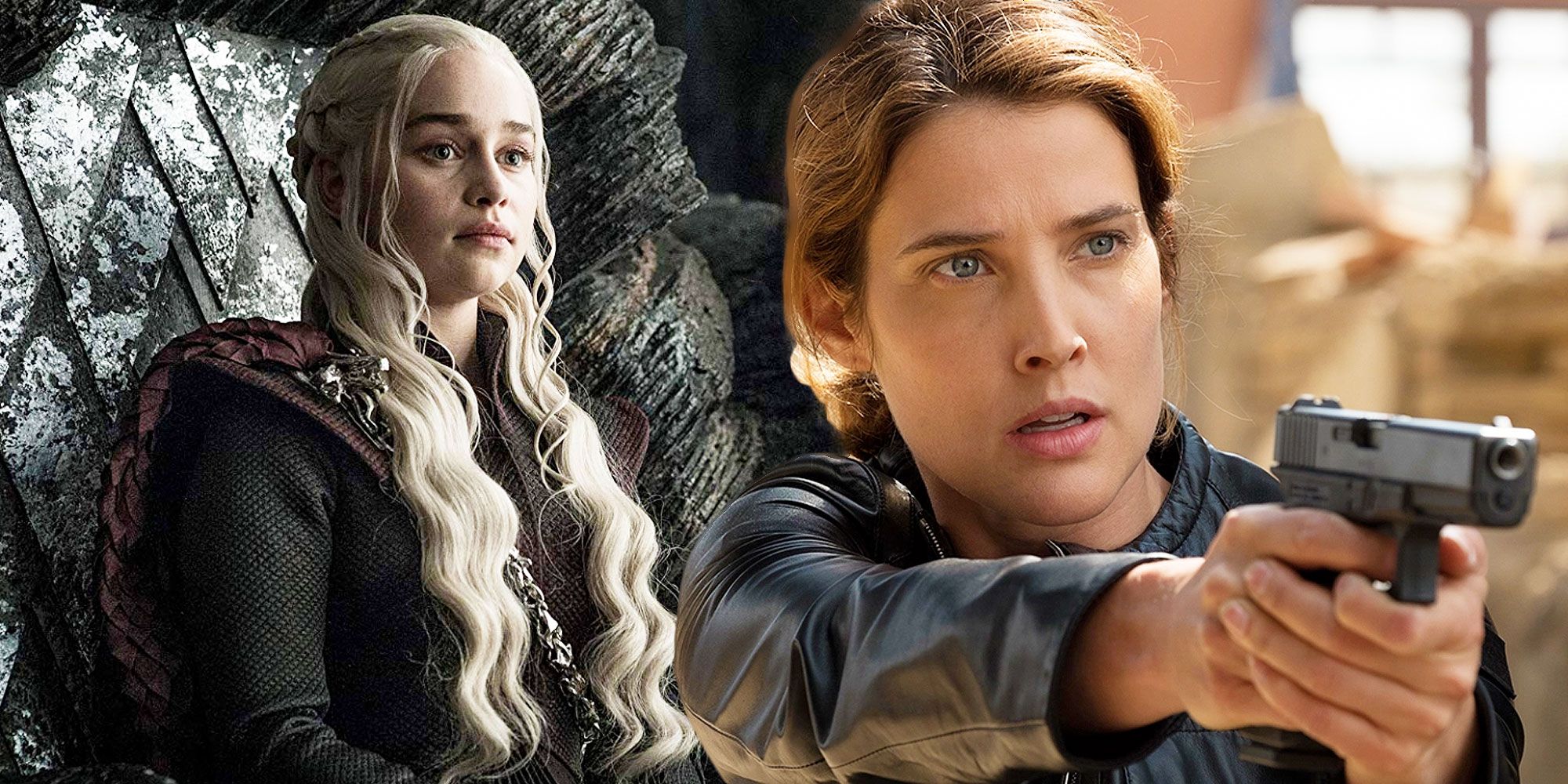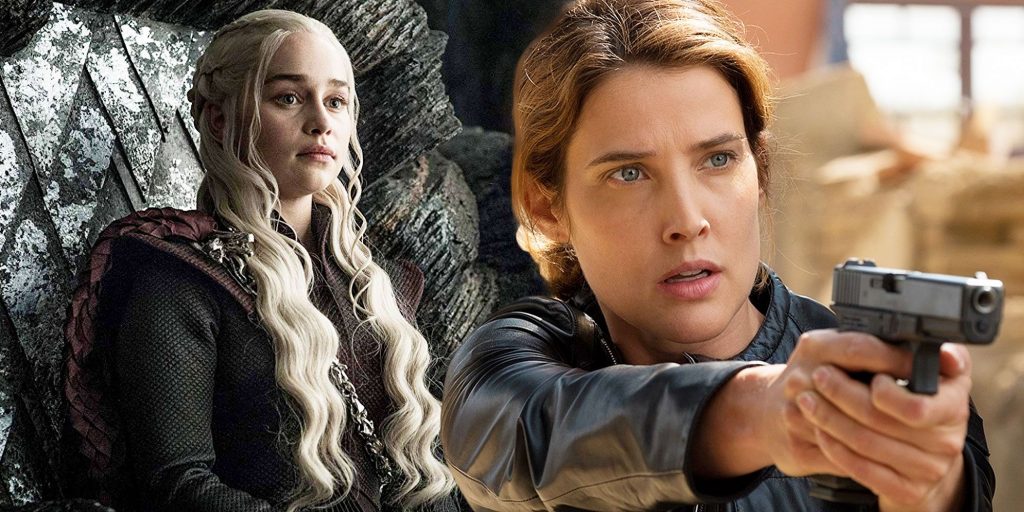 Marvel Studios tends to hide their content as much as they can. And as much as we might hate it, it is for the greater good. Also, if they are so reluctant about releasing more information about the show, it means that the show features some great plot points. And we are all for it. Plus, ever since that Nick Fury-Talos's dilemma in the mid-credits scene of Spider-Man: Far From Home, it will be good to finally hear an explanation about Nick's whereabouts. The writers know that they owe us this much.
Are you excited to see Emilia Clarke go against Talos and Nick Fury? Or do you think she will be on the good side? (After all, she excels in acting as a good character until the climax!) Do let us know in the comments.
MCU's upcoming roster includes Doctor Strange in the Multiverse of Madness, Thor: Love and Thunder, Black Panther: Wakanda Forever, The Marvels, Ant-Man and the Wasp: Quantumania, Fantastic Four, Guardians of the Galaxy Vol. 3, Deadpool 3, Captain America 4, Nova, Shang-Chi 2, and Blade. We've also got several MCU shows for Disney Plus including Ms. Marvel, Moon Knight, She-Hulk, Secret Invasion, Ironheart, I am Groot, Armor Wars, Echo, Wakanda, Loki season 2, What If…? Season 2, Agatha House of Harkness, Werewolf by Night, and Okoye.
Follow us on Facebook, Instagram & Twitter for more content.
Also Watch: