Indian
Bollywood Male Celebrities Who Went For Hair Transplants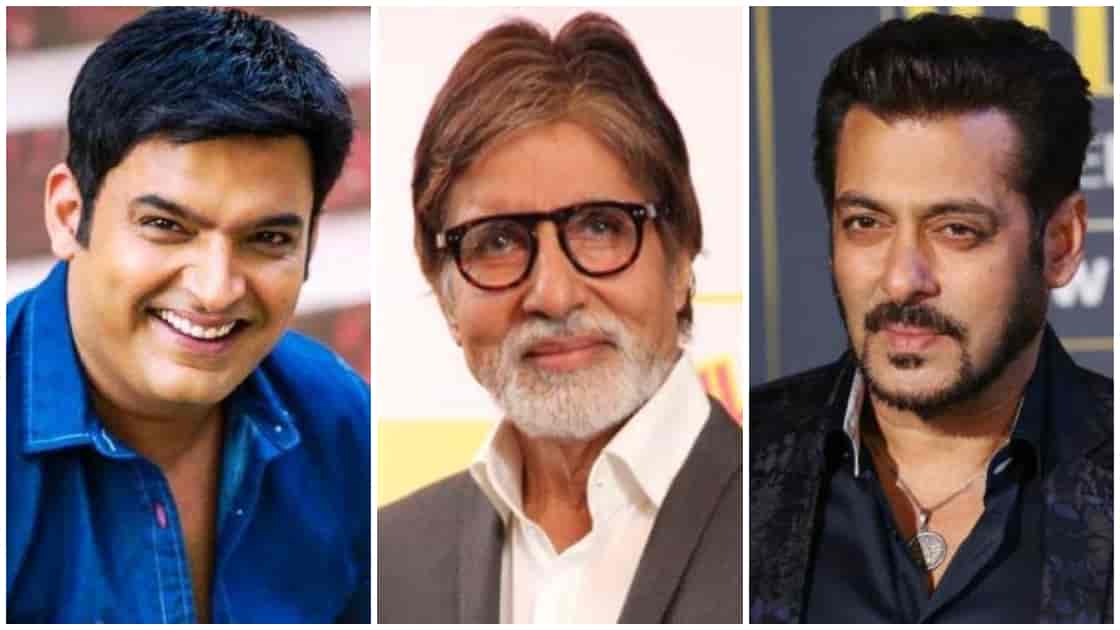 No matter what, actors in the industry have to maintain themselves if they want to sustain their acting career. There some famous Bollywood male celebrities who went for hair transplants.
[adinserter block="1″]
Govinda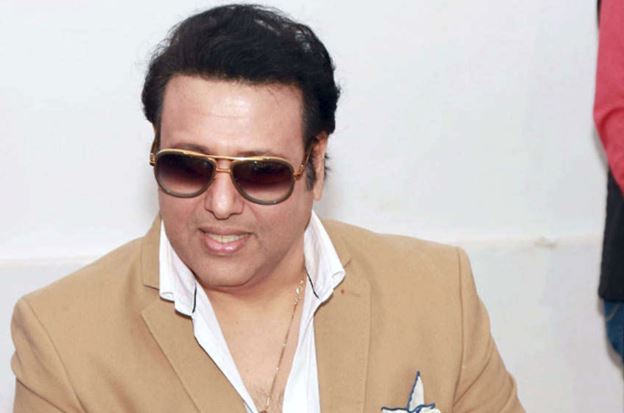 He is a talented actor who is respected and loved for his amazing roles and performances. He went for hair transplant using DHI technique in the year 2012.  He did not reveal much but he said, "The doctor who attended to me flew down from Athens (Greece)."
[adinserter block="2″]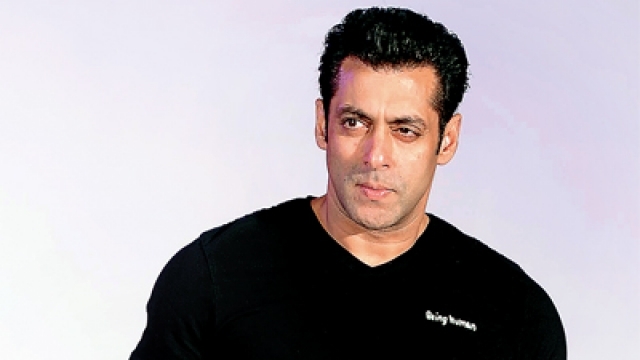 Salman Khan is considered as the 7th most handsome man in the world. In order to maintain that status, he has to look good all the time.  He underwent multiple sessions of FUE hair transplant procedures between the year 2007 and the year 2016. It is believed that Doctors from abroad visited Salman Khan's farmhouse to perform the entire procedure.
[adinserter block="3″]
Kapil Sharma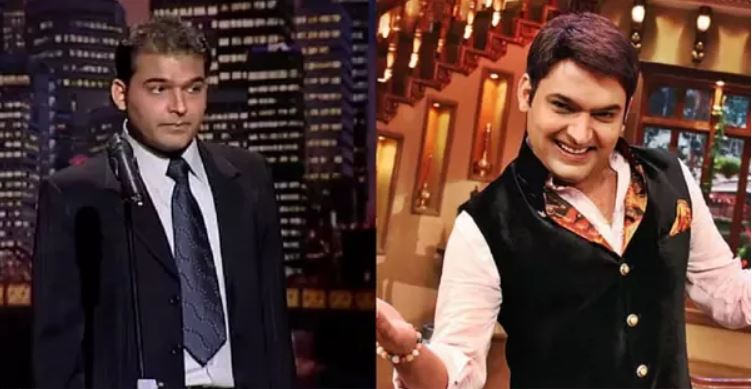 Kapil Sharma is considered one of the best comedians in our country. Kapil Sharma underwent a hair restoration procedure soon after becoming successful.
[adinserter block="4″]
Sanjay Dutt
Sanjay Dutt went multiple hair transplant procedures when he at the peak of his career. The 'Munna Bhai MBBS' star also opted for a FUT which is called a Follicular Unit Transplant procedure after wrapping up the shooting of the film  'Agneepath' in the year 2012.
[adinserter block="5″]
Amitabh Bachchan
Many people are not aware of this fact that Amitabh Bachchan went through a major issue of hair fall in the late 90s. He handled the issue with utmost perfection and surprised everyone with his new looks in KBC season 1.
[adinserter block="51″]