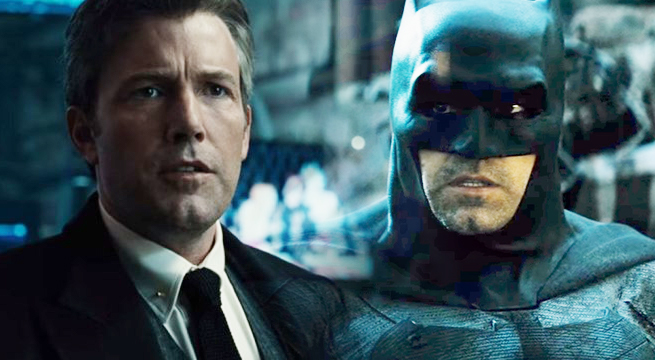 DC Extended Universe has seen its fair share of speculation and bad criticism since it began. But none have matched up to the rumblings of their current Batman Ben Affleck and the upcoming film of the same name. Ben Affleck recently suffered a bout of bad press when it was reported that he would be stepping down as director of The Batman due to the massive pressure put on his shoulders by fans and the Warner Bros. studio.
The rumour got so bad that there was even speculations of the actor permanently leaving the role of the Dark Knight. Affleck had said in his official statement:
"Performing this role demands focus, passion and the very best performance I can give. It has become clear that I cannot do both jobs to the level they require. Together with the studio, I have decided to find a partner in a director who will collaborate with me on this massive film."
Affleck had not stated at any part of his statement that he would be leaving DCEU and has stayed relatively quiet while the rumour was running amok across the circuit of gossip and fan pages. DCEU also did not comment, but continued to search for a suitable replacement for the upcoming Batman movie.The studio finally found the right man for the job with Planet Of The Ape's director Matt Reeves. In the official Warner Bros. press release, the studio stated Reeves new job as director to The Batman but did not state anything about the Affleck still being in the film.
The actor took to his social media site Twitter to once and for all diminish all the speculations. Affleck posted  a picture of himself as Batman (sans mask) and wrote "Welcome to the Batcave, @MattReevesLA." This seemed to be a way for the actor to assure fans that he is going nowhere as was thought to be, but will indeed remain in the role. Affleck's welcoming of Reeves also shows that the actor, who is also executive producer for the film is officially giving a thumbs up to the studio's choice for his replacement.