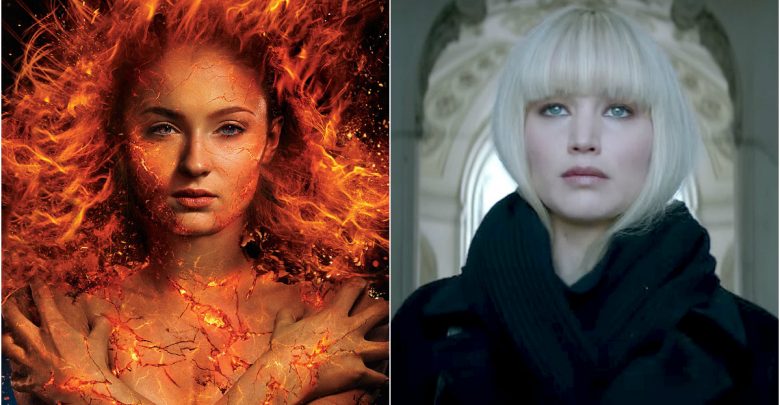 The year 2018 has started on a good note with many important issues being talked about and some powerful movements coming to the front. With a whole new revolution going on in Hollywood right now we can expect some positive changes and hopefully better content. We expect 2018 to be a year that brings women's point of views and stories to the forefront and gives us movies with more important female roles.
Annihilation: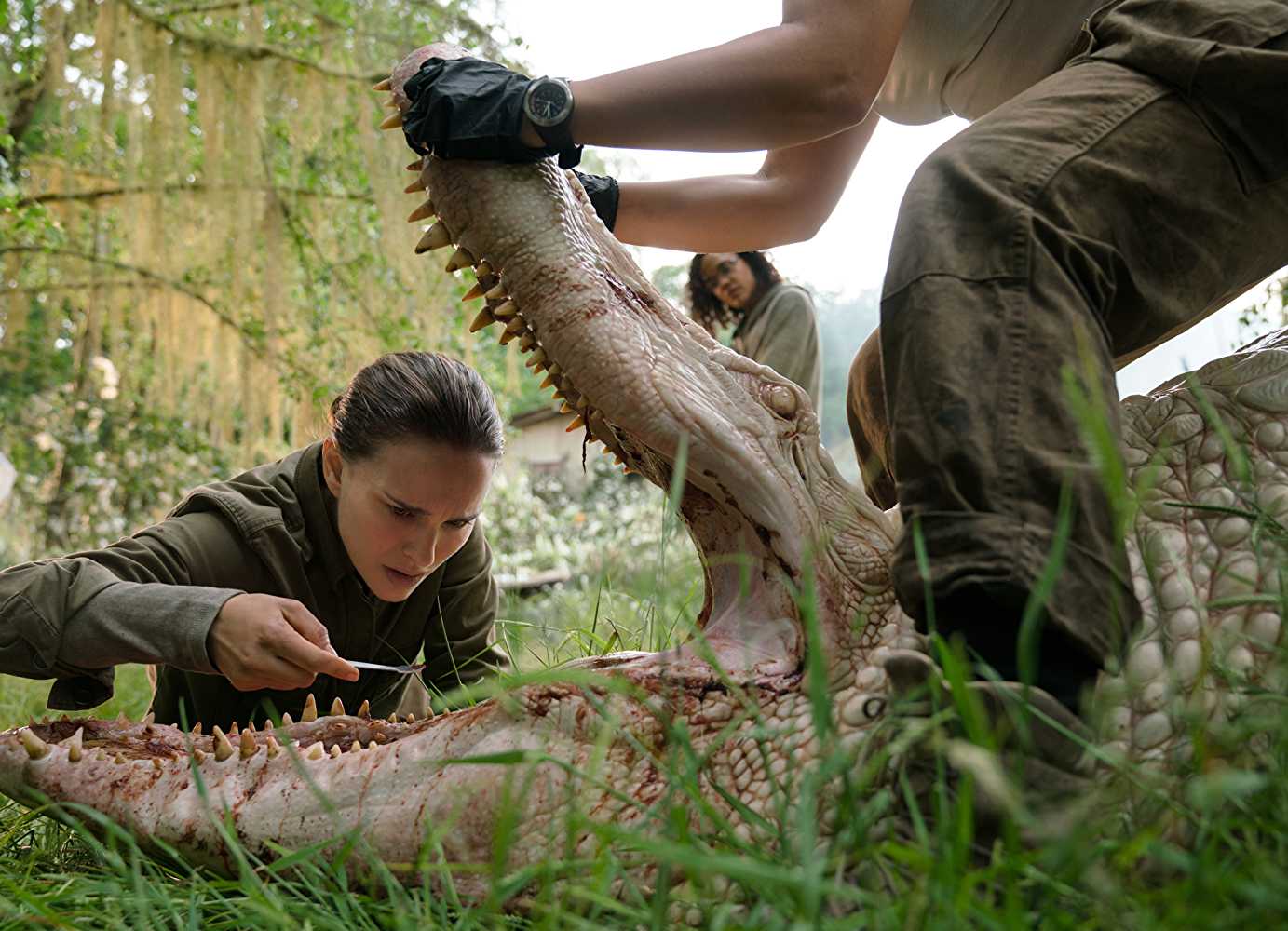 Set to release in February this movie is about a biologist whose husband disappears in an abandoned part of US that has been reclaimed by nature. Scary things start happening as she enters this abandoned land and she might have to fight nature herself.
Natalie Portman stars as the biologist, with Oscar Isaac as her husband.
The Darkest minds: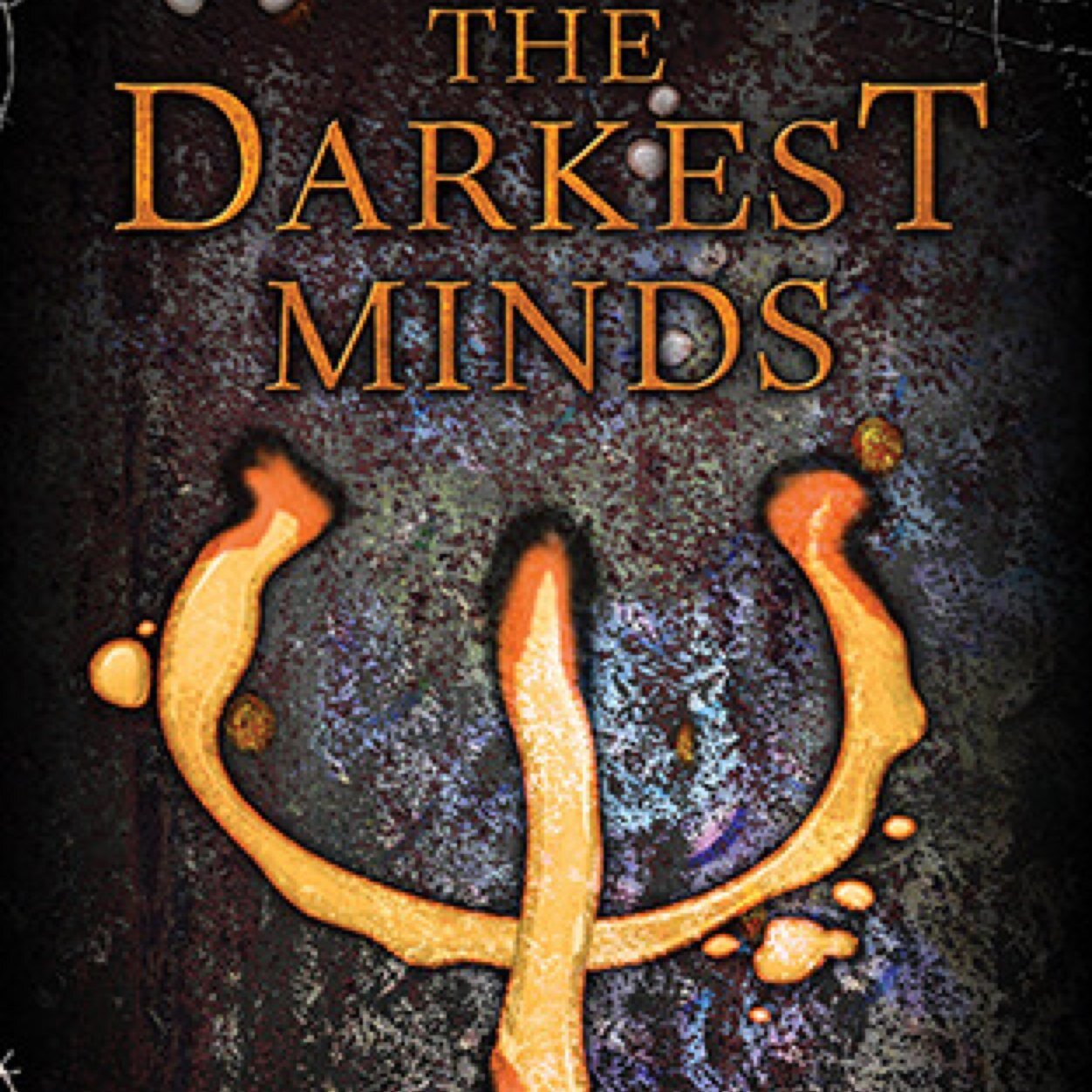 Following in the footsteps of young adult dystopian novels 'Darkest minds' trilogy follows a 16-year-old who has survived a deadly disease which killed 98% kids and the ones who survived have developed superpowers! This is one of the biggest fall releases of 2018.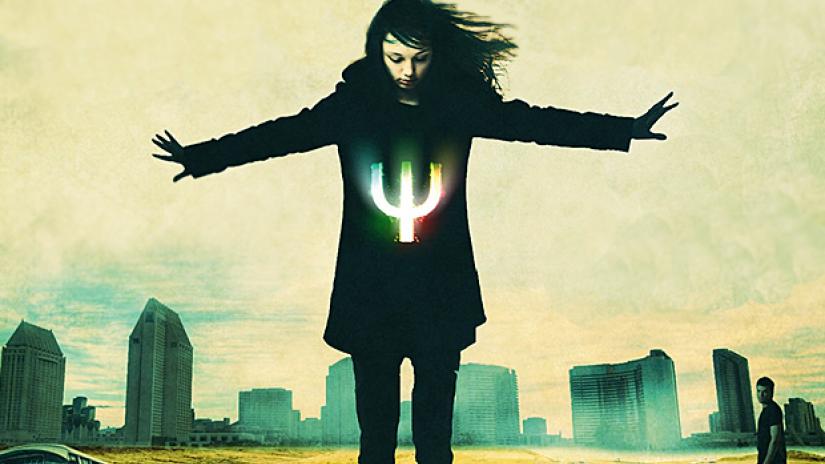 If you loved dystopian Y/A movies then this could be your next favorite series.
Alita: Battle Angel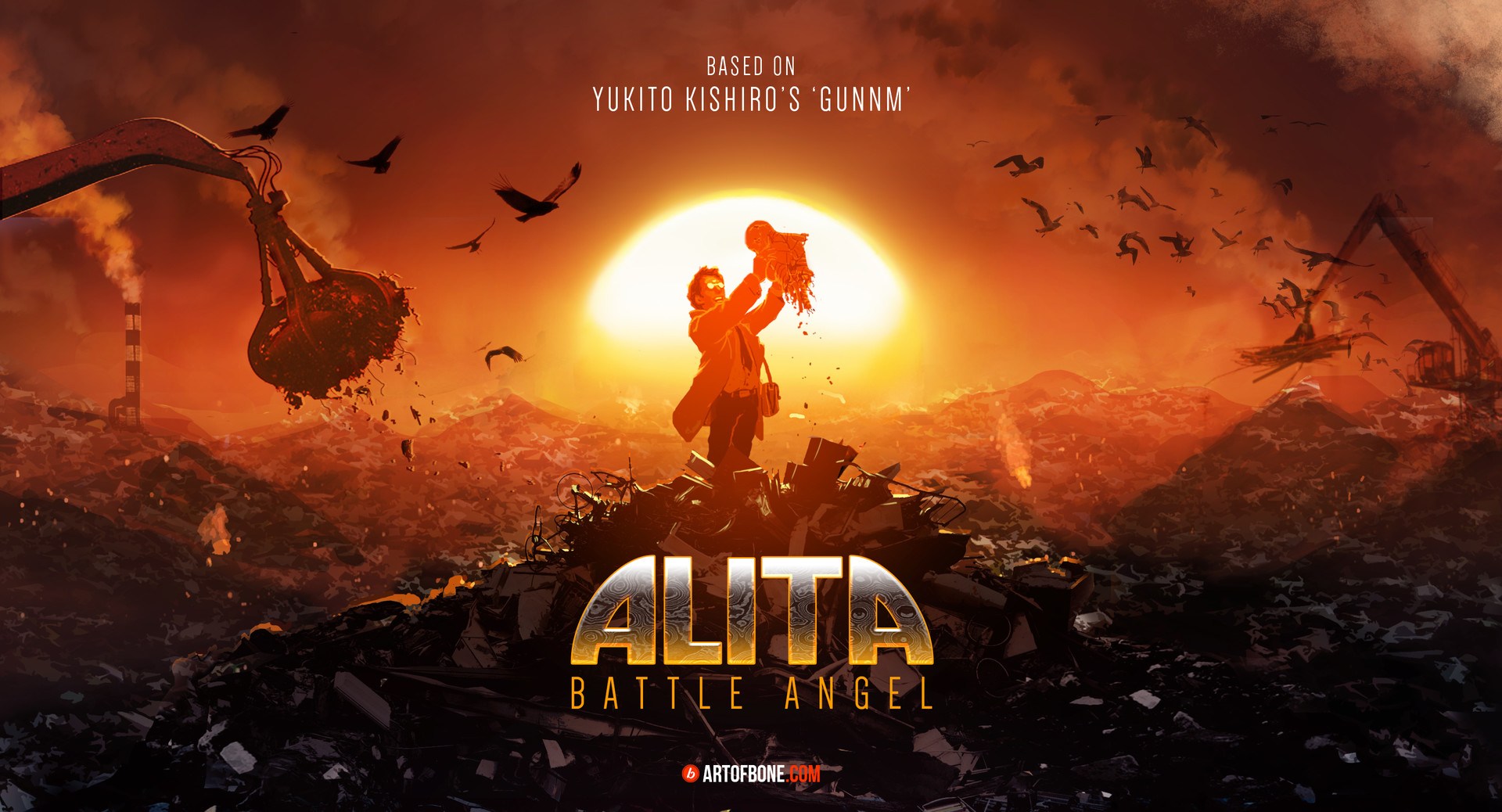 Based on a Japanese manga, which is about an amnesiac female cyborg named Alita. Battle Angel will focus on the first four books, including Alita becoming a mercenary, her love story with Hugo.

Her Motorball career will also be the focus. Alita stands to be a huge box office draw when it releases in both digital and IMAX formats.
Halloween: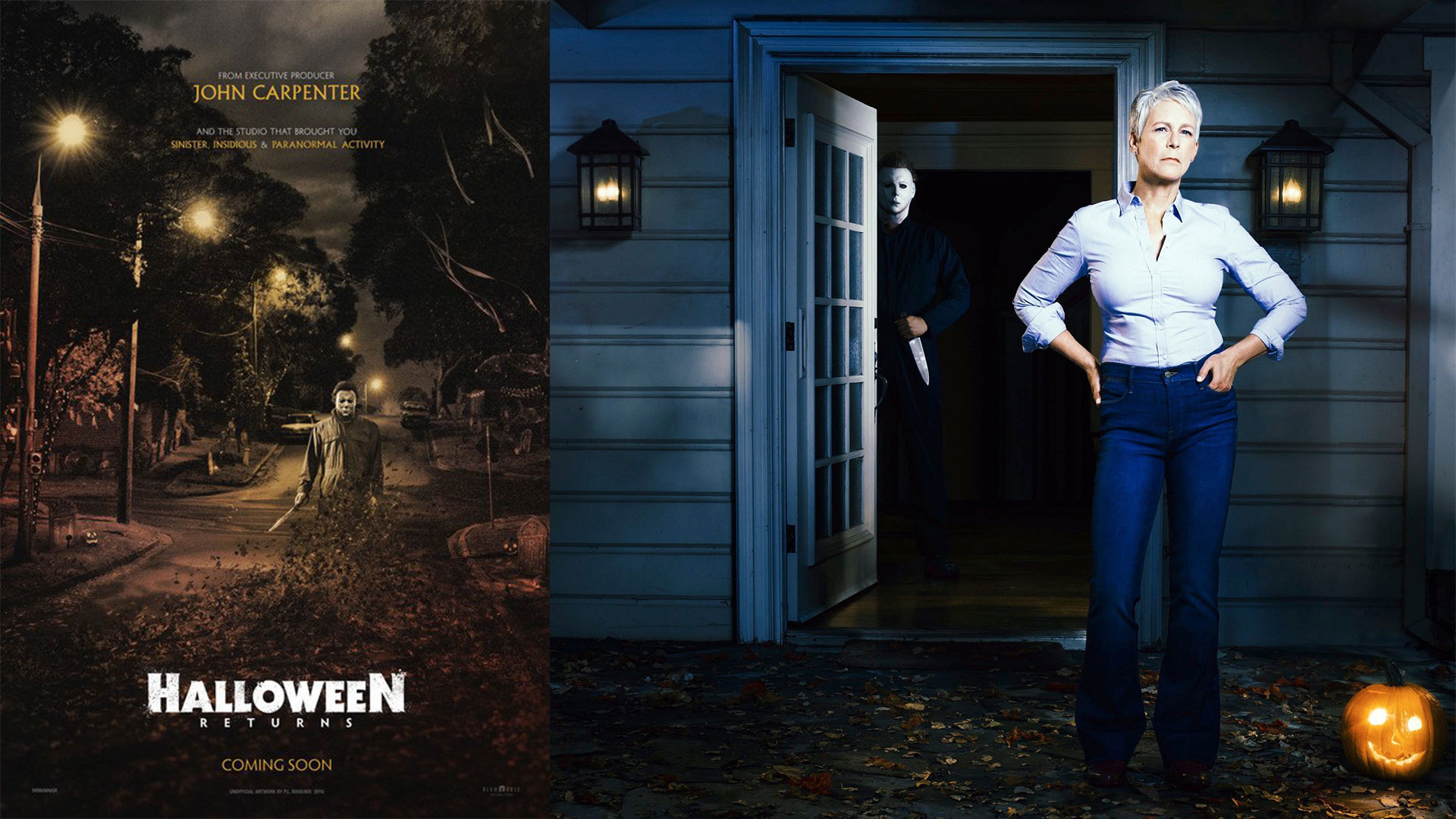 Another female-led movie coming out in 2018 is 'Halloween' starring Jamie Lee Curtis who will reprise her role from the original movie which is still considered a classic when it comes to horror movies.
The sequel is promising to be more intense, scary and terrifying. This is going to be a treat for horror movie buffs for sure.
Suspiria: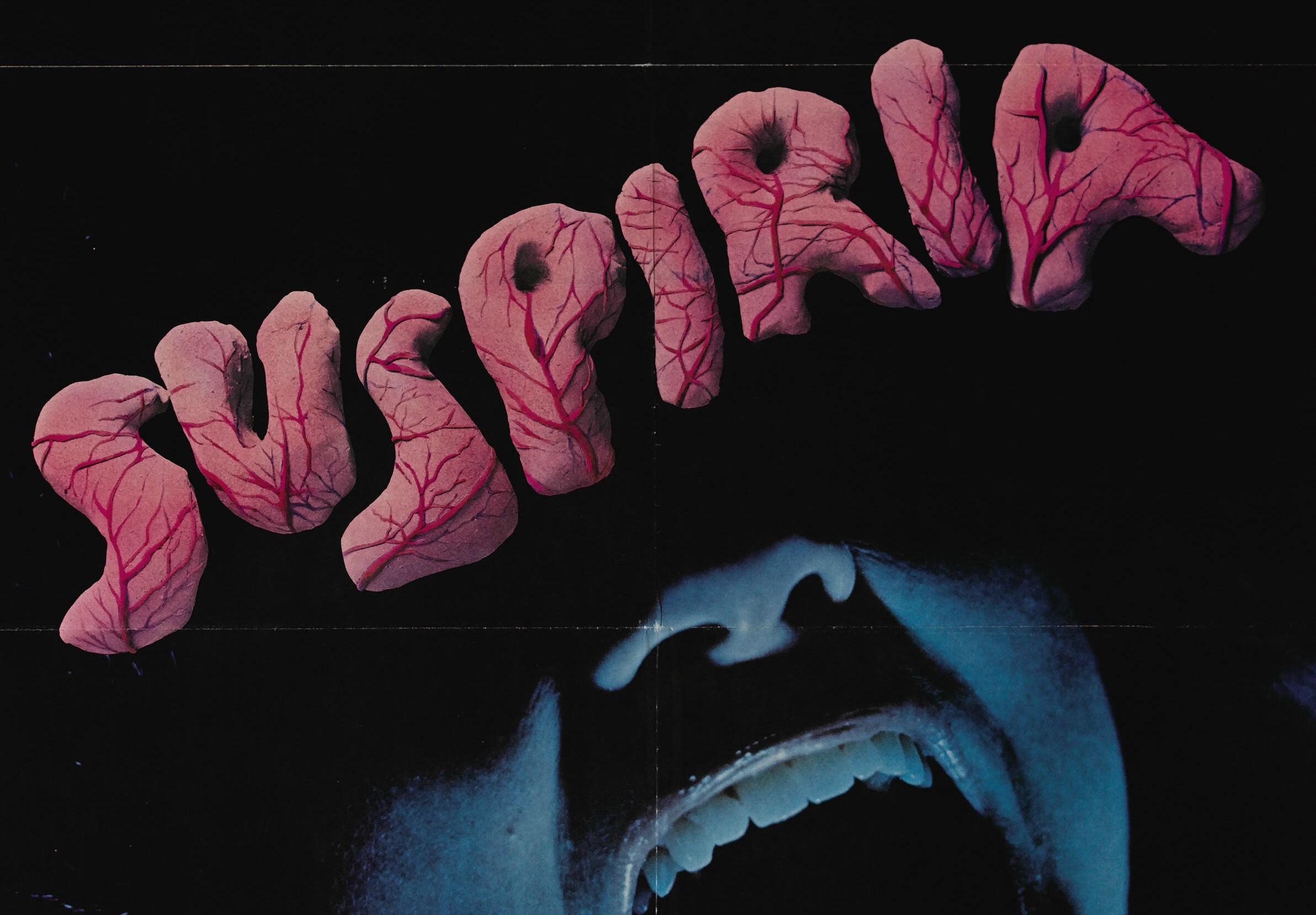 The 1997 horror flick is a true classic and is extremely memorable and celebrated. Italian filmmaker Luca Guadagnino is set to bring the remake on screens with Chloe Grace Moretz, Dakota Johnson and Tilda Swinton as the leads in the movie.
The shooting has been finished and the film will hit the screens soon.
Winchester: The house that ghosts built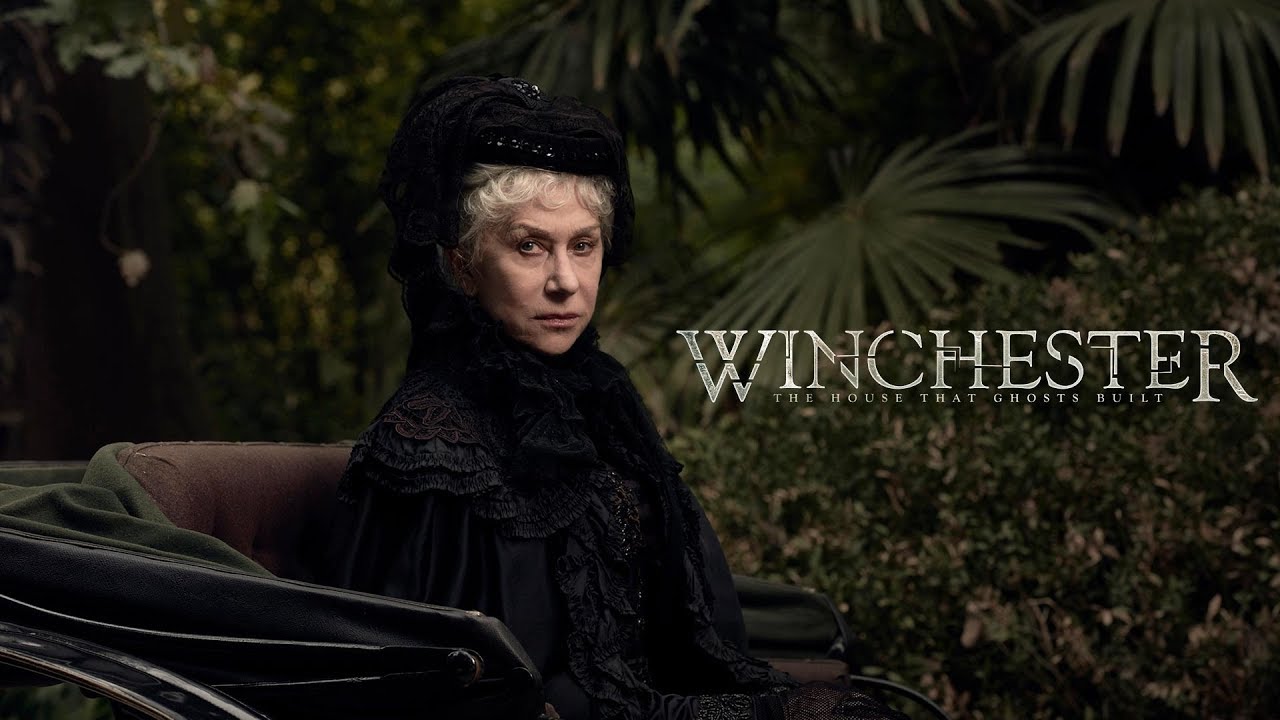 Based on a true story this film stars British legend Helen Mirren in the leading role of Sarah Winchester who builds a home John Bellairs or an asylum for ghosts.
The movie is directed by the director who recently directed 'Jigsaw' and looks very promising. Helen Mirren is a legendary actress who is extremely convincing as a Queen of England and Queen of horrors too.
Mary Poppins returns: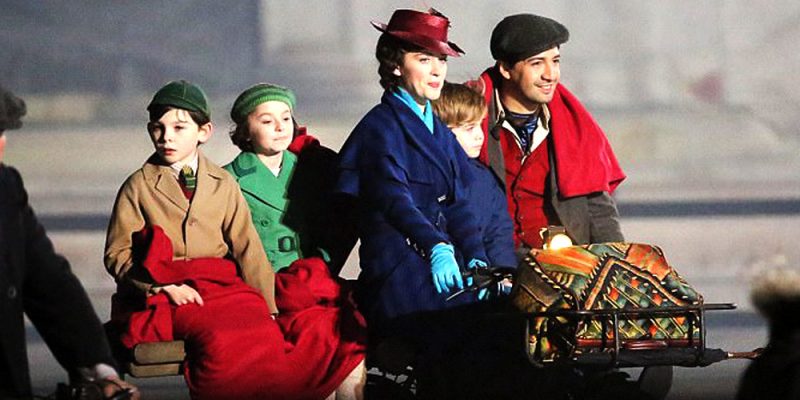 Mary Poppins is a legendary character and a classic hit for Disney and Emily Blunt is stepping into the shoes of Julie Andrews who played the original Mary Poppins. The Banks children are all grown up and we are excited to see what Mary Poppins has in store for them this time. The cast includes Meryl Streep, Colin Firth, and Lin Manuel Miranda.
Here's the official synopsis of the sequel:
"The story will take place in Depression-era London (when the books were originally written) and follows a now-grown Jane and Michael Banks, who, along with Michael's three children, are visited by the enigmatic Mary Poppins following a personal loss. Through her unique magical skills, and with the aid of her friend Jack, she helps the family rediscover the joy and wonder missing in their lives".
Tomb Raider: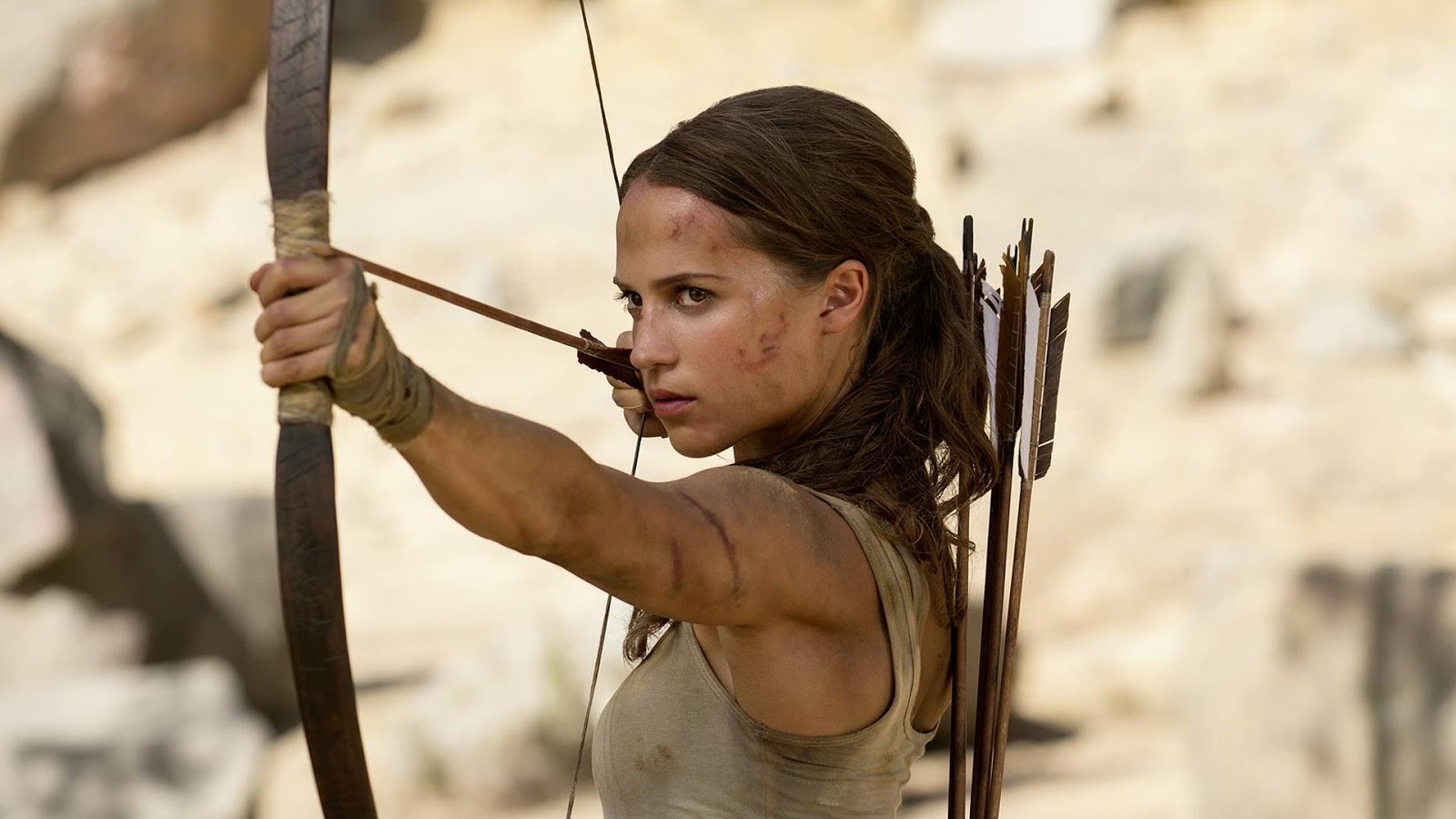 If you are a fan of Lara Croft then you are in for a treat. After the Angelina Jolie series ended years ago we have a new reboot series coming up with Alicia Vikander in the iconic role of Lara Croft.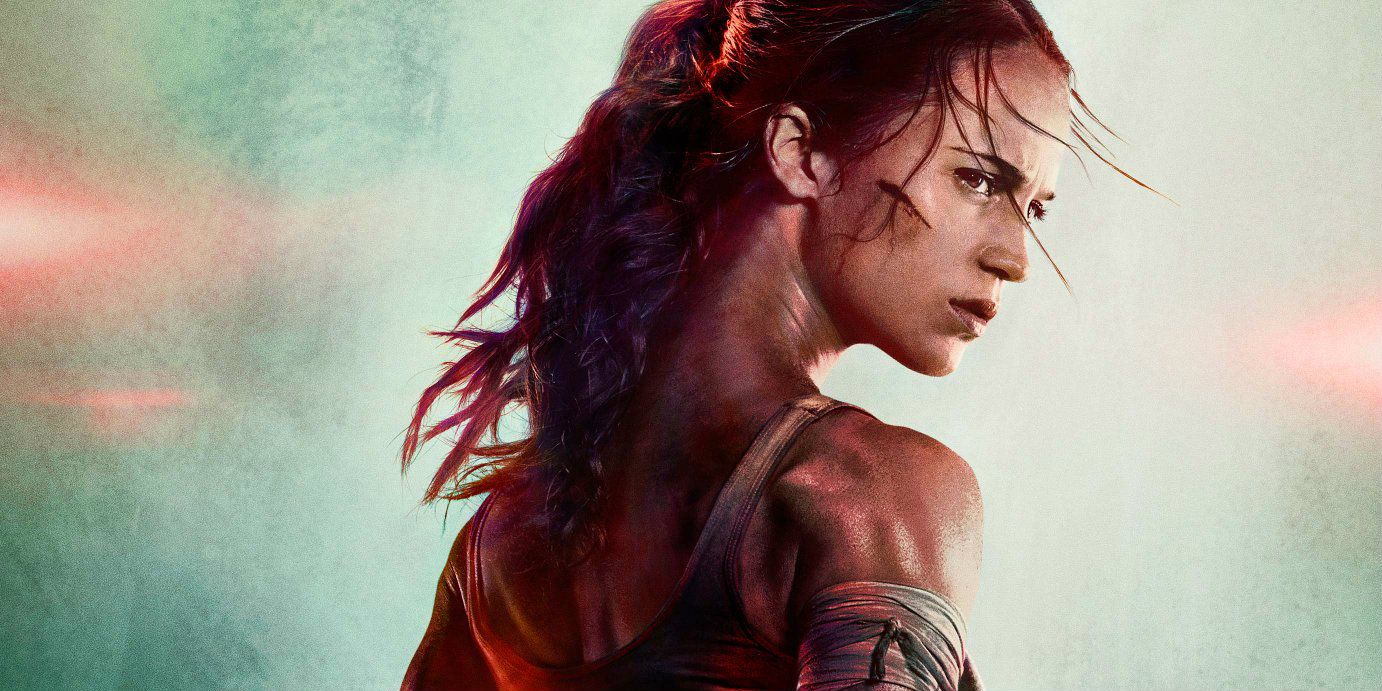 The movie comes out this year and we have high expectations. The trailer and images released are looking totally bad ass and looks like Alicia may pack a solid punch in this one.
Mamma Mia: Here we go again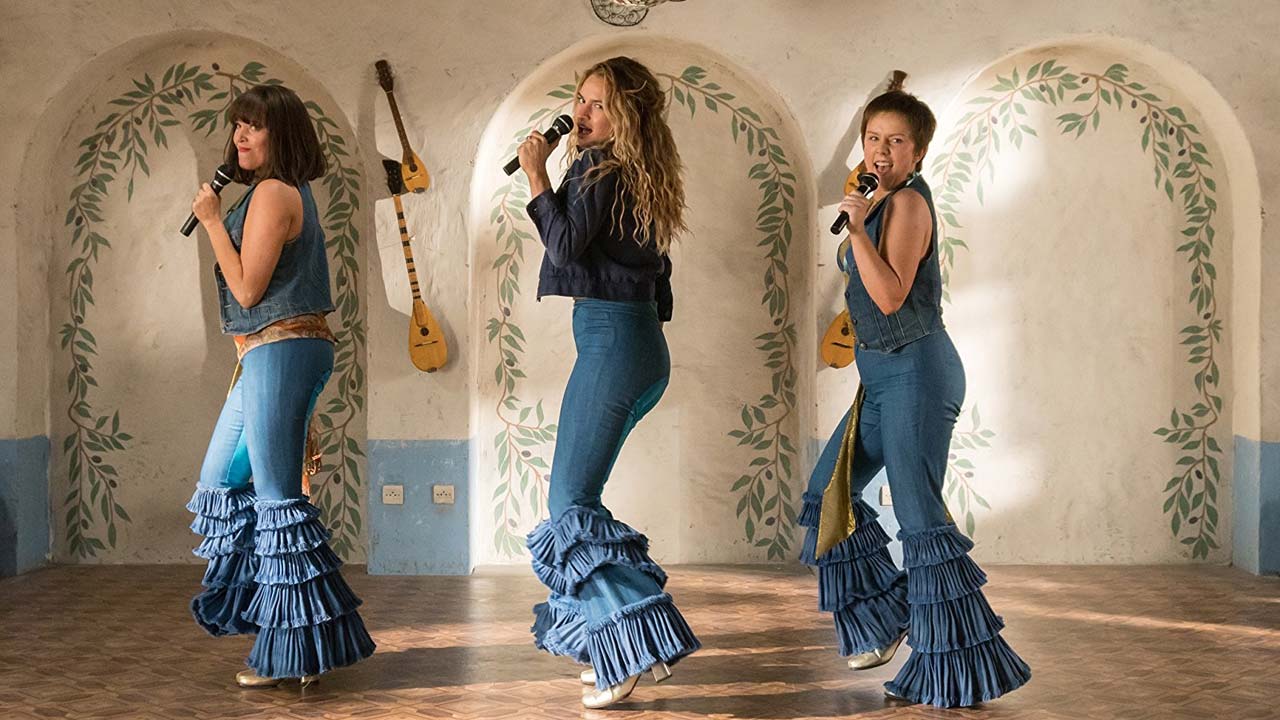 The sequel to 'Mamma mia' is all set to release in 2018 starring Meryl Streep and Amanda Seyfried. The first movie was a musical extravaganza telling the story of a single mother and her daughter.
The movie portrayed the mother-daughter conflict well and we are excited to see what they have in store this time.
X-Men: Dark Phoenix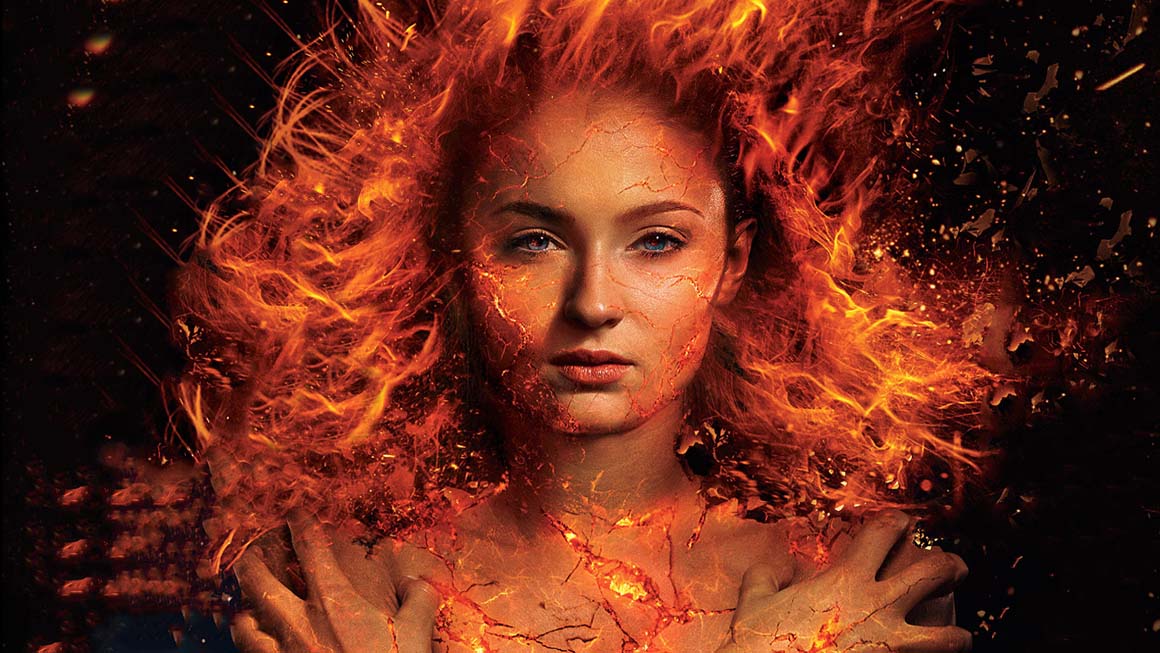 Another X-men flick coming out this year is the highly anticipated 'Dark Phoenix' which will tell the story of Jean Grey played by Sophie Turner. The fans are excited as the X-Men franchise is adapting one of the greatest comic-book plots 'Phoenix Saga' written by Claire Claremont. Here's what he said:
"Our intent was to create an X-Men analog, if you will, to Thor – someone who was essentially the first female cosmic hero. We thought at the time we could integrate her into the book as well as Thor had been integrated into the Avengers."
According to a new report, the movie will show the entire range of Phoenix powers which is going to result in loss of life in epic proportions including a major mutant dying. It said:
"Our source told us that Kindberg is going to show us exactly how powerful Jean is and is willing to do it at the expense of one of the actors who has been with the franchise since the beginning. Currently, that's the younger versions of Magneto, Professor X, Mystique and Beast from the X-Men: First Class reboot. We are told that Kindberg is holding nothing back in that, in the moment when Jean's powers are on full display, they will become too much for her to handle. At that point, with her powers out of control, Jean will impale one of the returning mutants, leaving them dead. At least for now."
This is not the first attempt at highlighting Jean Grey's story but hopefully, it will be better.
A Wrinkle In Time: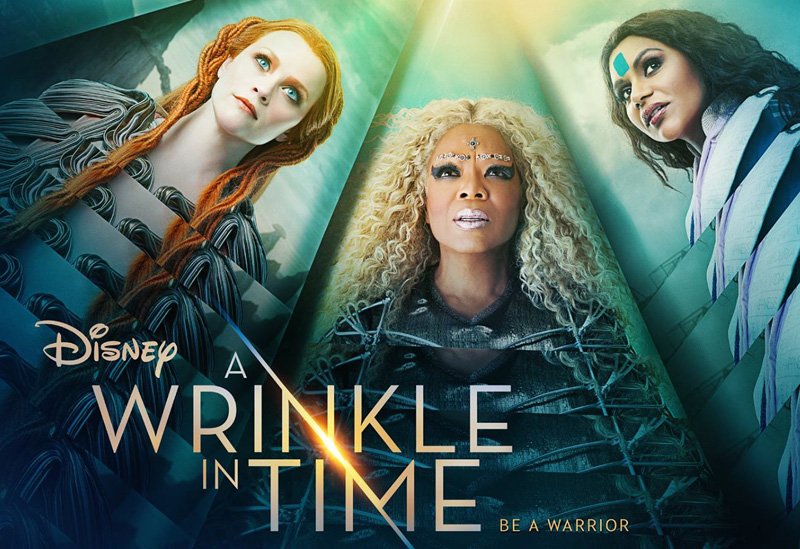 This movie will be worth watching because of the cast itself that includes Reese Witherspoon, Mindy Kaling, and Oprah! This is a high budget fantasy film that is an adaptation of the fantasy novel of the same name written by Madeleine L'Engle.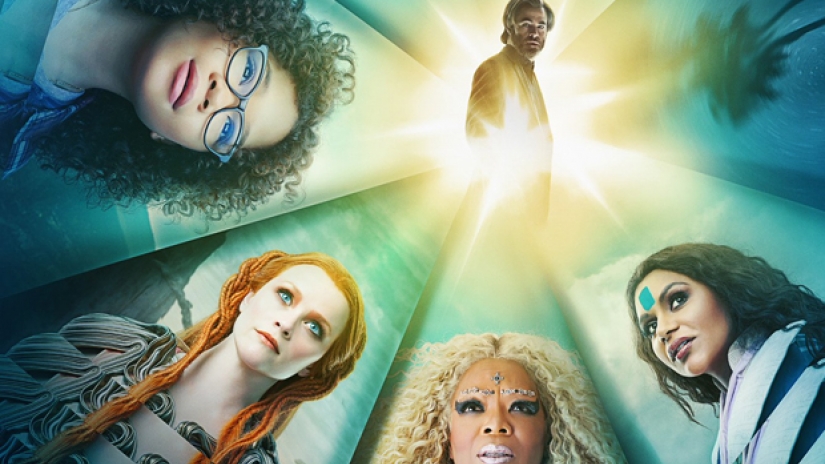 Disney has a lot at stake for this movie and we cannot wait to watch this movie in the theatres.
Red Sparrow: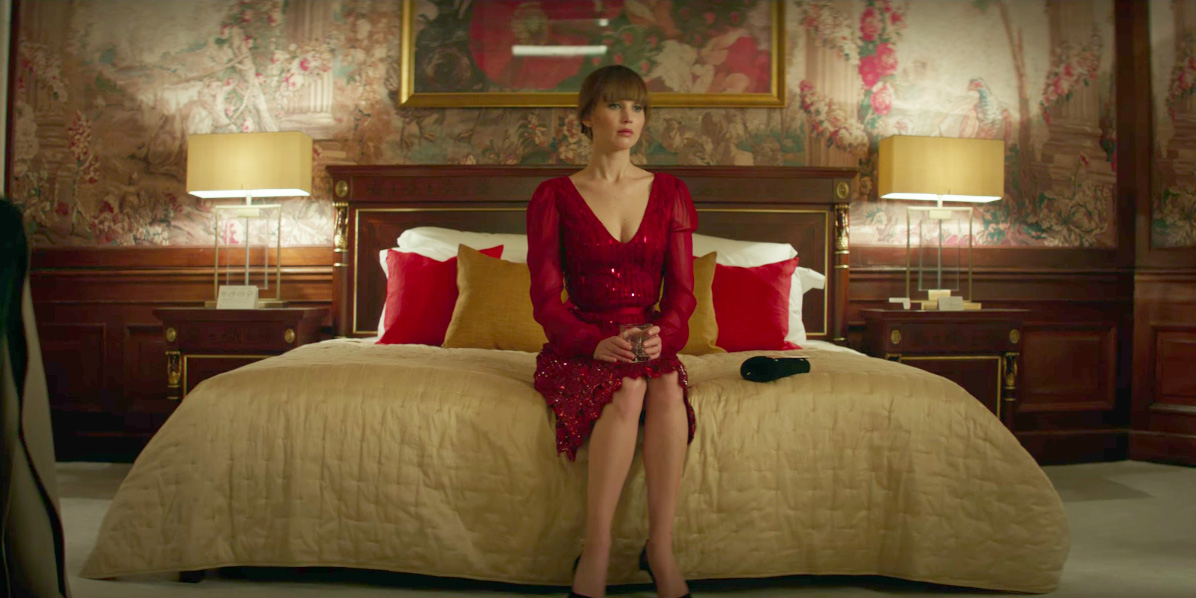 Jennifer Lawrence has starred in many super hit movies till now and has even led a whole movie series on her shoulders which definitely makes her a promising choice for any role.
In 2018 she stars in 'Red Sparrow' which is the story of a highly trained Russian spy and it is giving us some Black widow vibes. JLaw has become a Hollywood sensation at such a young age which is so amazing and beautiful. We can't wait to see her as an intelligence officer and blow our minds with her acting chops one more time.
Ocean's 8: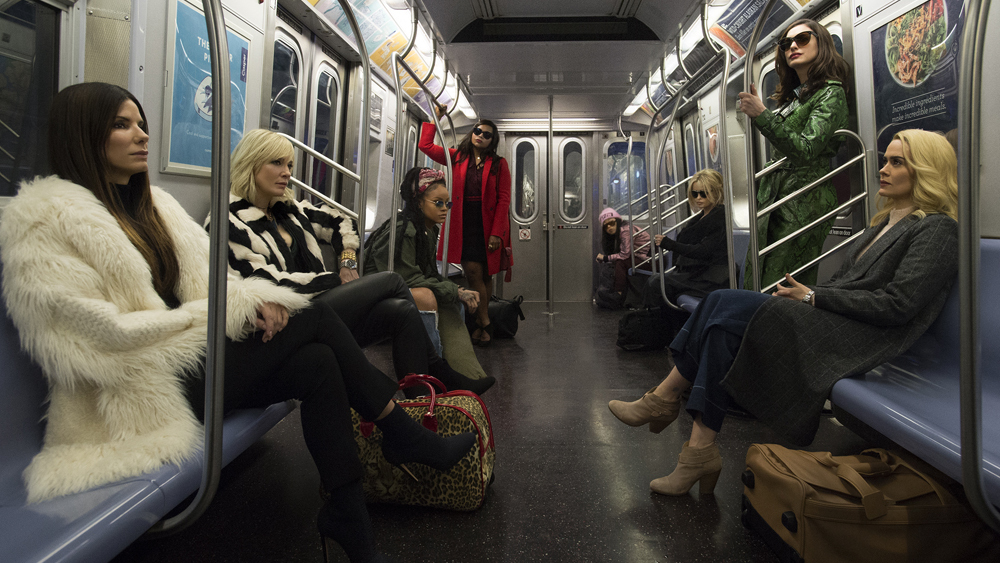 This star-studded extravaganza will leave you stunned as many talented actresses are coming together for this thrilling experience. Sandra Bullock, Cate Blanchett, Rihanna, Mindy Kaling, Sarah Paulson, Anne Hathaway, Helena Bonham Carter and many more superstars are together in this future blockbuster.
We'll watch this one for the star cast itself! Brace yourself for the ultimate heist by sexy thieves who will leave no stone unturned.
Don't Miss: 10 Most Luxurious Lifestyles of Your Favorite MCU Superheroes