Movies
Iconic Hollywood Movies That Surprisingly Flopped At Box Office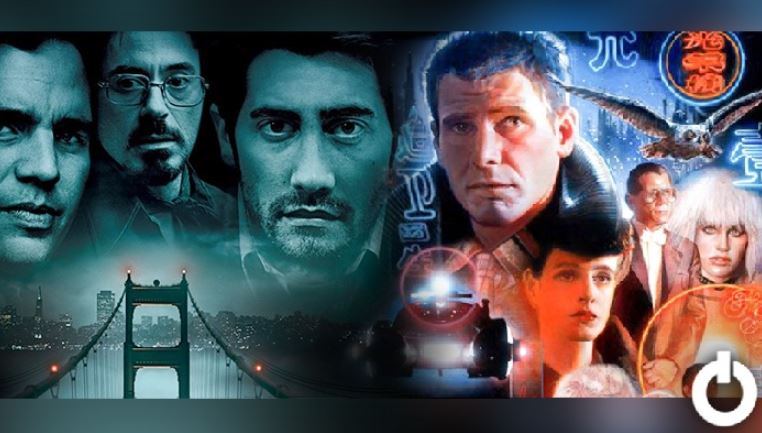 Movies Surprisingly Flopped At Box Office:
Don't judge a movie by its box-office earnings. As rightly foreseen by critics, the below-mentioned movies are deemed as cult classics. These iconic movies are still enjoyed by the audience and rank in a prestigious position. But a critically acclaimed film doesn't necessarily become a commercial success. In fact, these highly rated and widely admired movies flopped terribly at the box office. Continue reading to find out which of your favorite movies bombed at the box office.
 1. The Shawshank Redemption (1994)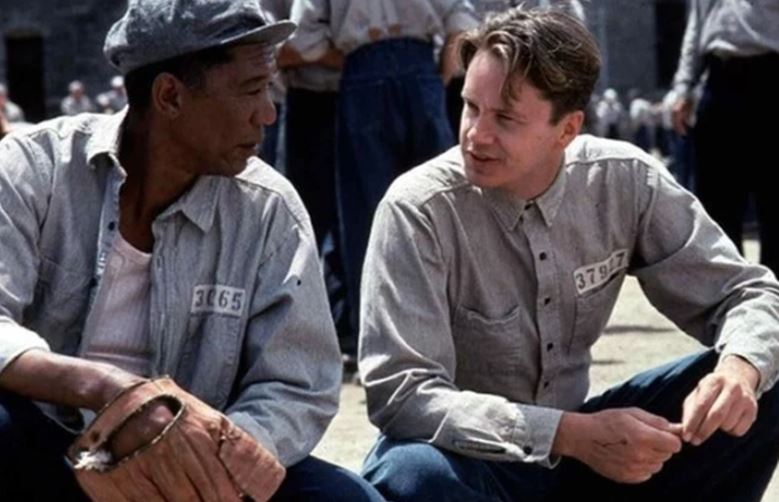 Shocked to your core, aren't you? The all-time cult classic that was highly praised by the critics tanked miserably at the box-office. This legendary movie is still a fan favorite and epitomized as the best crime-drama. The interesting plot revolves around Andy Dufresne who is sentenced to imprisonment for his wife and her lover's murder. He later turns out to be the most unique prisoner trying to find redemption. It was made with a budget of $25 million and earned $28.4 million.
 2. Scott Pilgrim Vs The World (2010)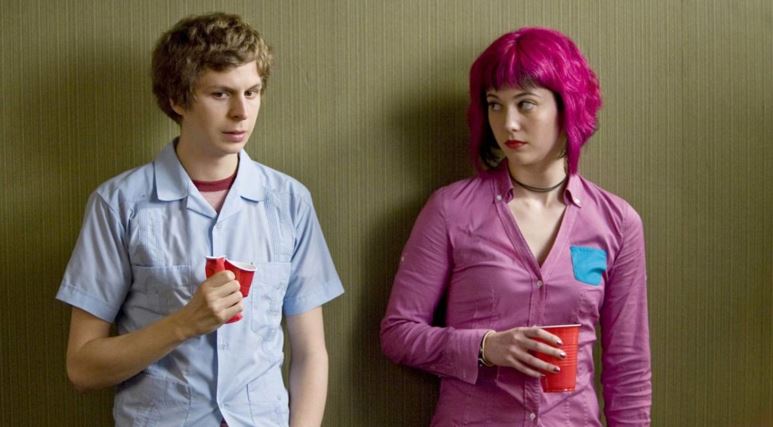 This comic book adaption is a widely discussed movie even 10 years after its release. The hilarious plot wooed the critics but didn't even get noticed by the audience during its theatrical release. Though one of the highest watched movies till date, it made earnings of $47.7 million against a budget of $60 million.
 3. Zodiac (2007)
Zodiac was a brilliantly crafted criminal mystery starring the A-list actor, Robert Downey Jr., Mark Ruffalo, and Jake Gyllenhaal. Before MCU, these Marvel actors joined hands to work in this mind-boggling plot based on a true story. The mystery involves a political cartoonist, crime reporter, and cops who solve riddles and puzzles to catch the notoriously famous Zodiac Killer. The movie ranked 12th position in Top 100 movies of 21st Century by BBC. Against an expenditure of $65 million, it barely made $84.8 million.
 4. It's A Wonderful Life (1946)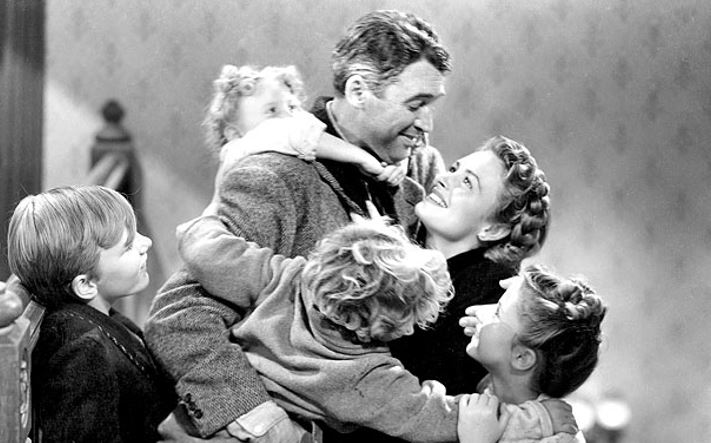 This classic movie is widely loved by the audience of all age groups. It was actor James Stewart's first movie after returning from WWII where he served in the U.S Army for 5 years. This iconic drama is about a man named George who is determined to end his problems and his life. But as he is about to jump off the bridge, he runs into his guardian angel who shows him how his past actions contributed to the welfare of his town. Shockingly, the all-time favorite shows disappointing results at the box office with $3.3 million against a budget of $3 million.
 5. Donnie Darko (2001)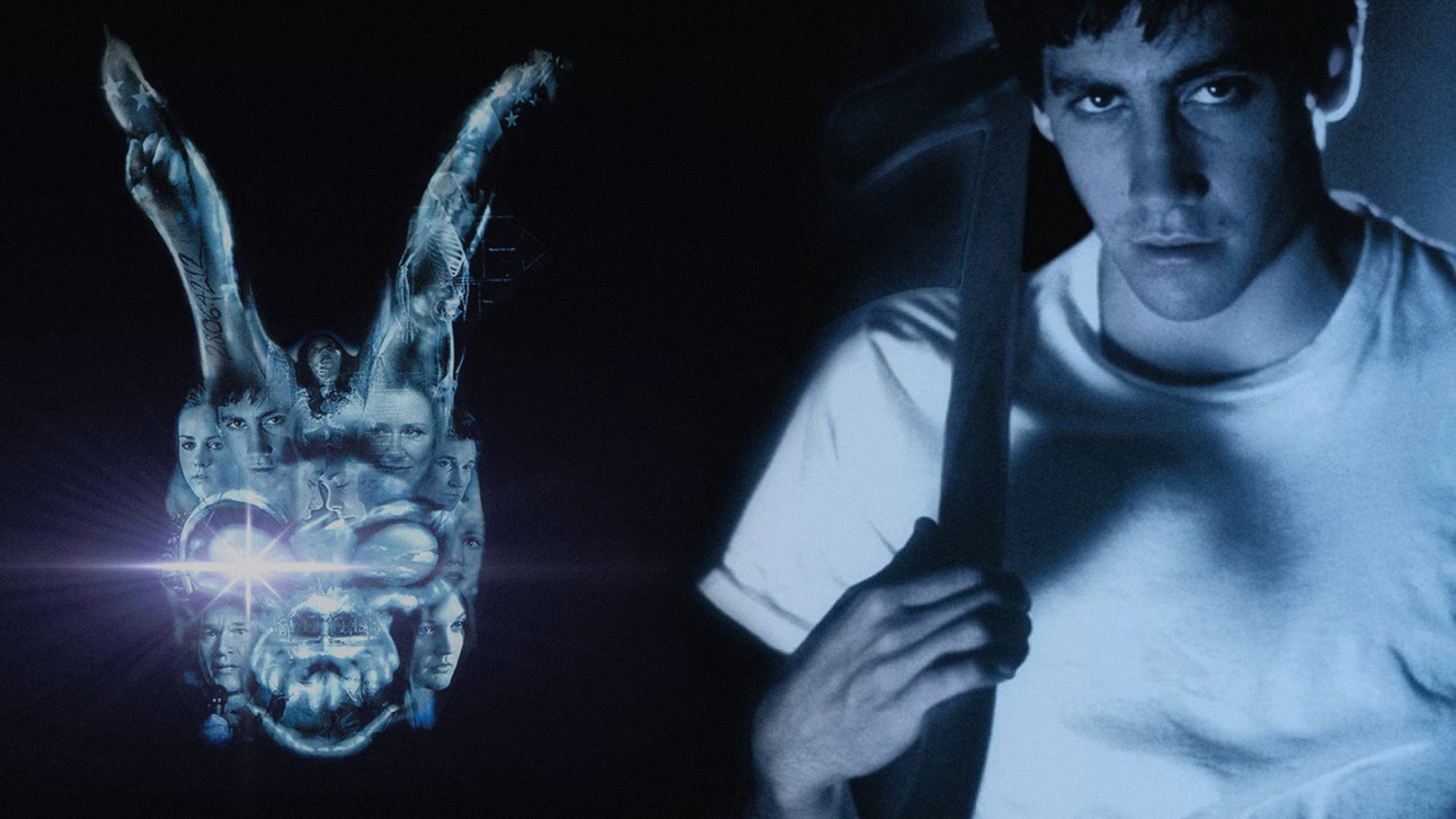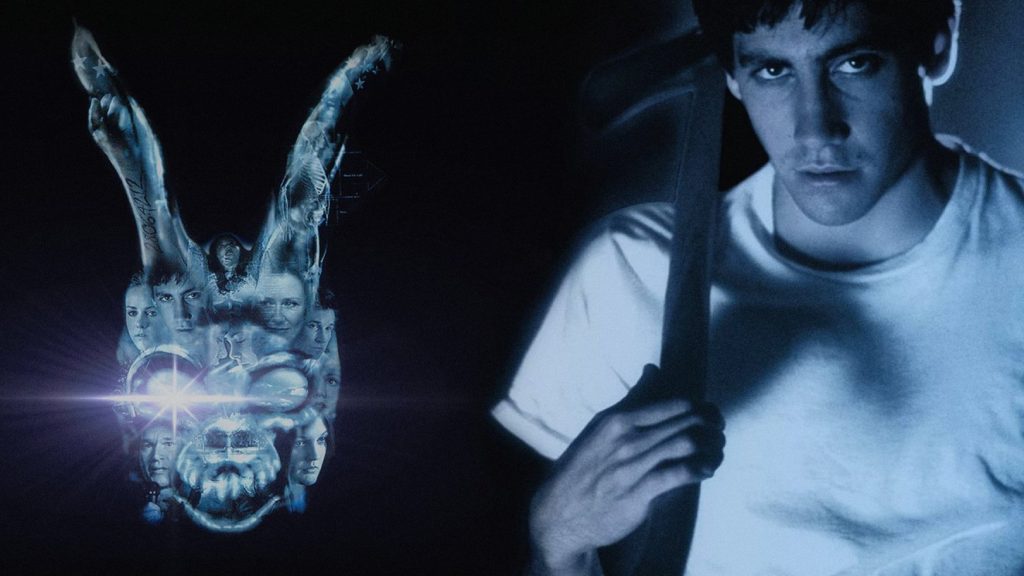 No one can pull off a creepy and discreet character as brilliantly as Jake Gyllenhaal. Donnie Darko is one of his many hair-raising movies based on a psychological thriller. Jake plays the titular character as a teen whose paths come across a bunny like entity that warns him that the world would end in 28 days, 6 hours, 42 minutes, and 12 seconds. The creepy movie earned $2.9 million against a budget of $5 million.
This interesting sci-fi-thriller was a critically acclaimed film that even earned itself an Oscar nomination. Sadly, it failed to grab the audiences' attention during its release. It depicts a dark and gritty future where humans can't reproduce. But a mysterious pregnancy of a woman drives a bureaucrat to protect her. It's worldwide earning of $70 million which was a huge loss for a $76 million budget.
 7. The Iron Giant (1999)
The major reason for the commercial failure of most of these movies is the lack of promotions. The Iron Giant was highly admired by the critics who called a genius blending of "classic" and "modern fairy tale". It's based on a beautiful friendship that blooms between a young boy and an alien that resembles a giant robot. But its production company, Warner Bros. didn't bother to do much on its marketing and released only one teaser poster. Despite the critical acclamation and world-wide fame, it earned only $23 million against a budget of $70 million which is a massive disappointment.
 8. Blade Runner (1982)
Doesn't this list keep getting more and more surprising to you? Blade Runner was a masterpiece that tanked at the box office for its poor marketing. It wasn't until the obscure dystopian sci-fi caught the eyes of students and became a buzz among movie fanatics that it soon rose into world-wide fame. It was made with a budget of $31 million and earned $ 27 million in the original release.
 9. Citizen Kane (1941)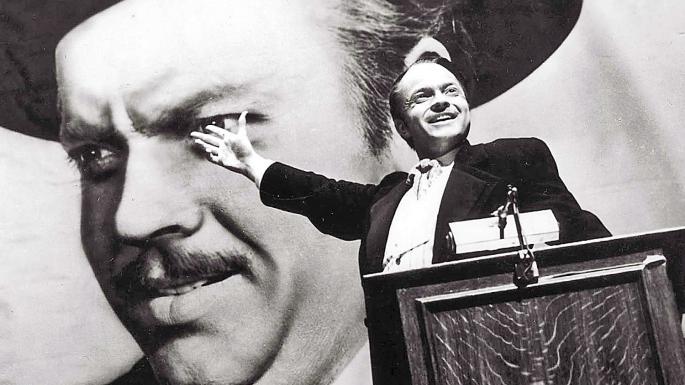 Citizen Kane is a Hollywood gem that took everyone by storm by introducing new trends and technology. The wonderfully crafted mystery also earned an Academy Award for Best Original Screenplay. The plot is based on an investigation on the last words of a dying publishing businessman. It had a budget of about 840,000 and earned $1.6 million upon its re-release.
 10. Everybody Wants Some!! (2016)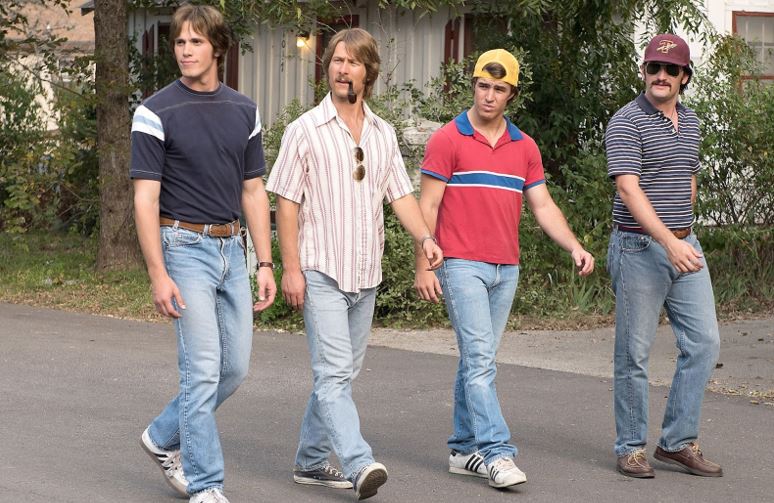 Shockingly, such a delightful story inspired by college life didn't attract much attention. Critics rightly predicted the success of this comedy as it is now a popular choice. It focuses on the blossoming friendship between a college freshman and his baseball teammates who guide him in exploring his youthful days. It only made $4 million against a budget of $10 million.