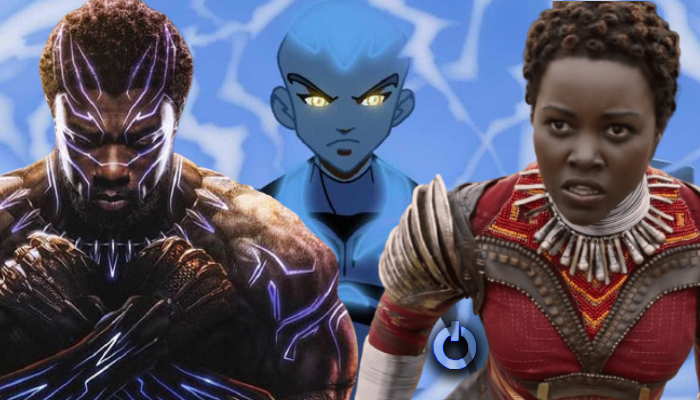 After the tragic loss of Chadwick Boseman, the future of Wakanda in the MCU seemed uncertain. However, we think Marvel found a way to continue without disrespecting Boseman's memory. The upcoming Black Panther: Wakanda Forever will be featuring Letitia Wright's Shuri as the fierce Black Panther. Opposing her will be the King of the lost island of Atlantis, Namor. Narcos-fame Tenoch Huerta will be taking on the role of Namor. However, aside from the main plot of the movie, we have reasons to believe that the movie will feature a new member of the Royal Family, the Wakandan prince, son of T'Challa!
THE CROWN PRINCE OF WAKANDA?!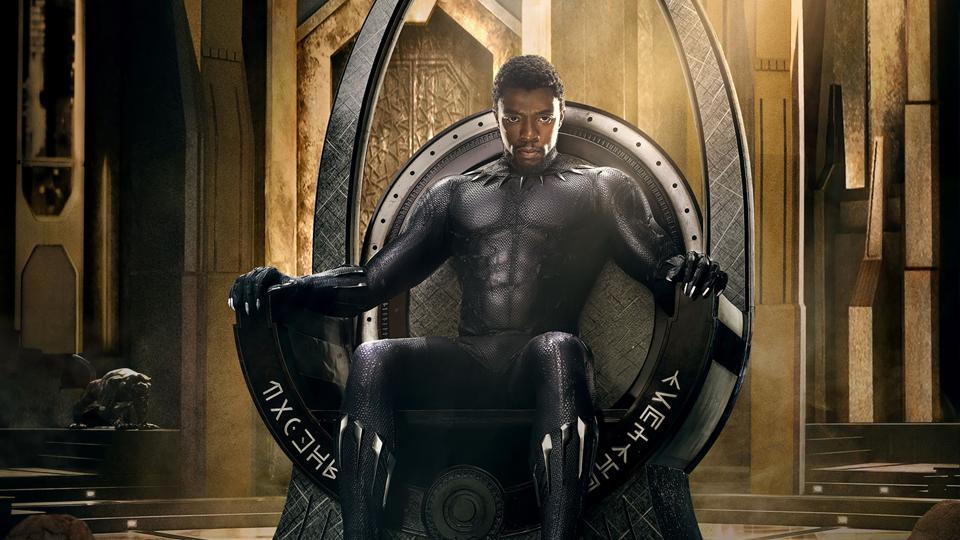 According to a reputed media and news site, The Cosmic Circus, T'Challa's son will be appearing, however, he will not be taking on his father's mantle.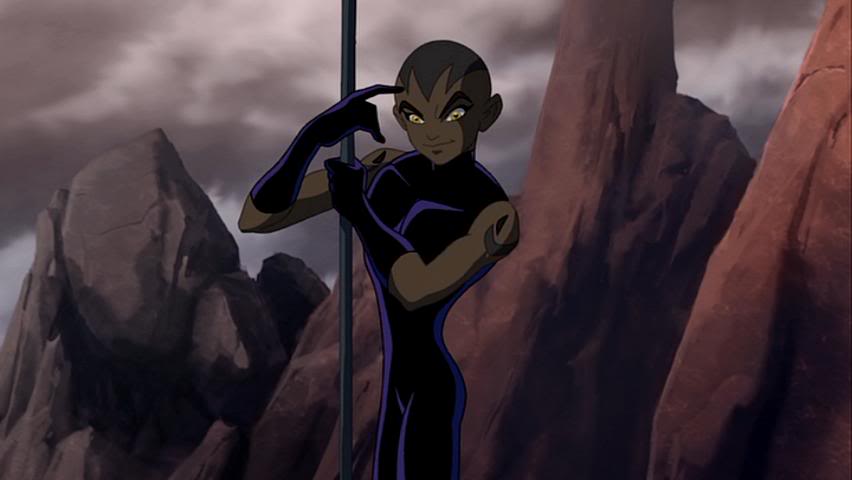 Actually, if we refer to the source material, T'Challa had a son with Ororo, aka Storm. However, for the sake of MCU, the mother of his child might very well be Nakia (Lupita Nyong'o). T'Challa's son was named Azari in the comics and there is a high chance that the movie will retain the name. Also, the actor playing the role of Azari is still a mystery. Some movie fanatics suggest that the character will be portrayed in an infant phase and a new actor will be recast as Azari comes of age, much like Cassie's role in Ant-Man and Avengers: Endgame.
AN ATTEMPT TO HONOUR THE LOSS OF CHADWICK BOSEMAN!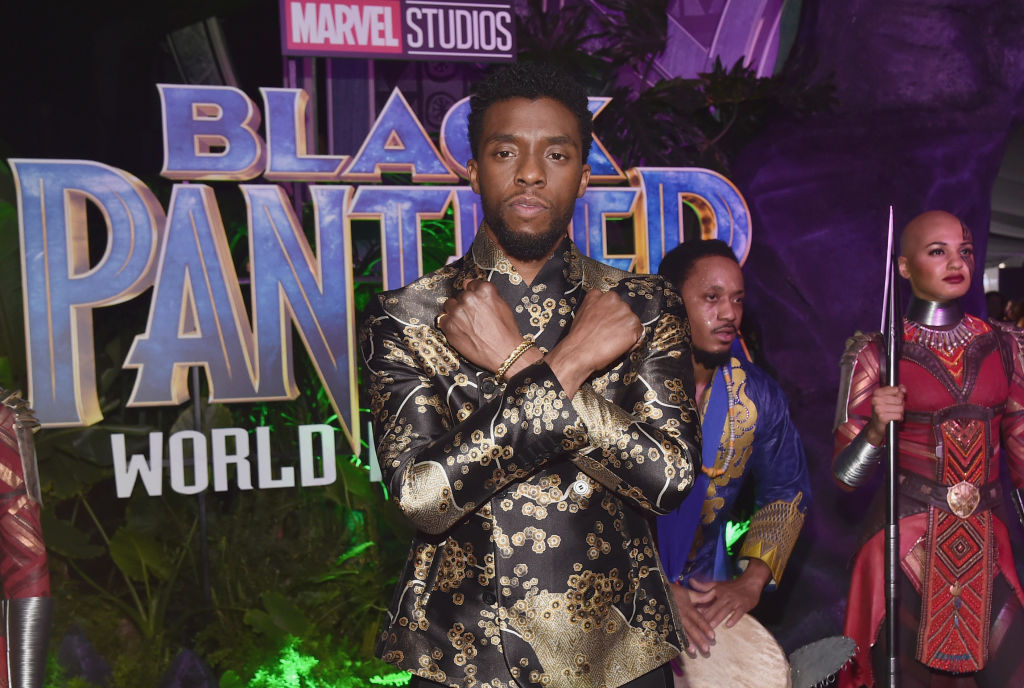 As stated earlier, Marvel writers had to walk on tip-toes for this movie as the audience grew very fond of Boseman and didn't want to dishonor his tragic death. It must have been a very delicate task for Feige as well as the creative team of Black Panther: Wakanda Forever. Feige and Ryan Coogler had promised that the role of T'Challa will not be recast. This was a pretty good gesture on Disney's behalf.
Take a look at their tweet:
Black Panther 2, opening July 8, 2022, is being written & directed by Ryan Coogler. Honoring Chadwick Boseman's legacy & portrayal of T'Challa, @MarvelStudios will not recast the character, but will explore the world of Wakanda & the rich characters introduced in the first film.

— Disney (@Disney) December 11, 2020
Adding a new character as Chadwick Boseman's T'cHalla's son might be the perfect way to honor his memory. Moreover, making the project into a Disney+ miniseries might allow the character to grow in his father's footsteps. And this all could happen alongside the main plot of the movie, creating a balance that would have been impossible to create in a movie.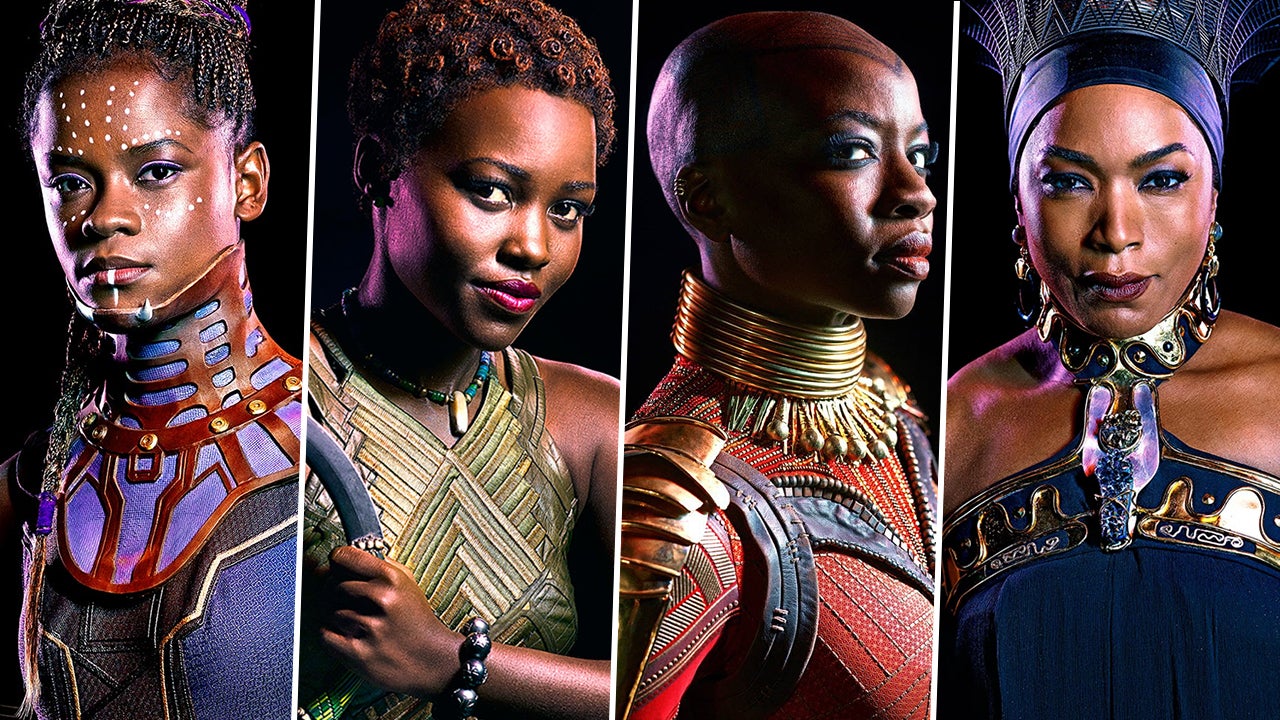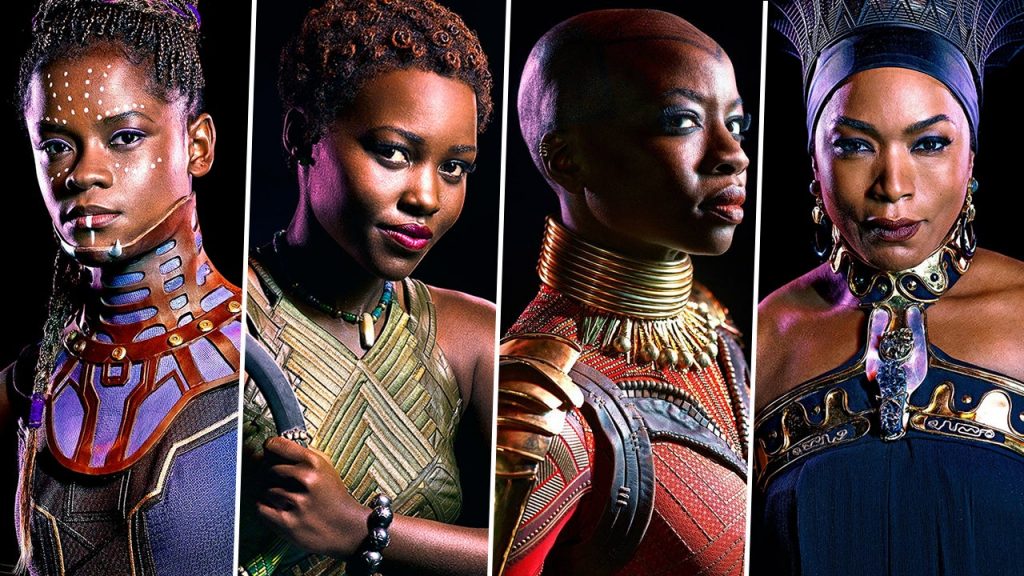 Black Panther: Wakanda Forever premieres on Disney+ on November 11, 2022. As for the returning cast members, Danai Gurira (Okoye), Letitia Wright (Shuri), and Anglea Bassett (Queen Ramonda) will be reprising their roles. Also, What If…?'s voice actor Lake Bell will get a chance at a character in live-action.
Besides that, MCU's upcoming roster includes Spider-Man: No Way Home, Doctor Strange in the Multiverse of Madness, Thor: Love and Thunder, Black Panther: Wakanda Forever, The Marvels, Ant-Man and the Wasp: Quantumania, Fantastic Four, Guardians of the Galaxy Vol. 3, Deadpool 3, and Blade. We've also got several MCU shows for Disney Plus including Hawkeye, Ms. Marvel, Moon Knight, She-Hulk, Secret Invasion, Ironheart, I am Groot, Armor Wars, Echo, Wakanda, Loki season 2, What If…? Season 2, and Okoye.
Would you like to see the son of T'Challa in Black Panther: Wakanda Forever? Let us know in the comments.
Follow us on Facebook, Instagram & Twitter for more content.
Also Watch: