News
Television
21 Game of Thrones Characters That Haven't Met Yet But Will In Season 8 (Probably)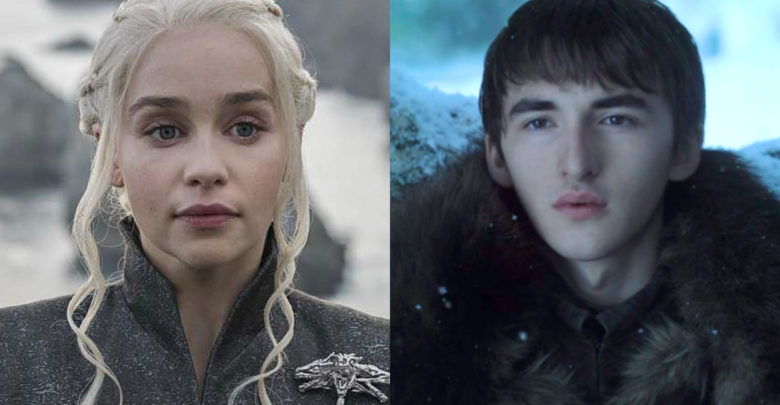 Game of Thrones undoubtedly is one of the best shows that the world has seen to date. be it the show's mystery element or the way it pays off fan service, or the death, the nudity, the violence. Everything in this show is just awesome, to say the least. Also, it is really great to see that how a kingdom that is as big as Westeros and the areas that lie around it have a lot of huge characters who tend to meet each other on several occasions. But still, there are a lot of them that haven't yet met each other. But they probably will and as we said Fan Service would be provided. So here is a list of characters that we wish, meet in next season:
 Arya Stark and Cersei Lannister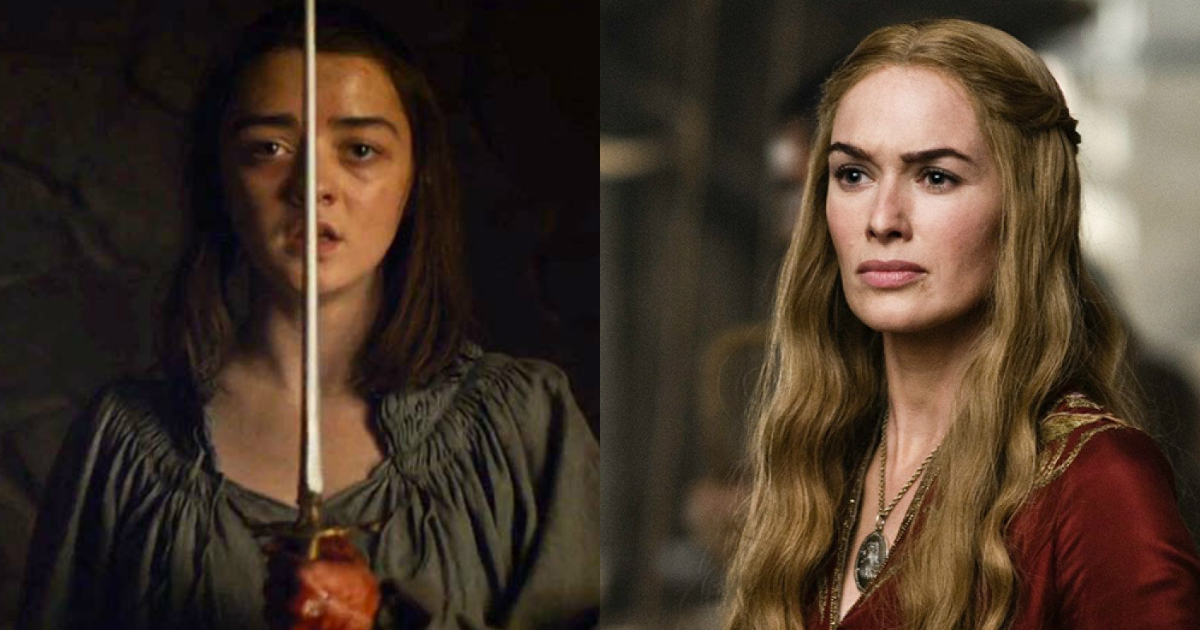 Oh yes, who wouldn't want Arya to cross Cersei off her list. There is almost no one of her family that hasn't been put into trouble because of Cersei or her family. Her dad was executed, her mom murdered, her sister made to be called a traitor to the realm, her brother murdered and mutilated, the list is long and what now is required is Cersei meets Arya and pays for her sins.
Melisandre and Qyburn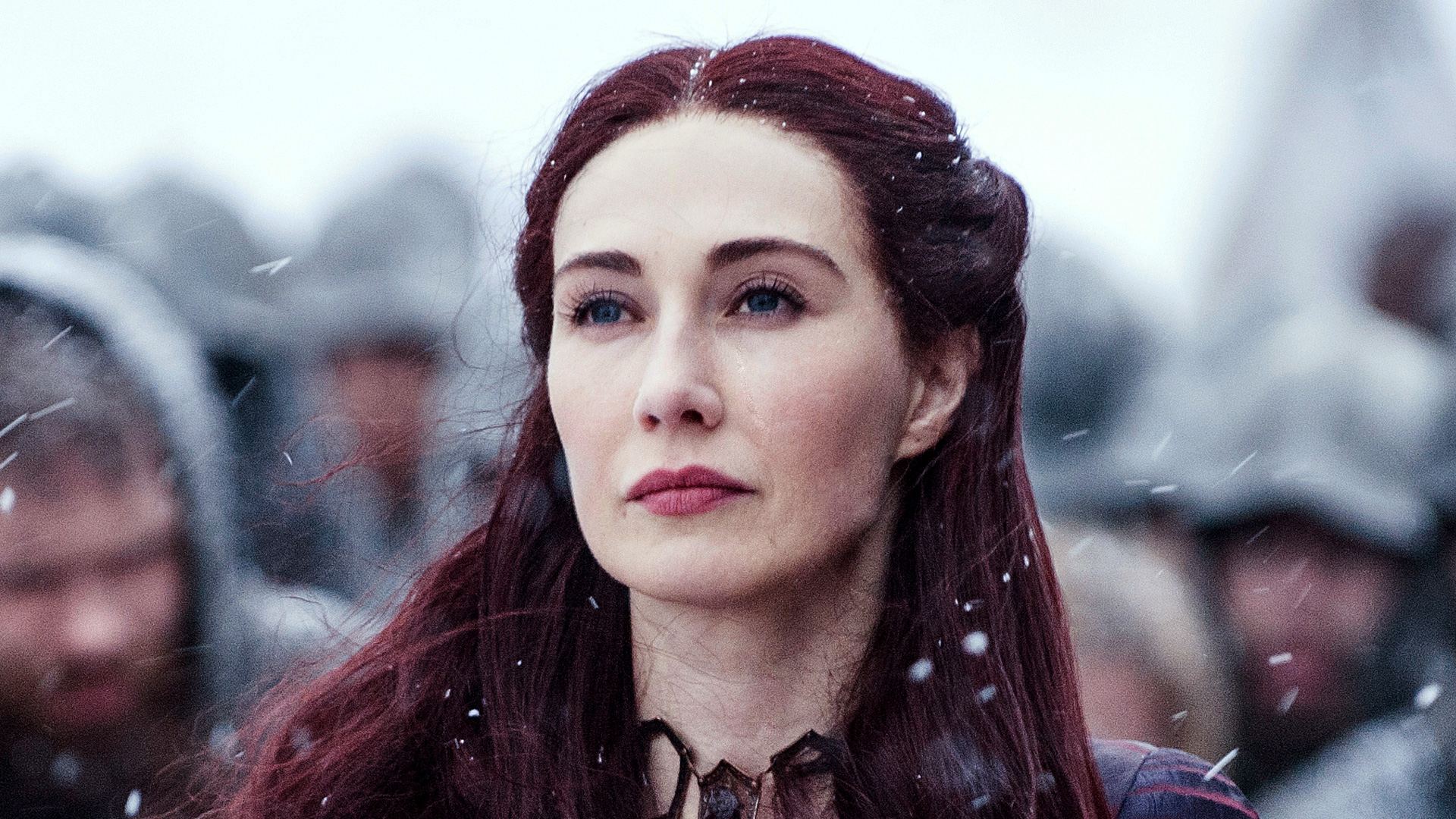 One is a mad scientist, while the other is a fanatic who believes and works according to the Lord of Light's wishes. Sure it would be great to see the union of these two, because if there is something that Qyburn doesn't understand it is magic.
Jon Snow and Bronn of The BlackWater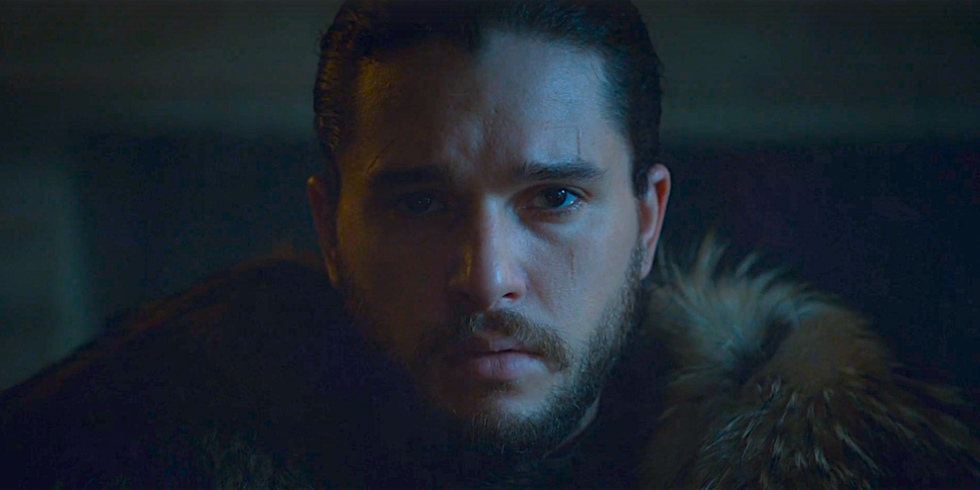 One is a man of honor, while the other has none. But still, both are great swordsmen. One has enough life lessons to make him more practical than honorable, while the other has always walked the righteous path. Still without even knowing the two have some things in common and it would be great to see the two meet.
Varys, Theon, and Grey Worm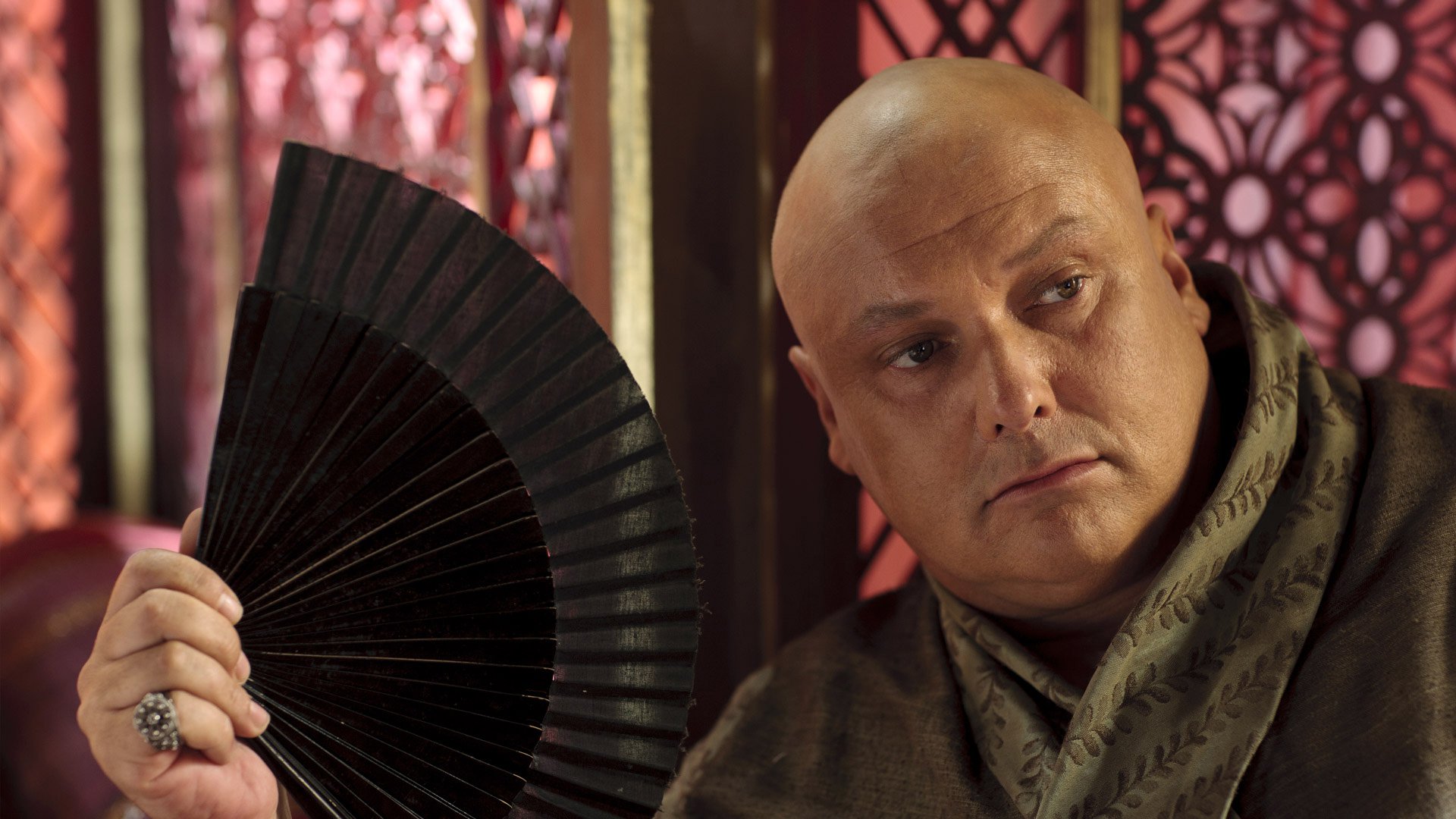 These three have one thing in common, that thing is the thing that they don't have. Enough wordplay but yes, the three cockles men should meet at least once for sure in the next season.
Tyrion Lannister and Samwell Tarly

Probably the two greatest intellectuals amongst the main cast of the show, Tarly and Tyrion haven't met yet, but yes it would be really good to see two men of such intellect having a discourse or a debate or an agreement over a certain issue.
Bran Stark and Daenerys Targaryen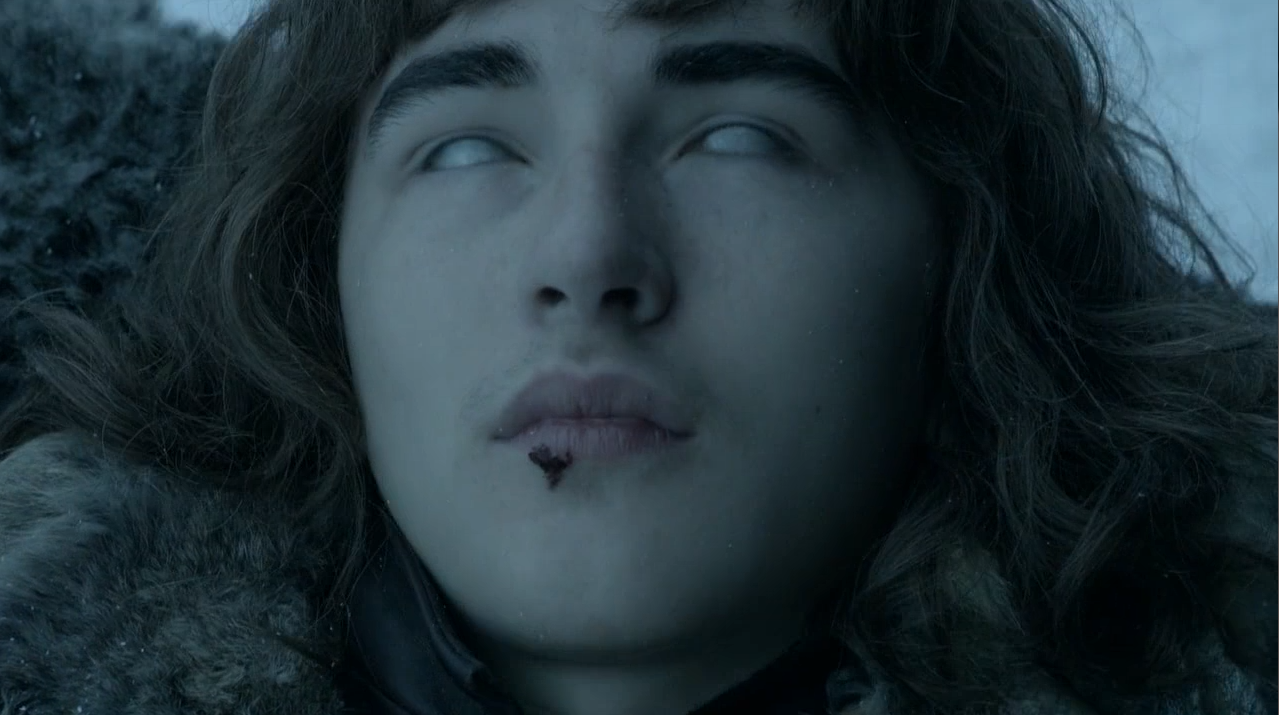 Probably the two biggest players who will fight the Nights King, these two, one a Stark and other a Targaryen, one is ice and the other is fire. One is a cripple while the other rides dragons. There is probably nothing in common between the two yet they are so similar. It surely would be a moment to capture when these two meet.
Samwell Tarly and Qyburn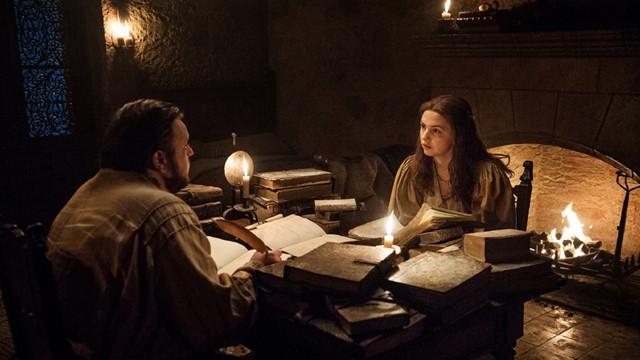 Oh yes, two runaway masters. Actually one a dropout and one who was kicked out, both having the same reason. An inquisitive mind, while Sam is still on the same side, Qyburn has totally lost it and it would be fun to see a meeting of the two.
Daenerys Targaryen and Sansa Stark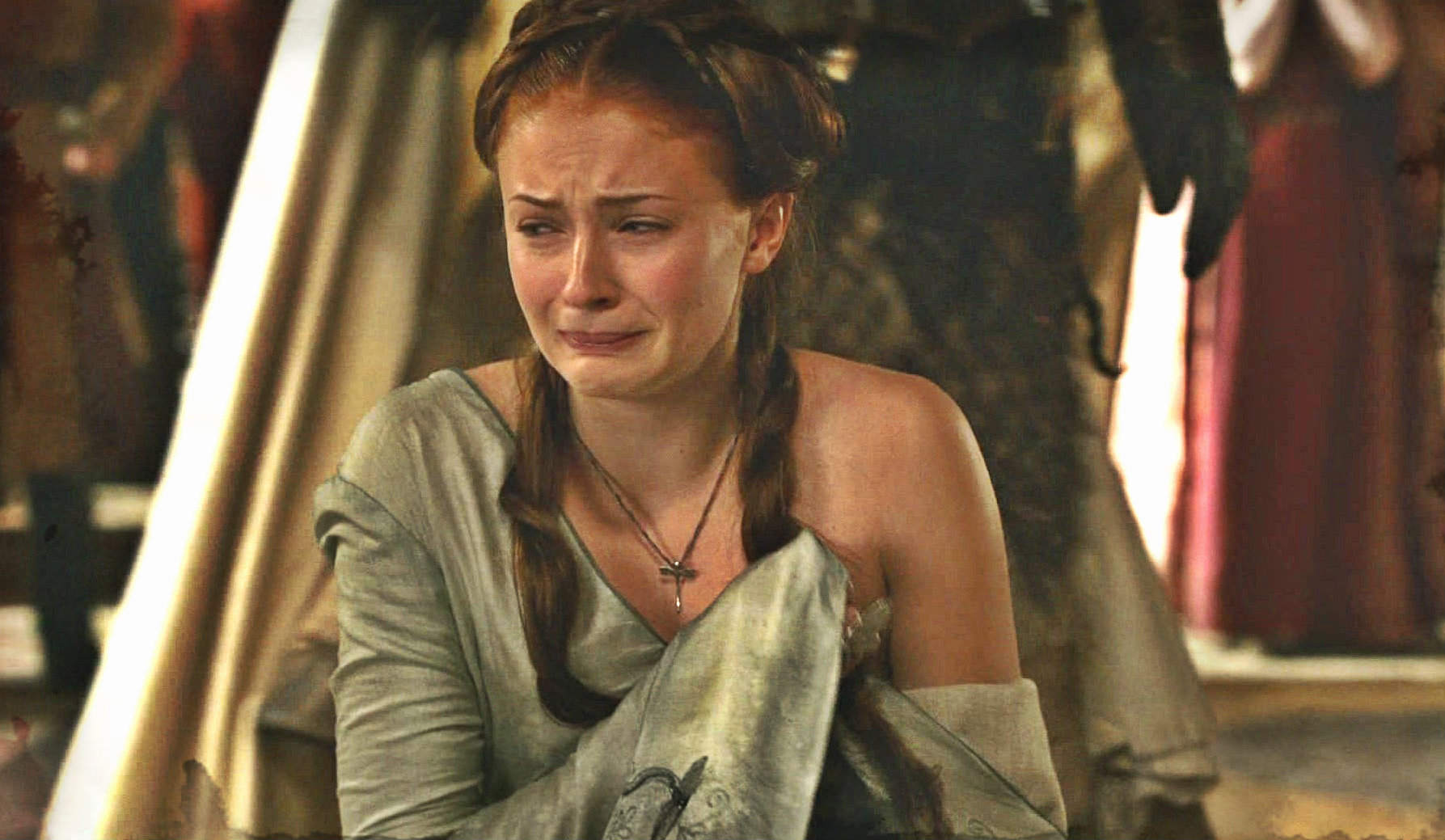 One is the lady of Winterfell and the other the rightful queen of the seven kingdoms and the breaker of chains and the mother of dragons and the list is endless. Th point being, both have had tormented pasts, having been raped, used and frowned upon for no crime at all. But now they both are strong and because of this, we want the two to meet.
Ser Jorah Mormont and Lyanna Mormont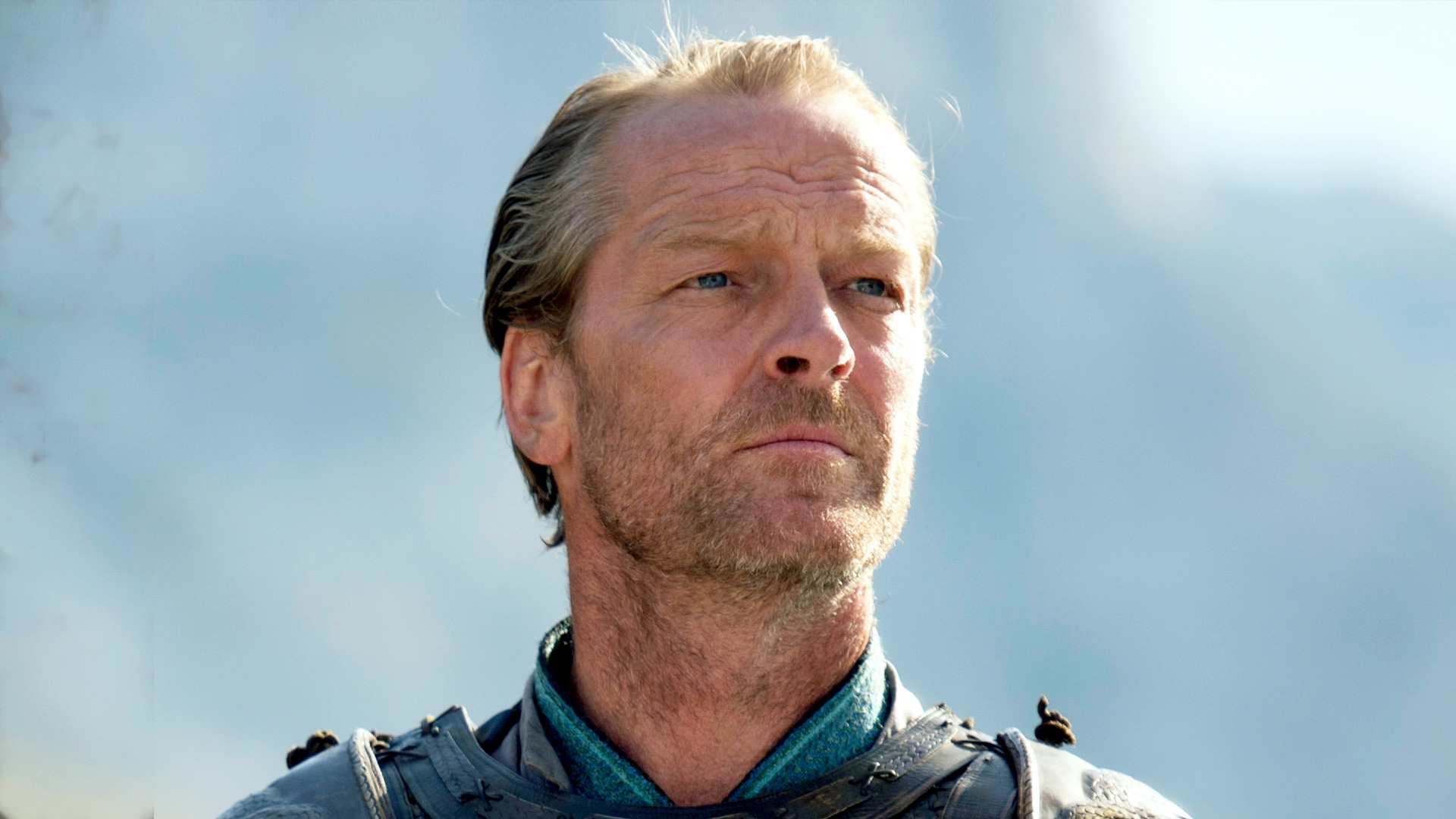 One is someone who ran out of the seven kingdoms in order to survive so that he wasn't killed and now is the true friend and an accomplice of the rightful queen of the Andals, Dany while the other is the queen of Sass herself, whose king until her last day is Jon Snow. The union of these two will surely be a sight to watch.
Bran Stark and Jaime Lannister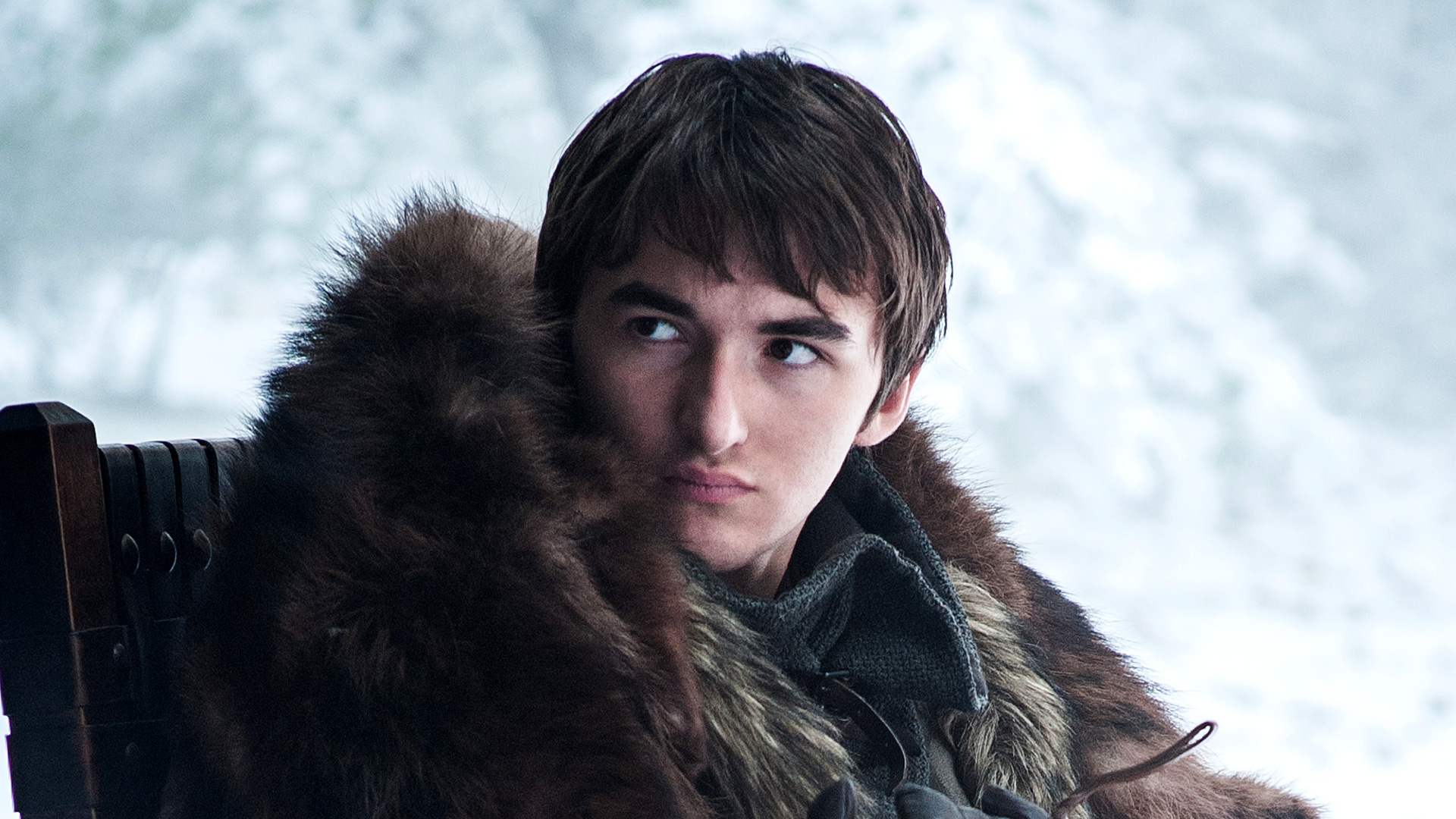 This is probably the only bad thing that Jaime did in the entire show. This and what he did to Ned Stark, Jaime doing the things he does for love, pushed the poor old Brann from such a height that he almost died. But now he has turned out to be one of the most powerful characters of the show and is literally Mr. Know It All, so what do you think will happen when these two come face to face.
Don't Miss: 10 Most Beloved Movies of Hollywood